Coming up with clever advertising tools can be a struggle, especially during the last months of the year. After all, it's easy to burn through your initial list of ideas within the first few months. However, it is your challenge as a dynamic business to keep your strategies fresh, so prospects stay engaged.
It's key to make sure your strategies allure your customers.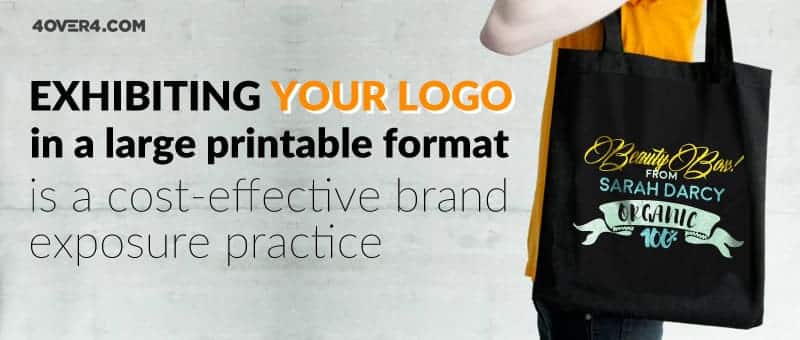 Custom tote bags enable you to maximize brand awareness, as well as making a lasting, memorable impression. 
Branded tote bags are flexible marketing tools that work for schools, real estate firms, advertising agencies, marketing firms, nonprofits, online businesses and more. With a Tote Bag Mockup, you can try all your designs and choose your favorite one before sending out to print.
Read also: 
Tote Bags: The Marketing Tool Hidden in the Fashion World
Branded Tote Bags 101: Outlining Your Branding Strategy
We've put together the key benefits of implementing promotional bags to your marketing efforts, along with useful tips you can follow to optimize your advertising campaign for success:
Grow Your Brand Awareness
Come up with an attractive tote bag design that turn heads to actually make an impact on your brand awareness. Exhibiting your logo in a large printable area can be a highly effective way to showcase your brand to hundreds of people in your target market.
Your strategically placed logo will draw the attention of passersby when the recipient uses your branded tote bag
to go to the shopping center, park or somewhere else.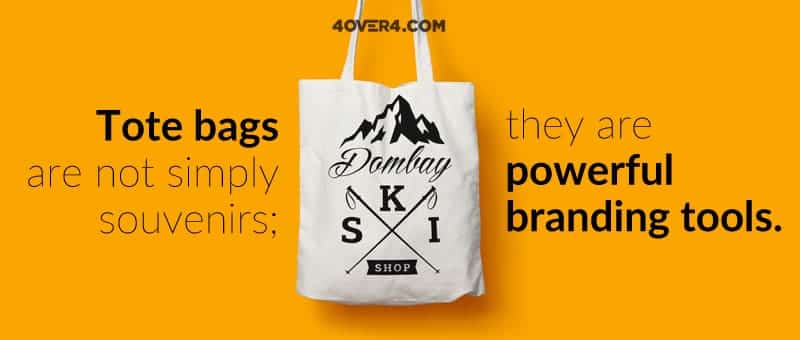 People should be able to easily see your logo from the distance
. If relevant, add your contact details on the bag to increase potential trade. Ask yourself if your bags are attractive to your target market — are they visually stunning? Do they convey your brand identity?
Not only is a promotional bag a great marketing tool to raise brand awareness, it can also help you spread the word about social media campaigns, sales, events, worthy causes
and everything in between. Creative applications can work really well for charities, marketing agencies, box subscription companies and pretty much any business that's looking to build buzz for any marketing campaign.
[caption id="attachment_7622" align="aligncenter" width="800"]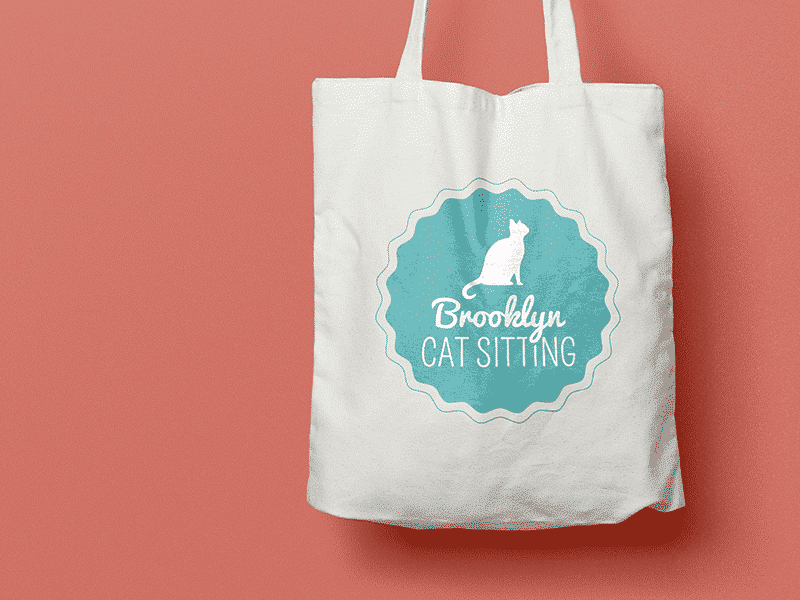 Project by Kim Gee, shared on dribbble.com[/caption]
Stay on Budget  
One of the major concerns when creating any promotional item is cost. When compared to other marketing tools like step and repeat banners, branded tote bags are a relatively inexpensive way to get any message across. Promotional bags are ideal for businesses on tight budgets.
Our personalized tote bags
are sturdy, affordable and stylish.
[caption id="attachment_7624" align="aligncenter" width="800"]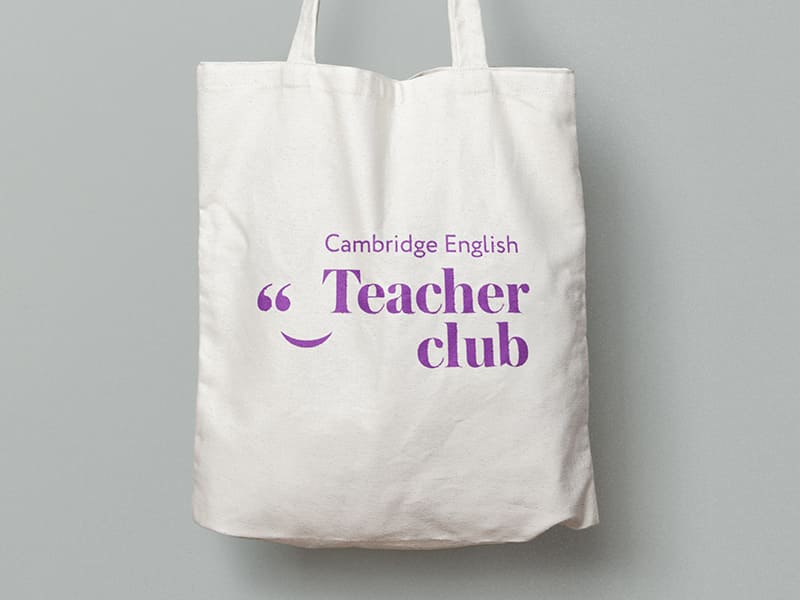 Project by Alexander Mescheryakov, shared on dribbble.com[/caption]
Hand Out Marketing Your Clients Can Touch
Most of us lose complete track of how many times we check our smartphone during the day. So believe it or not, it's actually easier to remember a print item rather than an online advert.
Prospects will be more likely to remember a face-to-face communication and the moment when they received your totes.
Make a statement, include your logo and encourage recipients to reuse your tote bags.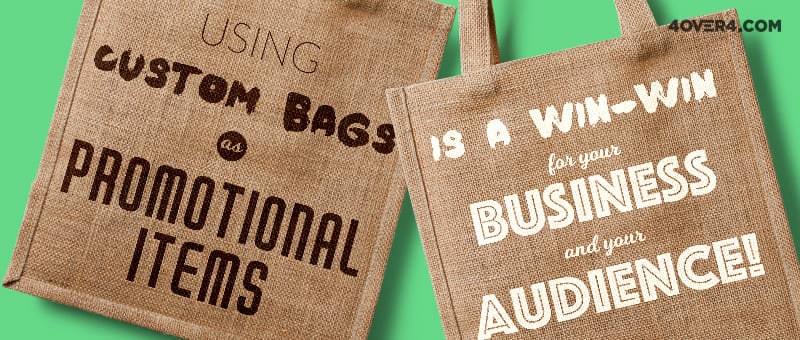 Mix Style with Functionality
One of the greatest benefits of custom bags is their functionality. Everyone loves freebies! They are useful items and much-awaited.
Include a call to action, funny message of stunning picture to help people recognize your tote bags from a mile away.
Bonus tip: Insert items that relate to your business to make your totes even more memorable: bottle openers for a brewery; custom stickers for a school; branded keychains for a real estate firm; magnet buttons for a restaurant.
[caption id="attachment_7621" align="aligncenter" width="1024"]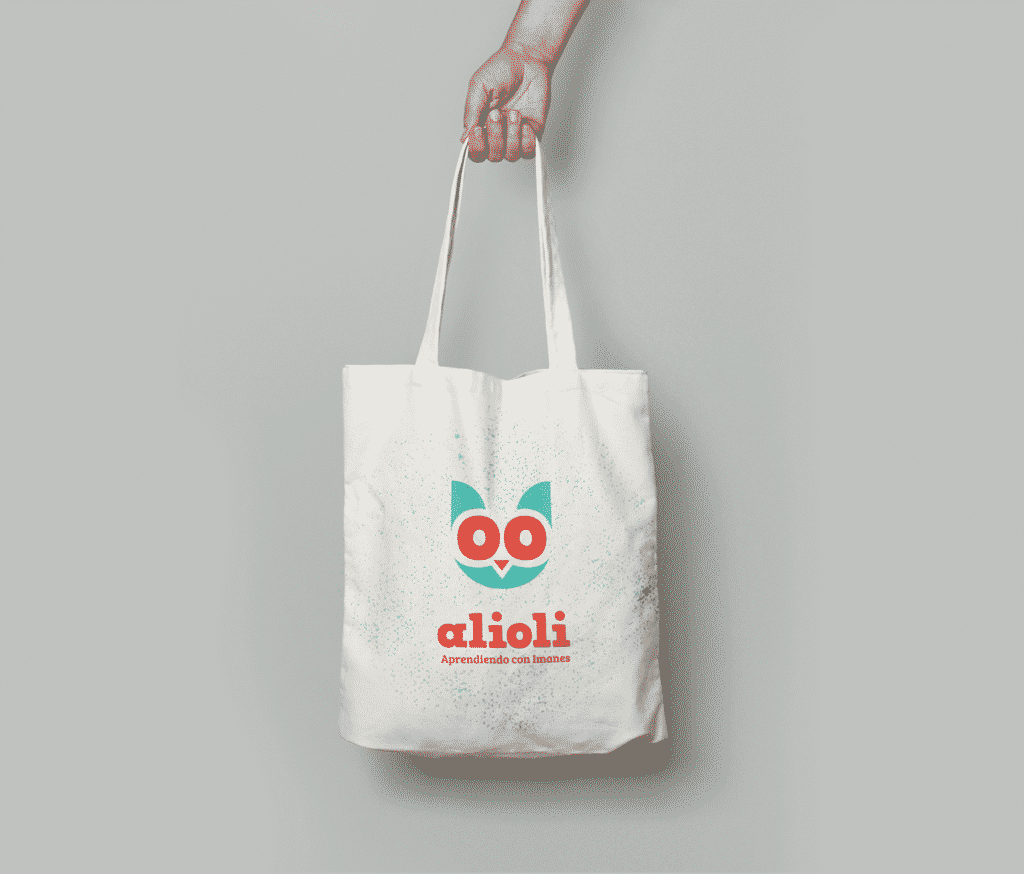 Project by Josefina Nino, shared on dribbble.com[/caption]
Increase Brand Recall  
It's no surprise that prospects will be more likely to memorize remarkable campaigns. With custom tote bags, your receivers will be able to remember your brand for as long as they use and reuse your branded totes.
Tote bags are not simply souvenirs; they are powerful branding tools.
Apart from your logo design, chose an artwork or picture that represents your product or come up with a custom design for trade shows, social media campaigns or events.
Connect With Customers in an Eco-friendly Way
Unlike the environmentally harmful plastic bags, branded tote bags are eco-friendly.
Not only contributing your grain of sand to the planet wellness will show your respect for the environment, you will also build customer trust.
Tip: choose natural (off-white) color to convey your "green" message.
And there you have it! Easy right?
Using custom bags as promotional items is a win-win for your business and your audience
. Stay passionate, think out of the box, and express your brand identity in a killer way! You will gain the attention of your audience and will increase customer loyalty.
At 4OVER4.COM, we offer premium printing services for Marketing and Advertising Agencies. Just let us know what you need and we'll help you put together your next print marketing strategy!
We hope we have given you some great ideas that can make your next offline marketing campaign a success
. Which of the ideas featured above was the most inspiring for you? Share your thoughts with us in the comments section below.
Now it's time to
sign up for 30% OFF your first order
!