There are several options for marketing your business. Companies of all sizes are turning to digital marketing for targeting their prospective clients without stepping out of their space. Despite people switching to digital space for advertising their products and brand, one thing that hasn't changed is promotions using print flyers. It is not that the companies don't have the budget to afford LED screen advertising or billboards. People have both online and offline options available, but you may be surprised to know that they still prefer cheap flyer printing over any other diverse alternatives. Are you curious to know why? Let us delve deeper.
Why Print Flyers Still Has the Greater Impact on Sales?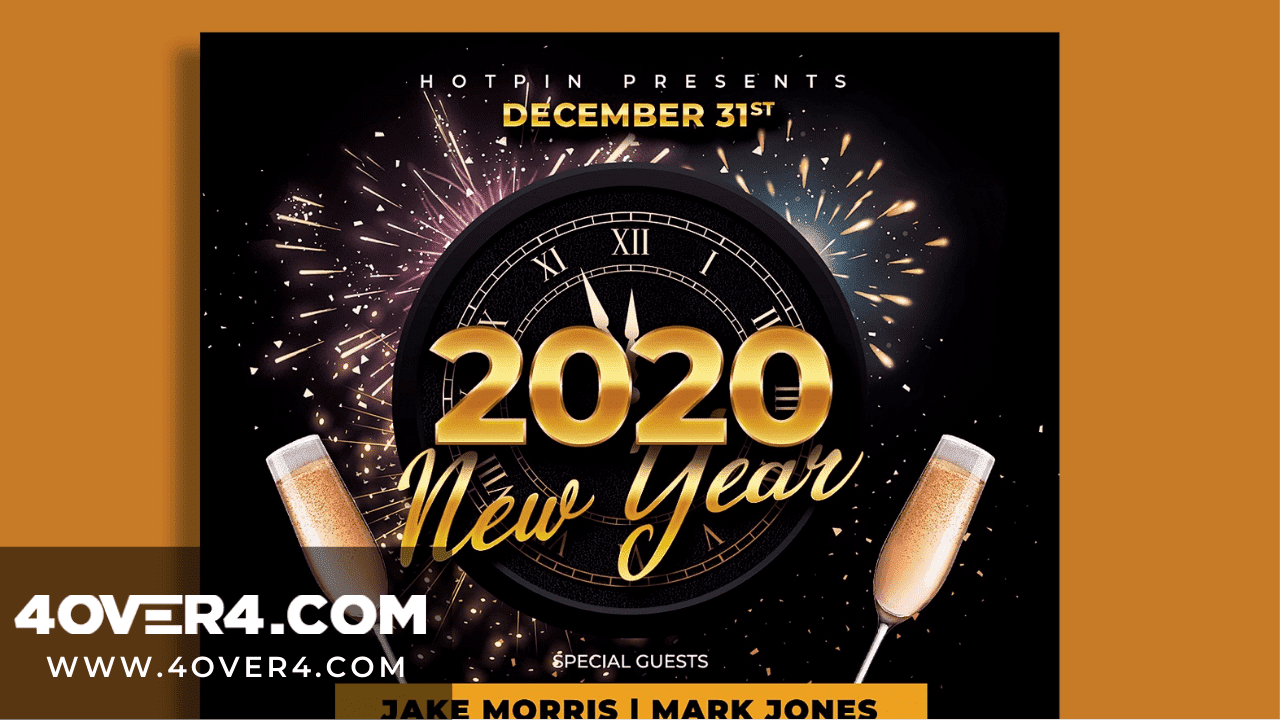 Source What exactly are flyers and why do they have more impact than any other marketing material? The eye-catching flyers are one of the best ways to target potential customers. Instead of focusing on sales, these cheap flyers win the attention of their prospects by printing and sharing valuable content and info. They highlight what people can gain by giving a glance at the flyers or being at the event detail printed on it. Flyers have a more significant impact on sales because you can explore your complete creativity while designing them. From die-cut finish to embossed flyers, you can choose the best and most cost-effective option for your leaflet printing. The other benefits of print flyers are-
Educate your customers without being pushy or salesy.
Give enough space to share all the essential information with your audience.
Describe your brand, products, services, events, or anything related to your company without running out of characters as in the digital space.
With digital space, you need many mail sending and ads publishing to convince your customers. Whereas for one campaign, you just pay once for flyers.
From adding promos to coupons and QR codes, you can be as creative as you want with the content and design of your business flyers.
So, now let's focus on events and how print flyers can increase its exposure. Any event's success or impact depends on the number of audiences you reach, offline and online coverage of the event, and lastly, how impactful the event was and the impression it made on viewers. This combination helps in creating interest, boost conversions, and sales, and gain feedback. Learn how to use the trusted flyers to capitalize on the previously mentioned factors and increase your event exposure.
Print Flyers Act as Word of Mouth Promotions
Flyers and word of mouth promotions are two different things. Still, when you successfully reach ten people with your flyers, they, in turn, inform ten others. If people love your brand or they find your product attractive, word of mouth promotion continues with every flyer you print. With enough space on flyers, you can print every single detail related to your event. If you can make it interactive, then people become more curious. For instance, give three dates for people to guess the precise date of the event and print a QR code directing towards your website for the right answer. It can be a great way to bring your potential customers to your website and make them aware of various other products or services you offer. If you are confused about how to make your business cards and flyers attractive, turn to 4OVER4.COM. It is one of the leading printing solutions with a wide range of paper stocks and finishes like UV coated, embossed, silk, staggered-cut flyers, and more.
Types of Business that Benefits with Print Flyers Advertising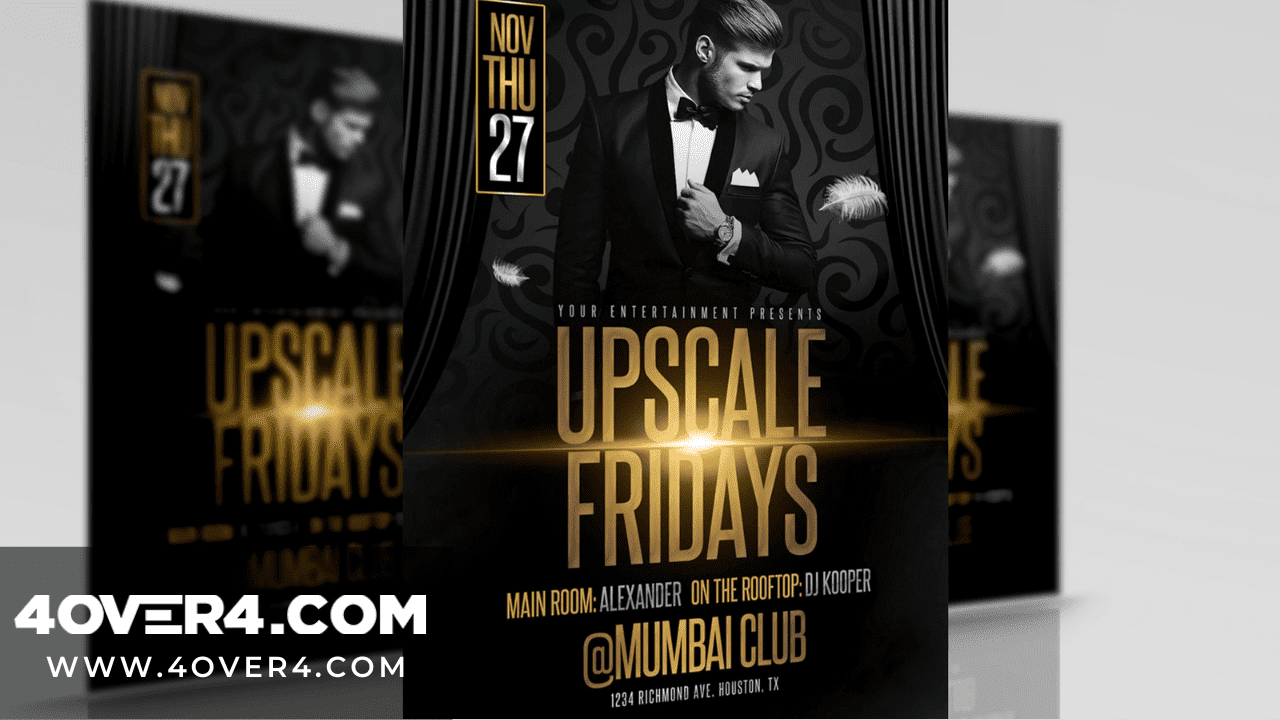 Source If you are resourceful and creative in your promotional ways, you can surely achieve success with custom flyer promotions. For instance, by handing out high-quality custom-sized flyers, the local events and businesses can geographically target prospective customers. The local business is the ones that transact within specific neighborhoods, cities, or geographical radius. Pinning up a flyer on board within a particular area or tying up with local shops for flyer distribution to every customer approaching them can also give great exposure to your events or brands.
Psychographics, Demographics, and Geo-targeting
Do you know what the best part of the custom size flyer is? It helps target your prospective clients in three ways, which in turn gives more exposure and popularity to your events. Do you know what these three ways are?
Psycho-graphics – You cannot measure the psycho-graphic targets. However, it is still essential for information about your target customer's fears, needs, hobbies, insecurities, hopes, needs, and what they feel lacking in their lives.
Demographics – Demographics consist of the measurable features or qualities of your target client such as gender, age, income and education, level, association with political sources, etc.
Geo-graphics – The geo-graphic is all about the location of potential customers. For instance, if you wish to target people in Astoria, New York, it may not be fruitful for the entire US for a particular event. So, targeting just the people located in Astoria and live within a specific radius of the event are more likely to be targeted. Print flyers distribution within that particular location gives your event more exposure. If you are in a hurry and need next day club flyers for promotion of your event during weekends, you may consider 4OVER4.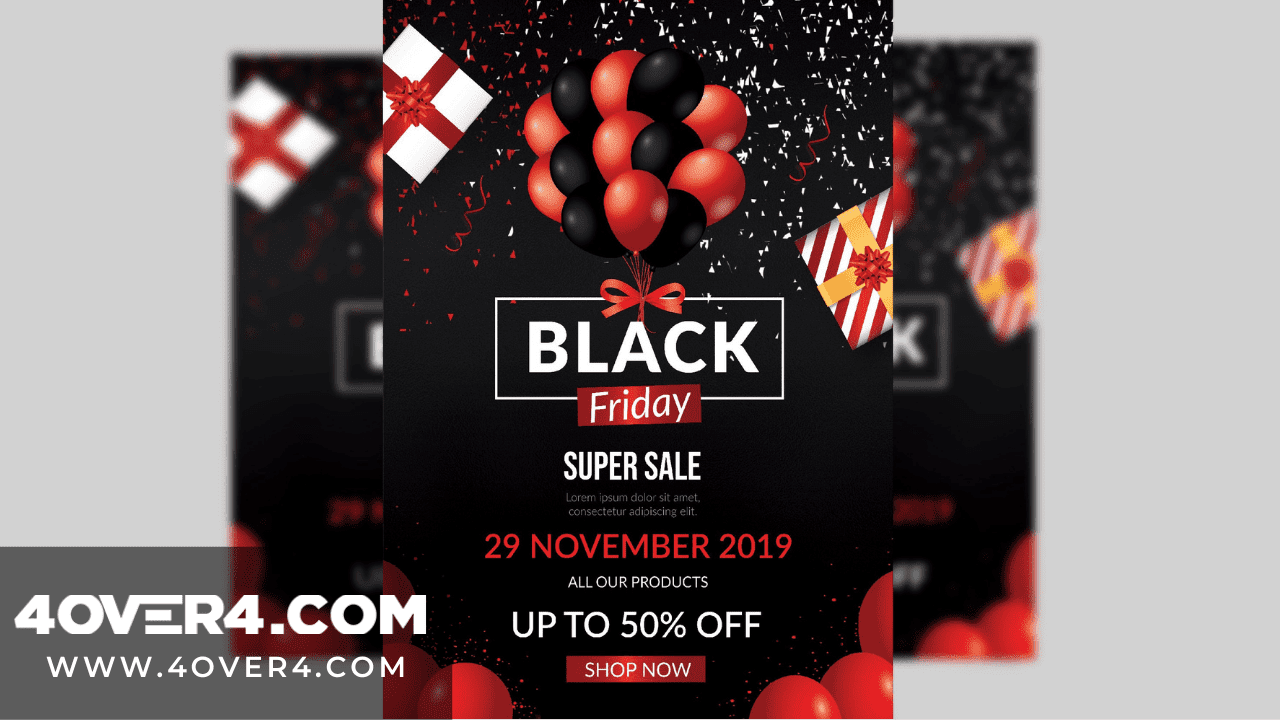 Source It is vital to identify the psycho-graphics, demographics, and geo-targeting of your most perfect possible clienteles for leaflet distribution. You may print 50% discount coupons for the tickets to the event with a website link to follow, or you may share a free beverage coupon with every ticket they purchase, or free entry for one, and much more. The freebies always help in drawing the attention of the people and give more exposure to your event. Adding a rip or tear card to highlight the offer can be a great way to enhance exposure.
Conclusion
Whatever event or brand promotion strategies you create, never forget to include print flyer distribution. It is one of the most cost-effective and unique ways to increase your exposure. One thing that you must remember is to work on the design of the print flyers. Whether you choose the folded options for leaflets, simple rectangular ones, or custom-shaped leaf flyers, never compromise on the quality. Try to think of exclusive ideas like door hanger or coaster flyers. Make it more attractive and usable for your customers. When you create value, you will definitely receive the same. 4OVER4 is one of the most reliable and trusted printing partners with the least turnaround times. It offers higher value for money for print products.