In recent times, it has become essential that every company or office incorporates green initiatives and printing into their operations. Beyond just recycling the papers, there are several other green printing practices that can be incorporated for increasing sustainability in the workplace. An eco-friendly office can help in saving money, increasing productivity, and lowering the environmental impact of the organization of any size. Learn about green printing, its benefits, and how to create fun green ideas for your own office.
What is Green Printing or a Green Office?
Green printing refers to the eco-friendly practices followed within the printing industry. If you are using an eco-friendly printer, you are reducing waste, toxic chemicals, solvents, and ink that can be harmful to the environment. Instead of such harmful products, green printing practices involve environmentally-friendly papers and natural inks like soy and vegetable-based inks. As printing is a standard process in many offices, green printing or green offices can result in developing naturally comprehensive technologies. What is the concept of a green office?
A green office refers to the use of recycled materials, energy-efficient computers and equipment, non-toxic, alcohol-free and VOC free inks, and proper recycling of waste materials like inks, solvents, and paper. From the eco-friendly office design to the environmentally friendly office supplies printing, you can effortlessly search for the environmental impacts in a green office structure and reduce it.
Benefits of Green Printing Practices
Do you know the benefits of going green in business? It means increased productivity, healthier, happier, and more efficient employees. 4OVER4.COM offers personalized green printing solutions for your greener business. The benefits of green printing practices include-
Enhanced cognitive thinking with improvement in the usage of strategy, information, and crisis response
Motivated employees and significantly increased concentration levels, workplace satisfaction, and perceived air quality
A healthy work environment that includes better ventilation, natural light, plants and use of non-toxic cleaning products
Use of green printing practices inspires more ideas and action from employees
Cuts paper wastes and helps the office to run efficiently and smoothly
Encourages use of reusable cups instead of paper or plastic cups at the water cooler
Place carpool signage in the office shared space to reduce carbon footprint and send daily memos to employees as a reminder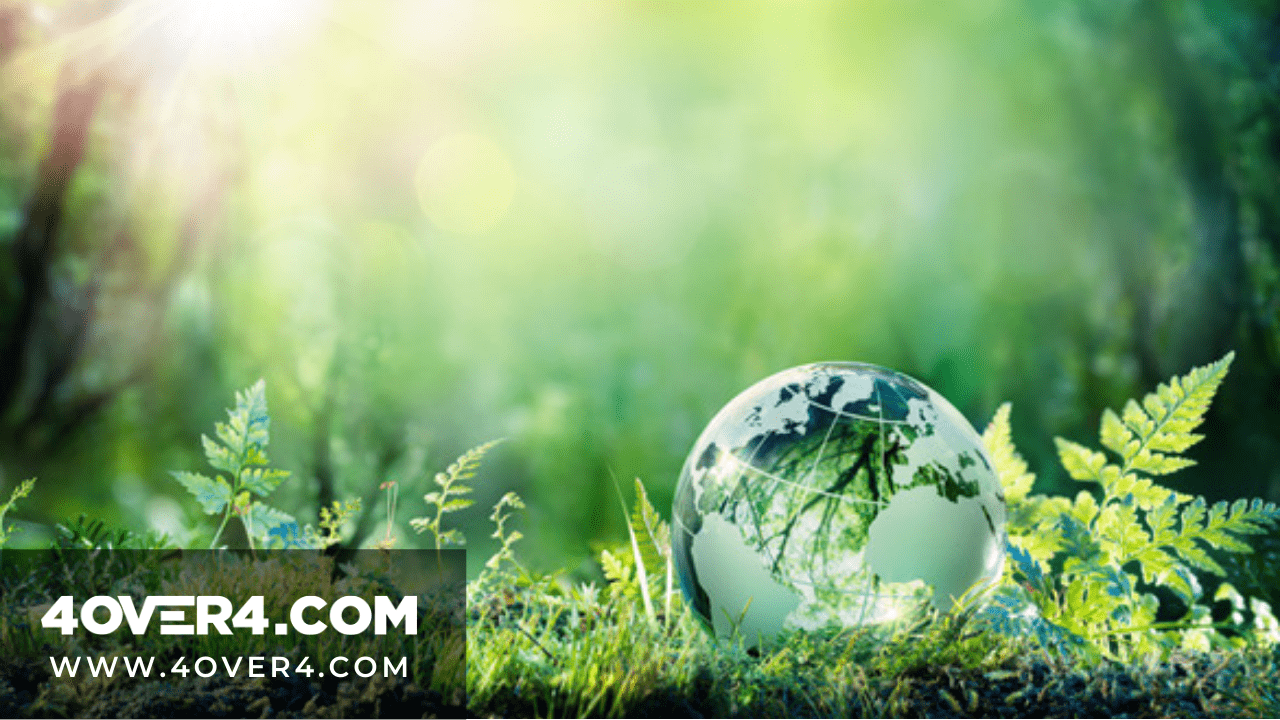 Ways to Make Your Business More Green with Printing Practices
Print on both sides — Duplex or two sides printing is one of the easiest and quickest ways to green your business printing practices. You use 50% less paper on your documents when you choose the green print.
Use the fast mode — When you use the quick method, it speeds the time needed for printing and also reduces per page toner amount. You must print it in high or standard resolution whenever necessary.
Monochrome print — The color printing needs more toner and so, the black and white printing is a preferable option. If you choose to use monochrome or grayscale printing, the black text does not use the toner.
Program eco-friendly defaults — By making it automatic for your staff, you can ensure green printing practices are used throughout your office. Put all the printers in your office to eco-friendly as the default mode for the right impact.
Avoid printing pictures — If an image is not necessary for the content, just get the text printed.
Use the print-friendly formats — For printing a webpage, searching for the printer option at the top of the page is the best option than choosing the extravagant images, menus, and sidebars.
Share print resources — Use a printing device that is networked and can be used by multiple users. When you use one machine, it helps with energy-saving and reduces time wastage.
Consolidate MFP or the multifunction printer — One MFP can take care of the uses of the fax machine, printer, scanner, and copier. When you start using an MFP, you save money and reduce power usage, and take lesser space.
Use Energy Star-certified machines — The blue star machines are the ideal ones to buy as the blue colored stars mean it is an energy-efficient device. Such models come with power-saving mode and advanced sleep modes when left unused. It helps in increasing sustainability efforts.
Recycle printer cartridges — Refill the used cartridges several times. It conserves raw materials and prevents waste.
Make an Eco-Friendly Office with 4OVER4.COM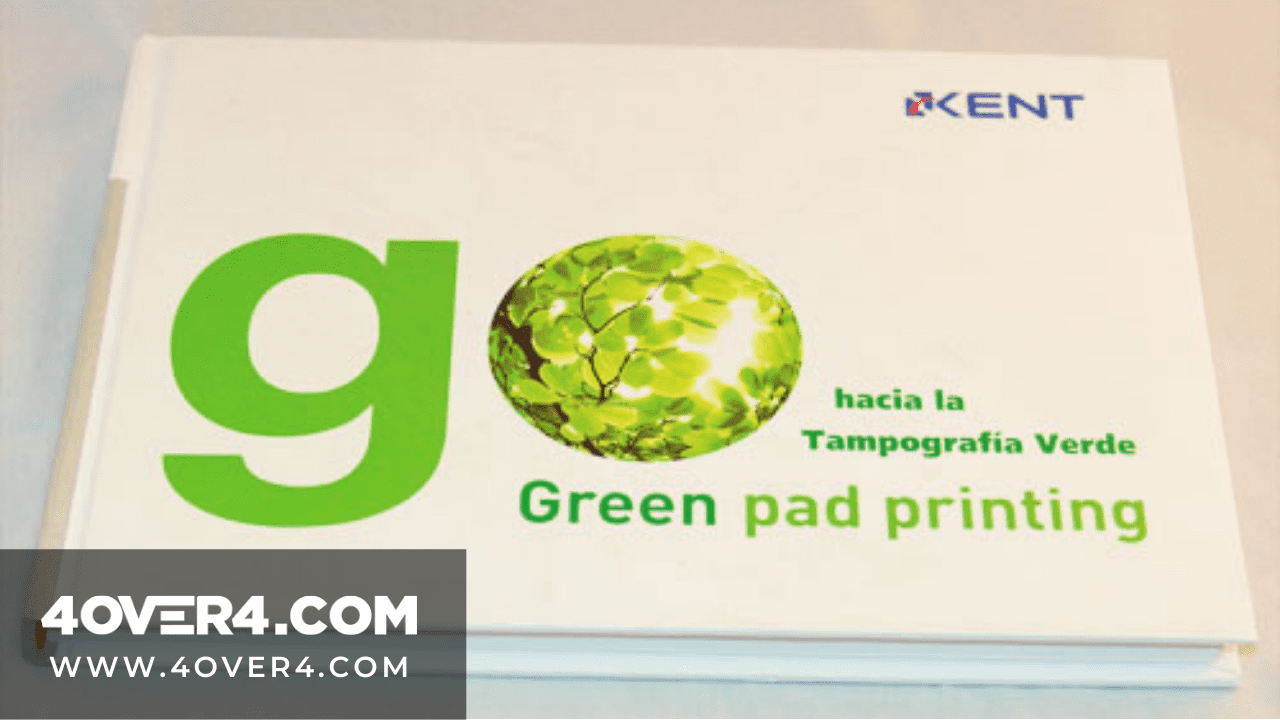 With an experience of over 20 years, 4Over4 has come a long way in the printing industry. We are the leaders in offering green printing technology solutions online. Our team has always worked hard to come up with various eco-friendly and cost-effective ways at the same time.
Our dedication and commitment to offering the best green printing practices for ecological safe printing products are reflected in everything we do. We use recycled, chlorine-free, and FSC certified paper and 100% vegetable soy inks. Try our green printing techniques when printing marketing materials for your office and help contribute to maintaining a safe environment.