In honor of Green Monday, today's blog post is all about the importance of GREEN practices for our modern lives. Running a sustainable, environmentally-friendly business is so beneficial! Not only does it help reduce your impact on the environment, but it also preserves natural resources. Companies big and small can help the environment in numerous ways!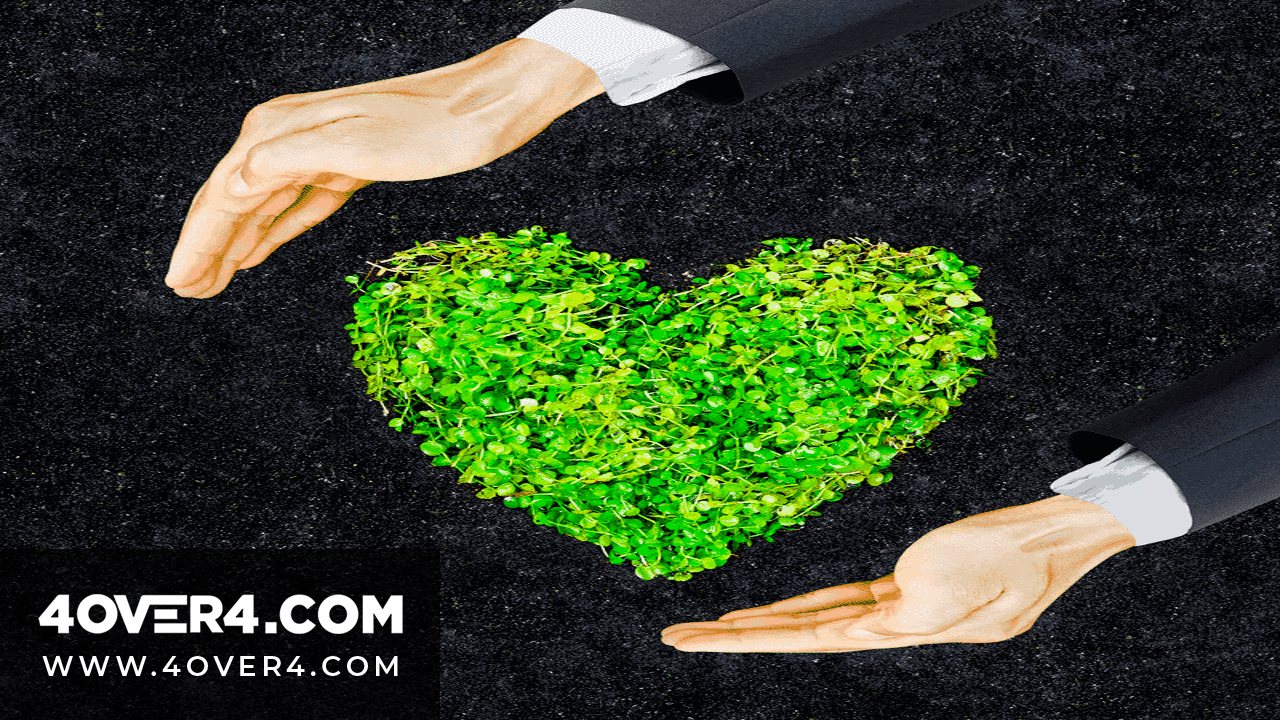 Some Green Printing Advantages to Keep in Mind
Partner with a responsible printing firm like 4OVER4.COM. Our FSC-certified green printing company has taken measurable steps towards sustainability by using eco-friendly materials like recycled paper and soy-based inks which have little or no mineral oil content. We also use green production processes and materials to minimize volatile organic compounds. The FSC only certifies organizations that use FSC-certified forest products.
Make your business practices more sustainable. What can you do differently? Perhaps you can reduce pollution by having conference calls rather traveling to business meetings via airplane, train or car, or you can use office supplies or furniture that is made from recycled materials. The possibilities are endless!
Making your company eco friendly not only benefits the environment, it can also benefit your business substantially.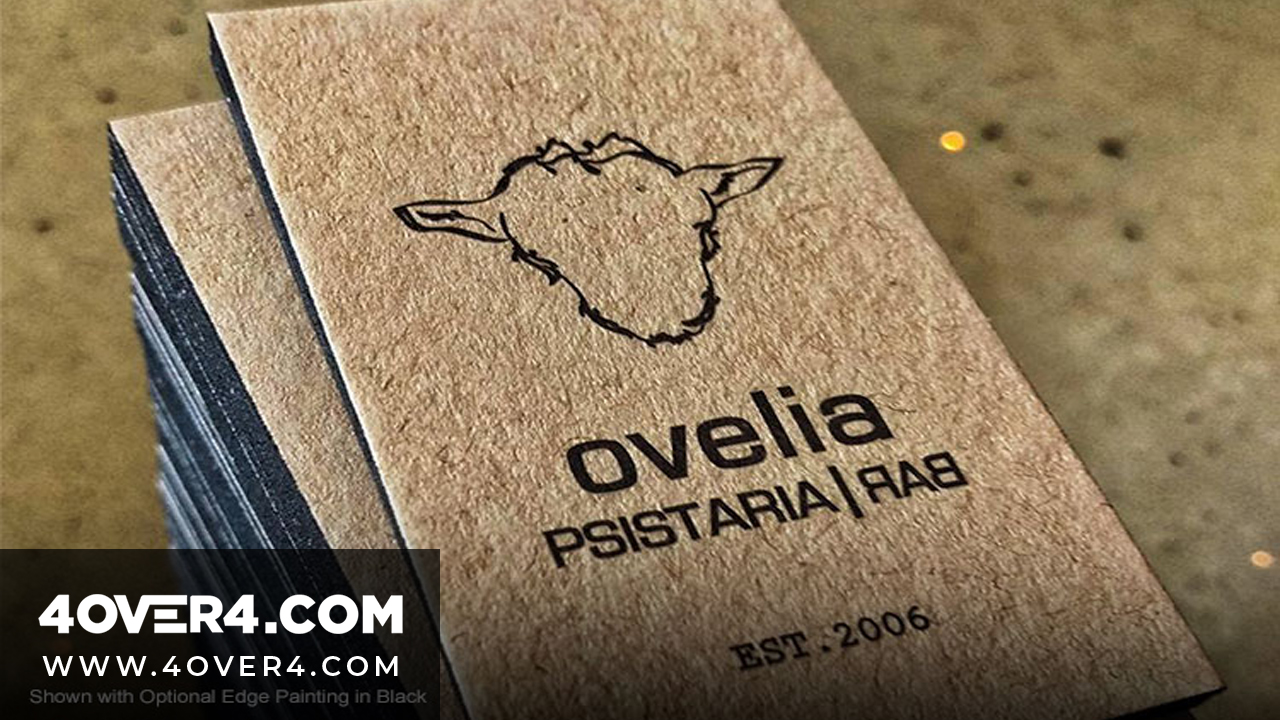 5 Reasons to Become a Sustainable Business
#1 Promoting Your Eco Friendly Practices can Attract and Retain Customers Advertising your business' sustainable methods can attract new customers and retain old ones who want to purchase items from an environmentally friendly establishment. According to Environmental Leader, "58 percent of consumers consider a company's impact on the environment in considering where to purchase goods and services and are more likely to purchase from companies that practice sustainable habits." As you can see, having a good reputation have a competitive advantage. #2 Sustainable Strategy Reduce Costs and Improve Productivity Sustainability lends itself to effective business operations that conserve resources and streamlines efforts, which automatically improves staff productivity and cuts costs. You can also cut costs with energy conservation strategies (such as renewable energy) that can be anything from turning off unnecessary lights to more elaborate efforts like the installation of geothermal heating and cooling systems. Trust us, even if pricey, they'll justify the investment in the long-run. #3 Sustainability Builds a Reputation Sustainable business practices make it easier for startup business owners to prove their worth to agencies and investors. In other words, it builds a reputation for your business! Finance rates may be lowered, less time will be wasted on paperwork and many more opportunities may be available to you as a business owner. Each of these items influences how a company grows, leading to more revenue in the end. #4 Sustainability Reduces Risks When a business owner uses sustainable practices to more efficiently manage their company, they naturally spot issues and things that are wrong. If not working properly, a machine may be wasting precious electricity (which costs big bucks every month) and it may be a safety or fire hazard. A business owner will be able to catch these things in advance before a major problem arises. #5 Focusing on Your Environmental Impacts can Attract and Retain Employees Everyone wants to be associated with businesses that are doing the right thing, especially millennials raised on a diet of environmental protection advocacy. They most certainly don't wish to be linked to businesses implicated in social welfare scandals or ecological disasters. Show you are respectful of the environment and that you're proactive with corporate environmental programs, and you will attract the caliber of people whom you truly want to employ.
Tailoring Those Green Printing Advantages
As you can see, as consumers become increasingly proactive and informed, only those businesses with comprehensive, transparent and credible sustainability programs will be rewarded in the marketplace. That's the bottom line. Want to set yourself apart from your competitors? Turn your business into a sustainable one with these practices. Go GREEN! For high quality printed services, paper stocks, and printing products look to 4OVER4.COM.