Right now with the COVID-19 Pandemic, both teachers and mostly parents are very hard pressed. They are searching for ways to work around the situation of having their kids home for almost a full year. Those who have never even given a thought to home schooling need all the help they can get and this is speaking about the vast majority of us. So, here are a few free resources for online learning that teachers have recommended for online use. It's also great to know most companies are availing these products for free for schools and students at this difficult time - one potential issue out of the way!
This is a spreadsheet outlining over 300 education-based companies. It offers free subscriptions due to the Coronavirus pandemic that has led to an impromptu closure of schools.
It is currently offering free videoconferencing tools for K-12 institutions. Zoom enables them to run online courses and keep up with their curriculum online.
School Choice Week has curated a collection of free resources to get online during the pandemic. It offers courses including social studies resources, math, and science resources, and communication platform resources among others.
4-Schooltube - Free Resources for Online Learning
This is a community based platform for all kinds of educational videos for students and teachers of the K-12 levels. With about 50,000 schools, and over half a million videos on various subjects, it's one of the awesome free resources for online learning to check out.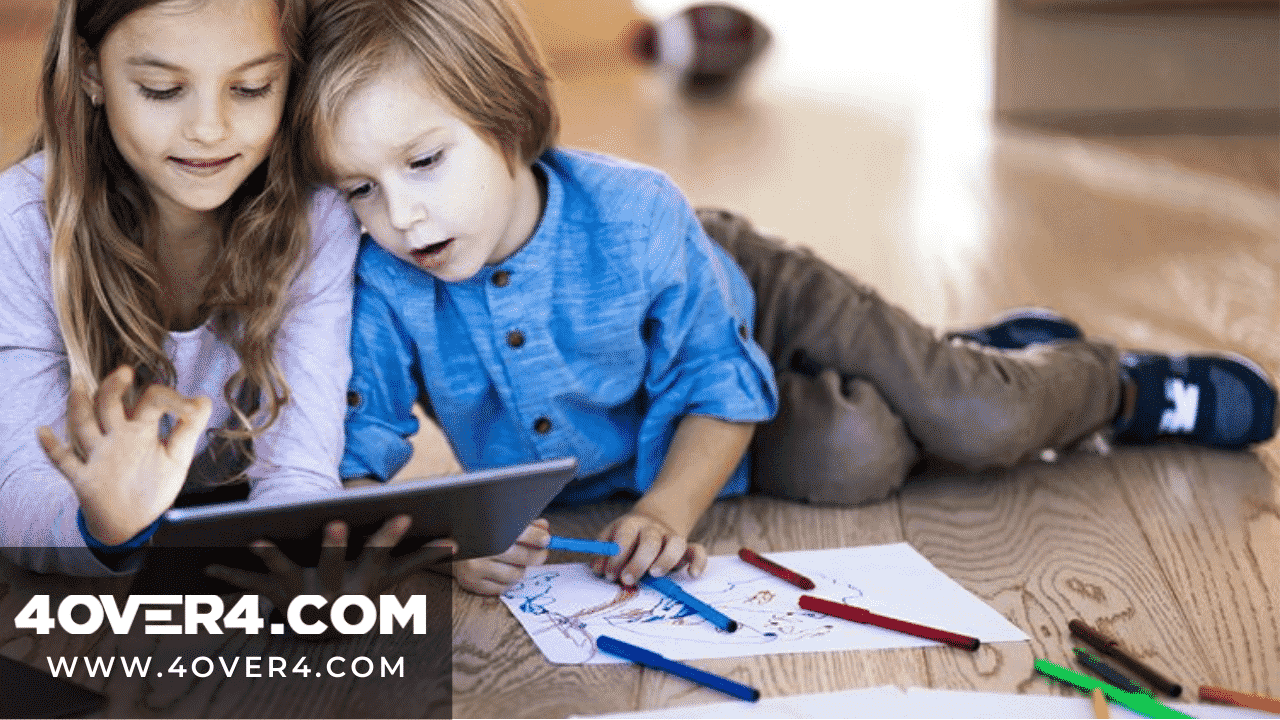 This is a great online resource for children aged 5-12. It focuses on four essential skills namely technology, life skills, environmental studies, and health. With great visual educational quality and high interaction, it has a colorful and fun interface that holds the students' attention keeping them engrossed in learning!
Relatively well-known, they have created guides to assist teachers and parents to fight COVID 19 pandemic as productively as possible from home.
The tech giant has created a hub where you will find information, tips, tools, and training from all over Google for education. This free resource for online learning help the teachers keep teaching even when not at school.
Another one from Google that has partnered with several learning creators including Khan academy to avail resources and activities. It helps to make learning from home as fun and educational as possible mostly by complementing homework assigned by teachers.
The Internet Archive has availed 1.5 million books online during this crisis. National Emergency Library helps anyone interested in their resources get something to read online.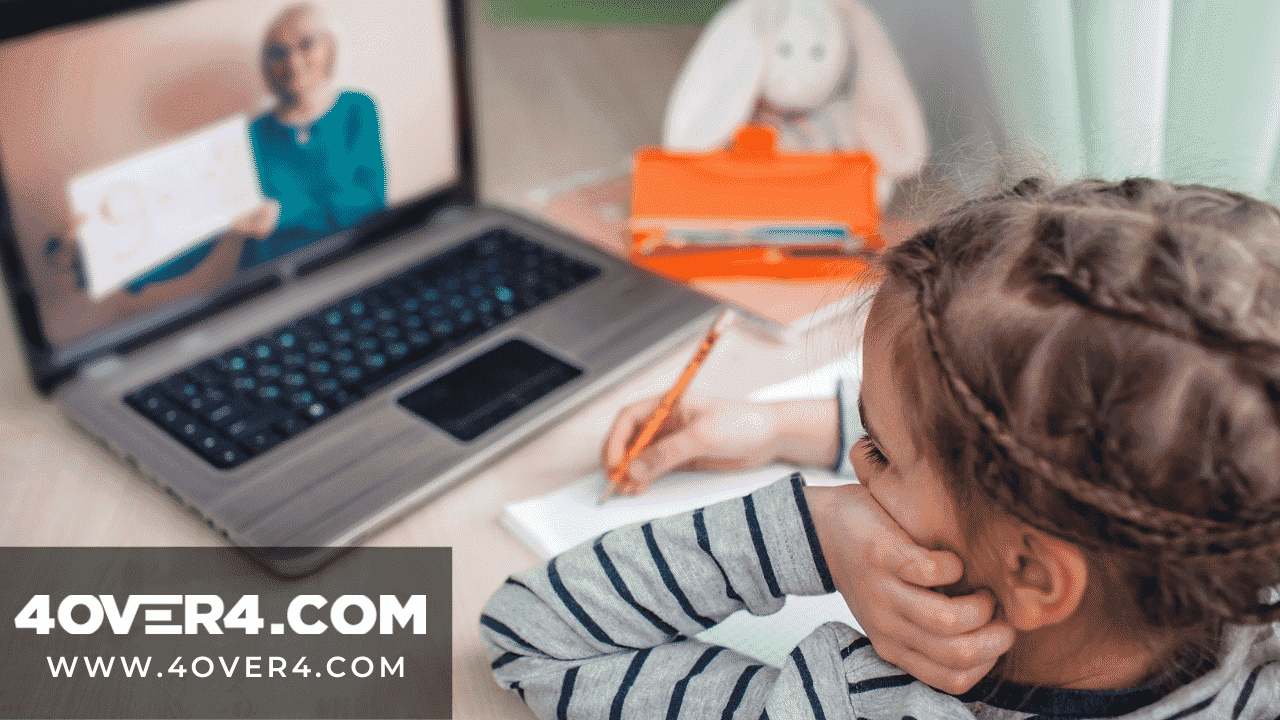 Source
10-Calibre - Free Resources for Online Learning
This is one free e-book software to rule them all. It manages your electronic library, converts your e-books to different formats, and gives you access to free e-books online. This allows you to organize them all, easily from one place.
They have a collection of 450 audio books for free including many children's classics like Mark Twain, The Swiss Family Robinson, The Wizard of Oz, The Chronicles of Narnia, among other well-known favorites. So, it can be a family-immersive affair in which children of all ages and adults can have a productive and fun time.
Here you can access and have high quality children's books from all over the world in many different languages. From Danish and Afrikaans to Arabic, Farsi, English, and many more, students learn in several languages. They have a big immersive library and there are books for children aged 3-5, 6-9, and 10-13. So, you can be sure there will be something for everyone.
13-CK-12-Online Resource
CK-12 is a non-profit tool that provides open textbooks for K-12 students worldwide. They offer free high-quality content aligned to industry standards in STEM subjects (science, technology, engineering, and mathematics). So, you can be sure of learning or teaching something crucial even while stuck in the house.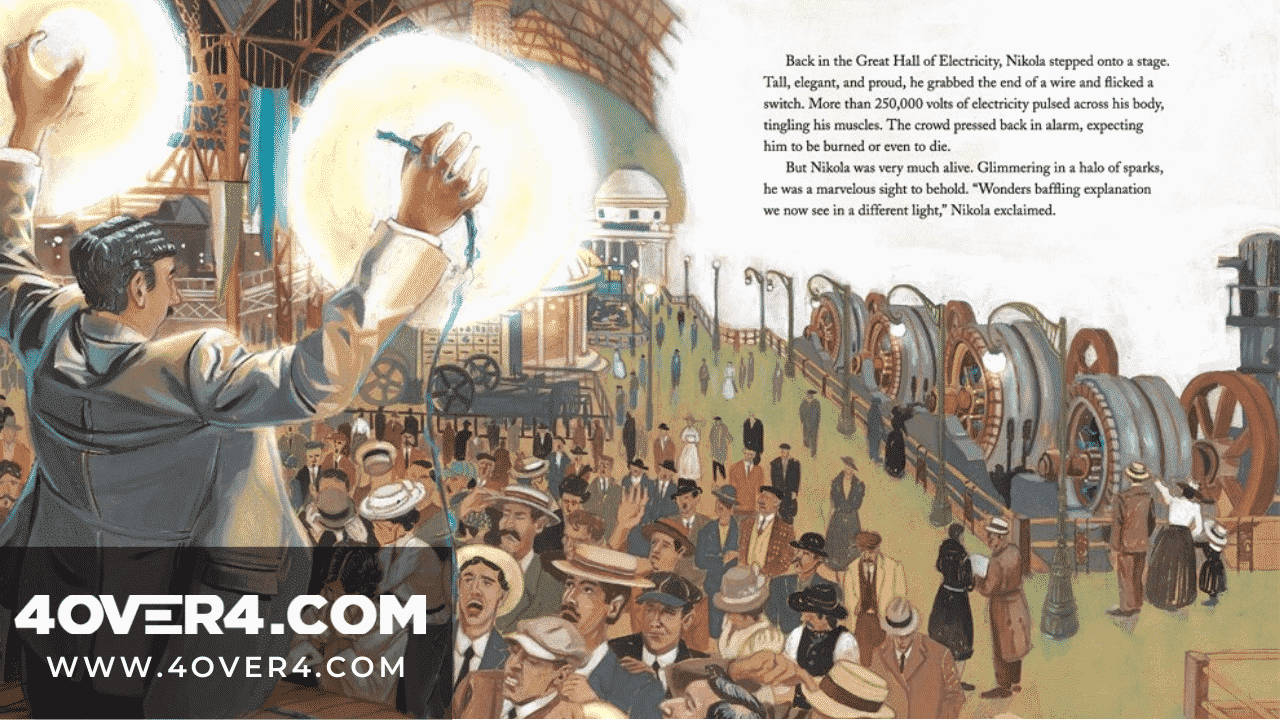 Source
The American Physical Society, an organization representing 48,000 physicists, runs the website PhysicsCentral. They host their series of comic book creation to present physics to the kids in an exciting way. They have plenty of physics based comics for example 'Nikola Tesla and the Electric Fair' which you can read online in their site offering for free.
15-WatchKnowLearn- Online Learning Resource
Finally, we have this online learning resource which has indexed over 33,000 educational videos from YouTube. It has placed them all in a formidable directory with over 3,000 categories. Any student or teacher can access these videos without registration and for free any time, any day. You will find something for everyone especially if you know what you're looking for.
So, this is a comprehensive list of 15 free online learning resources recommended by teachers. A number of people have already benefited from these tools and you can make use of them too during this pandemic. If you are a teacher, you could also print
bookmarks
with motivational messages to send to your students to boost their morale. We all pray that this phase passes fast so our normal lives can resume. We do hope that you will find something on these learning platforms to keep you and your kids busy over this unpredictable period. Ensure they socially distance and stay at home to minimize the risk of catching, and spreading this nasty virus.
Until next time, stay safe everyone, and remember to stay 6 feet apart at all times when you can help it; stay safe!