Apr 9, 2011 Clap 1749 ViewCopy Link
Online printing companies like 4over4.com offer an affordable advantage over traditional printing methods and provide a convenient way to have urgent flyers printed in a hurry. Because of this, many customers flock to online printers for all types of printing including business cards, banners, postcards, brochures and other forms of business printing.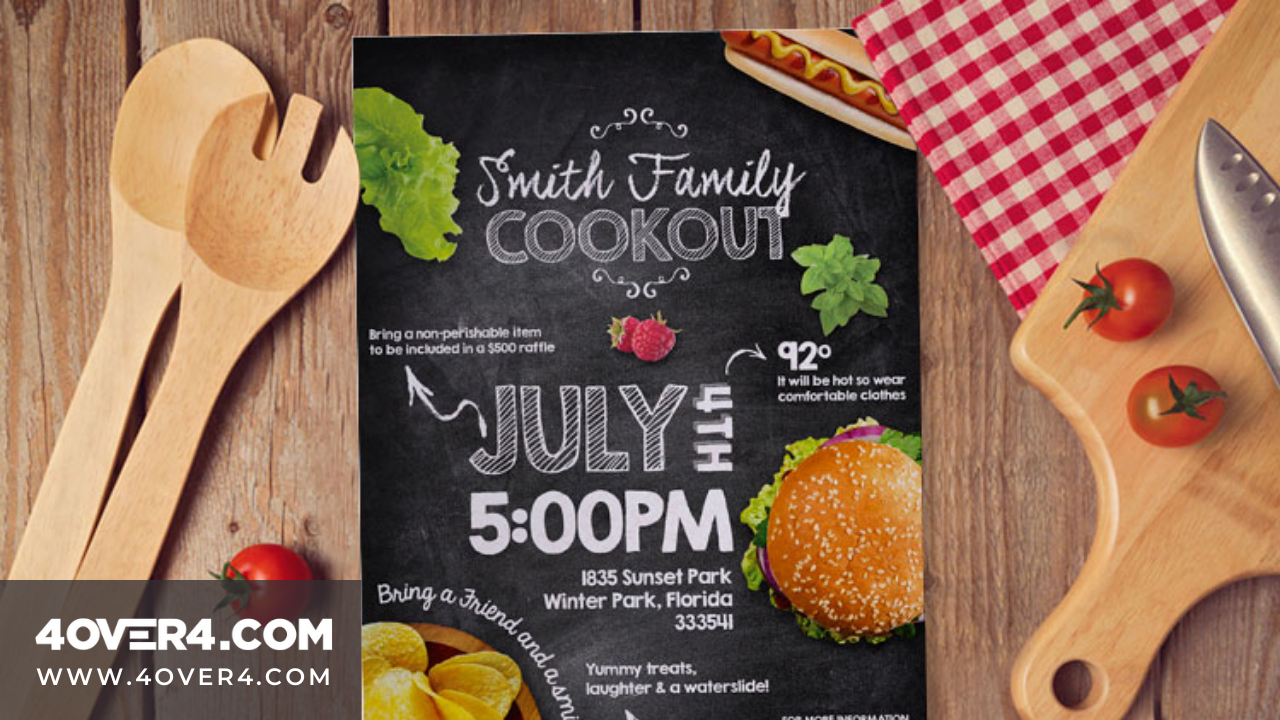 An Affordable Option Online printing companies like 4over4.com do not need to pay overhead for rental spaces and in-store employee salaries; therefore, prices are lower and the customer saves money. Bulk orders cost less, which is important when it comes to ordering prints online. Flyer printing is a huge online market, and online printing companies like 4over4.com have tools that take the complexity out of designing and ordering them. For those times when the flyers need to be printed in a hurry, predesigned templates are available to create a flyer in less time. A Convenient Method Online printing companies provide a convenient way to print hundreds of flyers directly from the comfort of home or business. There is no waiting in line at the local print shop and they are available 24 hours a day. This is especially important when a business is in need of flyers and cannot be bothered with the hassle of making calls or sending people to the printers. It is simple to customize the flyers with easy-to-follow instructions given by the company. Ease of use means less time worrying about how the flyer will look and more time printing the order. The Online Solution Traditional printing methods may have their advantages; however, online printing offers more to their customers. Ease of ordering, saving money and getting the orders taken care of quickly are just a few of the important reasons to turn to online printers. The flyers will print out exactly as expected and satisfaction is always guaranteed. Flyer printing is an easy task with the helpful services of a dependable printing company. The benefits of doing online printing far exceed traditional printing methods, and the ease of service and low-cost setup makes it a reliable solution. People have been using online printers for quite some time, and now more businesses have turned to online solutions for their business printing needs.
4over4.com is a leading online printing company and can provide your company with high quality, low cost and fast turnaround times in all your business printing needs, may they be canvas prints, postcard printing and more, and most importantly, we use environmental friendly procedures to save our natural resources. Visit us at: https://www.4over4.com