It is always a delight to receive a gorgeous
custom greeting card
in the mail
. A study that was done in 2019 by Facts and Stats
shares that greeting cards retail sales worth between $7 and $8 billion with the most popular card-sending day being a birthday. For this reason, today we will look at some extreme greeting card designs you'll love. We hope that you can get inspiration from these to have some made for your family and friends!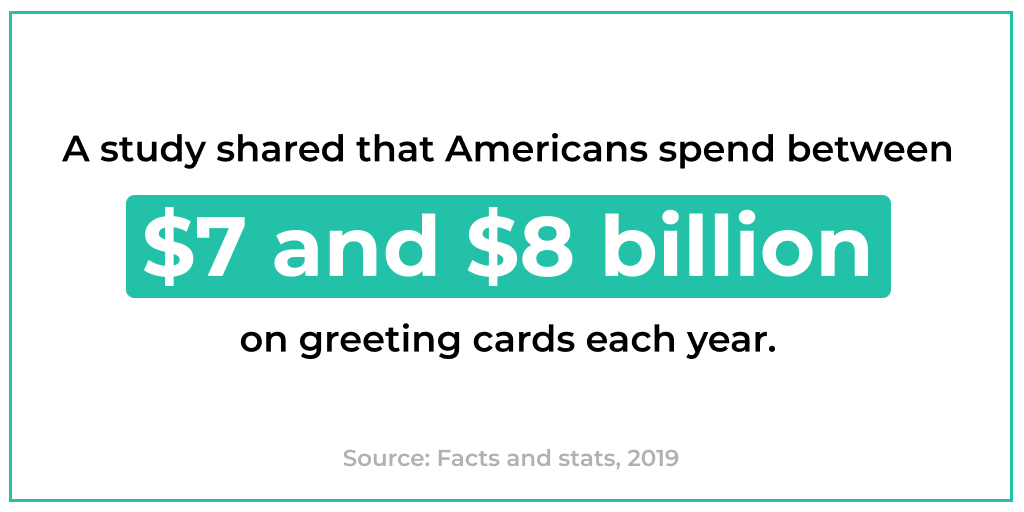 Puns on Greeting Cards
The use of puns will always take the ordinary and give it a little extra oomph. If you are talented with witty thinking you can find a simple pun for the relevant person or people you are sending
greeting cards
to. A play on words is bound to put a smile on the faces of your recipients because it is different from regular messages found on most greeting cards. If you cannot come up with a clever pun by yourself, you could search online and pick something you like. There is plenty of help on
how to write a greeting card
if you just take the time to search. You don't have to
send happy new year greeting cards,
for instance, with plain messages when it's a viable option of writing a quirky one!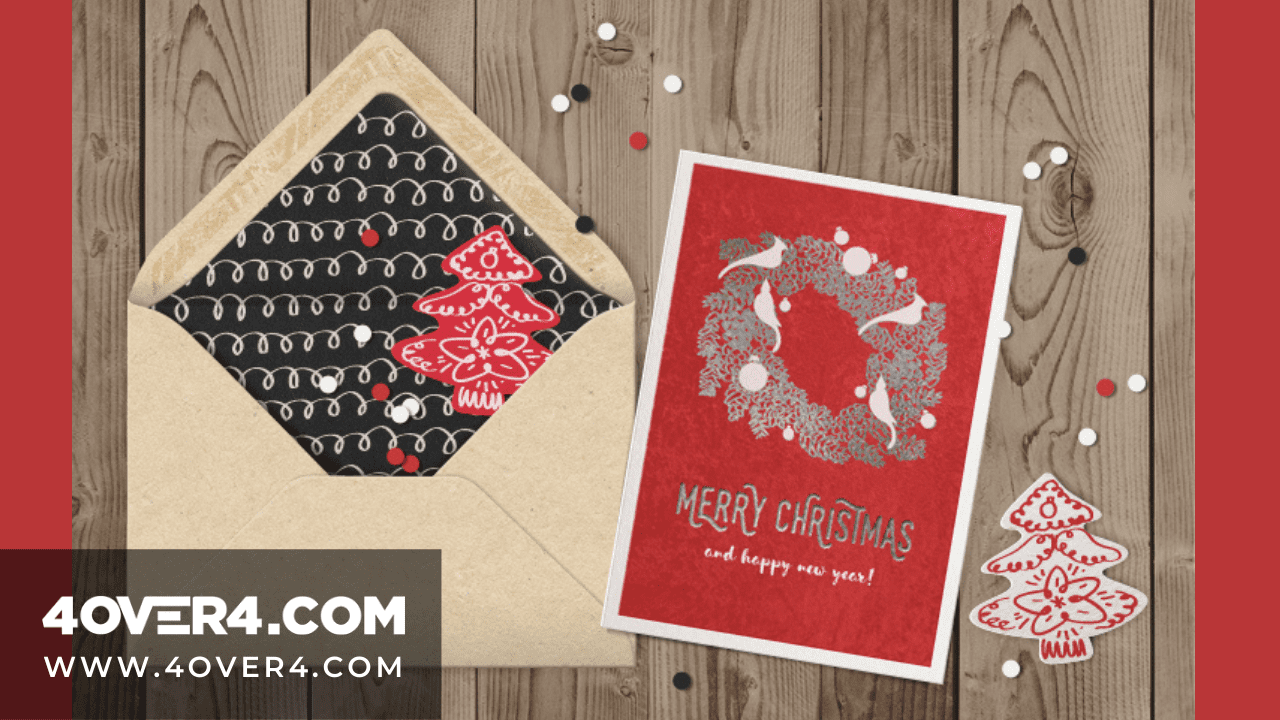 Source
Pop-ups and similar 3D Elements
It is a pleasant surprise when you open a card expecting a simple warm wish but you encounter a pop-up. This can be anything- balloon cut-outs, wrapped gift cut-outs, or even a cute dress or tie or another item of clothing. The use of pop-ups is only limited by your imagination as you can have anything that can be cut out take the place of the surprise within. Another option is to simply stick forms and cut-outs onto a basic greeting card to enhance its look and give it an extra dimension. This may be on the front of the card and can be a flower bouquet or any other shape you can think of. These are images that could have been printed on the greeting card itself but when printed as a cut-out instead give the tactile edge. They also lift the focus design off of the surface of the card. These are a big hit for all age groups and for any happy or warm occasion you can think of. A simple yet smart way to get perfection is to order
die-cuts
of your preferred pop-up item and find a way to stick it to your greeting cards. In this way, you leverage the unique beauty of handmade plus the perfection of professional printing to get a masterpiece. Greeting card-sending just got a serious upgrade!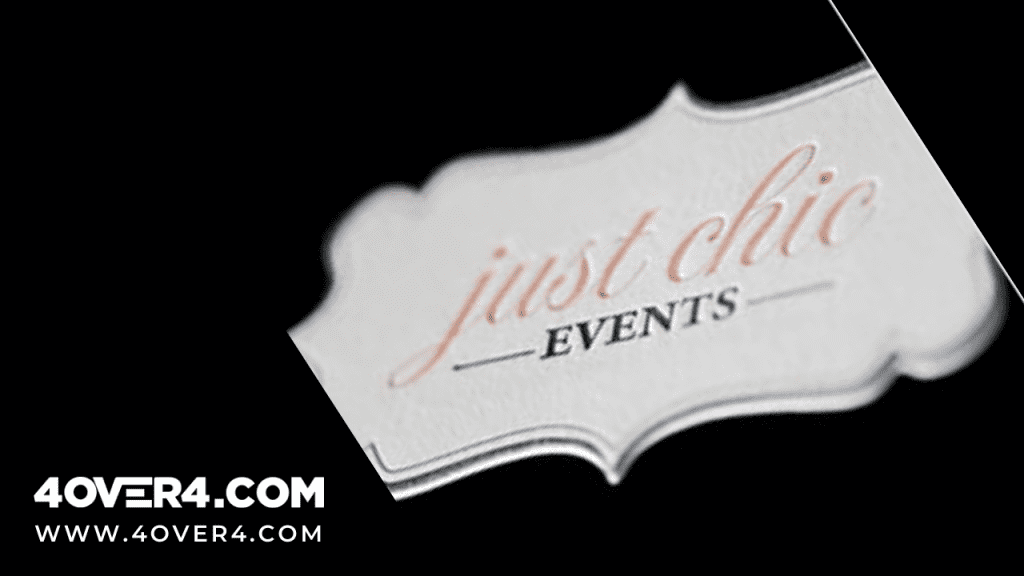 Source
3D lenticular greeting cards
This will blow your recipients' minds away for sure. You can get three or four sharp pictures of something that will resonate with the person you want to send greeting cards to. In the hands of a professional printer's desk, these can be merged to form a splendid image that will have a special meaning and a lovely effect on anyone who sees the cards. Think of a beautiful rose in different stages of blooming. You can add a message implying the growth of your friendship and symbolized by the pretty flower. As the
3D Lenticular card
is turned at different angles, it shows different forms of the same flower. You can imagine how delightful and out of the ordinary such a greeting card can be!
Special Finish Greeting Cards
Introduce the glamor and flash with greeting cards that have the diamond glitter finish. These will just ooze class and sophistication and will feel as good as they look. If you are sending the greeting cards for an anniversary or some other occasion, they ought to look the part. The extremely chic and attractive finish of diamond glitter will grab attention and keep it. I am speaking from experience because the first diamond glitter card I received stayed in my mind for the longest time. It stood out from the rest of my
birthday greeting cards
effortlessly and exuded class in its simplicity. This inspired me to find the printers who had printed it and order my mom's
Christmas greeting card
for that year as they were simply perfect for the occasion as well as the sentiment. She loved the card and said it made a great impression on her, and this came as no surprise.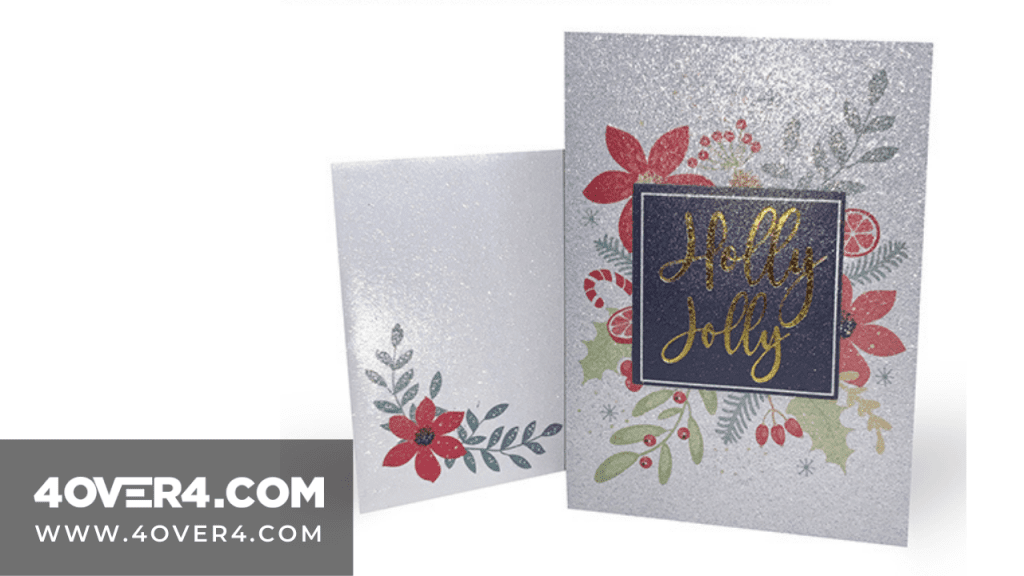 Source
Another special finish you could use is
spot UV
, or even
raised spot UV
. This makes the area you want to highlight stand out in a simple yet hard to ignore way. It also has a smooth texture and as the tactile bit is not left out you have an all-inclusive aspect to things. Metallic foil finish on your greeting cards is yet another option that you could consider. It gives an undeniably classy look to your greeting cards. They will for sure not look like you simply picked them up at a convenience store and this counts when you are trying to share a sentiment with your greeting card.
So Many Options
When it comes to getting something unique for the special people in your life, you have endless options. Just make sure that you start to plan for your card early enough so there is time to have it made to perfection. In case of errors on your custom cards then you should have time to correct the issues and make someone's special day even better for them!