When you print banners online, it offers versatility and portability to businesses on the move. Gone are the days when generating a professional looking signage was time-consuming and full-color orders required a huge sum. Today, online printing banners make your task easier. With new developments in digital printing technology, your banner printing service provider can deliver premium solution and multi-color graphics. It helps to present your business' brand at its very best.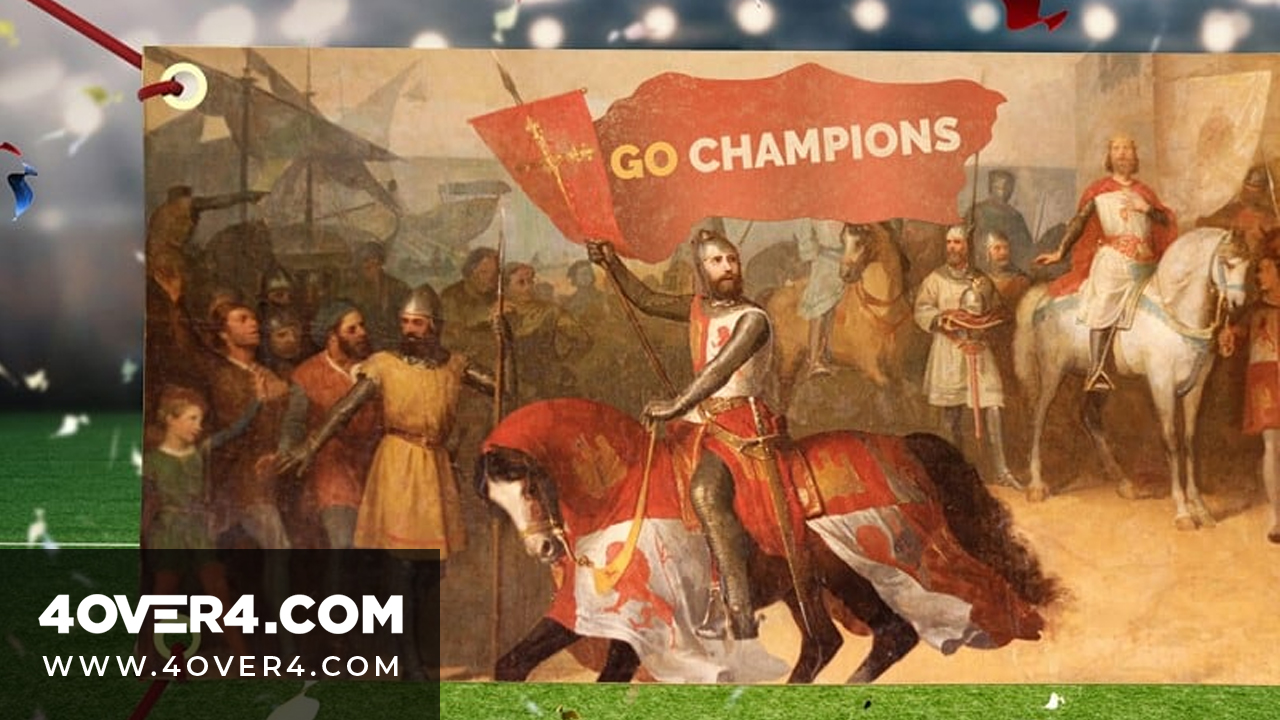 Banners are a versatile tool. You can have custom vinyl banners, mesh vinyl, fabric banners, retractable banners, and banner stands to make an awesome display. Today's blog post highlights everything you need to know about custom printed banners, from materials to benefits. For entrepreneurs, these marketing tools are both cost-effective and long-lasting.
Pick Superior Banner Materials
Vinyl materials are the perfect choice for online printing banners for both indoor and outdoor installations. Most online printing firms like 4OVER4.COM offers light to heavy vinyl materials. It helps to suit various requirements of the customers as well as several background colors. If you need quick banner printing for a trade show, lighter weight vinyl is both inexpensive and suitable for single use. If you need a mobile signage for an outdoor location, select a heavy-weight material. It will ensure the durability and longevity you need.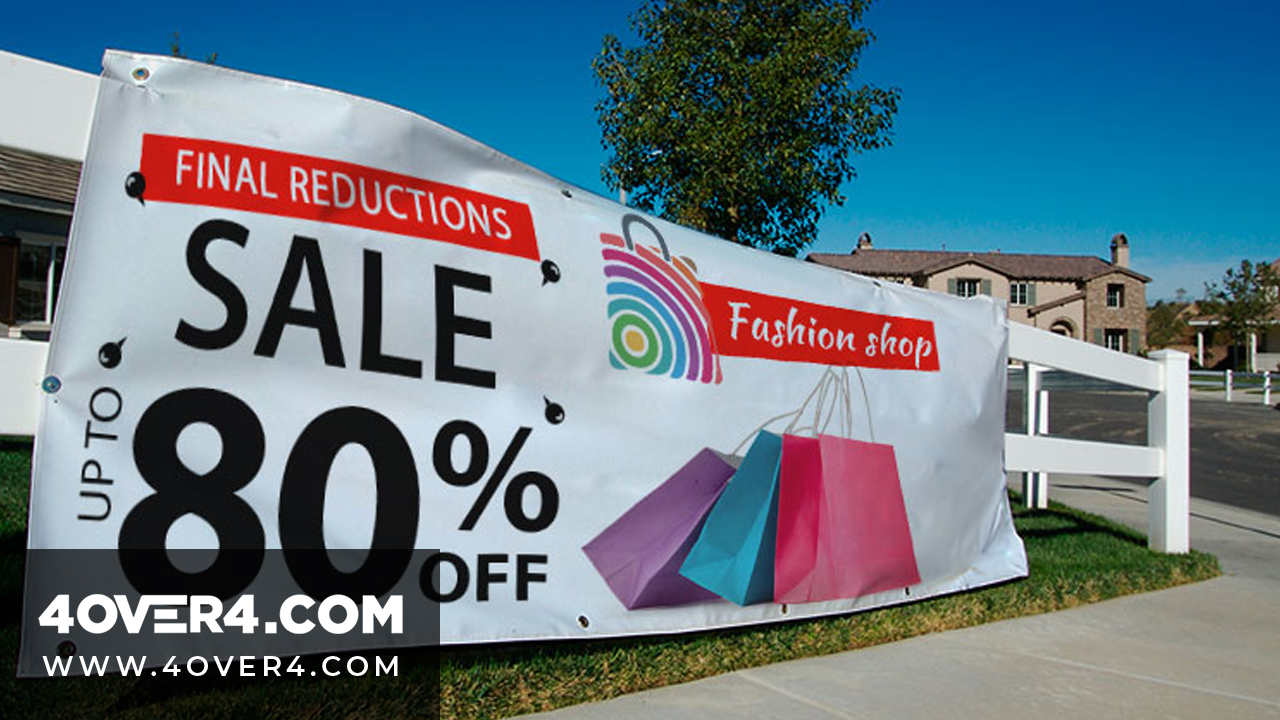 Long-Lasting Inks
When selecting the ink for your banner graphics, the advice of your professional printer can be invaluable. There are various types of inks currently available in the market. For instance, waterproof ink, ink designed to withstand UV sun damage, and eco-inks for the ecological business.
Striking Online Printing Banners Design
When you design a banner cleverly, it proves to be an effective means of advertisement. Many people pay attention to signage as banners are a natural part of our environment. When you combine the banner with tools like concise copy, graphics, recognizable color scheme, or logo, it instantly catch customers' attention. Keep in mind the following requisites during the design process:
Select crisp, readable font, such as Bookhand or Palatino Linotype.
Use of both the upper and lower-case letters are better
Don't crowd your design; the use of white space improves readability.
Using fewer words communicates a message more effectively in a short time span.
Consider the distance from which you want your banner to be read and select your banner and letter size accordingly.
Consider the average time a driver or pedestrian will have to read your message in order to edit your message accordingly.
Be sure to include a call to action and an offer. Banners aren't meant to be decorative pieces, they're supposed to be dynamic marketing solutions that drive response.

Benefits of Online Printing Banners
Printed banners, the age-old marketing standby, still offer many benefits to businesses big and small. Check them out:
Affordable: One of the top reasons banners have become so popular with companies is that they are inexpensive. You can get a unique banner design made for your business. It may include your company logo, brand colors, and other marketing materials. Get it printed at a great price with 4Over4.com online printing service.
Target Banner Exposure - Whether a banner is placed outside your office or a trade show or an event, you can rest be assured to get noticed by the passersby. They might be the prospective customers that may be interested in your goods and services. The mere placement of an eye-catching banner guarantees your business is reaching the customers it needs to reach.
Use of Repeat Banners: Banners keep reinforcing your business name every single time they're seen. In fact, a banner may reach the same customer several times a day if placed in a high-traffic area. A sign that's semi-permanently installed in an outdoor location or window will reinforce your business name while influencing potential customers.
Reusable Banners: Businesses that attend trade shows frequently or sponsor many local events gets a lot of mileage out of a personalized banner. They're highly portable and easily stored for the next occasion.
Indoor Banners VS. Outdoor Banners
Indoor and outdoor banners are pivotal when it comes to driving customers to your business and building trust in the local community. The Scrim vinyl is the best choice when you order a custom indoor banner. Indoor banners are not equipped to face the damage caused by UV rays nor changing weather conditions. For outdoor banners, we suggest printing on BlackOut Vinyl, which can withstand the outdoor elements like rain, wind, and sunlight. It is also a great option, if the banner is to be placed under direct light or in front of a window.
Last Thoughts
We hope this information comes in handy. Are you ready to strengthen your business brand by taking advantage of online banner printing from 4OVER4.COM? Before printing the banner online, you must ensure that the custom banner design complements your business card and brochure design. It helps to present a unified, professional look. You may visit 4OVER4.COM for further inspiration. We are the household name for quality printing, including custom printed banners. Do you need some design assistance? Feel free to use our online design tool to create your heavy duty banners.