As an event planner, you understand the importance of standing out in a sea of competition. What better way to do that than with a card that showcases your creativity and professionalism?
Say goodbye to the boring and standard templates, and let's journey into the world of innovative event planner business card ideas that fit your brand.
Design Elements to Consider
Designing a card can be a fun project. But it's also a nice opportunity to think about who you are and the services you are providing for others. However, understanding your brand is a great first step to zeroing in on event planner business cards examples that will blow minds.
Shape: You are free to swing wild with the shapes. Consider using a shape that represents your brand's personality or specialty. Are you an event planner that is into beach weddings? You could try card shapes like a seashell or surfboard.
Size: Size matters. A large business card can be eye-catching, but a small one is more fun to carry around. Find the perfect size that fits your brand and clients' needs.
Paper type and finish: Choosing the right paper type and finish can give your card that extra touch of professionalism. Thicker card stock tends to feel more premium and durable, while different finishes can impact the look and feel of your card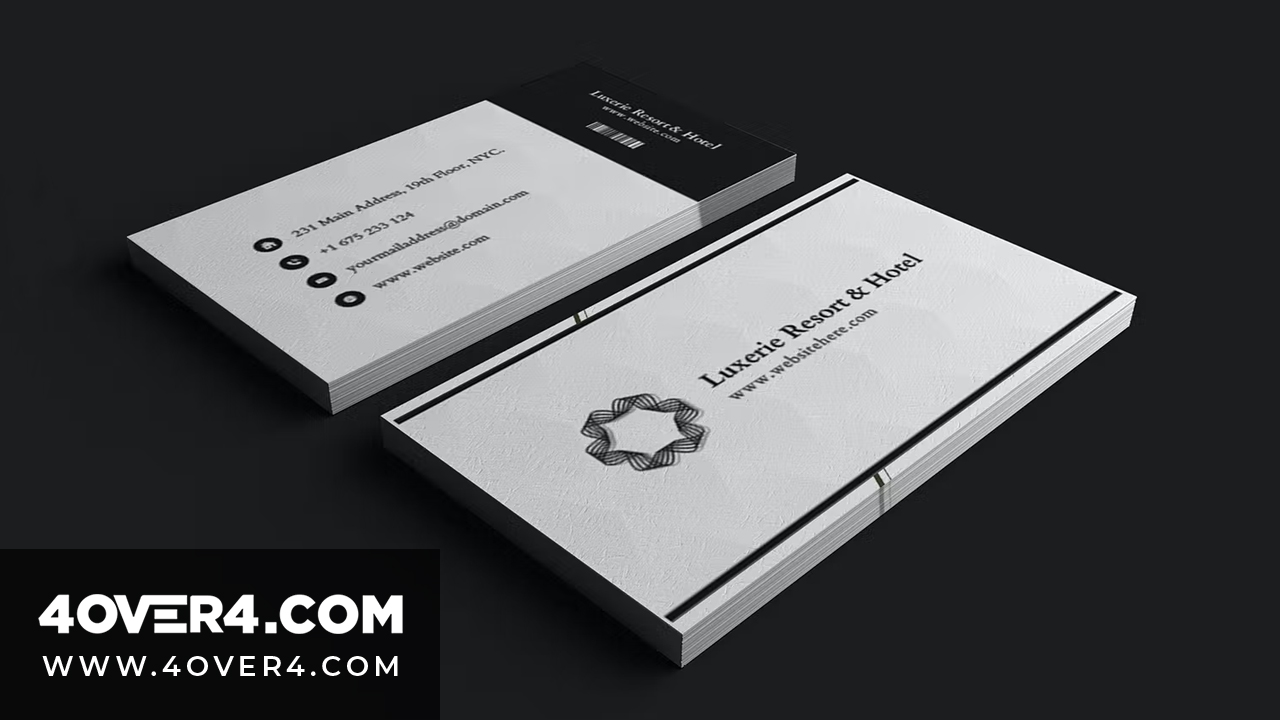 Color: Are you a fun-loving planner? Then stick with bright, bold colors. If your style is more traditional, then muted and more understated colors are good.
Typography: Be careful to avoid small font sizes or intricate designs that make reading difficult. A clean and modern sans-serif or a classic and timeless serif font can make your event planner business card ideas outstanding and elegant.
Creative Event Planner Business Cards Ideas
Now, we have a better understanding of the design elements of event planner business card examples. Isn't it time we get more creative?
Corporate Event Planner: if you are in the corporate event space, your designs need to scream corporate with a touch of class. A metallic or glossy finish will make your card stand out. And embossing and debossing can give it that extra bit of texture that conveys your sophistication. Take a look at our Foil Business card, they offer a breath of class and professionalism.
Wedding and Event Planner: consider a die-cut design that turns your card into a wedding dress or cake. You can add a photo from one of your past events to give prospects a peek at your amazing skills and creativity.
Children's Event Planner: make sure your design is as playful as your events. Bright colors will catch the eyes of children, and the rounded edge will make your card feel like a toy in their hands. That's how to make your card the talk of the playground.
Charity Event Planner: bold slogan and eco-friendly paper will communicate your values loud and clear. And what about including a QR code connected to a donation page? That is a great way to make a difference.
Event Planner Business Cards Examples
We have shared some event planner business cards examples. But you can look up some designs on 4over4.com. We have over 1000 design templates that will inspire you. And what's more, you can customize any of the designs to align with your personal and business branding needs.
You can also choose from our huge category of high-quality business cards. We can assure you a 100% unique high-quality guarantee for any type of business card design.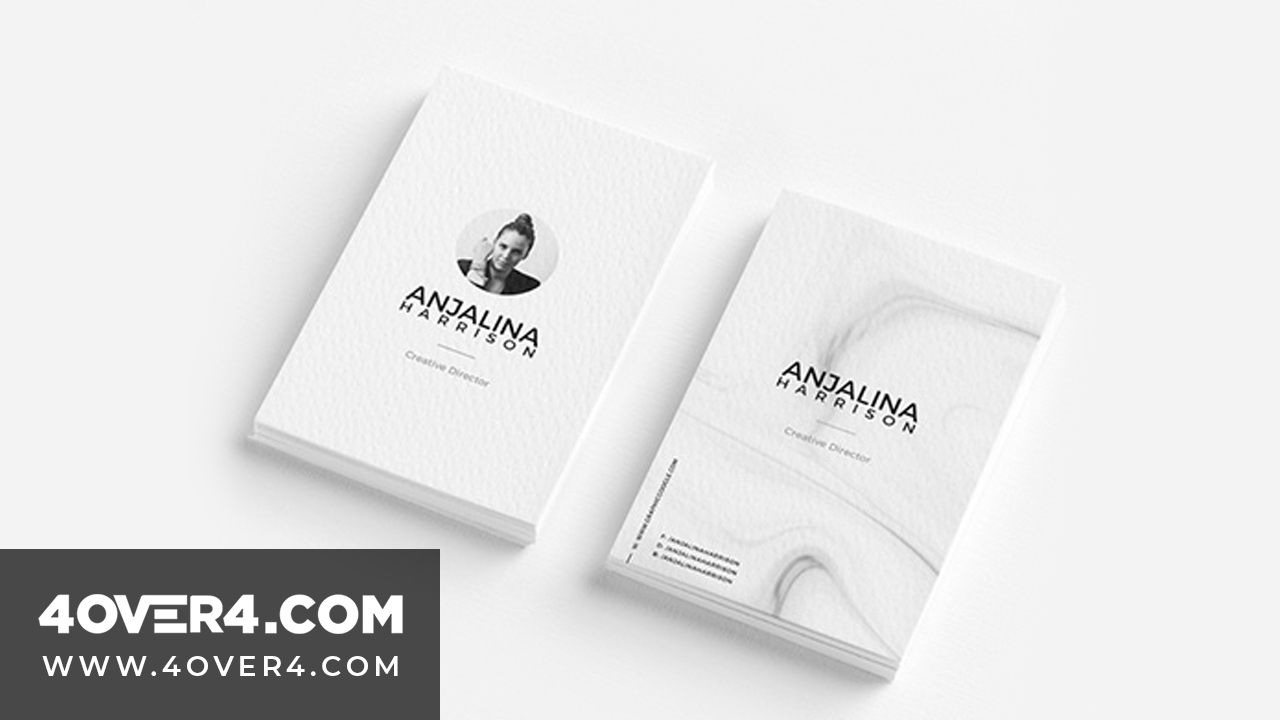 Printing Considerations
You want the best quality for your event planner business card. But not all printers can guarantee a professional printing job. Here are factors you need to consider before choosing a printer.
Design option: look for printers that can offer unique and eye-catching designs. From hologram finishes to custom shapes and sizes, there are countless possibilities to explore.
Interactive element: 4over4.com can make your card more interactive with QR codes.
Creative Packaging: from custom envelopes to branded boxes; choose a service that offers unique and creative packaging options.
Conclusions
There you have it. Some event planner business card ideas that are sure to spark some positive conversation. So what are you waiting for? Begin the journey to the top of your Industry with business cards that makes you the go-to event planner for prospects