Online printing is a convenient service that gives a low-cost solution for prints. It involves ordering prints through your phone or computer anywhere, anytime. Printing was invented in China by an alchemist named Bi Sheng around the year 1040a.d. This saw the birth of prints and gradually modifications began which led to the invention of modern prints. Modern printing began in the fifteenth century after the invention of the printing press by Johannes Gutenberg (1398-1468).
Which Companies Offer Online Printing Services?
We live in a time where most companies, not only print companies are going digital. This is because of the rapid increase in internet speed and popularity. Also, the fact that people have busy schedules accelerated the online printing invention. Online printing is so popular that IBISWorld reported the market size of the Online Photo Printing industry is expected to increase by 2.7% in 2021.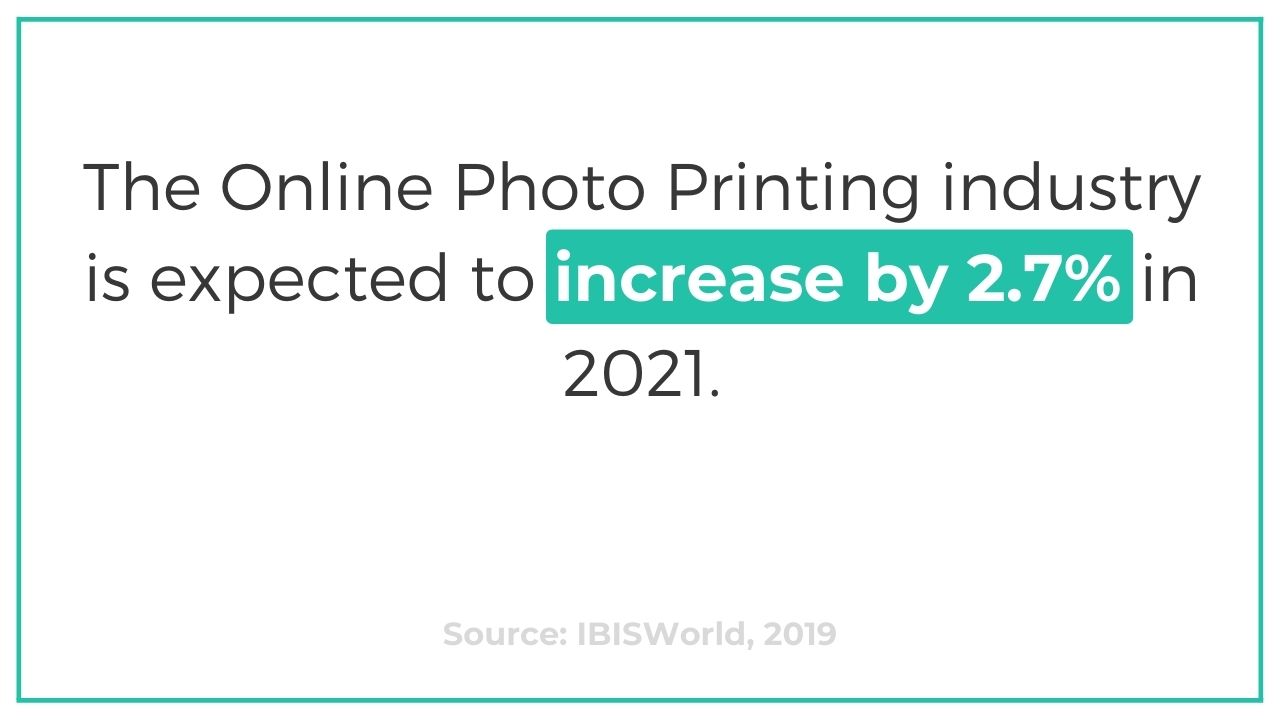 Most print companies have online platforms where you can order prints. Companies like ABCprint, Snapfish, and many more offer online printing services. However, not all online printing companies are going to be great to work with I enjoy a company that has a variety of selections in terms of paper types, finishes, and design. A company that has top-notch customer service automatically wins my heart. A company that has a lot of experience in the print world makes me a bit comfortable working with them. You also deserve to work with such a company.
Benefits of Online Printing
Online printing is convenient. As a business, you need to look at methods that are convenient and won't cost your comfort. With online printing, the services are available 24/7.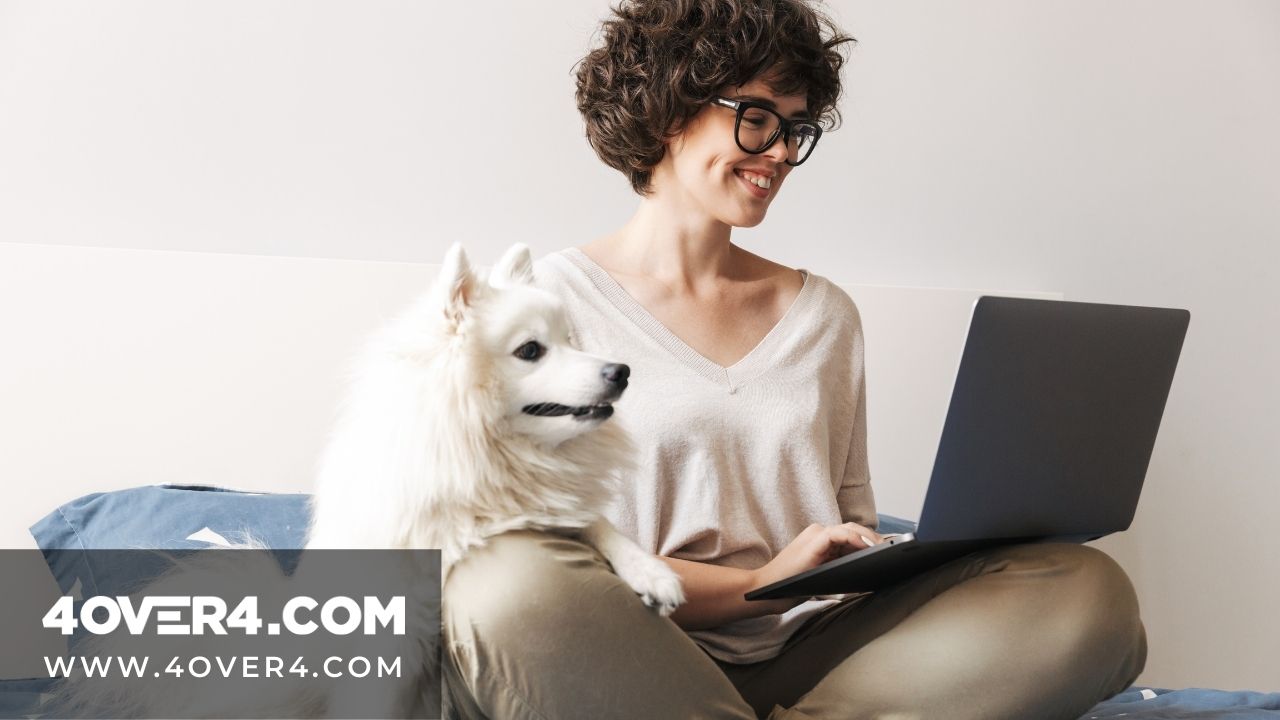 Place Your Order Anytime So whichever time is okay with you, you can place your order. With online printing, it's easy for you to get quotes, upload artwork, order your job, and arrange the delivery online, anytime you feel like it. With online printing, you can see a wide range of products from different companies.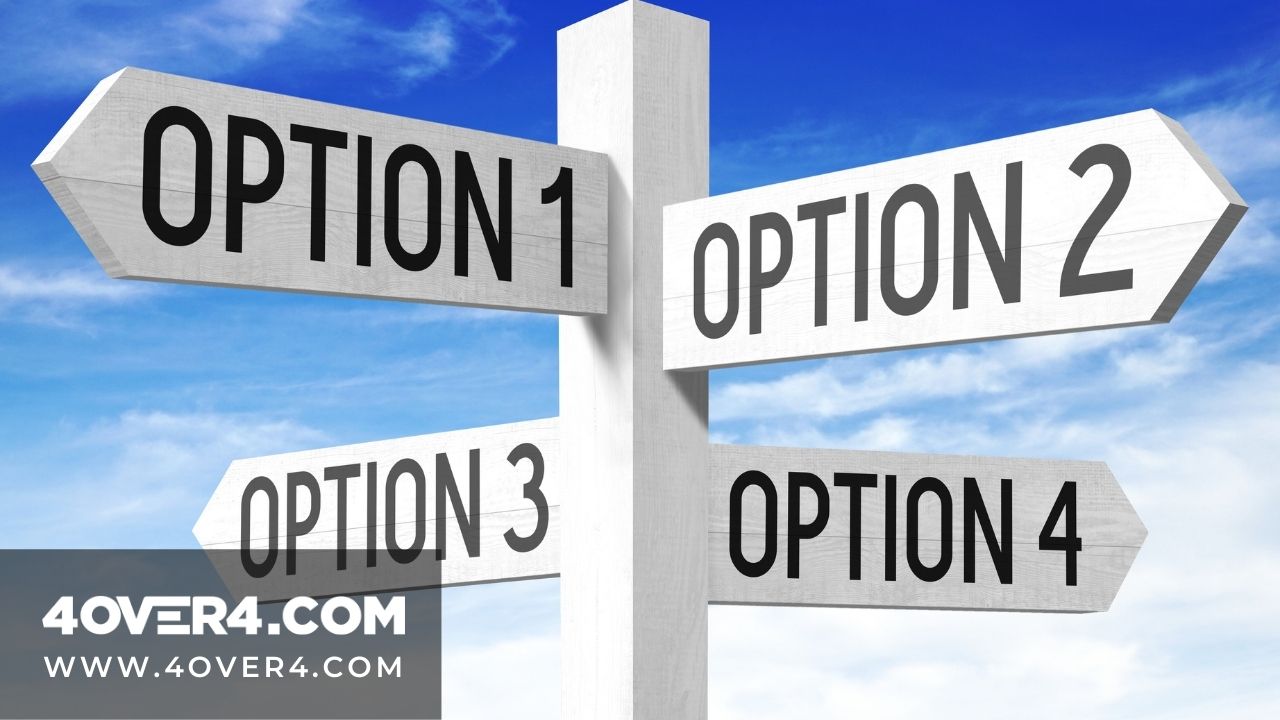 Spoilt Of Choice If you are looking for business cards, you will see many free business card templates all at your disposal. It's like when you window shop in different stores and see different products and price ranges. You get to see which companies have offers like free printable business cards and free shipping. The same thing applies only that you are now doing it online. You get to settle for the best prints after thoroughly doing your research. Online printing saves you time; critical for any business. To have to close your business to go buy prints sucks. You see, with online printing, you easily place your print order. You can see their prices and don't need to go back and forth with the company. You can also see their policies like delivery policies and refund policies. A personal favorite is that you can see how long your prints will take to be ready. This will help you know how to organize your business print needs.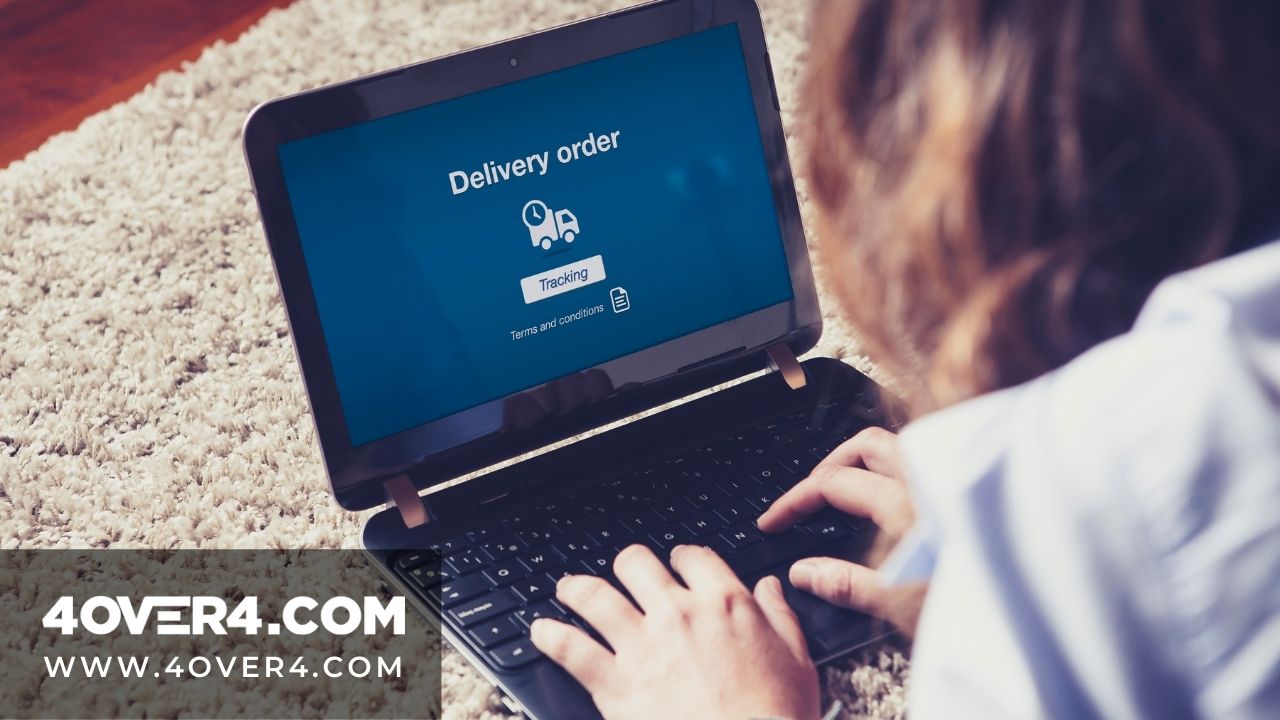 Order Tracking Some online print companies allow you to track your order and see how far along they are. You get to see when they're being processed, when they're ready and when they will be delivered. This saves you time and worry. You can order from anywhere. With online printing, you don't have to be in the same location as the company to place your order. However, make sure they offer delivery to your area before you place your order.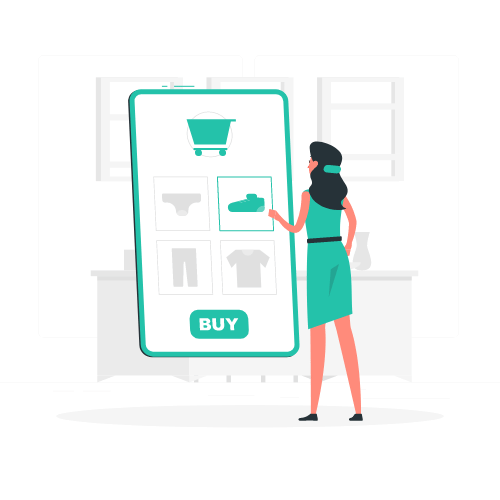 Place Your Order From Anywhere An internet connection and a computer are enough! If the organization accepts both credit and debit cards, things will be easier and you can order at your convenience. With online printing, you'll get the exact prints you had in mind. You can get editing options to suit your needs online. The best part is that after you've designed, e.g your business card online, you will be able to edit before coming up with the final look. Most online companies will ask you to proofread your card before they go-ahead to print it. This will help you correct anything. The company will also go over the cards and if they notice an error, they will consult you. This is great as it ensures you get just the right card for your business.
In Conclusion…
Thanks to the internet, online printing is the way to go for most businesses. People are rapidly embracing online printing as it works for the greater good of everyone. The same as with everything else, there is a good side and a bad one. In this case, the pros outweigh the cons. Have you tried online printing? How did it go? Be sure to use a company that has a great website and customer service not to mention top-notch products.