Did you know that 35% of shoppers are willing to spend more on products that are good for the environment? (according to a study by SurveyMonkey). Not surprisingly, this eco-friendly approach is here to stay and for good reason. With environmentally conscious consumers on the rise, there's no better time to show your customers that you care about the sustainability of the planet. The environment is trending no matter what industry you belong to. For example, we at 4OVER4.COM are proud to be an FSC (Forest Stewardship Council) certified online printer. This means that the papers we use come from responsibly managed forests that meet strict environmental and social standards. But, our commitment to the environment doesn't stop there. We offer 100% recycled paper options to meet your eco-friendly printing needs as well.
Explore Our Eco-Friendly Print Options
Going green is now essential to any company's image. So, do yourself a favor and pick a print product from our carefully curated selection of eco-friendly print options. Ready to shower Mother Nature with love this Earth Day? Discover the options we have in store for you here: Kraft Paper Kraft paper is a biodegradable, natural product. 100% recycled Kraft is a great option for organic stores, fair-trade subscription box companies, socially responsible business, as well as any business that is committed to making the world a better place to live. Our Kraft cards have a professional, organic look that set your brand apart from the rest. You can order a comprehensive selection of print products in Kraft paper including business cards, postcards and hangtags.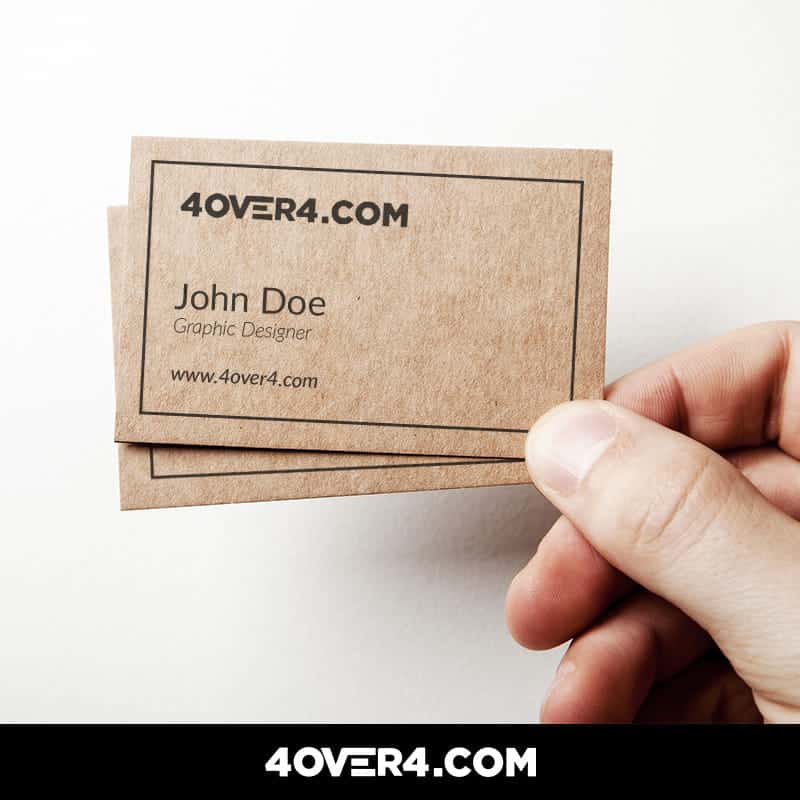 Metallic Pearl Paper If you're looking for a sophisticated print material to make an announcement, you can't go wrong with our new line of shimmering cardstock. Our metallic pearl collection contains a high percentage of recyclable materials combined with fresh fibers. In fact, it is FSC Certified, recyclable, biodegradable, acid-free, and elemental chlorine free. These pearlescent papers provide a luminous effect and come in four unique colors including pearl ice, pearl champagne, pearl gold, and pearl silver.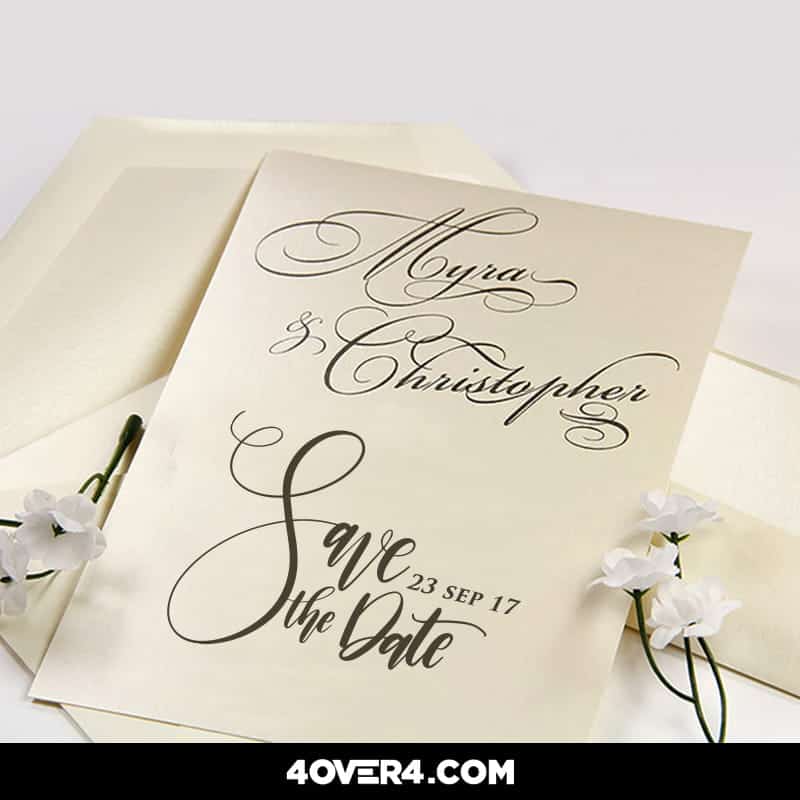 Tote Bags Americans reportedly throw away 100 billion plastic grocery bags every year, as stated by the Worldwatch Institute. A plastic bag can take 15 to 1,000 years to break down, so it is safe to say we should avoid using them whenever possible. If you've made the switch to cotton bags, then applaud yourself for decreasing your ecological footprint. If you haven't, don't worry! It's never too late to do some good. Here at 4OVER.COM, we offer canvas tote bags that are also very convenient because they can be reused. Best part, tote bags are elegant and versatile. Our green totes offer you a stylish way for carrying your grocery items, school supplies or books – whatever you need to get you through your busy day.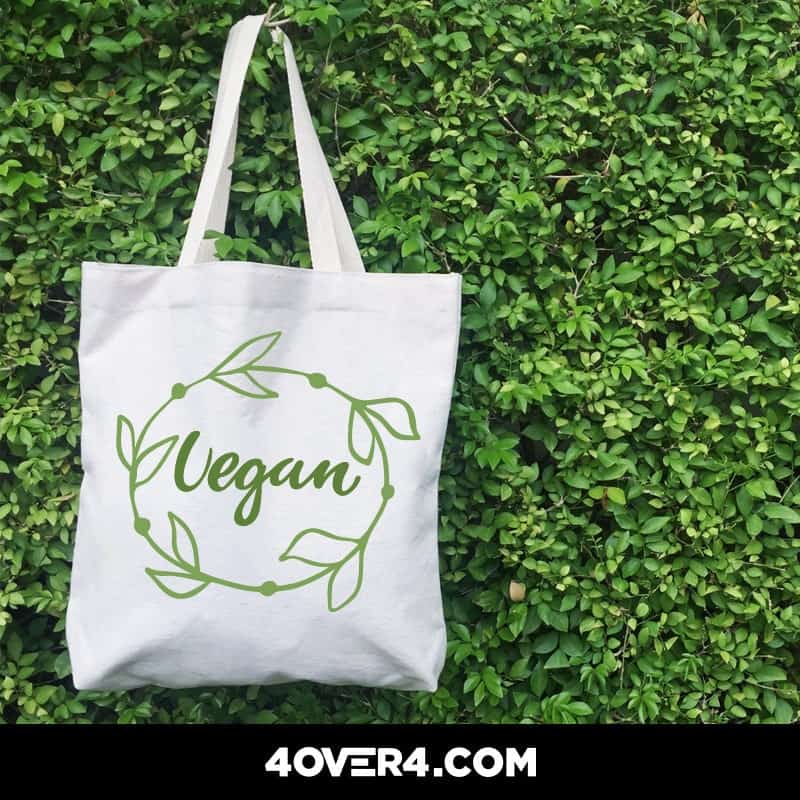 Not only are custom tote bags great for personal purposes, they are also a powerful marketing tool. Don't think twice! Choose your artwork, logo, picture, imagery or text and spread your message to the world in an eco-friendly way.
Choose Our Eco-Friendly Printing Services
Whether you are a graphic designer, small business owner, or you want to make a positive impact on the environment, we offer eco-friendly products that are sure to meet your needs. The payoffs of choosing sustainable printing services are great, too. You contribute to saving our planet while creating a great impression on your clients. Remember, we offer a choice of green print products as well as vibrant soy-based inks that are good for the environment and emit fewer volatile organic compounds than traditional petroleum-based inks. These vegetable based inks have little or no mineral oil content. Go green for Earth Day and throughout the year. We're proud of what we're doing to protect our environment, so why not join us? We want to reward you for choosing our environmentally friendly printing options with a great discount. Get 30% OFF any print product by signing up with 4OVER4.COM. Who imagined that a high-quality print piece could be so environmentally friendly and affordable?!