After Valentine's Day and the controversial 50 Shades of Gray it seems like everywhere we look the discussion is focussed on sex-sex-sex...But does it always sell? Print, magazines, TV and radio ads  have been bombarding us with half-naked people trying to persuade us to buy a product for decades. This has apparently become the norm for most marketing agencies; we see more scantly clad people in ads promoting everything from
animal rights
to toohpaste, the go-to motto seems to be -make it sexy-.
Using sex as a tool in advertising has been proven to be efficient for many years, but it's not the only way to reach to an audience. 
Sometimes the most viewed and remembered ads are funny or clever ones with simple puns that remind us of everyday situations with a smile. An interesting twist on the sexy advertisement formula, is the humorous and non-explicit approach taken by 
pornhub.com -a popular online porn site- that launched a campaign featuring ads promoting their site with humor and without using explicit
 images to apparent great success. The company created a contest for graphic designers to come up with an original ad, using only illustrations. Here are some of the clever finalists: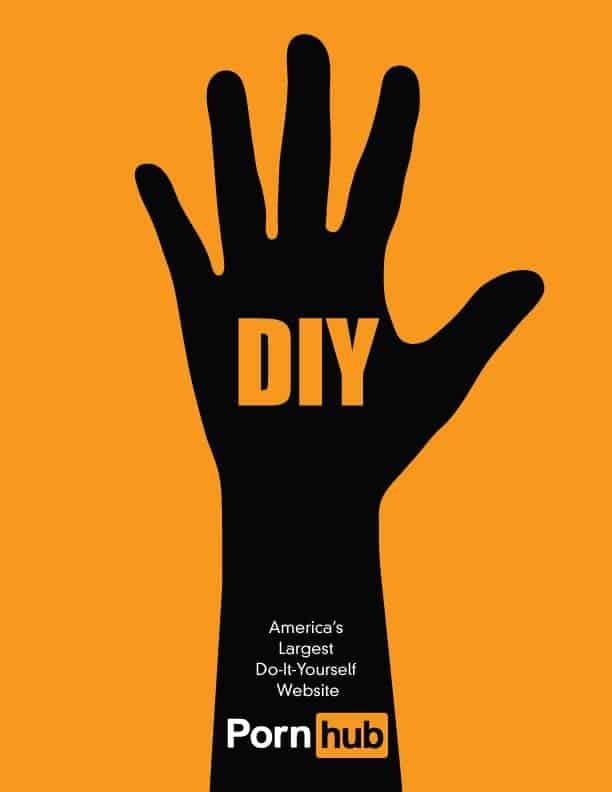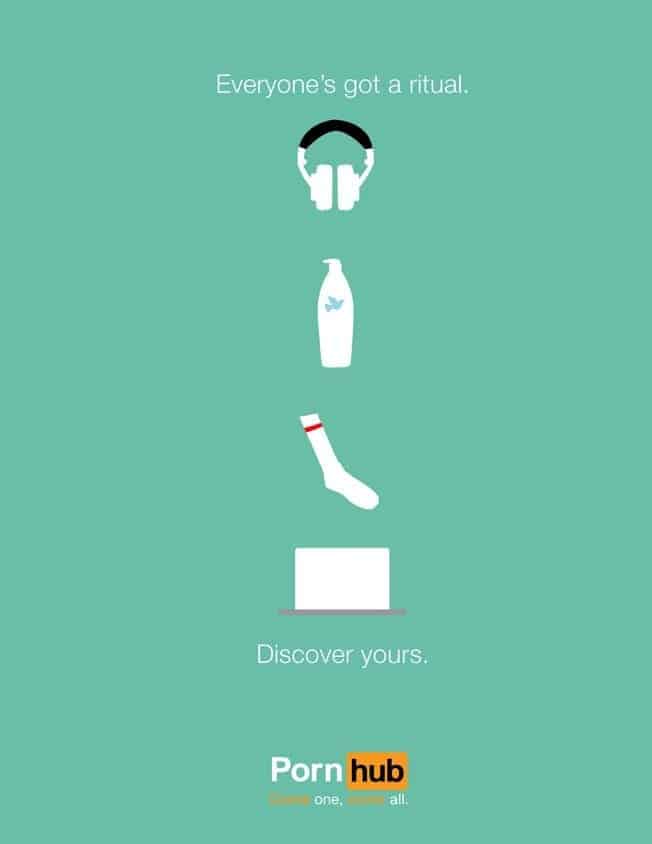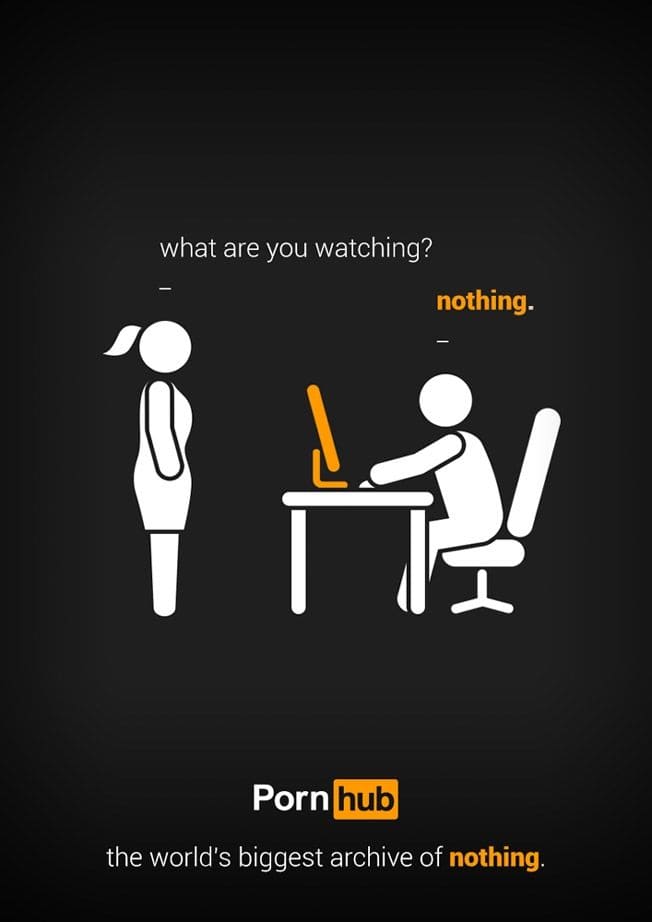 You might have seen the last one on Times Square or in your local magazine, the results do beg the question: does sex always sell? We think the power of sex as a tool is undeniable, but there's something tried-and-overdone about it, the great thing about leaving it to the imagination and humor is that there's added engagement coming from the "joke". If you want to look at the full list of 2014 finalists click
here
. What do you think? Does it always sell?