Teenagers aren't the easiest to please; they usually go through different phases where they experiment with music, fashion and pretty much anything that can  influence their personal taste. Because they're still trying to define who they are, 
teen bedroom decorations cannot be achieved without integrating their preferences
, trends and the use of some classic elements. Inspiration, also plays an active role in this task, which is why  we've put together a list of different techniques and elements that can be changed at 
anytime
, such as wall graphics, canvas print and dry erase vinyl, to achieve dreamy spaces that will please any teenage boy or girl.
Start from the Bottom up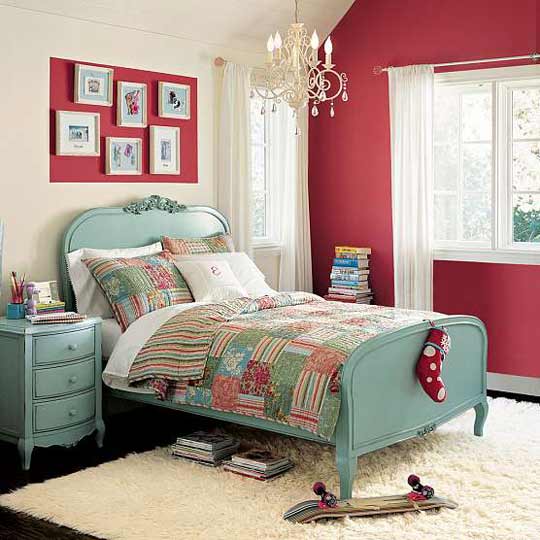 are
 versatile enough that you can change the walls and they still match. You can also use very fuzzy carpets in just one area to divide spaces, such as "hanging out" sections in the same room.
Wall Decorations and Space Divisions
dry erase vinyl
 you can give your artsy teen some space to create, or practice their math equations, 
dot
 down a note or just have fun. The idea is to make a space that's both decorative and functional at the same time. Accent pieces  can be used to divide spaces, as well as using different colors. If you have enough space, armoires and storage furniture can serve to separate and hide undesired objects or tech gadgets that might not blend in with the rest of the room, such as video game consoles, computers, TV's, just to name a few.
Go Back to the Basics
wall graphic,
 to have a focal point in the room.
Reuse and Recycle 
Personalize
teen bedroom
, items such as guitars, ballet silhouettes printed on vinyl, film and music posters and sports equipment can be the final touch to any room. Just make sure to keep it simple and minimalist to avoid overcharged spaces. Put these simple ideas into practice and let us know how it went. We're sure your ideas will be original and stylish.