As the saying goes, you never get a second chance to make a first impression. This is especially true if you are a creative professional looking to gain exposure. Designers face a great challenge in trying to find the best ways to show employers and clients their talents and skills. This is all without overwhelming them with bulky portfolios. There are some things to consider when making your existing work more accessible and appealing to potential clients or employers. Choosing both offline and online mediums is the best option for maximum exposure. There are many print products out there that can help make sure you shine amongst the competitors.
How to Stand Out With Custom Printing for Designers
Custom Printing can take many forms and really help you stand out no matter what field you are working in. Take a look at these unique ideas that will help you showcase your work in the best light: #1. Print Your Portfolio As a designer, building a portfolio is one of the most challenging tasks. People will judge your abilities based on the appearance and quality of your work. That means that the appearance of everything is very important. Even in today's digital era, a physical print portfolio will help you make a memorable, professional impression. This must-have tool is great to present during interviews, trade shows and so much more. Consider these steps to make your portfolio stand out from the rest:
Only feature your best work
Make sure your portfolio truly represents what you are passionate about and what you feel most confident about
Limit the number of projects you showcase
Describe the design process for each project
Display multiple projects on one page if they relate to each other
Choose easy to read fonts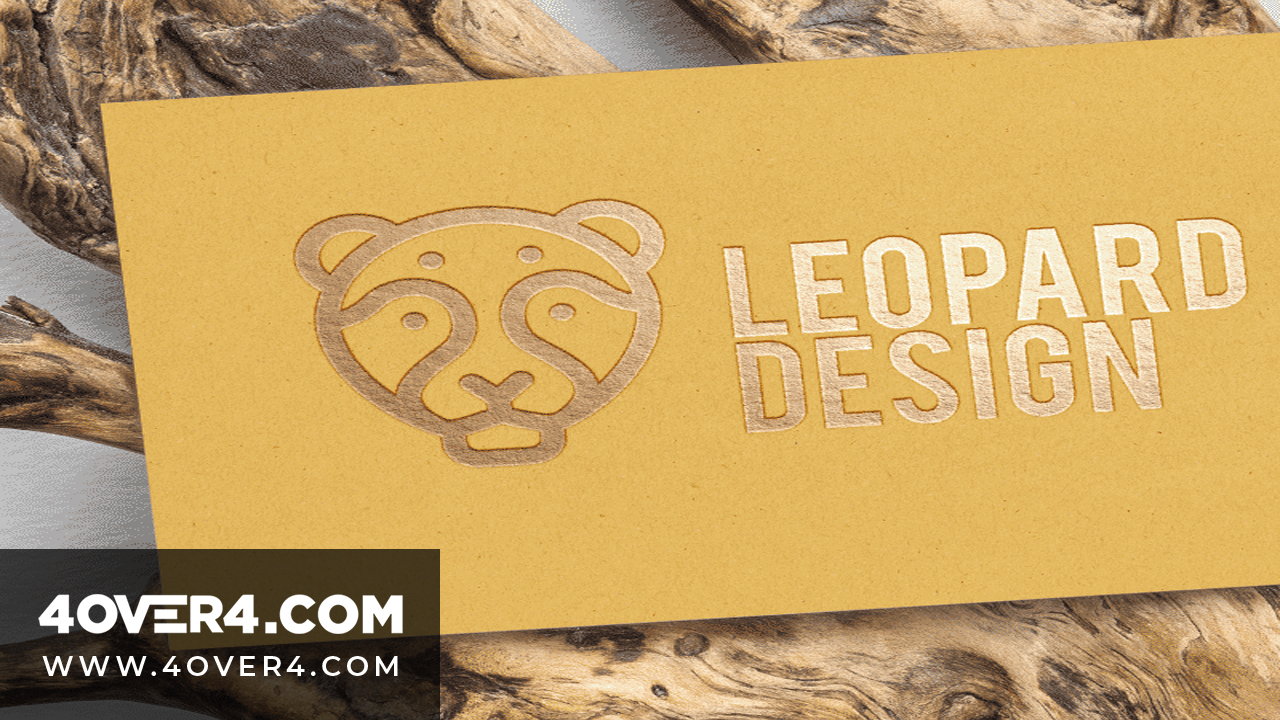 #2. Create Your Own Website If you know how to code, show it off. If you don't, look for a way to obtain a website. It will provide you the means to build your online reputation while giving you the chance to reach a wider audience. Think about the following aspects when it comes to designing your site or upgrading it:
Aesthetics (how the website actually looks)
Organizing features
User experience
SEO-friendly and user-driven content
Visual aids
Easy navigation
A recent study by Google Research found that 72% of consumers want mobile friendly sites. It's important to keep in mind the latest trends and internet habits to better understand your audience's needs. This cannot only help retain customers, but also attract new ones who see your work. #3 Get Creative With Social Media Social networks are by far one of the most powerful means for creating a personal brand, promoting services and showcasing art. In addition to using social media there are other ways to create buzz. You may want to support your social media efforts by creating a custom hashtag to help your content go viral. When customers or potential customers use this hashtag it can help attract more people and create attention. This is truly taking advantage of the power social media can offer you. #4 Use Behance Behance attracts millions of visitors per month who are interested in hiring talented freelancers. This platform can be a great option for professionals like designers, photographers, and illustrators. All kinds of artists looking to create a portfolio, promote it and connect with other creatives can benefit from this. Even though marketing your online portfolio among your competition can be a challenge, you'll gain great exposure. #5 Stand Out with Branded Stationery A professional designed and consistent brand identity is definitely something that people expect from a designer. Designing letterhead that reflects your identity will help you express your ideas while driving attention to your work. When it comes to paper stocks and inks, the options are endless. This means, anything goes when it comes to designing stationery that dazzles. Are you a designer looking to expose your work to a broader audience? Try these ideas to display your work in style. Whether you want to broaden your creative process or simply bring your high quality design ideas to life, 4OVER4.COM can help. If you need business cards, custom letterheads, pocket folders, catalogs or any print material at an affordable price, browse 4OVER4.COM now! Our dedicated customer service team can help you with any print product or concern! You are sure to find something perfect for your needs no matter what the event or role!