English Language Day is celebrated on April 23rd, which coincides with the anniversary of famous poet and playwright William Shakespeare. The importance of the English language in today's modern society can't be ignored. Not only is
English the official language of nearly 60 countries, it is also spoken by 1,500 million people worldwide
(as revealed by
Statista
). English plays a major role worldwide and new generations have a lot to learn about it.
Celebrate English Day With Creative Print Formats
If you're a teacher and are looking for creative ways to encourage students to learn about English Language Day, this post is for you. Take a break from the usual activities and dedicate a fun lesson to teach key aspects about the English language
. Celebrate English Language Day by sparking your students' curiosity with important facts,
and then choose the print material that best meets your needs. Here are a few ideas:
Posters
Custom posters are an eye-catching yet inexpensive way to draw your students' attention to your message.
Choose a fact that will be of interest to your class and use storytelling to teach history
. For example, if you use the fact below, you can discuss the origins of Old English. Additionally, you can organize a theatrical production to get students excited about this celebration.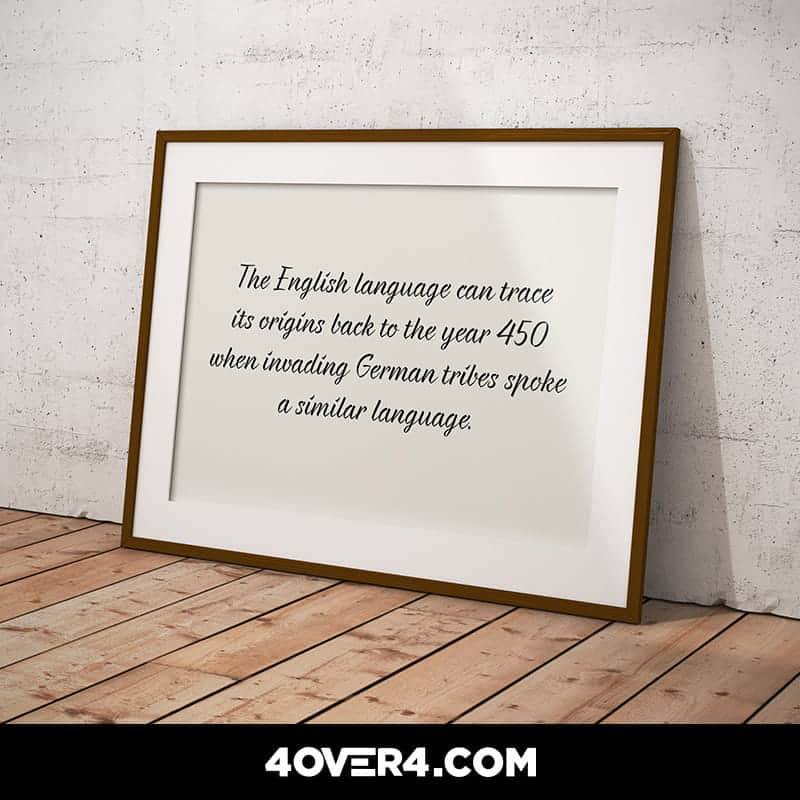 Bookmarks
What better print material than one that encourages the love of reading?
Hand out custom bookmarks to every student in your class as a tangible memory of this year's English Language Day
.
Read one of William Shakespeare's many plays like Romeo and Juliet, Hamlet, Othello or Macbeth. Involve students in the activity by asking questions or encouraging them to make predictions.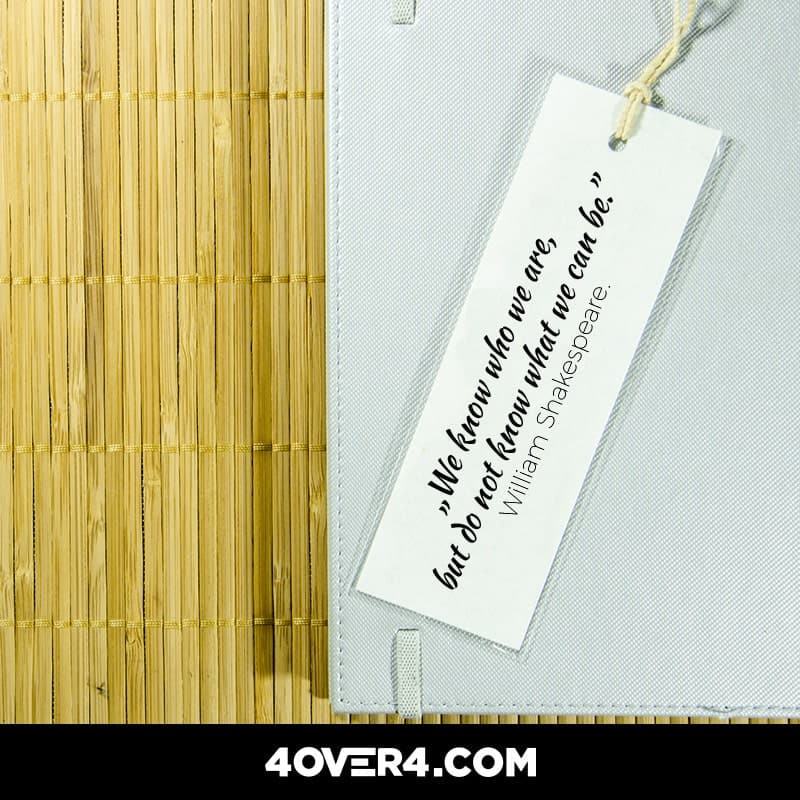 Labels
Watch a movie in a different English accent than American. Here are some suggestions: Australian - Storm Boy (1976), British - Emil and the Detectives (1964), Indian - Slumdog Millionaire (2008), Canadian - Gaston's Recital (1974). Encourage children to notice the differences in each nation's English accent as well as scenery and traditions.
Chose a representative image of the film and customize print labels
. Give away personalized stickers as souvenirs or prizes for the students who best answer your questions.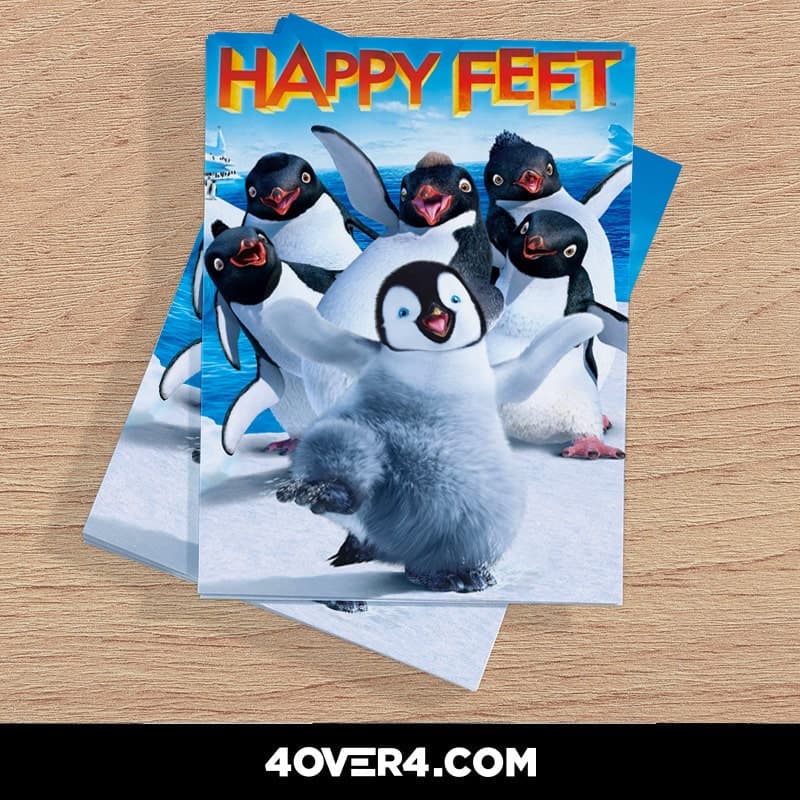 Buttons
Take your class to an English as a Second Language (ESL) course and help students socialize with immigrants
through role play or team games. If possible, allow your students to ask immigrants questions about their countries of origin to create cultural sensitivity. Request information about the immigrants' nationalities in advance and ask children to draw something that represents a foreign country. Pick some of their artwork and customize your own buttons.
 Note: if you have a class of high-school students, ask them to write positive messages to refugees and immigrants.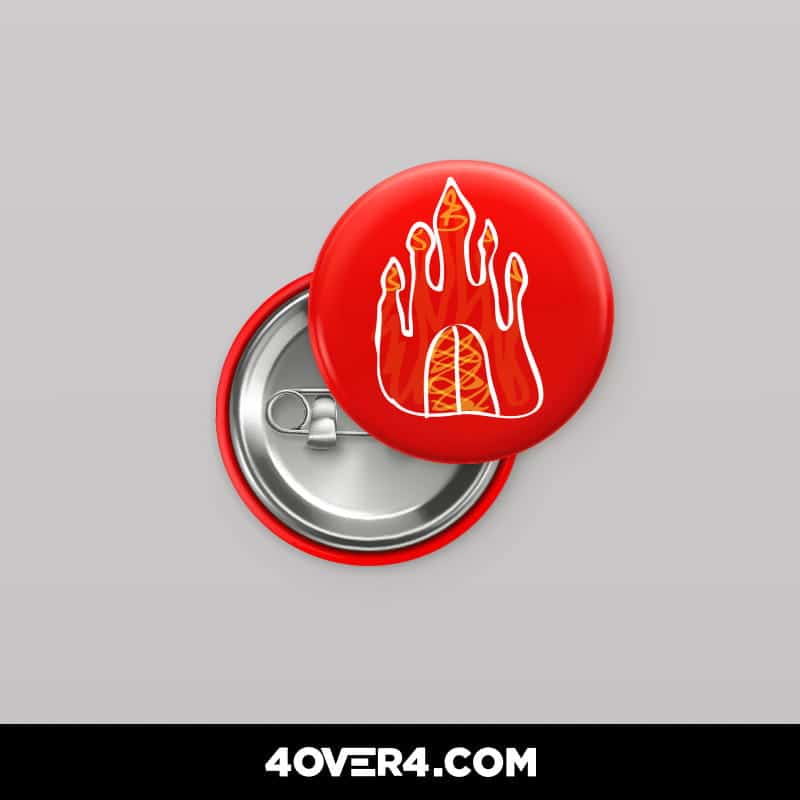 Post-Its
Organize innovative activities like a radio show program produced by your students, or a Who Wants to Be a Millionaire game to talk about the evolution of the English language, it's history, interesting facts or statistics. Feeling creative? Come up with a "throw the ball" game, an interview, a panel discussion or a scavenger hunt.
Use custom post-its to write questions and stick them in hidden places or hand them out to students to write their ideas down.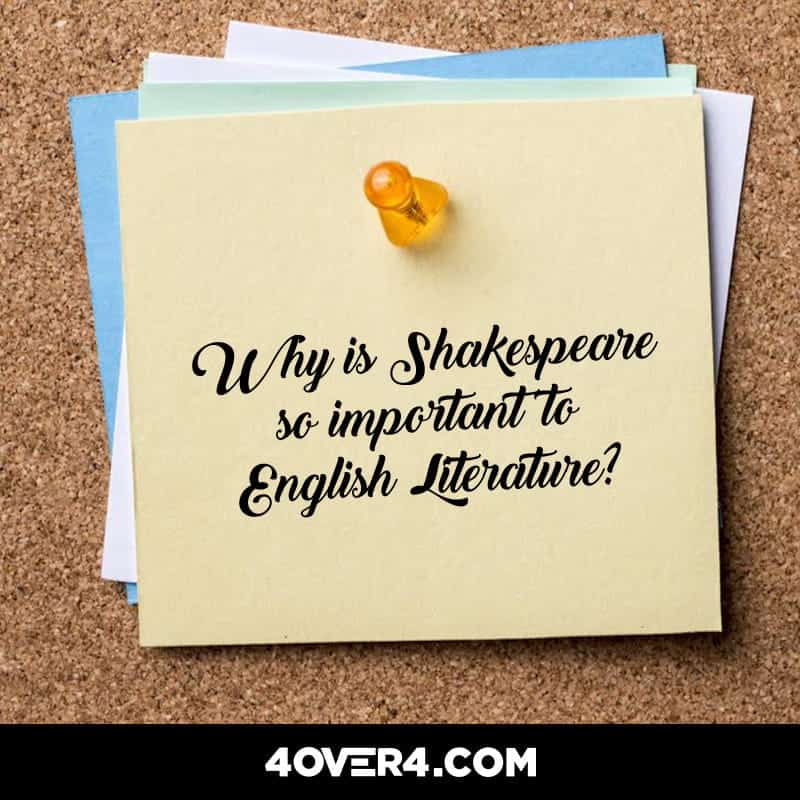 Jigsaw Puzzle
Group students into teams to solve a puzzle. The great thing about these interactive tools is that they can have different levels of difficulty, depending on the age of the students.
Custom puzzles are ideal for promoting teamwork and cooperation.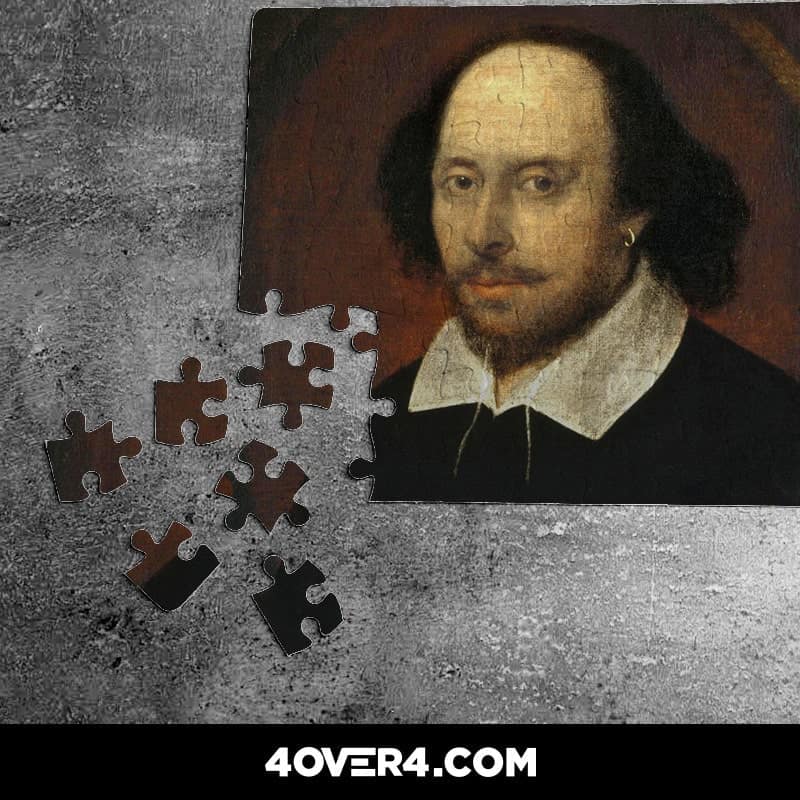 Make English Language Day Memorable With Custom Prints
English Language Day gives you the chance to step out of the ordinary and come up with creative classroom activities that challenge and entertain your students.
Custom prints like bookmarks, buttons, and puzzles will promote creativity in your classroom while making learning easy and fun.
Customize your prints to trigger excitement and add relevance to your English Language Day activity. Here at 4OVER4.COM, we provide a wide catalog of print materials you can customize for your school projects. Are you on a tight budget?
Get 30% OFF any print product by signing up with 4OVER4.COM.
Enhance your English Day lesson with custom print tools!