If you want to make a striking impression this holiday season, get creative and unconventional! Whoever says Christmas Cards are outdated has definitely not discovered the fabulous world of custom printing! A research published by Royal Mail found that 75% of people would prefer to receive a traditional card this Christmas. Only 9% would prefer an electronic festive greeting or social media message. This means you can't go wrong if you choose to send out holiday greeting cards by mail. Giving a greeting card not only creates a lasting impression, it also strengthens the relationship between the sender and receiver. In fact, in a survey by The Greeting Card Association, nearly one-third of respondents said they keep the special cards they receive "forever." Getting greeting cards during the holiday season can make your customers or relatives feel loved and appreciated.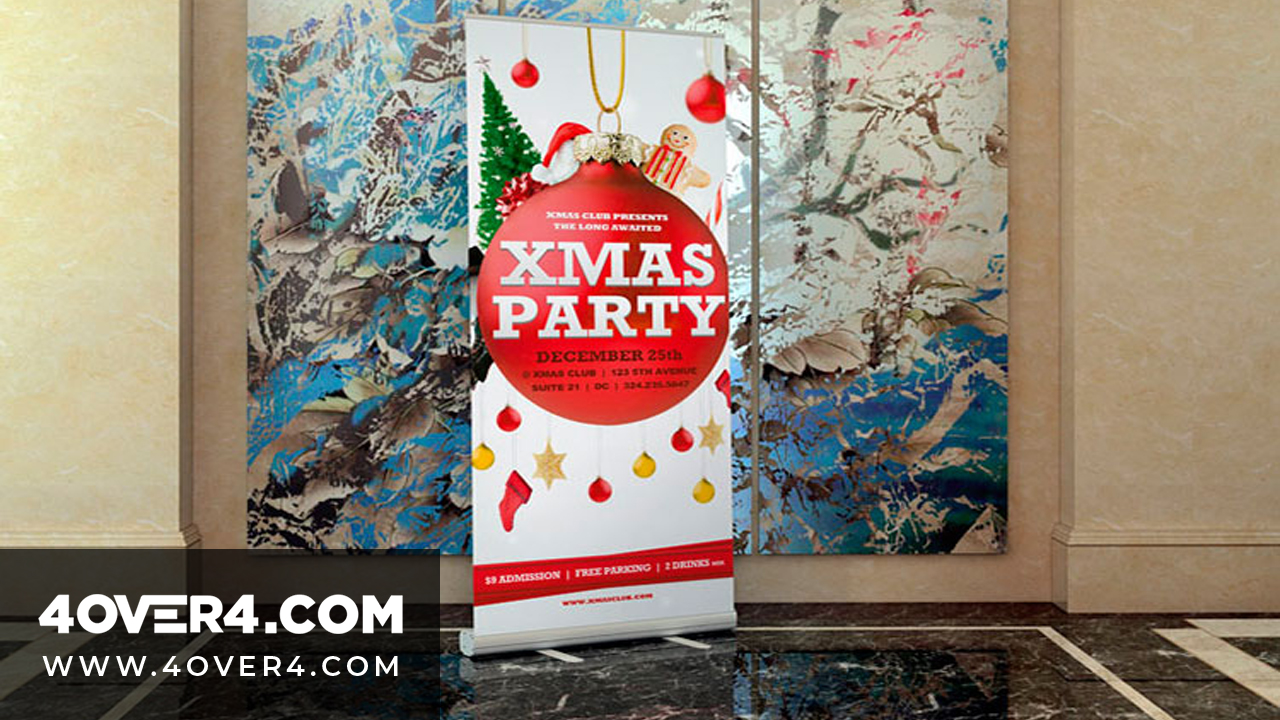 Christmas Cards: The Gift of Holiday Laughter
If you're tired of sending out the classic snowflakes, Santa Claus or reindeer Christmas cards every year, give them a twist to make you stand out from the crowd. Your quirky idea could be one your family and friends will be talking about for months. If funny Christmas cards sound like a great idea to you, come up with a cool concept and let us help you bring it to life. Make fun of yourself, think outside the box and have fun with your kids! Check out these Christmas cards and unleash your creativity. Just for you, we've put together 8 hilarious Christmas cards that will amaze your recipients:
If you need an excuse to show off your cute kids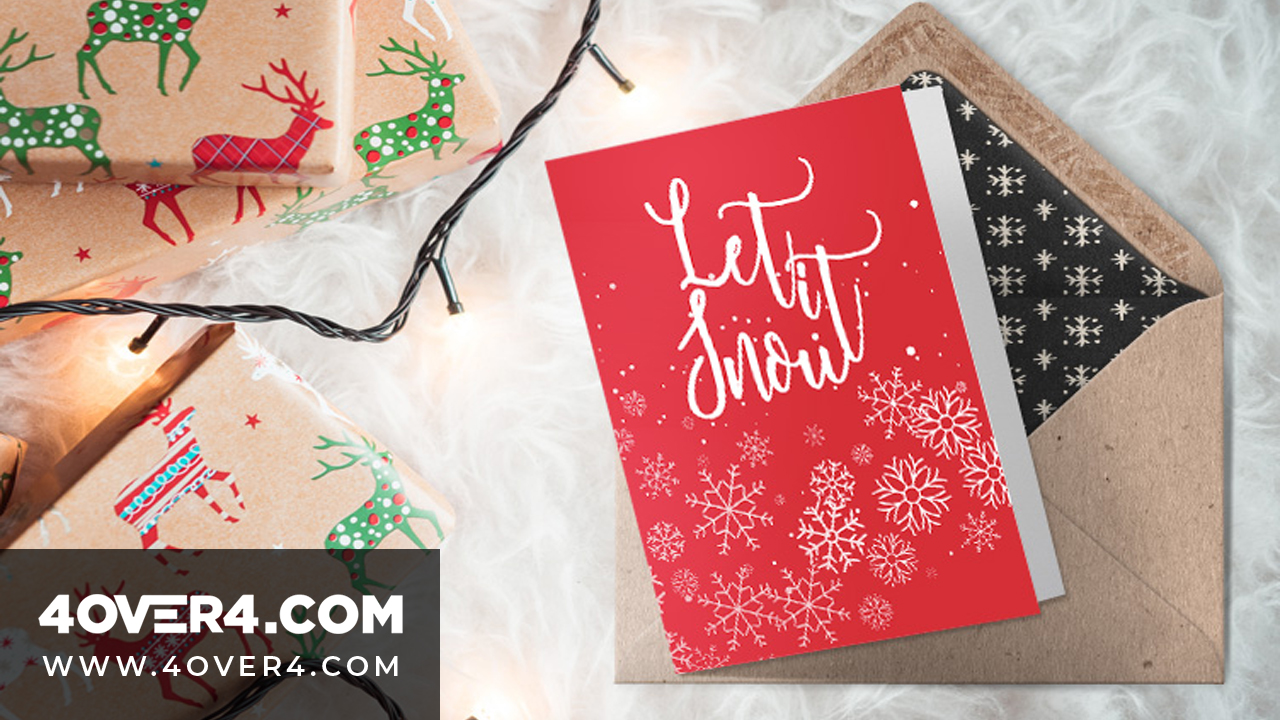 If you are single but your dog is your best friend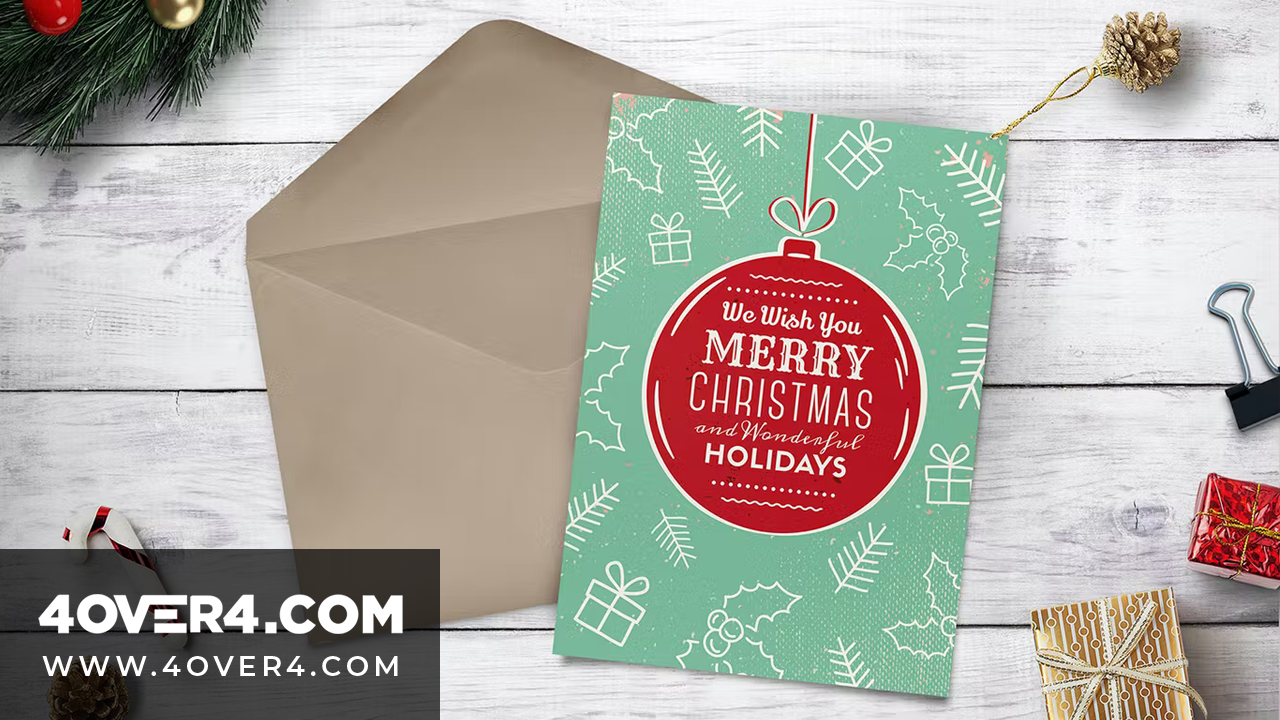 If your family hasn't behaved particularly well this year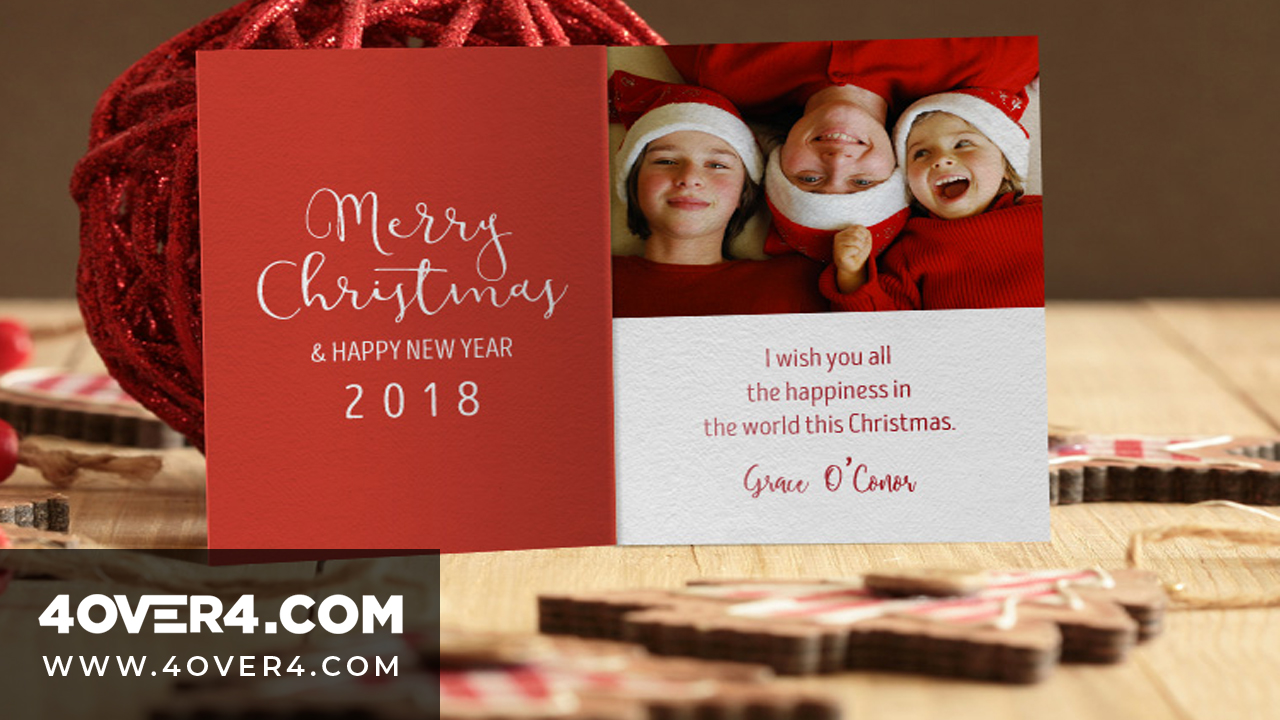 If you want to share a 'subtle' reminder of your recent engagement
If you have a techie family
If you are on a 'Jingle Bell Rock' kind of mood
If you have some news to share
If you are a martial arts enthusiast who happens to love Christmas
Show Off Your Personality Through Your Holiday Cards This Year
Don't be so serious this year – be as funny, witty or quirky as you want! Take a cool Christmas card photo from a different perspective and surprise your friends. We bet your family will have a fun time being silly in your Christmas card photo too! Want to order your creative Christmas cards but are on a tight budget? We've got your back! Get your Christmas cards with a 30% OFF discount by signing up with 4OVER4.COM!