Businesses, large and small, use digital media to improve their daily operations from engaging customers, to promoting sales, to maximizing brand exposure and solving customer issues. Everything in today's business atmosphere is digital, except for one thing:  the ever popular business cards!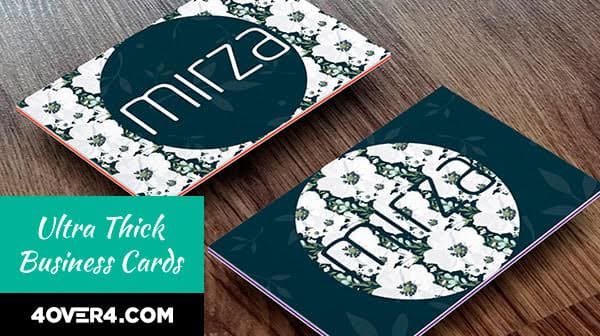 Think for a second about how conversations often end at social events, trade shows or airport lounges. Isn't it with this phrase, "Here's my business card in case you need to contact me". Any time can be the right time for networking. These marketing tools are must-haves. Avoid the recycling bin by designing your business cards to pack a dynamic first impression. So, at all costs, avoid marketing yourself with poorly designed business cards that do more harm than good.
Read also: How to Use Our FREE Business Card Builder
A Business Card to Remember
It is more important than ever before that you come up with a clean, easy-to-read and difficult to forget business card design, so that you stand out. Take as an example the unforgettable Mark Zuckerberg business cards printed with "I'm CEO, bitch"- they're instant attention grabbers. You do not have to include an aggressive headline like this one in order to catch the eye of prospect clients and employers; you can use your creativity.
Not only does an original design captivate your audience, it also helps engage them with your brand. At 4OVER4.COM, we make sure there's a business card style for every taste. That's why we carry 14 types of business cards to choose from, check them out here. We also understand that running a business is expensive, that's why we work hard to offer affordable and competitive pricing. We're taking this a step further by offering an awesome promotion on business cards printing: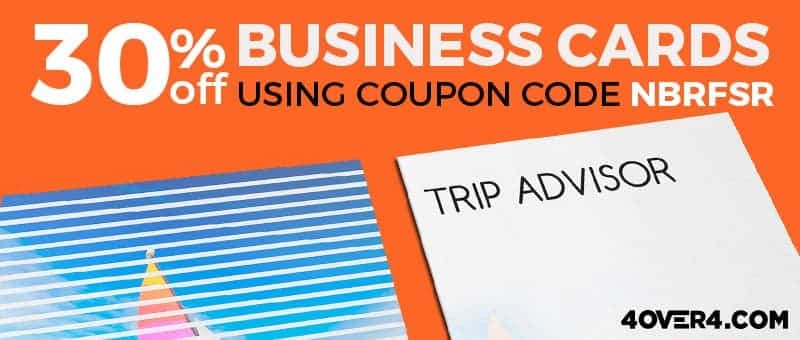 Professionals from every industry should take advantage of these savings to truly set themselves apart. If you need some inspiration to create a remarkable printed piece, check out this collection of 10 creative business cards we've put together:
#1 These creative pieces by Rana Ghaffar were designed to boost social media marketing. Its mechanism encourages recipients to interact with the card while getting to know more information about the company in a fun way.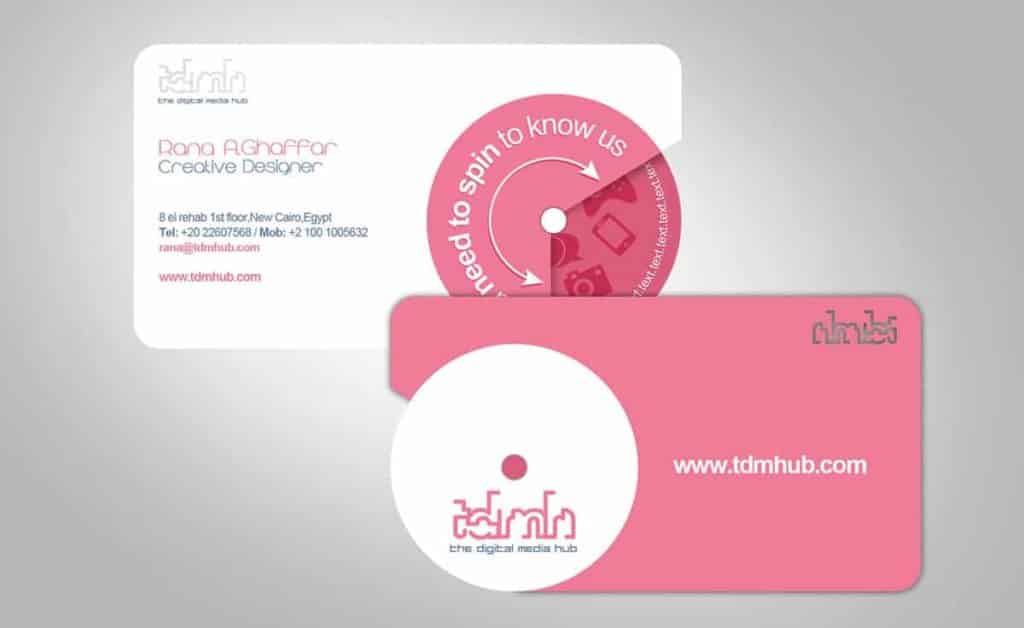 #2 This illustration by Finlay Hogg was inspired by brushes used on each job. Each of the brushes has a different color extending to the edge of the card to add a unique touch.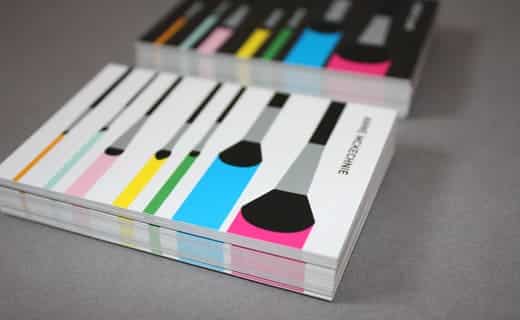 #3 Peter Donnelly's business cards feature nice compositions, great colors and a distinctive style.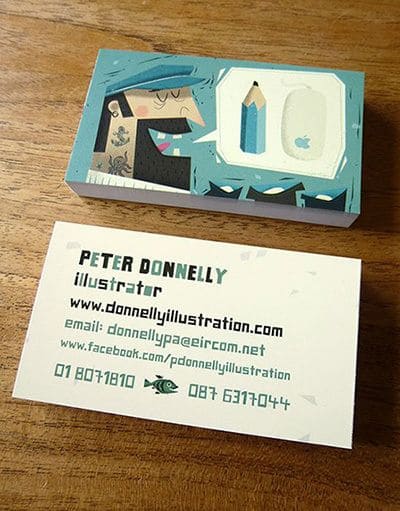 #4 Awesome concept idea by Raquel Catalan. These marketing tools have a simple color scheme, rounded corners and appealing design.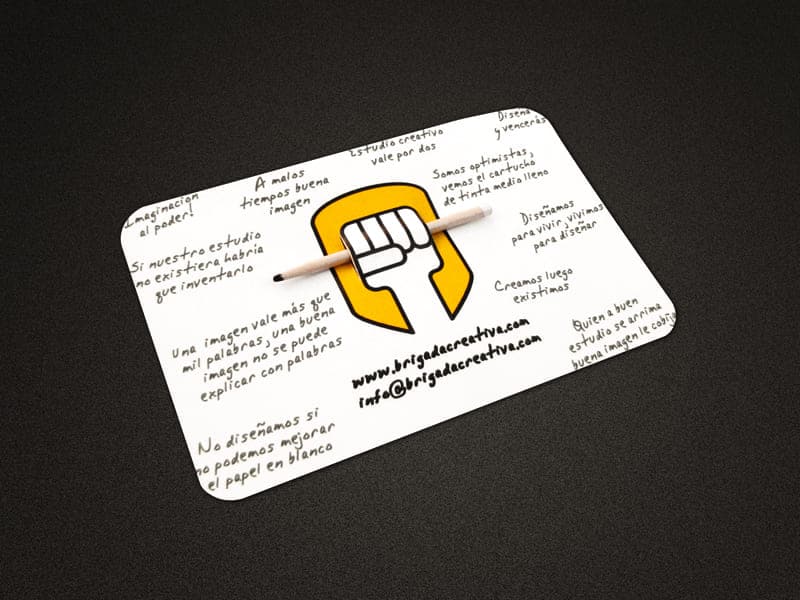 #5 These die cut business cards by Rayz Ong express the innovative and professional thinking of its creator. His idea came from representing the designer's outfit as a business card that people will find amazing. Professional and clever.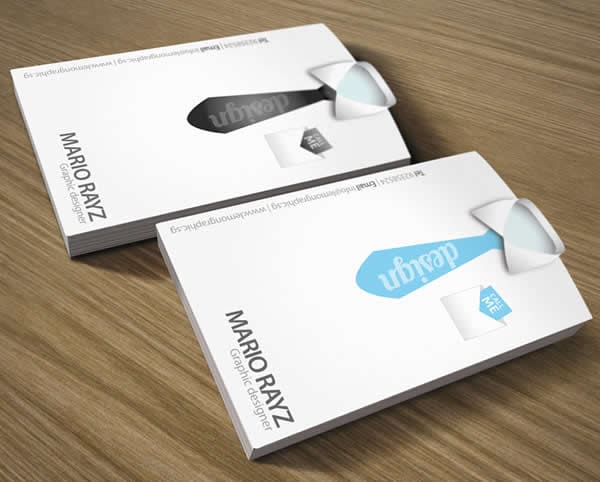 #6 This modern design of edge-painted business cards is visually appealing and smooth to the touch. The edge coloring of the cards matches with the design.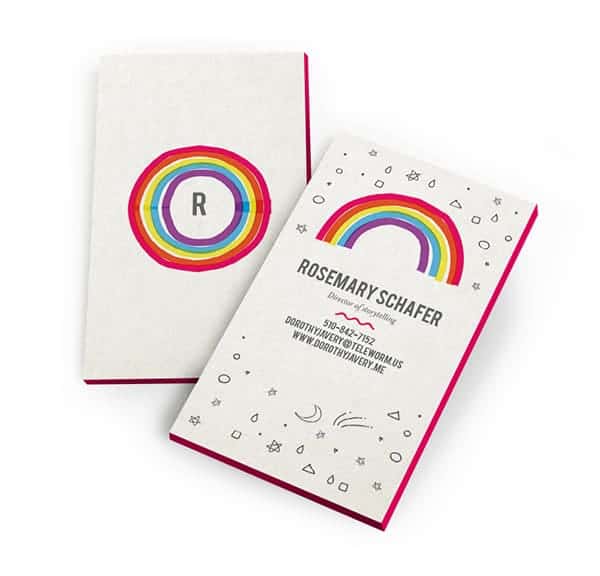 #7 This cool and unique design by Tony Babel easily sets itself apart from ordinary business cards.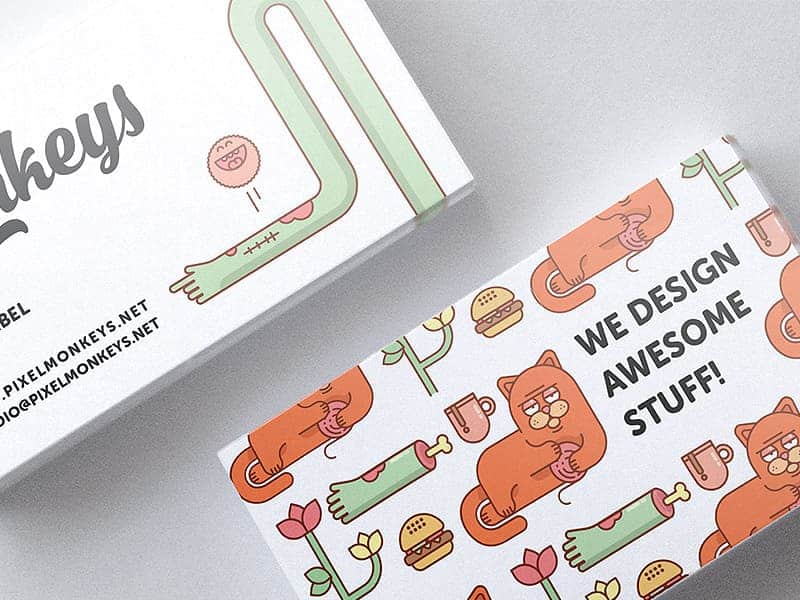 #8 These funny, plastic business cards designed by Dario Monetini capture and hold people's attention while creating a lasting impression.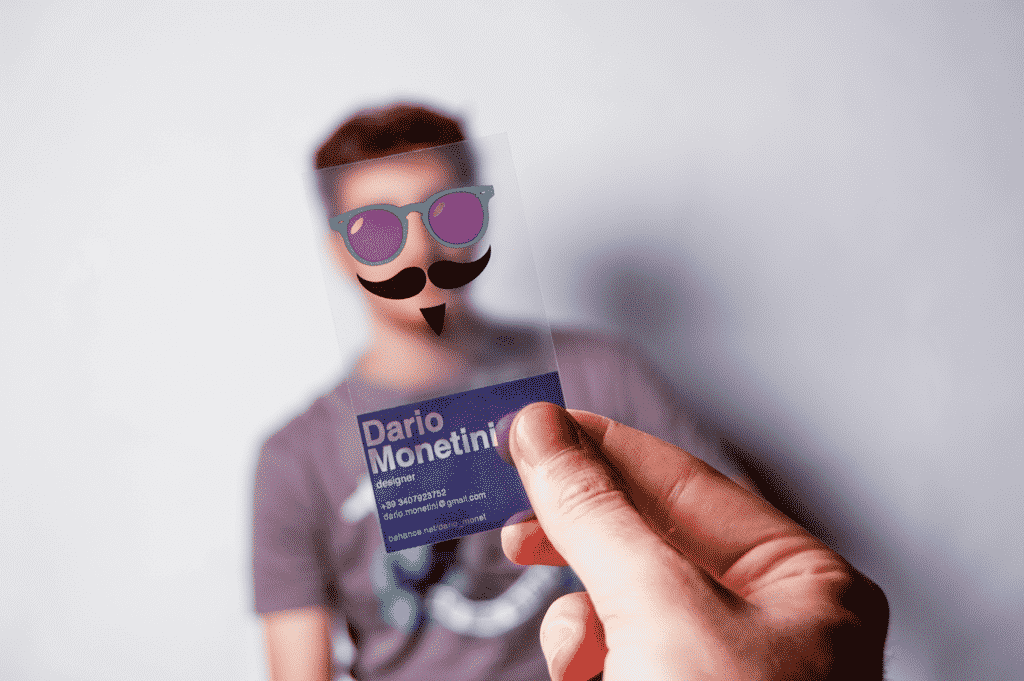 #9. Get inspired by these business cards by Rachel Swift that show a creativity, nice color choice, good color composition and whimsical style.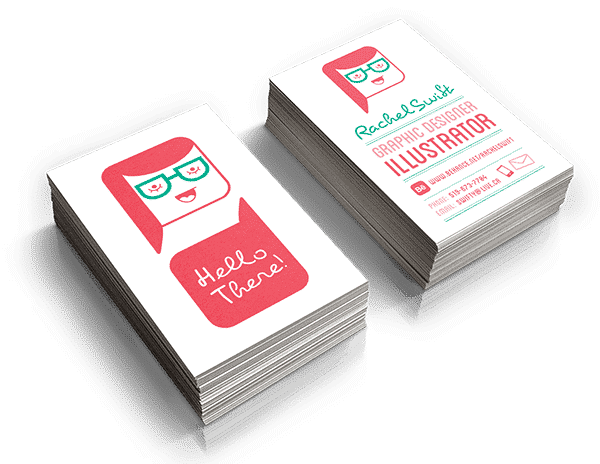 https://www.behance.net/carosaen
#10 The aim of designing these business cards by Carolina Saavedra was to create a unique concept that would be easily identified over other business cards.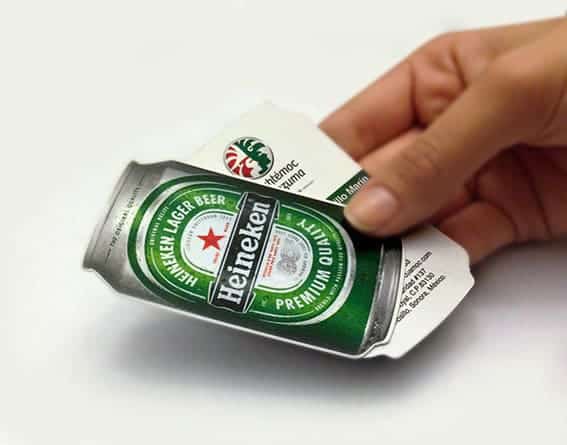 As one of the most traditional yet effective forms of advertising, business cards are critical marketing materials no matter the type of industry you're in. The key to standing out among hundreds of thousands of business cards circulating the market is by coming up with an innovative design that reflects your personality. Which of the business cards featured above was the most inspiring for you? Share your thoughts with us in the comments section below.
Ready to place your order? Don't forget to take advantage of our 30% discount on business cards! Happy printing!