Apr 14, 2011 Clap 1860 ViewCopy Link
One of the first items many businesses order for marketing is brochure printing. Small brochures are used as an introduction and sales vehicle for start-up businesses and for individuals. The lightweight print pieces are inexpensive to produce and to mail. Other businesses find that their business printing budget has plenty of room for ordering multiple brochure styles for various uses. When first creating a brochure for marketing, there are a few tips to keep in mind to make the custom printing job easier and more fun.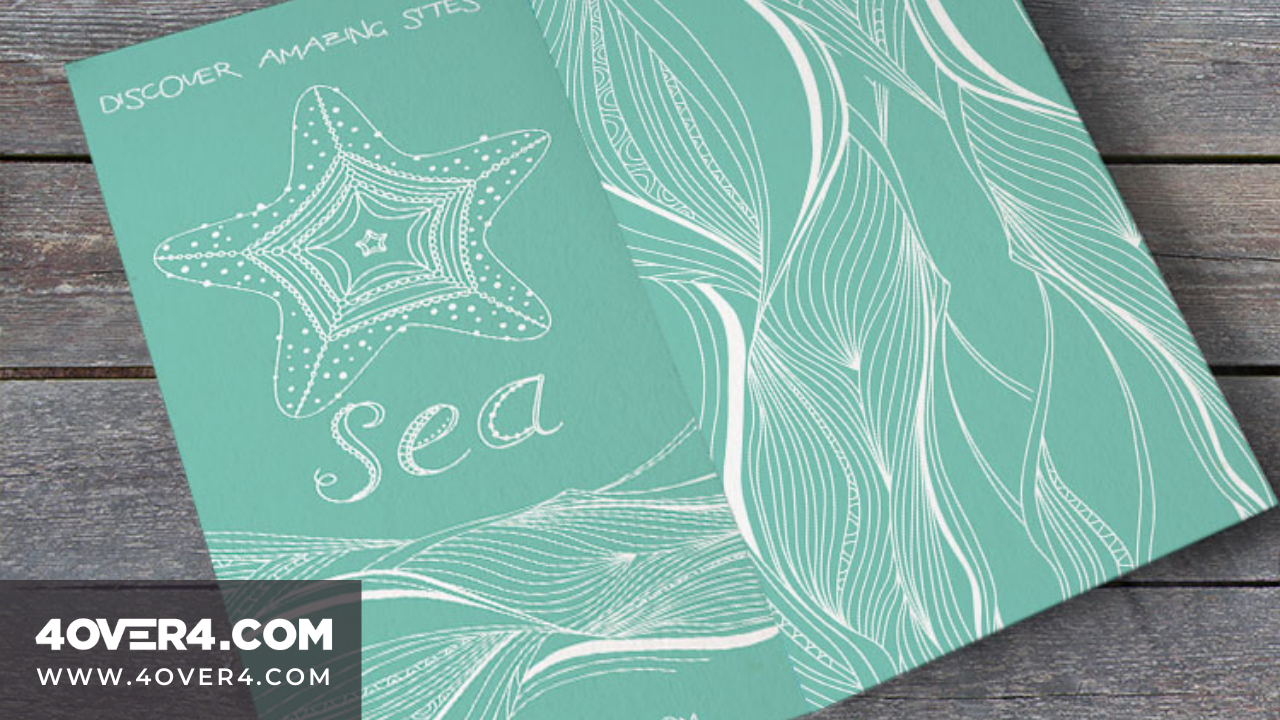 1. Determine who the target audience will be. You can create a custom brochure for each purpose.
2. Determine how the brochure will be delivered. Will the brochure be a mailer or will an individual be presenting it to another person. Many brochures are set out on counters in small brochure holders for easy access by customers.
3. Write out the copy that will be needed in the brochure. Have a comprehensive front page headline, and main points with supporting copy.
4. Decide if there will be graphics, photos or other images to be included. Some brochures will need many images to tell a picture story; others will not need any images.
5. Make a small paper dummy of the brochure. There are several brochure styles used in business printing. Your online printing company will usually have some layout designs on their website for you to consider. One of the most common designs is the single fold or tri-fold brochure that fits into a standard business envelope. Booklet styles are another possibility if there is a lot of information to be presented. Aim for clarity without clutter.
6. On the dummy brochure, paste up your initial copy segments, headlines, images, etc. Remember that the dummy is just a sample. If you are computer skilled, you will be able to use different size fonts and type styles. If not, rely on your custom printing experts for advice. An online printing company like 4over4.com with sample layouts will have pre-designed brochures that are already artistically created with best type styles and fonts; all you need to do is substitute your copy for their sample text blocks.
7. When you have the look you like, and all information is ready, determine who will be doing your brochure printing.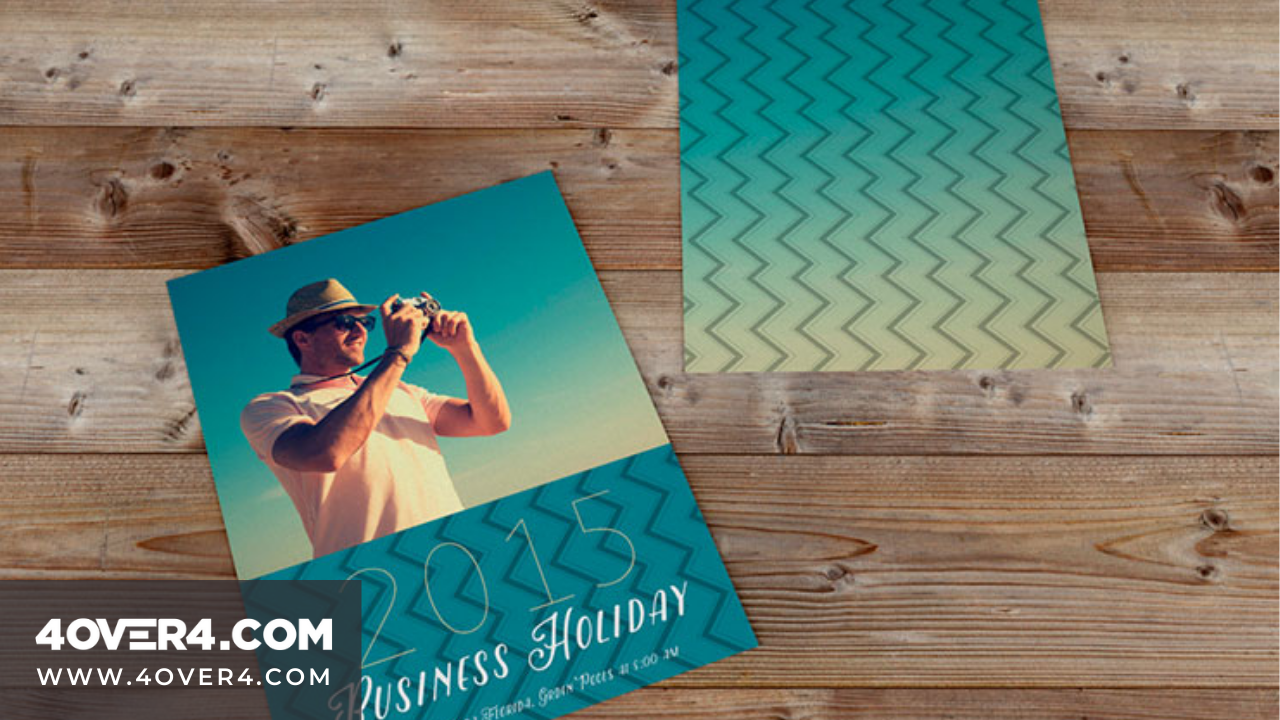 Online printing of brochures is fast and easy to do. Your custom printer can answer all your questions and help you with final designs. Prices are very competitive, and customer service is friendly and fast. The final results are high quality brochures that you will be proud to use.
So don't forget to visit https://www.4over4.com for the lowest prices, faster turnaround times and highest quality materials for all your printing needs like canvas prints or sticker printing.