Are you a remote worker? When you can work on your own will and flexibility from home, it is a dream come true. If you have a boring workspace, you may not feel the urge to work. A few minor decor updates, from unique accents to awesome wall art, can make a huge impact, turning an uninspiring workspace into a place that ultimately fosters creativity. Here are some practical home office decor ideas to make your space more lively and less of an office cubicle.
Home Office Decor Made Easy
We want you to infuse your style into every inch of your space! To help you jumpstart that brainstorming process, we've compiled six ideas that will brighten up and rejuvenate your home office decor, from custom prints to beachy wall clocks. Don't let your work space only have great home office furniture. Let these additional decor elements make your office space shine. These whimsical ideas will make telecommuting even more desirable! Let's have a peek:
Idea #1: Hang Motivational Canvas Prints
Looking for inspiration? Hang a motivational print as lovely as this one on a wall so you can see it whenever you're feeling a bit unproductive. This custom stretched canvas print will bring any space to life and keep you going, every single day. Something like a custom poster can help your art prints stand out amongst your home décor.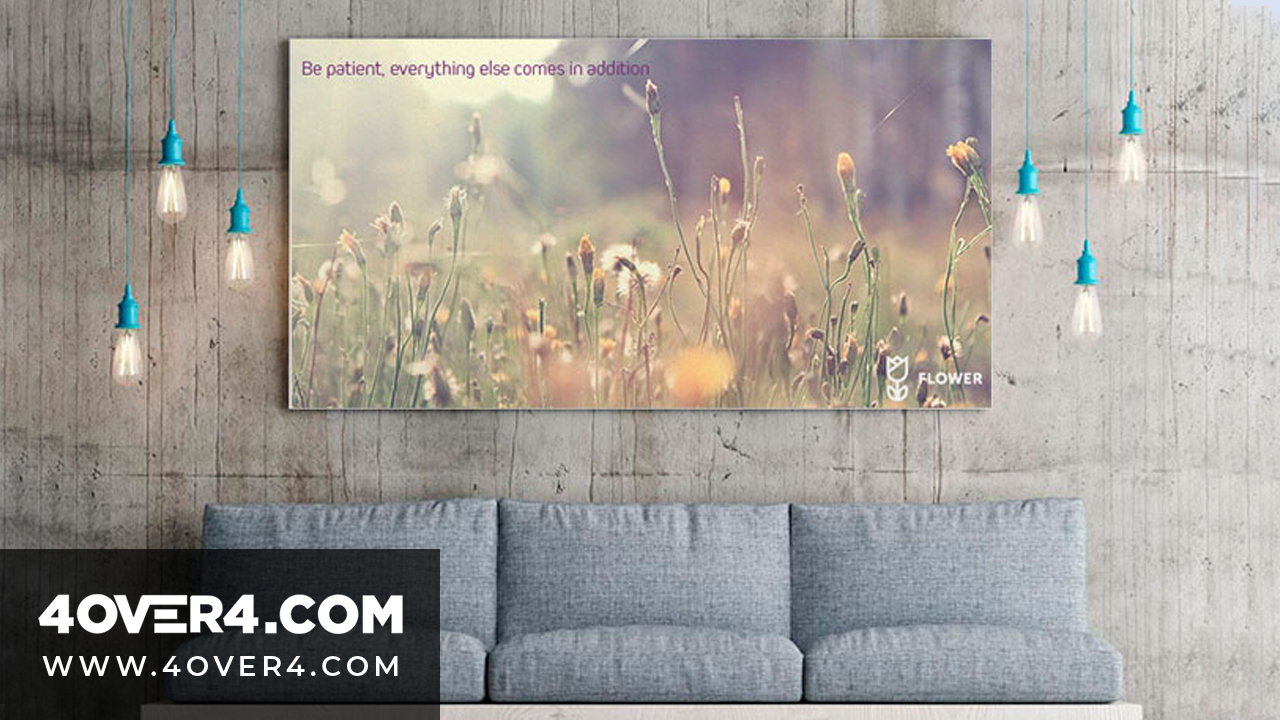 Idea #2: Go Artsy With a Matisse Poster
If your eyes fall on a Henri Matisse poster every single time you glance at your wall, you can almost imagine you're at a museum instead of in your home office. This vibrant personalized poster by renowned French artist Matisse is the perfect addition to any space. It certainly helps inspire your inner creativity. Isn't the use of color breathtaking? Not only will these bright tones give your home office an extra bit of personality, it will also inspire you to get the work done faster.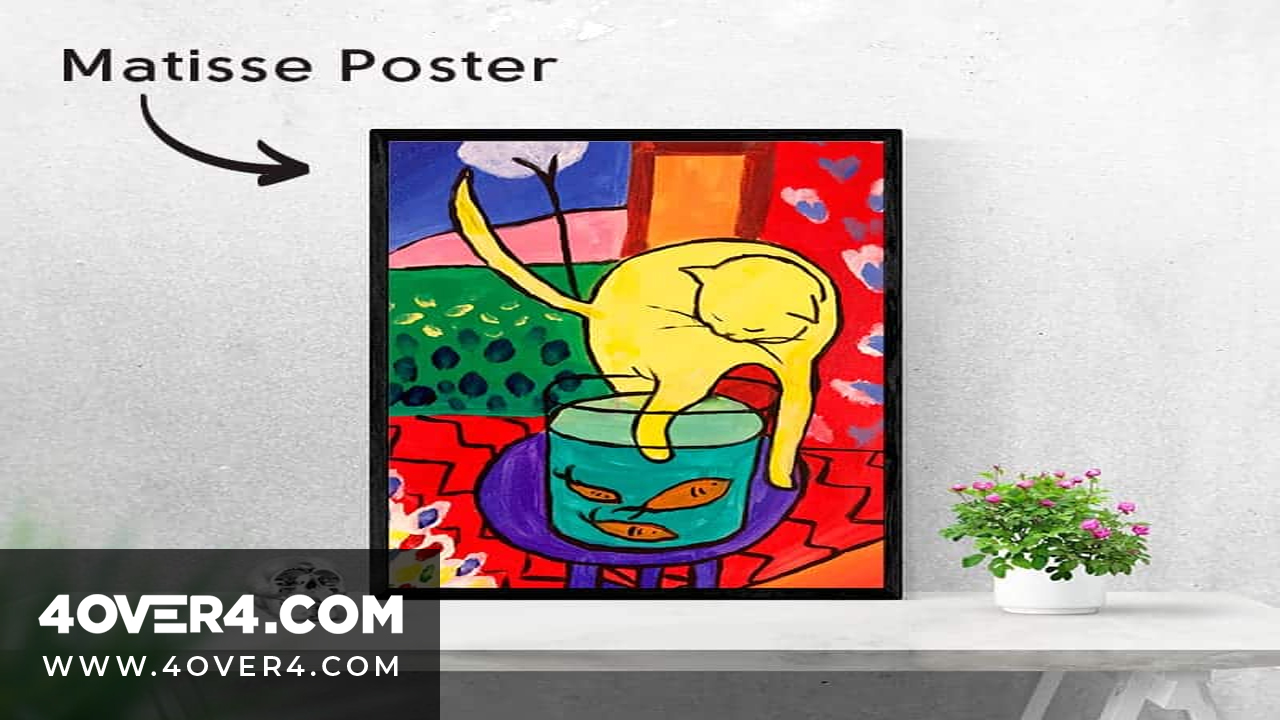 Idea #3: Add a Splash of Color With a Yellow Desk Lamp
A desk lamp is vital for keeping you awake as you grind away alone. Remember that great work requires great lighting. When it comes to your home office decor, there's no need for basic black or metal lamps. Add a splash of color to your office decor with this fun take on the standard desk lamp. This striking yellow lamp is sure to bring a bit of sunshine into your life even on the gloomiest of work-from-home days!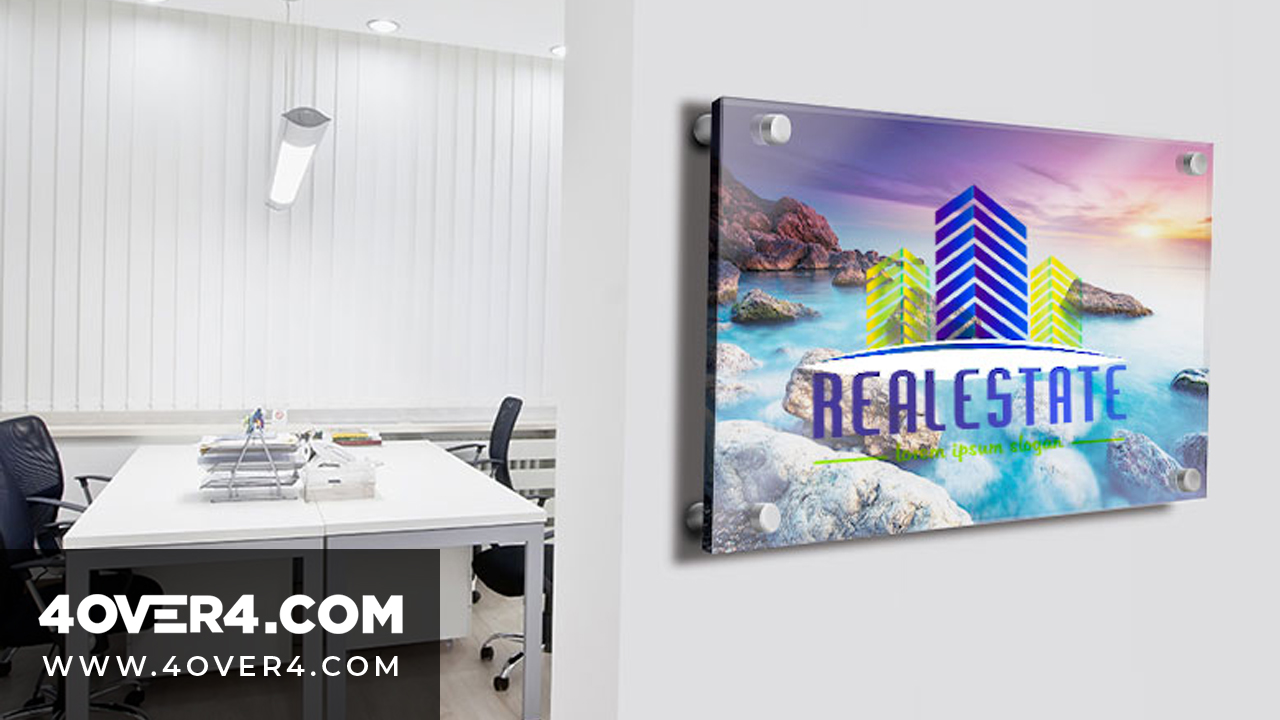 Idea #4: Invest in a Beautiful, yet Comfortable Chair
How many hours a day do you spend parked in your office chair? We're guessing anywhere between six and twelve hours. It's imperative that you invest in a beautiful, comfortable, ergonomically-correct chair like this chic white one. It's worth it. Once you invest in a comfortable chair as elegant as this one, you may want to add a pillow for optimal back support and comfort. Just try not to fall asleep.
Idea #5: Bring a Beach Alike Into Your Space With a Clock
Are you one of those remote workers who get through those long workdays by daydreaming about the next vacation? This eye-catching clock is perfect for you! Why not bring a little bit of the beach to your home office with this stunning photography wall clock? The unique photography design with a beachy feel looks amazing. It'll certainly be the centerpiece of your home office!
Last Thoughts
As you can see, whether your home office is a nook for organizing your schedule and paying bills, a designated space for running a company, or the occasional telecommute, you deserve much more than a chair and a metal desk stuffed into a spare corner of the house. A home office that reflects the comfort and style of the rest of your home is a workspace where you'll want to burn the midnight oil. These clever ideas will certainly help you revamp your home decor once and for all, while instantly boosting productivity. Which of these ideas did you find the most inspirational? Which one have you tried at your own home office as a remote worker? We'd love to hear your thoughts. Feel free to kindly leave a comment. For further inspiration, browse our online catalog now!