Image is everything! Or at least it is in graphic design... If you want prospective clients to take notice of your business, making an unforgettable first impression speaks volumes about who and what you are. For many businesses, successful branding starts with beautifully designed and printed business envelopes. This may be a digital age, but the majority of meaningful correspondence is still received through traditional mail.
Opting for printing custom business envelopes gives your business a more professional and polished appearance.
Branding your business envelope ends up being as crucial to the success of your product as your logo and packaging; people tend to appreciate more an interesting bag and a cool-looking box than just a plain one and the same happens to envelopes!
Your business envelope design cues consumers into the personality of your company
. Are you hip and trendy? Elegant and sophisticated? The design and paper selection says it all! To get you inspired, we compiled 10 examples of business envelopes that we love for printing experiments and forget-me-not branding.
Set your sights on these amazing designs:
Why we love it? Bold statement, bright colors and simple -dare we say cheap- printing with million-bucks-looking results.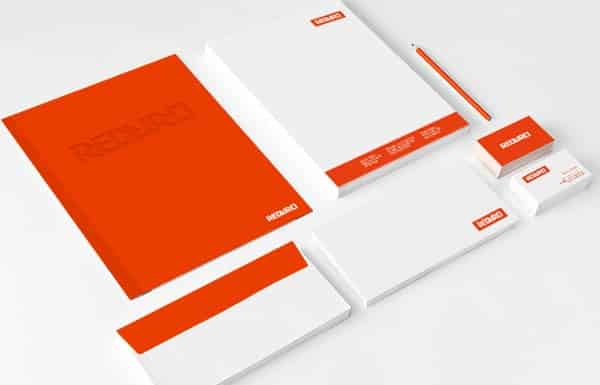 Why we love it? It's too cute to function. Also the absolute
adorbs
-vibe it has, does not take away from the
hand-crafted
yet sophisticated feel of the envelopes. (Hint: a simple brush set can achieve the same effect on professionally printed recycled paper)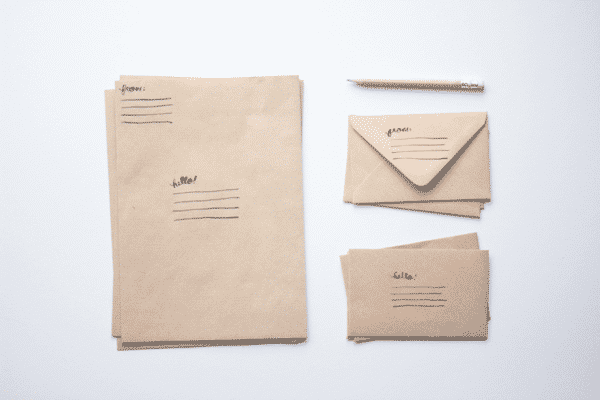 Why we love it? Minimalist design that packs a punch.

Why we love it? Placing a bold logo in a corner keeps printing costs down without sacrificing the punch or wow factor.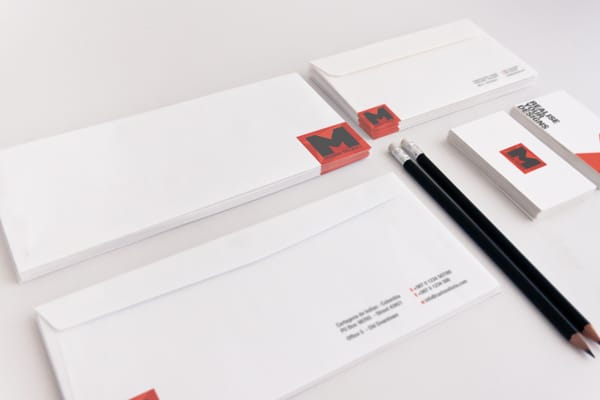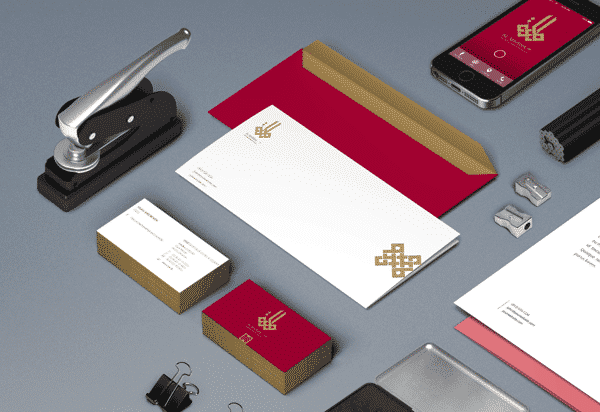 6.
-
Leonardo Zakur's CMPLAIN
Why we love it? Cool and modern. Bold red with flat
design logo
= WIN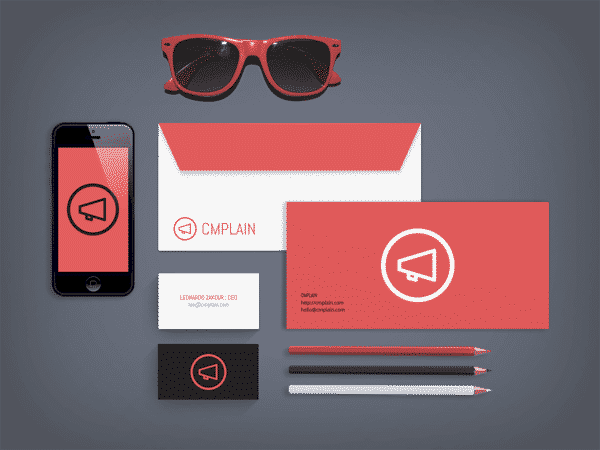 Why we love it? Cohesive branding with unexpected business envelopes. You definitely want to read what's inside that!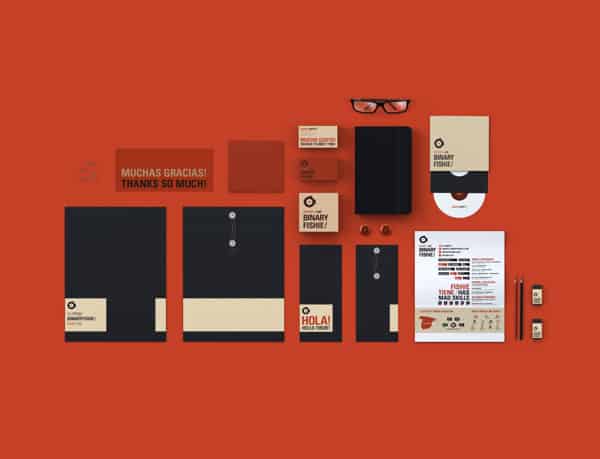 Why we love it? Apart from the fact that "back in black" is ringing in our ears the texture of the paper + logo make a stylish combo.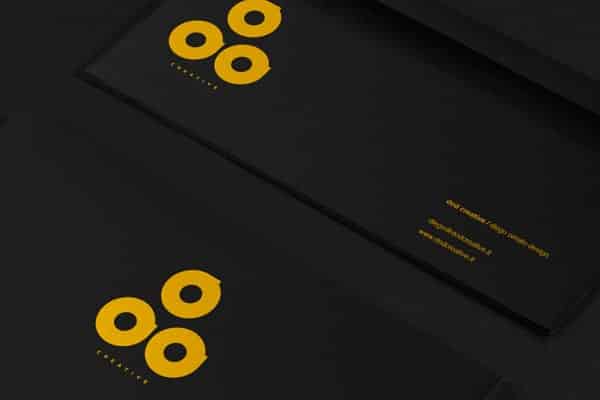 Why we love it? Breath of fresh air in the form of geometrical blocks of color. Earthy and modern at the same time.
Why we love it? It's an interesting use of pink in design, plus the two options offer quite the contrast.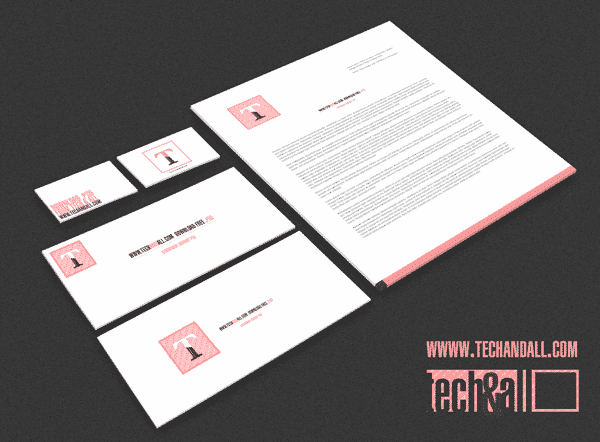 These 10 designs are just the tip of the iceberg. There is a plethora of beautiful and unique envelopes on the web to encourage you to print business envelopes that tell your story. (We love scouring Behance for that!)
Don't overlook an opportunity to promote your brand!
Have an out of this world business envelope concept? Bring it to life and print it with us!