Every February we celebrate Black History Month to remember the multiple  contributions renowned -and little known- members of the African American Community have made to the world. People like Martin Luther King Jr, Nelson Mandela, Rosa Parks and Harriet Tubman are remembered as iconic individuals. But also, it is a month for cultural events to highlight the best of the African American Culture.
To commemorate the cultural side of this important month of the year, we have put together a Collection of various Graphic Design Projects from 
Behance.net
 to show you the most interesting Black History Month designs we could find.
Milestones in African American History by 

Melissa Meyer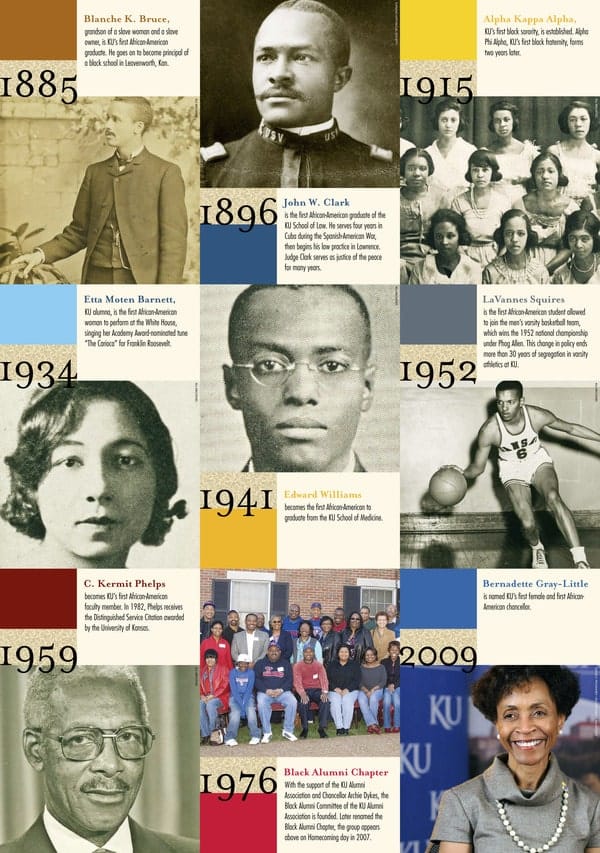 Meyer's design enhances different milestones involving Kansas University's alumni from 1885 to 2009. Including Edward Williams, the first African American medicine graduate from KU and Bernardette 
Grey
-Little, first female and African American Chancellor.
 Black History Month Typography by 

Carl Jeffers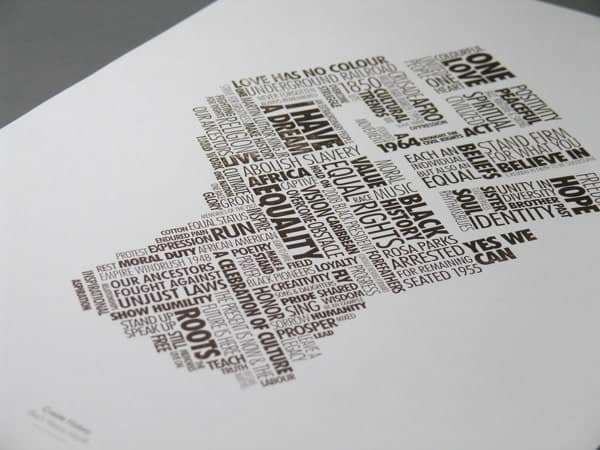 This inspiring typography made by Carl Jeffers includes people, values and events regarding Black History Month. The author describes it as "
An acknowledgement of all things Black History... Black Present, and Black Future
." Typography is a great way to make powerful statements. Notice how Jeffers highlights a few terms to make them pop out from the wordy design. We particularly love how the technique was cleverly used to highlight relevant cultural references, we can't pick a 
favorite but
 "one love" and "I Have a Dream" have 
special room
 in our history and hearts.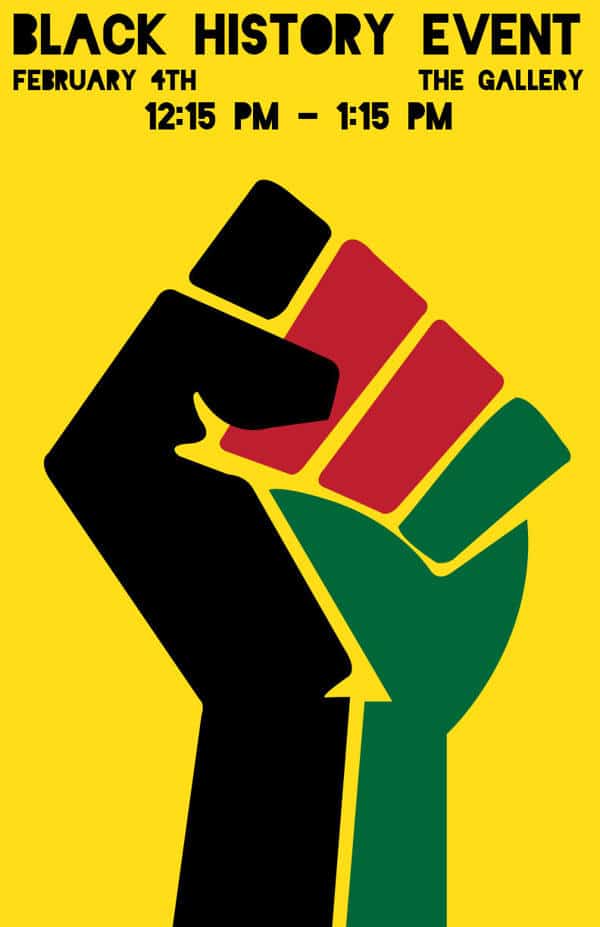 Another great example of Black History Month designs. An invitational poster to one of the many events held around the country in February.
I Have a Dream by Tim 

Grey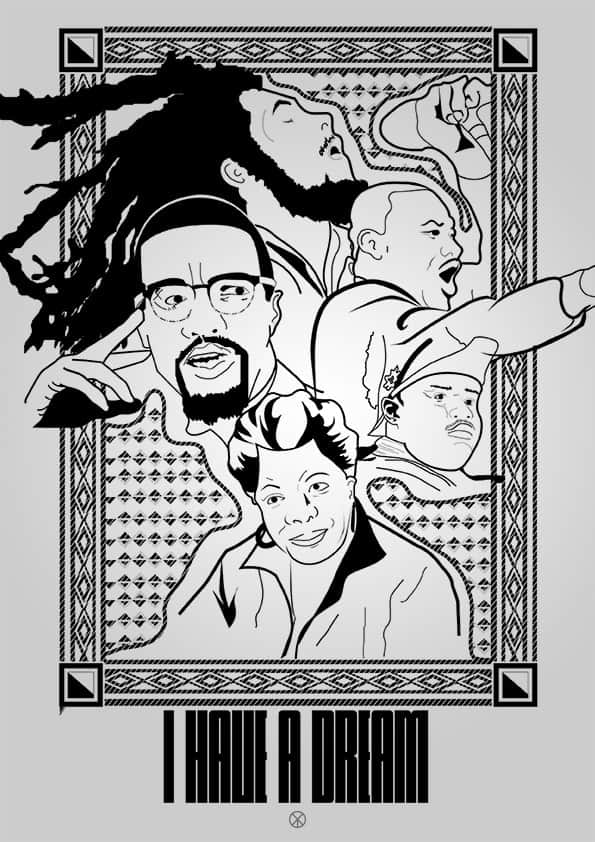 An illustration of powerful icons of African American history.
Black History Month Poster by 

Marie Walker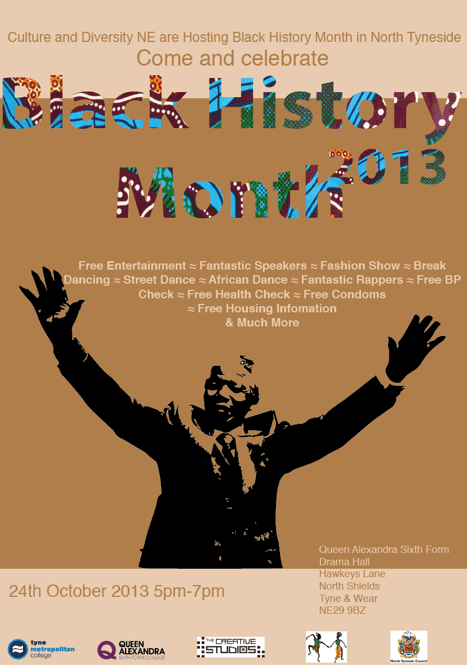 The UK holds Black History Month in October. This is a poster from one of 2013 events.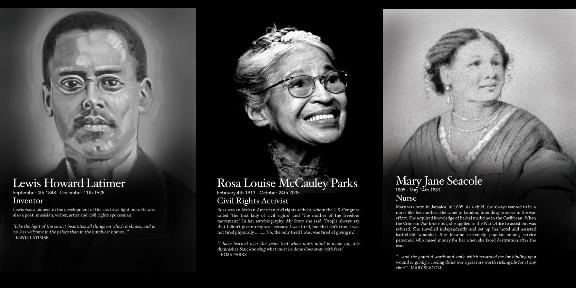 Here are 3 postcards from a wonderful collection posted by Dominic Martin-Manning. Make sure to visit Dominic's post to see the 21 postcards celebrating African American role models. (Truly a MUST-SEE!)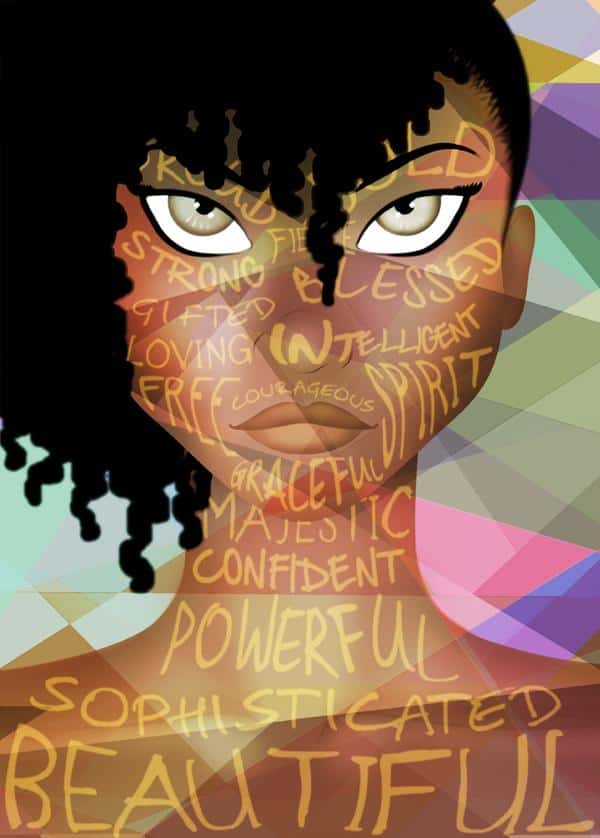 Monique's poster is a celebration of the self. We love the powerful positive message and the non-compromising aesthetics of the design.
Black History Month Illustration by 

Ben Currie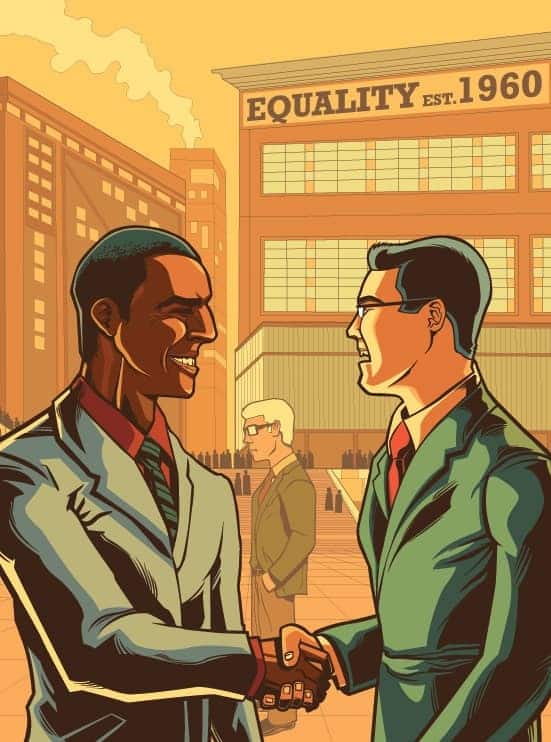 Currie's illustration of equality was part of a Target exhibition.
Black History Month T-shirt by 

Micah Boyd

This is a unique way to celebrate Black History Month.  Using wearables and fashion to make a statement. You can do the same with personalized t-shirt printing with your favorite quotes or a DIY design.
Black History Month is an important cultural event that graphic designers should not leave aside.
After all, it's the perfect opportunity to explore both creativity and the rich background our diverse culture has. Give yourself the opportunity to be a part of the artistic movement and show your work. Oh! And one more thing, make sure to watch 
CBS Black History Month
's video for more remarkable facts about Black History Month.