Jun 3, 2010 Clap 2065 ViewCopy Link
Art is art, and it can be found practically anywhere if you just look. Posters are no exception to this and I believe that they wield a lot of power when it comes to decoration. This is why I'm writing today about the best poster designs by American Designers. Read on below to get some artistic inspiration for your next order of custom poster designs! Note that this article will refer to copyrighted works for the most part, and so I give all the credits where it's due.
Cool Movies Poster Designs
Each and every one of us has come across a poster that was forever etched in their memories as really cool poster designs. For me, this has to be the poster for the all-time-favorite movie by John Travolta; Grease. Designed by Linda Fennimore in 1978, it captures the essence of simplicity is more. The colors are bright and pop; the bright reds and deep blues synchronizing perfectly against an off-white background. It instantly captures your attention and you find yourself immersed in its vibrancy. The main characters are cartoonised and this effectively silhouettes them perfectly against the unobtrusive background.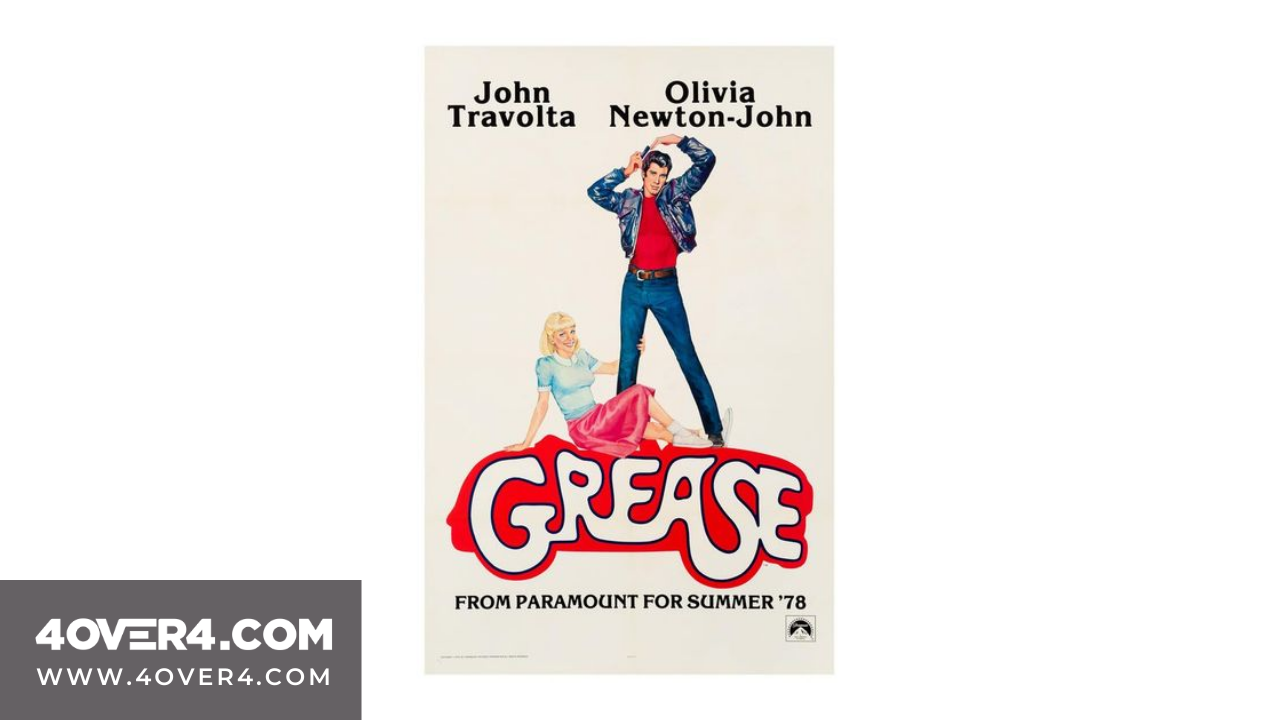 Source I find that these upbeat colors are the perfect accompaniment to the youthful romance musical. It perfectly embodies the spirit of the movie and you can tell by looking at this poster that the movie will have a festive mood. It sets the stage, so to speak, and I think that this is exactly what a successful movie poster needs to do.
Political Posters
James Montgomery Flagg gave us another iconic poster that I am sure a lot of us have come across. Easily recognizable from its red and blue color scheme to be patriotic poster designs, it bears the message: "I want you for US army". The illustration of a stern 'Uncle Sam' calls anyone who sees the poster to action. The perfect blend of artwork and text is brought together by the perfect amount of white space. This poster is elegantly concise and you cannot help but to marvel at its perfection. I am sure that at the time of its creation, it inspired patriotism in a lot of the people who viewed it!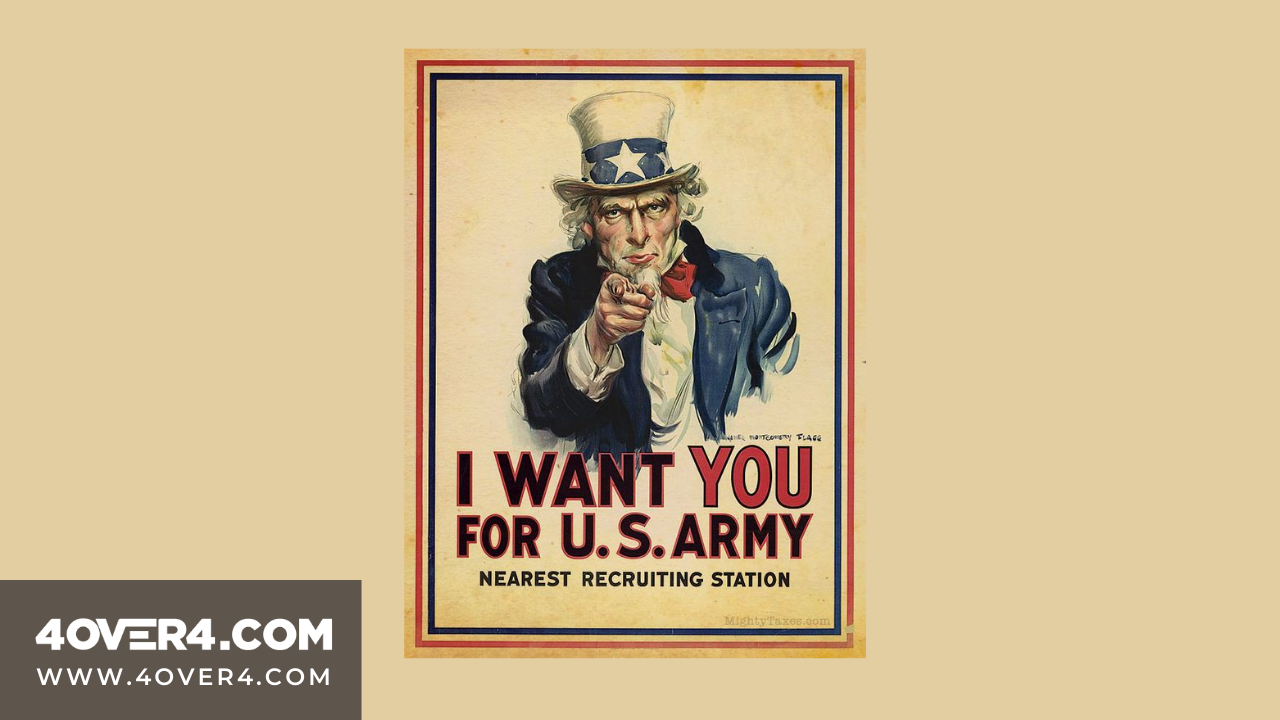 Marketing Poster Designs
The Trans World Airlines ran poster adverts in the 1960s created by David Klein. He made the iconic posters in a bid to help glamorize airline travel as it was still relatively new at the time. This worked, of course, aided by a lot of other factors such as aggressive campaigns and strategic marketing. To date, his posters still strike a familiar chord with those who came across them all those years ago. They are colorful and fun, and each bears a landmark of the destination of the flights. This made them popular because on top of being marketing materials, they were also art and they served both purposes seamlessly. Their vast success is what every marketer dreams of achieving with each project they undertake. This makes them a viable case study for budding illustrators and marketers alike.
General Poster Designs
Norman Rockwell is our final American designer. He gave us quite a number of iconic poster designs but this one of a father seemingly scolding his son is the one we will look at today. He made a lot of political posters but this one was more family-oriented. The colors make it gorgeously vintage and it is endearing if you want to bring a vintage vibe to your space.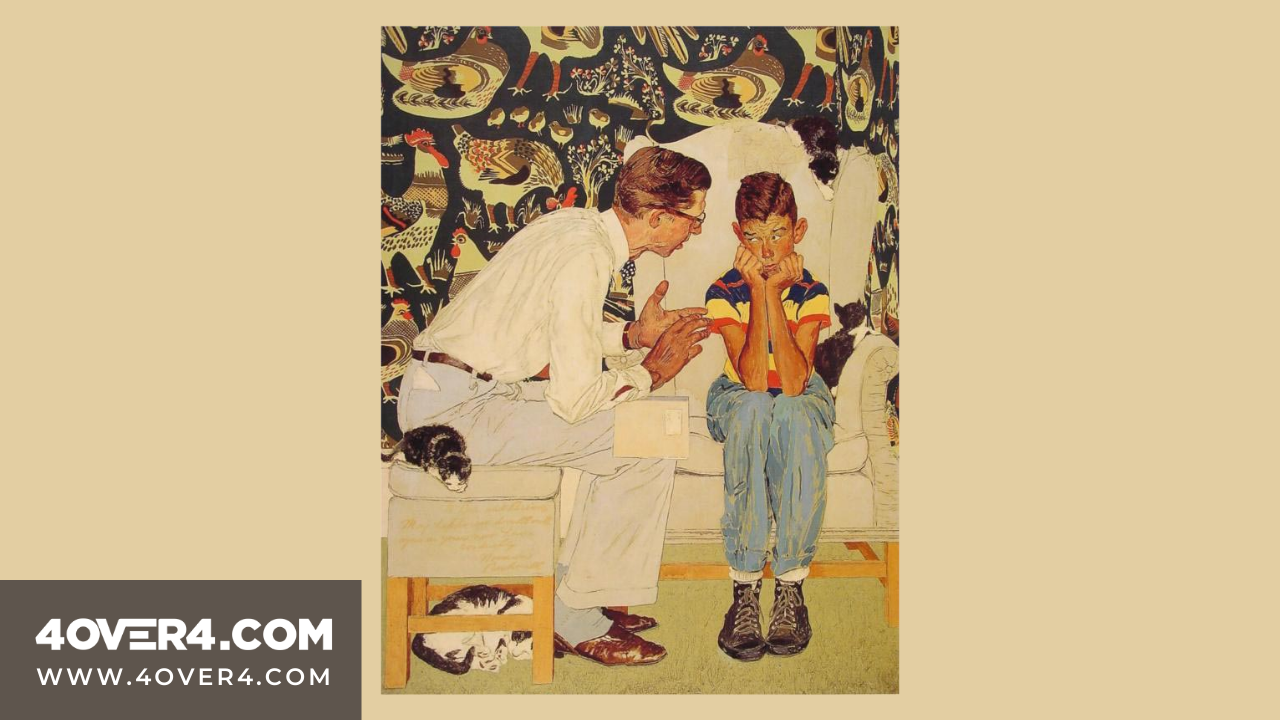 Source Titled "The Facts of Life", you can almost feel the stern mood in the air and it is all too familiar for those of us who grew with strict fathers. The popping colors and neat illustrations make this poster beautiful, and this explains its position in the enviable gallery of high-end posters from history. These few examples should help you see just how much traction posters have had for the last few decades. It's easy to understand this multi-million-dollar industry is destined for greater heights. If you are wondering where to print poster designs, just search online and you will come across a variety of printers. Make sure you settle for one that will give you quality and the best bang for your buck. If you can get a unique and timeless piece then all the better- it will decorate your space for a long time to come.
Get a Custom Poster Made!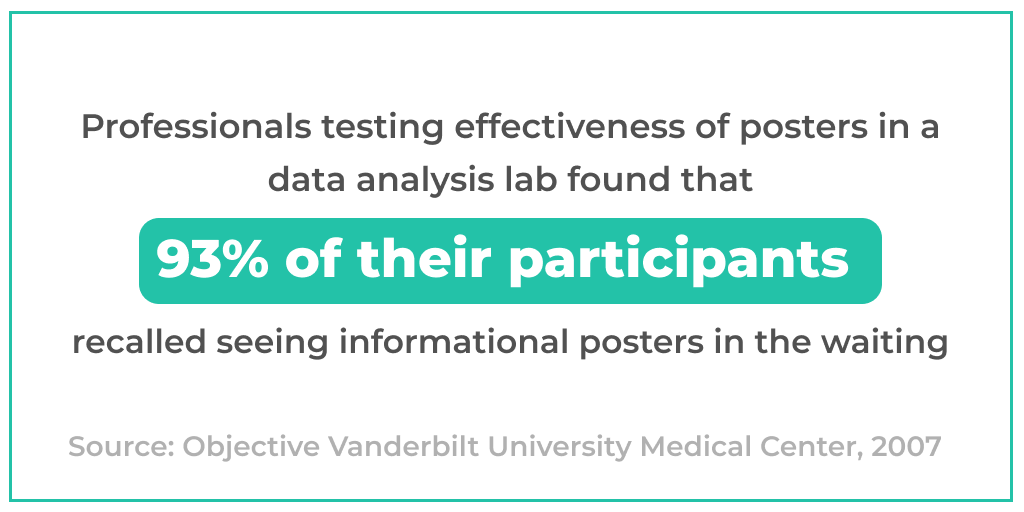 When we get to election season and start to see vote for me posters of all kinds, we will be sure to remember the iconic American Designers who gave us some epic and patriotic gems. Black and white posters also have their own place as much as we have not included any in this brief write up. Elegant and chic, they will work perfectly with almost any color scheme so if you are stuck on what colors to settle for, go for this. In an evaluation of the effectiveness of posters in a medical lab dealing with a DNA databank by Objective Vanderbilt University Medical Center in 2007, 93% of the participants recalled seeing the posters placed in a waiting area of the facility. This goes to show just how effective posters are so if you have a message to pass or art you would like memorized, using custom posters is the way to go!