Large format printing has taken over buses, cars, and billboards the world over. Online printing is available through an array of companies; many of which offer to print those images onto posters, and banners.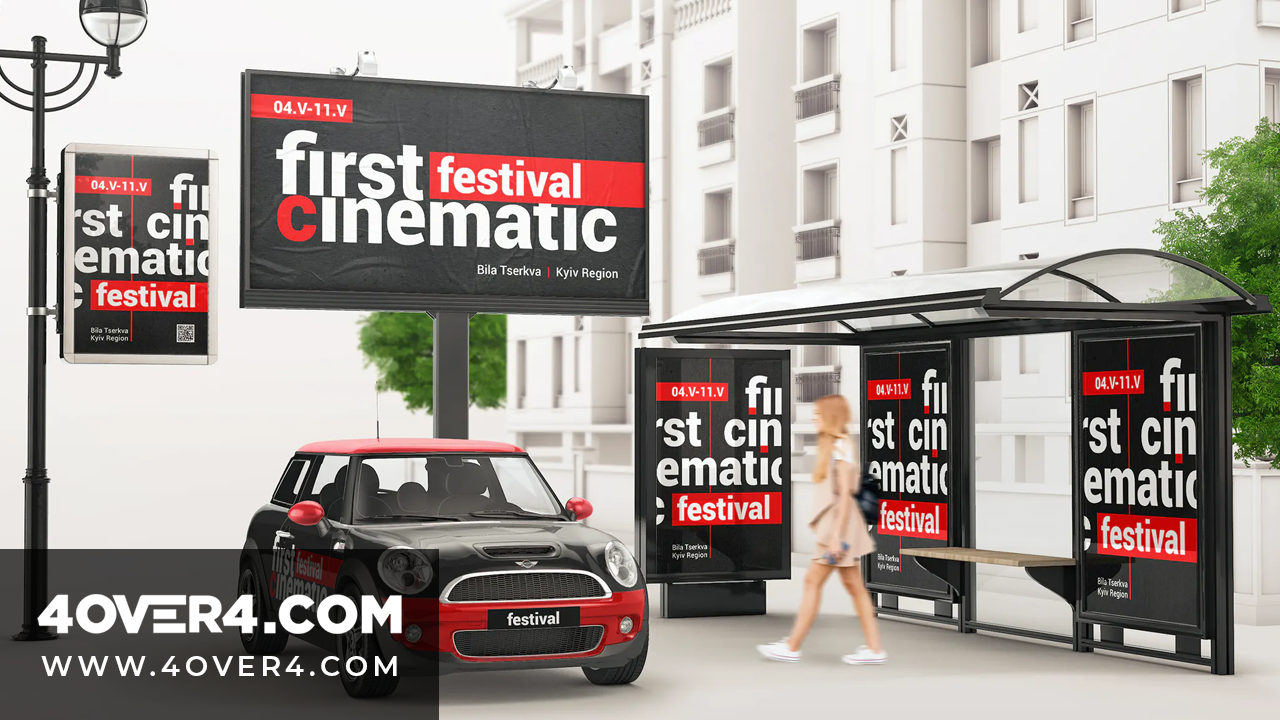 Large format printing
These days fine paintings can be made into canvas prints, allowing the artist to save their original pieces of art to sell for a much larger sum of money down the road. Artists want their artwork to be clear and the colors to pop. It is wise and advantageous to use custom printing, to ensure these canvas prints meet high-quality standards.
Statistics about wide format printing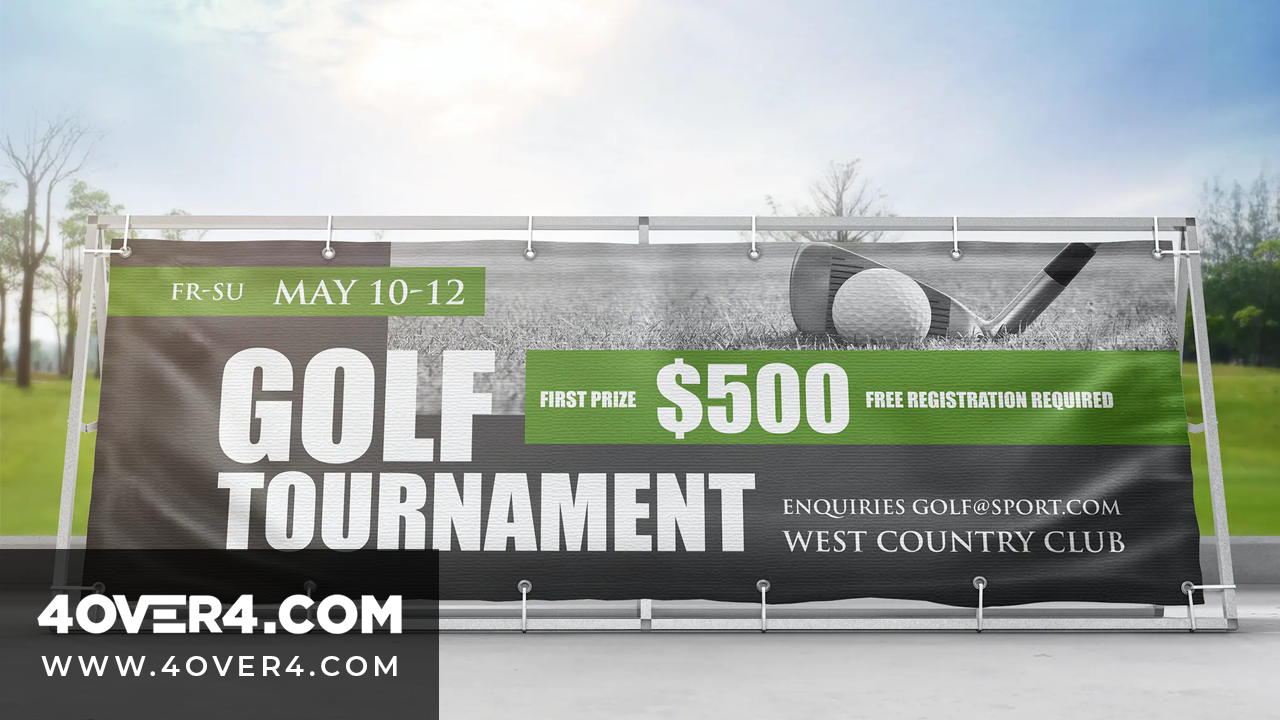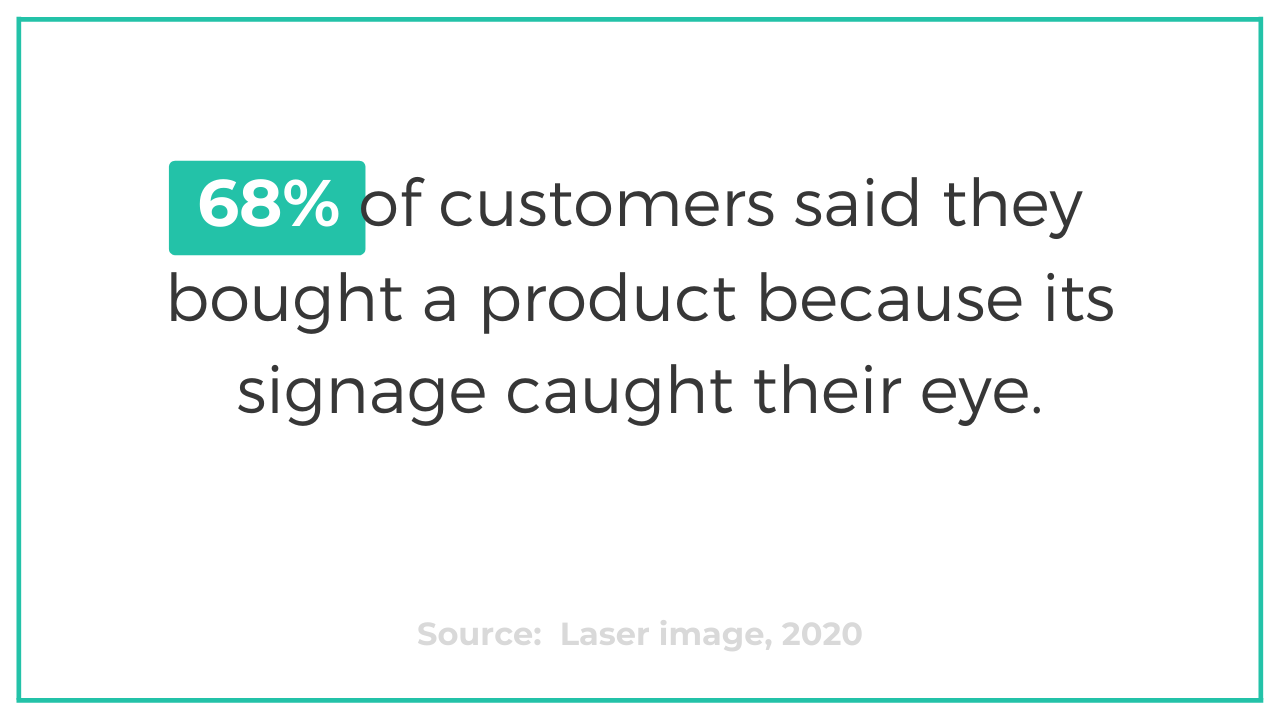 76% of respondents to a certain survey said they have entered a store based on signage alone. 68% have purchased a product because its signage caught their eye.
When I see large buses with posters or decals affixed to their bodies, I am perplexed. They are always well designed, majestic, and naturally attention-raising because they are huge messages in motion. Large-format prints, therefore, also known as wide-format printing, is a humongous and even more conspicuous way of passing your message across.
It doesn't have to be complicated. Make it simple, clear, and classy. Like a lion they say, unshackle it and it will stand for itself.
Having interacted with large format prints left me questioning where it all began.
The journey of large format printing
Printing experts estimate that wide/large format printing is 20 years old. The earliest known milestone was in 1991 when the first official digital large-format inkjet printer was invented. The printer was called the Iris Graphics Model 3047. The machine is attributed to musician Graham Nash.
It used water-soluble CMYK (Cyan, Magenta, Yellow, and Black). Consequently, the prints were ineffective because their light stability was flawed.
By 2000 Hewlett-Packard and Durst released printers that were producing quality and longevity. Other printing companies like Epson did the same. Their ink systems were high-stability, multi-colorant, and pigmented.
The costs subsequently dropped significantly and printing companies were able to make large format prints available. As of now, the industry has matured so much that 3D printing is available in wide formats.
Saving cost with vinyl prints
Large format printing has influenced the way small businesses communicate with clients and prospects. For example, vinyl banner printing is a budget-friendly option for entrepreneurs who intend to get information out to their prospective customers. It can be as simple as advertising for a grand opening or announcing their presence.
Vinyl banners are very cost-effective. Sometimes businesses might not have the money to invest in big signage such as billboards. Vinyl banner printing is an affordable alternative. Many businesses as well have opted to do banner wraps that look like signs, although depending on the weather, vinyl does not have as long a life as other types of materials.
Digital printing
Digital printing is at the core of large format print projects. With digital printing, you are spoilt for choice. Because digital printing offers a large catalog of options. For instance, a graphic artist or sign-maker who requires a large digital print for a client would need digital printing.
Large format printers are now digital. They have the capacity to print on wide, sizeable surfaces. Images and words can also be printed on adhesive-backed vinyl and then applied to its surface. Online printing services like 4OVER4 can execute these jobs which require large format printers to be completed.
The wide reach of large format printing
Companies utilize buses and vehicles to advertise their product. This form of advertising is impressively effective because it gets noticed by many potential customers all year long.
Hence, it makes sense to use digital printing to get the message out there. It costs much less than the traditional ads in newspapers, phone books, or mailers.
Large format printing is widely used. It makes it possible for the populace to take notice of existing companies and their products.
The transference of images onto different surfaces through the use of large format printing has taken communication to a whole new level. This form of custom printing makes a big difference.
A framed canvas painting in an office
Take canvas prints for example.
Canvas prints and vinyl banner large format printing exhibit the ingenuity of artists. It may be a photographer, a painter, or a graphic designer. As a result, many printing businesses offer custom printing for professional photographers and artists alike.
Types of Large format prints
There are many types of large format prints but these are some good examples:
Vinyls

Posters, Banners and banner stands

Signs and signage

Graphics and decals

Displays

· Adhesive vinyl

·Frosted edge vinyl

·Front adhesive vinyl

·Perforated window vinyl

·Translucent adhesive vinyl

White adhesive vinyl

· Step and repeat banner

·Step and repeat banner stand

·Pole banners

·Outdoor banners

·Mesh banners

· Banners

·Indoor banners

·Predesigned banners

·Posters

·Framed posters

·Aluminum signs

·Coroplast signs

·Parking signs

·Property signs

·PVC signs

·Sidewalk signs

·Signicade A-frame

·Signicade deluxe

·Signicade MDX A-frame

·Simpo II A-frame

·Wind signs

·Wind spinner

·Yard signs

·Wood frame hanger

· Flex frame springers

· Metal rod A-frame

· Pole flags

·Mounted posters multiple poster choices

· Quiksign A-Frame

Car magnets

Decals

Floor graphics

Window clings-white

Window clings-clear

Aluminum floor graphics

·Wall graphics

·Backlit films

·Curve tube displays

·Hanging displays

· Pop-up displays

·Standing poster display

· Straight tube display

Tabletop displays
Meeting the diversity of the audience with large format printing
These days the target audience for large format prints is vast and diverse. It's, therefore, necessary for the message to reach everyone. The message also needs to be catchy, clear, and versatile enough to capture those diverse audiences.
To pull a successful wide format printing project off, you need high-quality materials, affordable prices, and faster turnaround times. Check out some of the printing companies that fit your specific printing needs as a business. For any custom printing need you have, 4OVER4 will cover it.