Amelia Earhart is remembered for much more than her flying achievements. She is looked up by generations of women as a role model for independence and inspiring unconformity. Amelia started breaking flying records in 1922, when she set the women's altitude record to 14,000 feet.
Her history of accomplishments filled the years with endurance, distance and altitude records. But Amelia also entered the executive world by becoming an officer of the National Aeronautic Association and an Airline Vice President of Public Relations.
After such an inspiring life is no shock that Amelia Earhart is still remembered as a visionary and role model. Artists around the world have used her as an inspiration for drawing and illustrations. Posters have become one of the most common art expressions there are. For that reason, we went on Behance.net and Deviantart.com to bring you our favorite Amelia Earhart Posters and Cartoon drawings. Enjoy them!
1. A beautiful drawing by Sakura Joker on Deviantart.com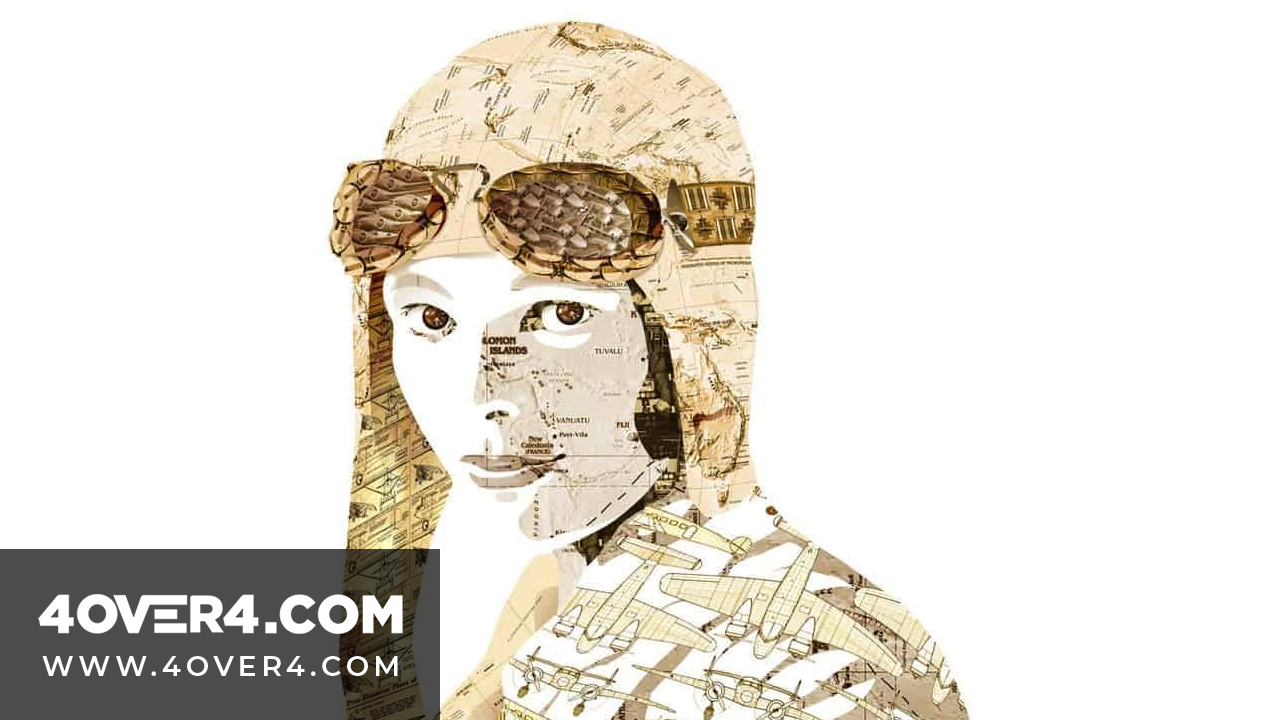 2. A colorful representation by Piera Zuliani on Behance.net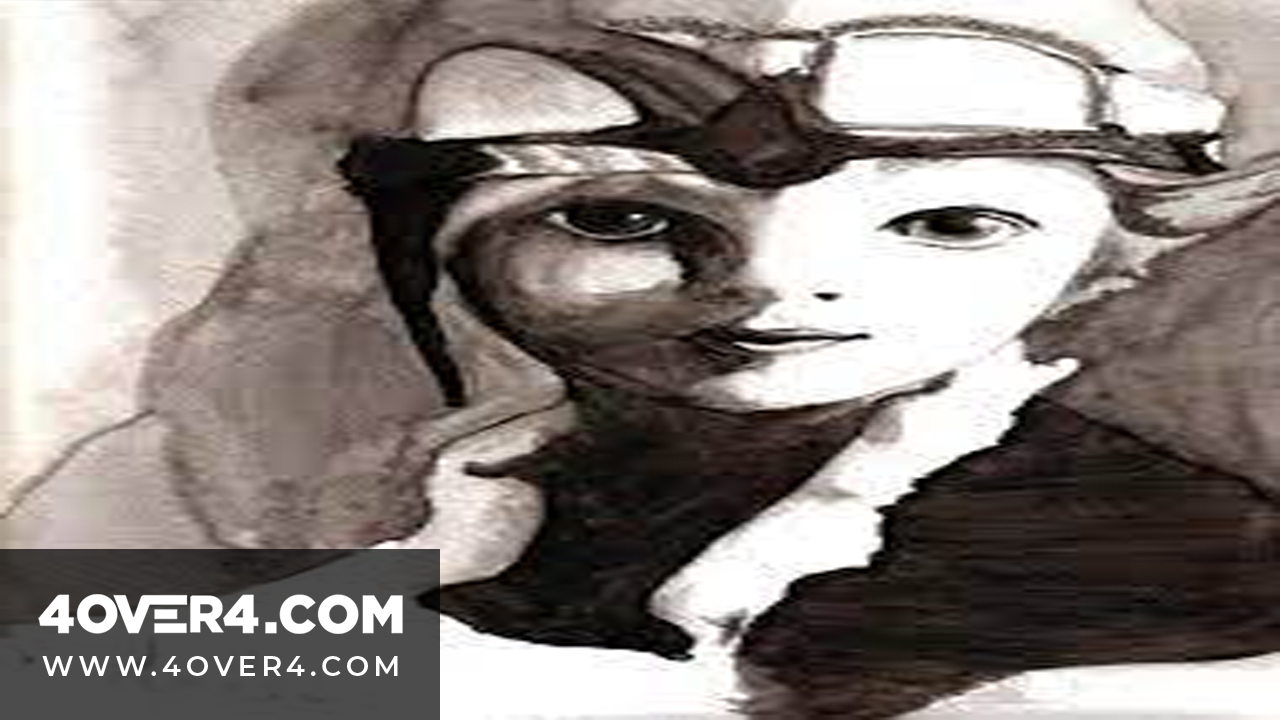 3. A fashionable Amelia by Thehword on Deviantart.com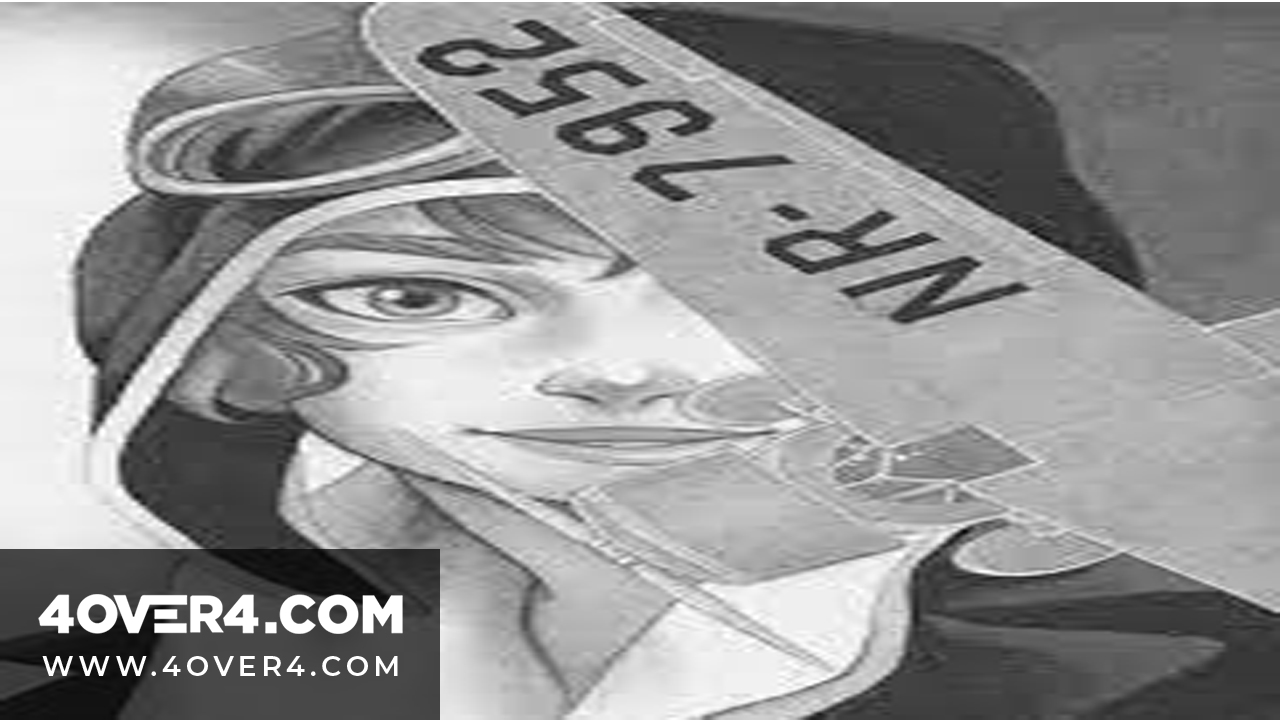 4. Playful cartoon by Adam Bryant on Behance.net
5. A portrait of Amelia filled with meaningful elements by Alis Volat on Deviantart.com
6. A picture ready Amelia Cartoon by Adam Bryant on Behance.net
7. Another great drawing by Rabid Potato on Deviantart.com
8. Amelia in the Sky by Karlisha Gray on Behance.net
9. Adorable Amelia by Cathy123 on Deviantart.com
10. A watercolor portrait by Gardian of Angels on Deviantart.com
The best thing about poster design is that it lets you turn any piece into a decorating or inspirational element. These Amelia Earhart posters show different forms of artistic expression to portray one very inspirational woman.
What about you? Do you have any interesting poster to show us? Or any more poster printing ideas? Leave us a comment below and let us know!