Are black business cards a good idea? Yes. And one major reason is that they never go out of style. They are not only timeless; they represent your business's sophistication and elegance.
Take advantage of black's distinct look when you print on our unique midnite black paper stock. The black background provides a nice contrast to emphasize your message and images. So you make a bold statement when you print your cards in black.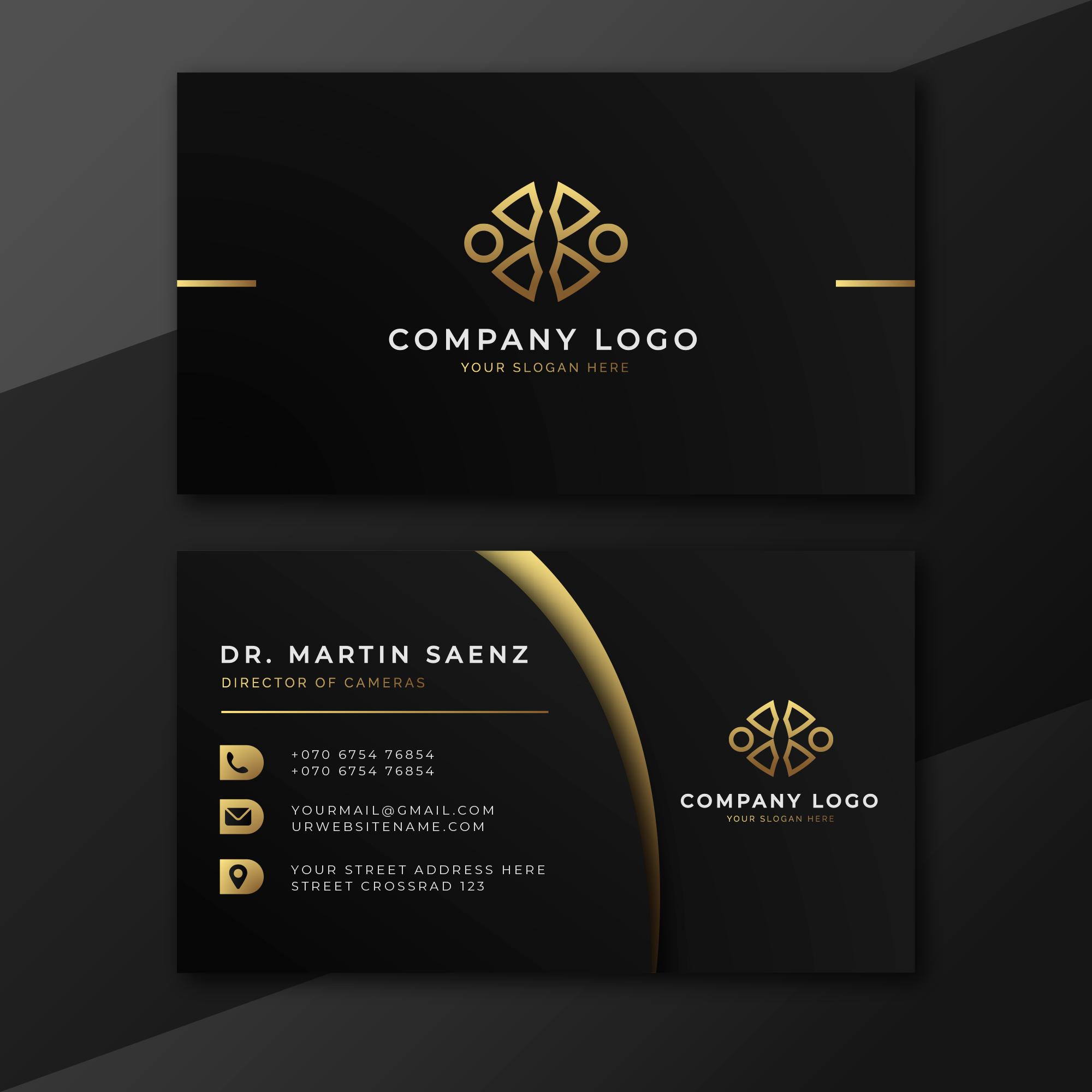 Black-themed cards are popular with:
beauty brands

realtors

hoteliers

creative agencies

photography professionals

finance professionals, and

tech businesses
Do Black Business Cards Look More Expensive?
Black business cards may look expensive, but they're affordable. Because perception is critical in business, looking too cheap may cost you. A survey reports that 39% of prospects avoid businesses with cheap-looking business cards. The consensus is that businesses with shabby cards do not offer value.
However, black cards let you look luxurious on a budget. Print on distinct black paper with gold or silver ink for a splendid look. In addition, you can request edge painting. Edge painting also allows you to stand out from the competition.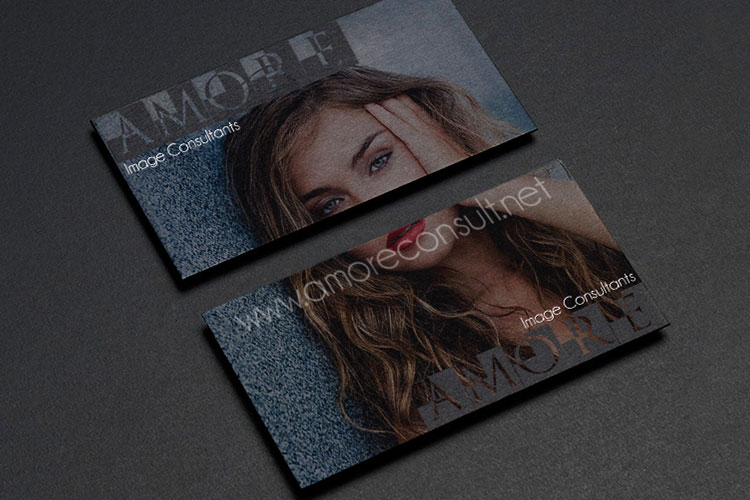 Also, you can order a minimum quantity of 50. Alternatively, you can save money when you choose bulk orders for long-term use. Ensure you don't leave your first impressions to chance again; make a commanding appearance with our original black cards.
Why Black Business Cards Are a Good Idea?
Why are black business cards a good idea? First, black is an excellent choice for print background color. Black cards harmonize with gold, silver, or white text. Also, a black background pairs well with lighter colors, such as white, yellow, or pink. Therefore, they help highlight your logo and are great for easy-to-read texts.
Secondly, black is a symbol of mystery, elegance, and sophistication. Thus, black-themed cards improve your brand's perception and heighten clients' curiosity about your brand. They are perfect for luxury brands or businesses that offer high-end services. If your business needs to convey a sense of importance or wealth, black is the way to go.
And third, black cards are unique. Choose black to get noticed when attending a networking event. These cards are a great way to grow your business and impress potential clients.
How to Get Black Business Card?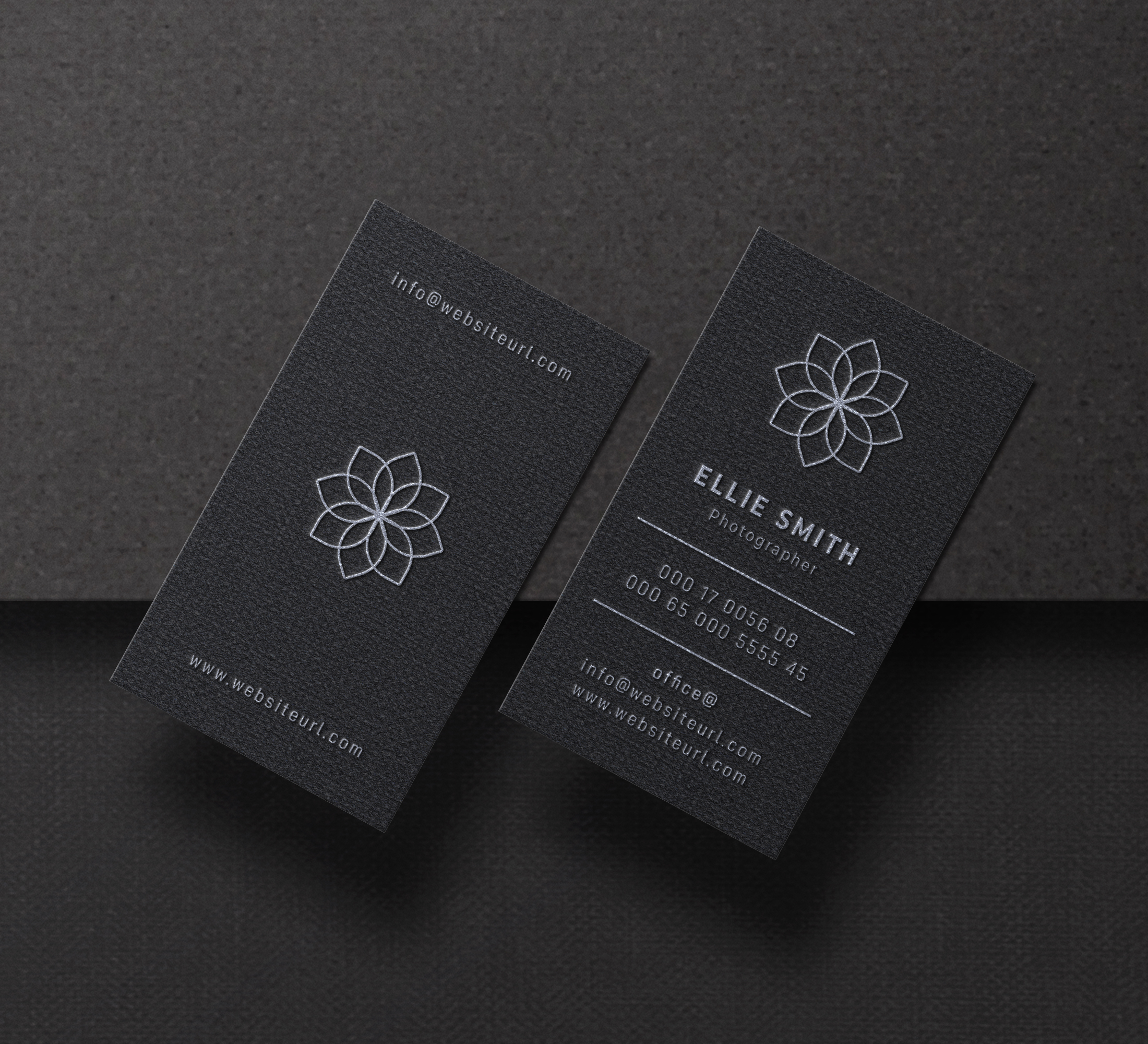 You can order black business cards on 4OVER4.COM. We offer a variety of printing options that are suited to your campaign needs and budget. Simply choose your card size, order quantity, and paper type.
Choose the optional painted edges for remarkable business cards. You'd receive free proof when you choose the online proof option. The online proof shows how your prints will look and allows you to make last-minute changes. In addition, you can choose same-day turnaround for urgent orders.
Choose from these popular business card sizes:
2" x 3.5"

2" x 2"

1.75" x 3.5"

custom size
Also, choose 32pt, 48pt, 64pt, or 80 pt Midnite Black Uncoated paper type.
Use our pre-made templates for easy design. Our free design interface has a drag-and-drop feature that anyone can use to design professional-looking cards. Upload your design once you're happy.
Lastly, input your address and select a delivery method you prefer.
Conclusions
Are black business cards a good idea? Yes. These cards are ideal for a range of businesses. They reveal your class, are inexpensive, and bring attention to your brand. Hence, they are a great way to grow your brand.
Show you mean business when you order today.