The novel COVID-19 Corona virus has introduced a lot of challenges to the whole world. It is safe to say that everything has changed; from the way we learn, to the way we work, and the way we do business. It is therefore a new dawn with the new normal and because we have to adapt to this to thrive, we do the best we can do.
Custom business cards
present us with an opportunity to show how we are adapting to this new period.
Business Cards in The New Normal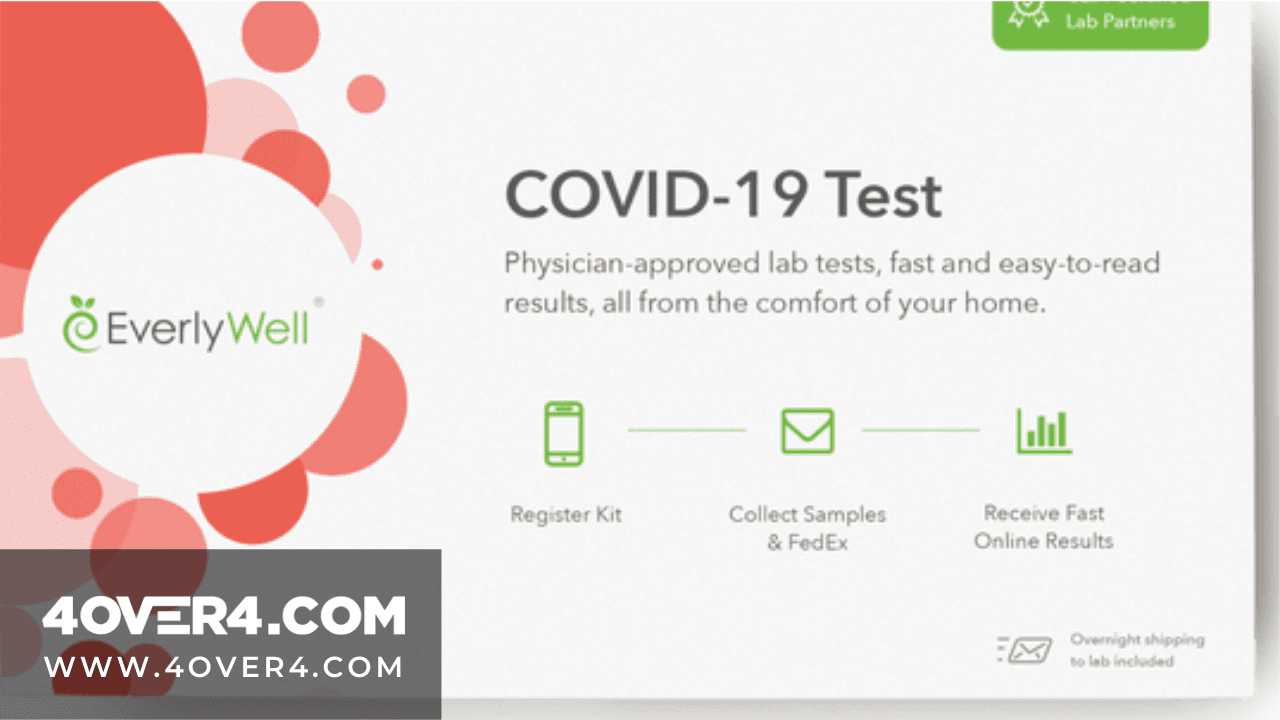 Source
'The new normal' has become a really common phrase over the last few months and everyone is striving to stay afloat. We have to factor this in even the way we market and this is why I am going to highlight 10 ways to use
business cards
during covid 19 today. Read on to get some inspiration!