There are various types of professions, and in every domain, one common thing is business cards. Yes, it is one of the most relevant items that nearly every professional carries. When it is about local businesses, word of mouth marketing works the best. According to
the 2014 Adweek report
, 74% of consumers identify word of mouth as a key influencer in their purchasing decisions.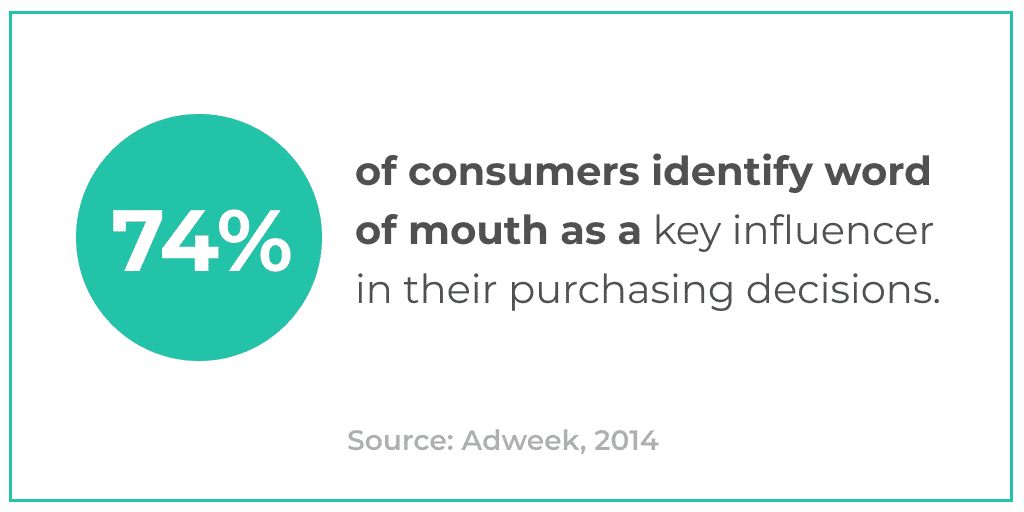 When a recommendation or word of mouth is supported with quality
business cards
, it helps build the client's trust. For instance, you are searching for an electrician. Your neighbor suggests one, along with the electrician's business card. Won't you be impressed?
What are Electrician Business Cards?
If you are an electrician or electrical contractor on the journey to build your business, just being good at your work or doing your job for money is not enough. You must reach out to your customers and let them know how you can help people with your service or the things you can offer. In short, marketing your service is essential, and what better way than the business cards. So, let us check out some of the perfect electrician business cards in 2020 to market your business in the right way.