Nothing says 'professional' more than enticing, exciting visuals that engage the viewer. If you're a professional designer, you know it's extremely important to have a repertoire of high-quality images that can drastically improve the final look of your projects and give them the visual appeal you desire.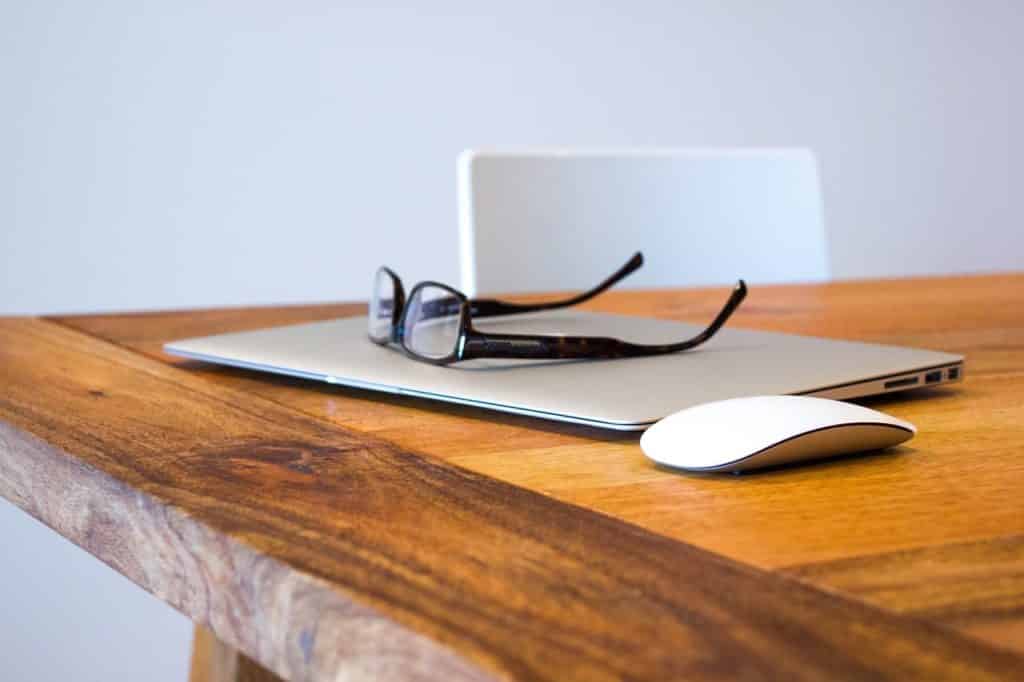 Professional photography has always been a key element for design, but one of the common obstacles designers face is finding the right stock images for a project. The Internet is a great source for endless stock images. However, some of them can look generic and fake. Finding free images that have the right look for your goals is a very tedious and time consuming task mainly due to pricing and copyright or attribution requirements.
If you lack the money, skillset or time to create your own original photographs, stock images may be the solution you're looking for. However, high quality images are usually expensive and projects may go out of budget as you add new -and cool- pics to your web or print design.
Enter Free -or super cheap- Stock Images!
First things first, before you browse and download that beautiful image, make sure you get the right kind of license. In case you don't know already, here's a quick guide to the most common ones out there:
Types of Stock Images
According to StockPhotoGuides, there are several types of stock licenses you should be aware of before you immerse yourself in the world of stock photography:
        Royalty Free (RF): this means that you can use the image as many times as you like without paying a royalty. This is the best choice for designers with a limited budget. However, it's important to keep in mind that these images are not exclusive; anyone can purchase and use them.
        Rights Managed (RM): this type of license you gives an exclusive, time-limited use of a stock photo and are granted on a pay-per-use basis. This means that you can use the image only in the time specified in the license contract and for one particular project or even geographical area.
        Extended/Enhanced Licenses: This license gives you permission to extend several uses granted in the original license, like the number of copies showing the image, to be able to use it for resale (calendars, T-shirts, cards, among others), or allow other methods of redistribution.
Where to Find Them?
Here are a few websites that feature high-quality free – or extremely cheap - stock images or illustrations that can help your projects be unique enough to grab your audience's attention, without breaking bank:
As you can see, there is a growing number of amazing resources for free or dirt cheap stock images on the net. We hope the the websites above spare you time and  stress and help you find the perfect images that suit all of your projects, whether it's printing professional t-shirts, ordering  promotional mugs for a customer (from cool peeps like us) or even for web design.
What sources are you using or have recently discovered for high- quality stock photography that can help other designers? Share your thoughts below or hit us up on social media, don't forget to tag @4over4!