As an advertising strategy, leaflets never run out of taste. It's one of the most effective advertising methods and the best part is it's affordable. Direct Marketing Association did a research that showed that 48%of customers responded to adverts done on leaflets.
Non-profit flyers are a great way to get the word out about your organization and connect with a diverse range of people.
When advertising your non-profit organization, staying within budget is crucial. Most often you operate within a tight budget or none at all. That is why these free leaflet templates exist – to save you the tussle of a tight budget as you get your message to the targetted audience.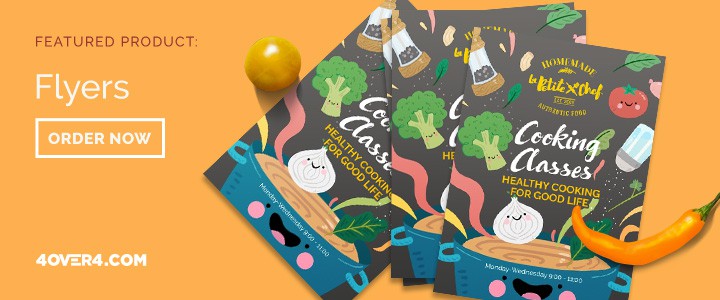 Choose Flyer Templates for Non-Profit You Can Easily Edit
Along with getting an effective non-profit flyer that is pocket-friendly if not free, let's take a look at some of the templates you can consider using and those that can be edited.
When considering a non-profit brochure, the information and the images have to be tailor-made to suit your target groups. Therefore, finding the right PSD image is key.
When designing a leaflet for your charity organization, look for a donation flyer template free download. This helps you reach your target community that would help partner with you.
Ensure you can edit the image and the text to suit your specific message. You can boost your message by placing a project or event that would attract other like-minded people to your organization.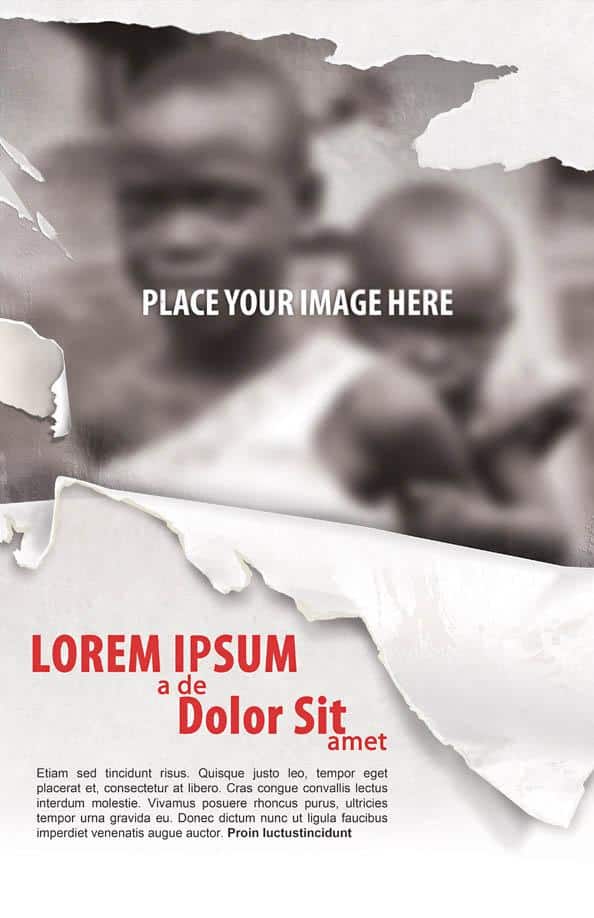 There are a variety of free flyer design templates online that you can use to support your cause that has impactful environmental graphics.
You can consider this leaflet design from our site. Customize it by adding recognizable vibrant images that help drive your message home. Imagery is a part of your storytelling as much as the information is.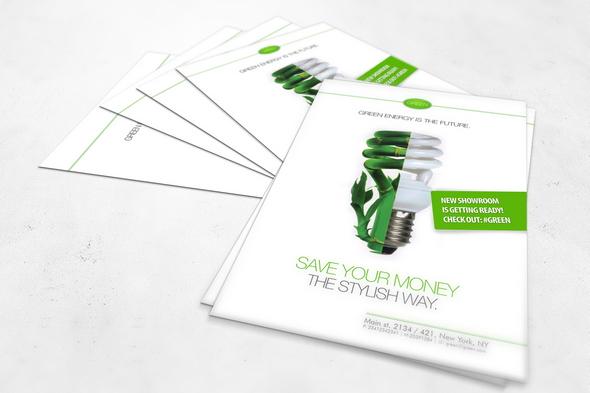 Get hocked up with free flyer templates online made easy with the array of templates available at 4OVER4.COM. Choose your favorite template and customize it to suit your own project.
Have a main goal in mind. For example, you can have a leaflet that seeks support for books or food. Organize a food or book drive to back your campaign. This will boost your outcome and attract people as they relate to what you are doing.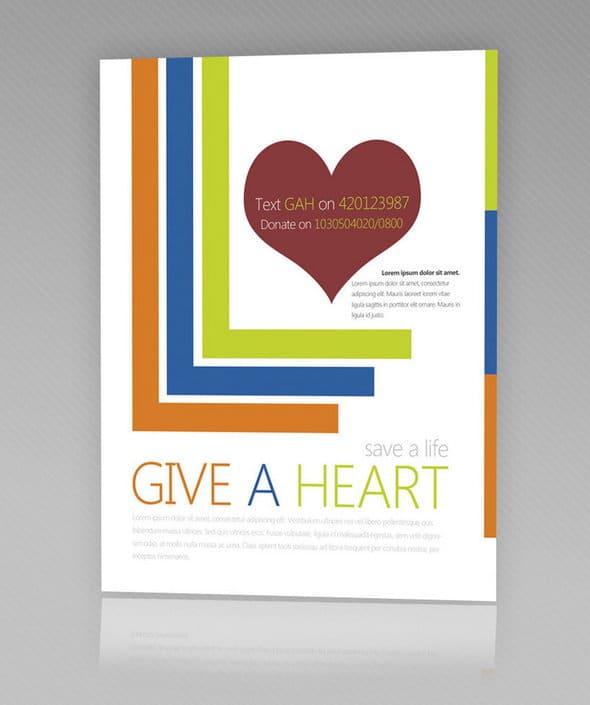 Whether you are looking for assistance for relief funds to support victims who lost their houses, promoting different organizations that support diverse communities, or even getting the word out concerning your organization and encouraging people to join your cause, we have made this and many more free printable flyer templates available at your disposal.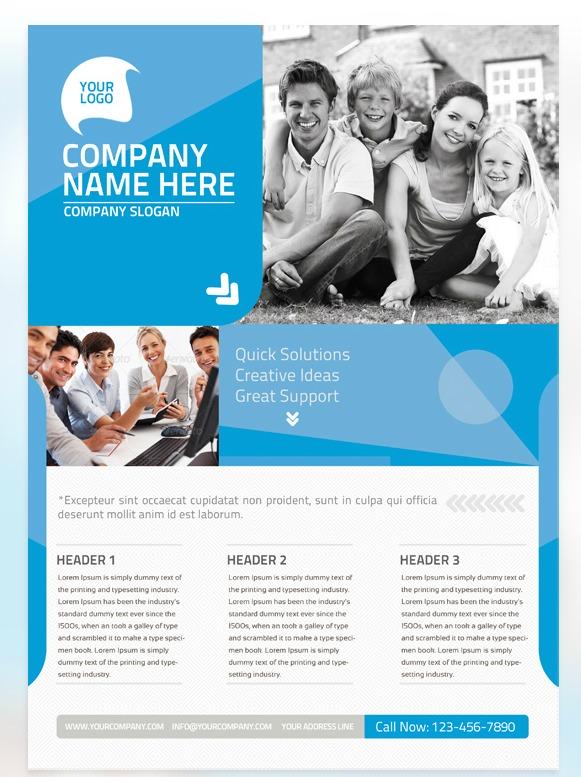 If you offer legal services and want to promote your services, you can consider free downloadable flyer templates with captivating fonts and colors that are appealing. Consider the use of images more to aid in communicating.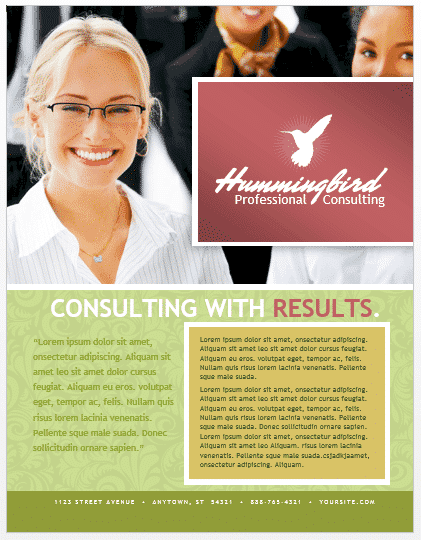 If you are hosting a marathon event with the aim to raise funds, consider using our free online flyer templates for word these templates are easy to b integrated by anyone without Photoshop knowledge. The template in word format makes it easy for your staff to adjust the leaflet to suit your targeted market.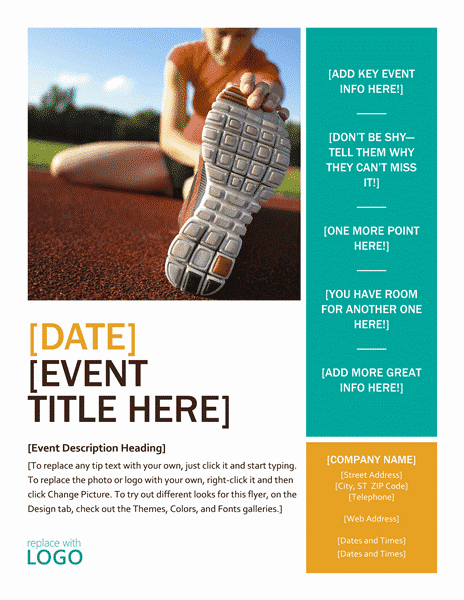 If you want to advertise your concert or event with quality leaflets, look at our non-profit flyer template free for concerts or events. These PSD images can be customized and it's fully editable.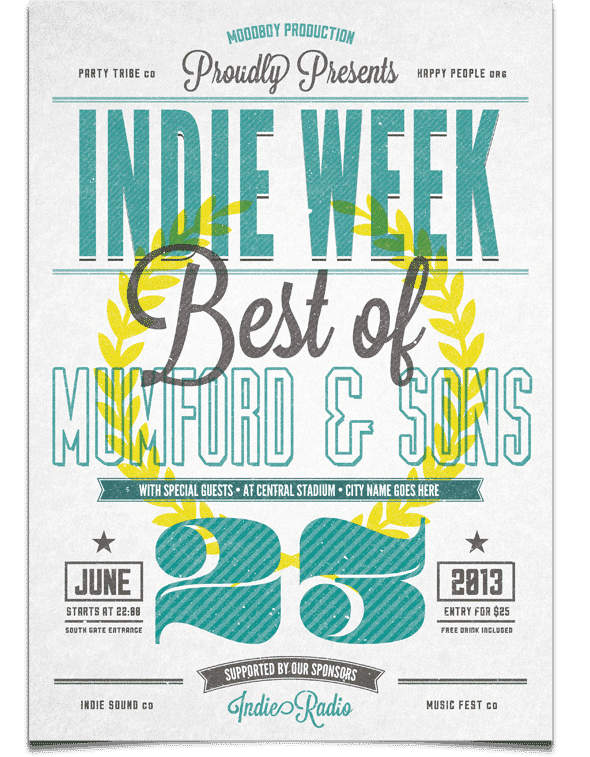 Conclusion
You can also add vibrant colors and images that are eye-catching. This will attract prospects to your flyer.
Remember, as you design your leaflet, ensure it meets the following checklist:
Eye-catching

Simple

Relevant to your local market

Fonts that are legible

Your message is clear and concise.

Unique
At 4OVER4, "Free" is our second name, we thrive in helping non-profit organizations like yours market their causes, services, and goods. With quality prints, we help you get your words out effectively. We excel in serving our customers with the best and guess what it's absolutely free! Get your leaflet today and cut on marketing costs.
Remember, for every purchase you make, you will be rewarded with 4OVER4 rewards coins in your My Influence dashboard. My Influence Rewards is a one-of-a-kind Rewards Program that allows you to earn 4OVER4 rewards coins without spending a dime! You can redeem the coins for our products or services, 200 free business cards, or cool gift cards from other websites.