When you're planning a charitable covent or promoting your non profit organization, you're probably within a limited budget (or none at all!)
, that's why you need to make sure you have a cost-efficient plan ahead of you. Reaching a wider audience with lots of impact while still spending the least possible amount of money is key. That's where these flyer templates for non profit organization come in. Whether it is a children's aid fund, a wildlife foundation, or a disaster relief organization,
the important thing is to get your message out there and target it to the right audience.
Remember people will likely support a cause than somehow is close to their own values and the things they want to change in the world.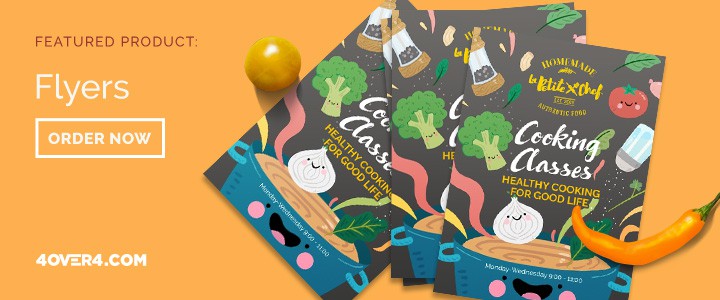 Choose Flyer Templates for Non Profit You Can Easily Edit
In the spirit of finding inexpensive yet effective resources, we went browsing online and gathered these seven PSD flyer templates you can customize.
They are perfect for those who are not professional designers but can work their way around image editing programs.
 With these free flyer templates for non profit purposes, you'll save on the promotional side of your cause, and focus on the important issues at hand.
This free PSD flyer is great for children's causes and food drive event as is.  It's also easily customizable and you can add your own image, logo and a personal message.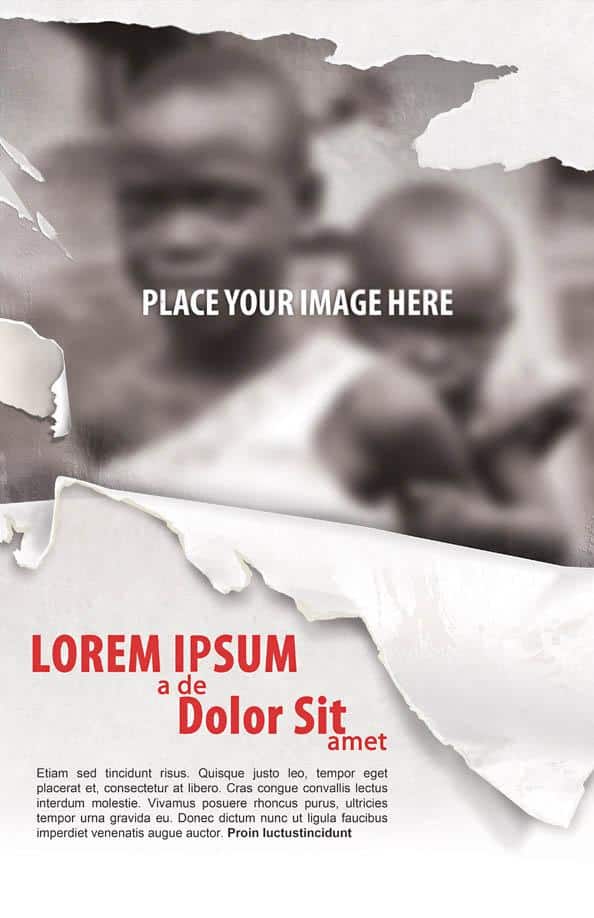 If your organization is dedicated to saving the environment or energy, then this flyer is perfect to contribute to your cause. Visuals are key, and the simplicity yet vibrancy of this design is perfect for eco-friendly ideas!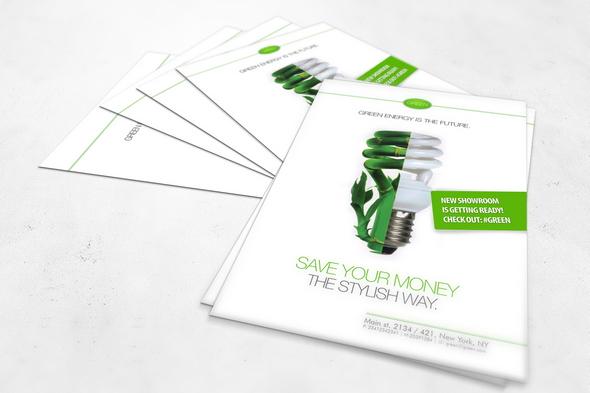 If you're looking for a free PDS flyer for an organ donor foundation, medical causes or just promoting donations among the general public this design is sure to catch people's eye. The geometric layout works well with the personal feel of the graphics. This combination is an excellent way to bring in donations!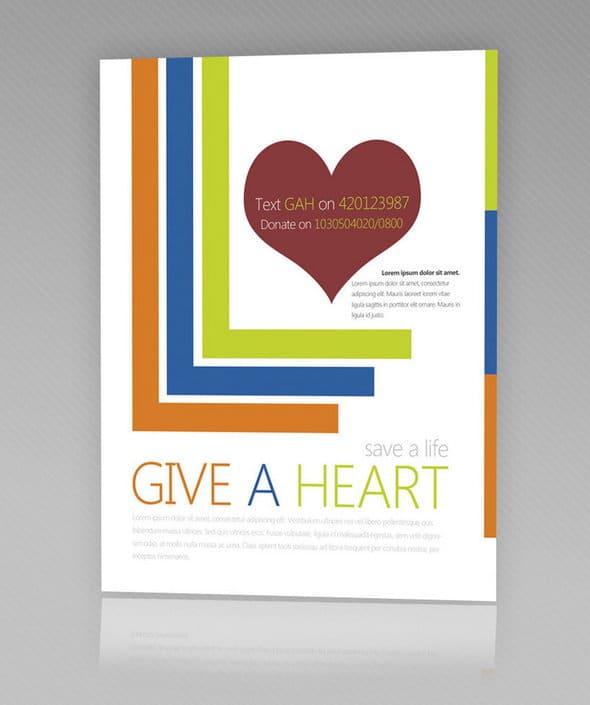 This flyer serves multiple purposes, it can be used for relief funds victims (people who have lost their homes in natural disasters), organizations that help troubled families, or even different youth organizations. It provides a good amount of written information while still giving attention to the main graphics.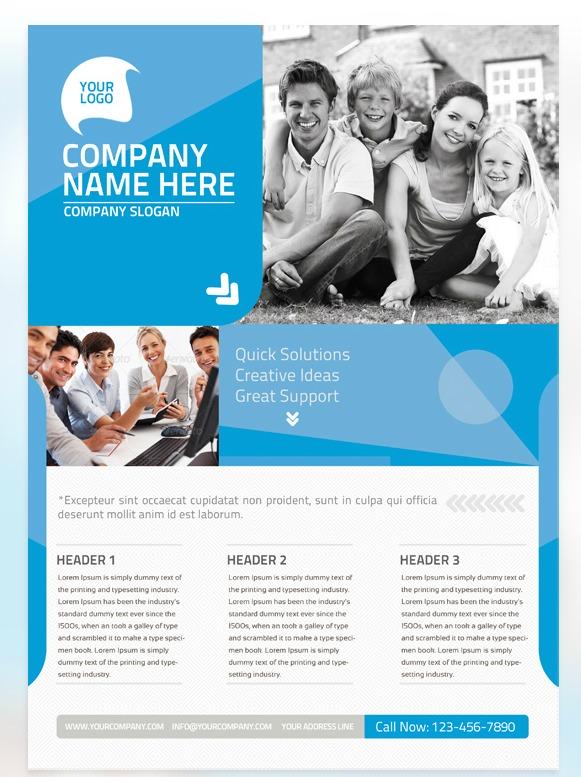 If you're looking to promote free legal advice or any other consulting service that benefits the community, immigrants, or those who can't afford it; then this free flyer can help. The colors create a sense of welcoming, which is exactly what this cause needs to create personal connections with their community.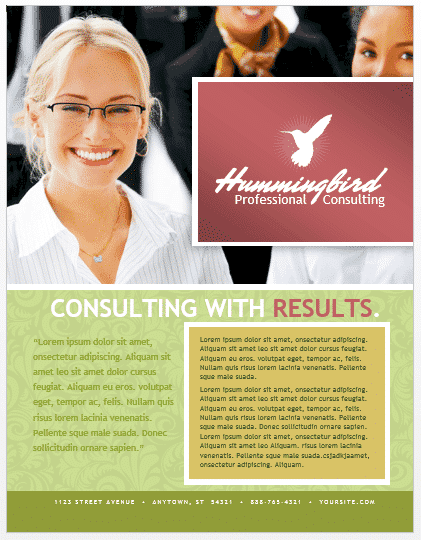 For those organizing a marathon to collect funds for a particular project or cause, this flyer can be very useful. It's in a .doc or Word format which makes it easier for people without Photoshop knowledge to use, and it is a huge benefit for those who are on a tight schedule.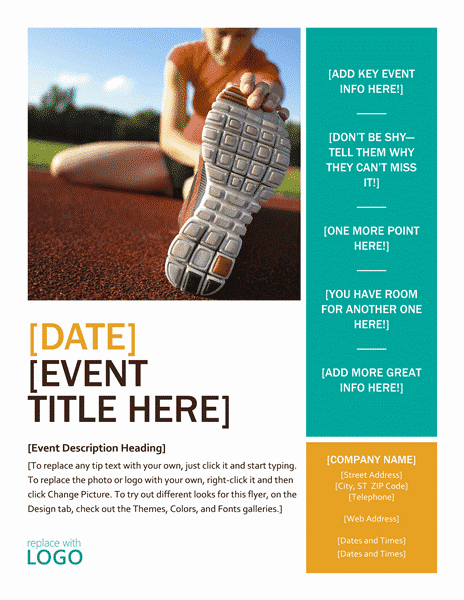 This is the ideal flyer to promote a concert or charity event presentation. Just change the names of the acts and artists that stand with your cause, add their logos and make sure to personalize the colors to match your event. The bright, fun colors are a perfect way to draw in new guests for your event!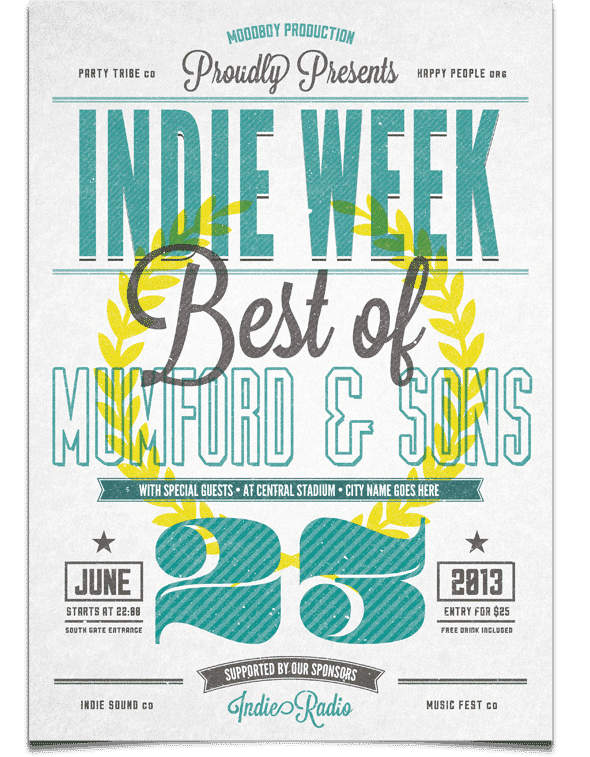 Choosing Your Flyer Templates with a Non Profit Theme
These flyer templates can easily be modified for business needs, all kinds of parties, and holidays gatherings! Once your design is ready, check out our 
custom flyers
 and order exactly what you need. We offer low 50 minimums, starting at under $40. Let us know if you tried any of these flyers, we'd love to see the final result!