Shipping prints are an incredibly diverse solution for all kinds of packaging needs. When customers order products from your website, you will definitely want to retain them, but how? This is where shipping print helps. They create the first impression even before unpacking delivered products and allow people to remember the brand for a long time.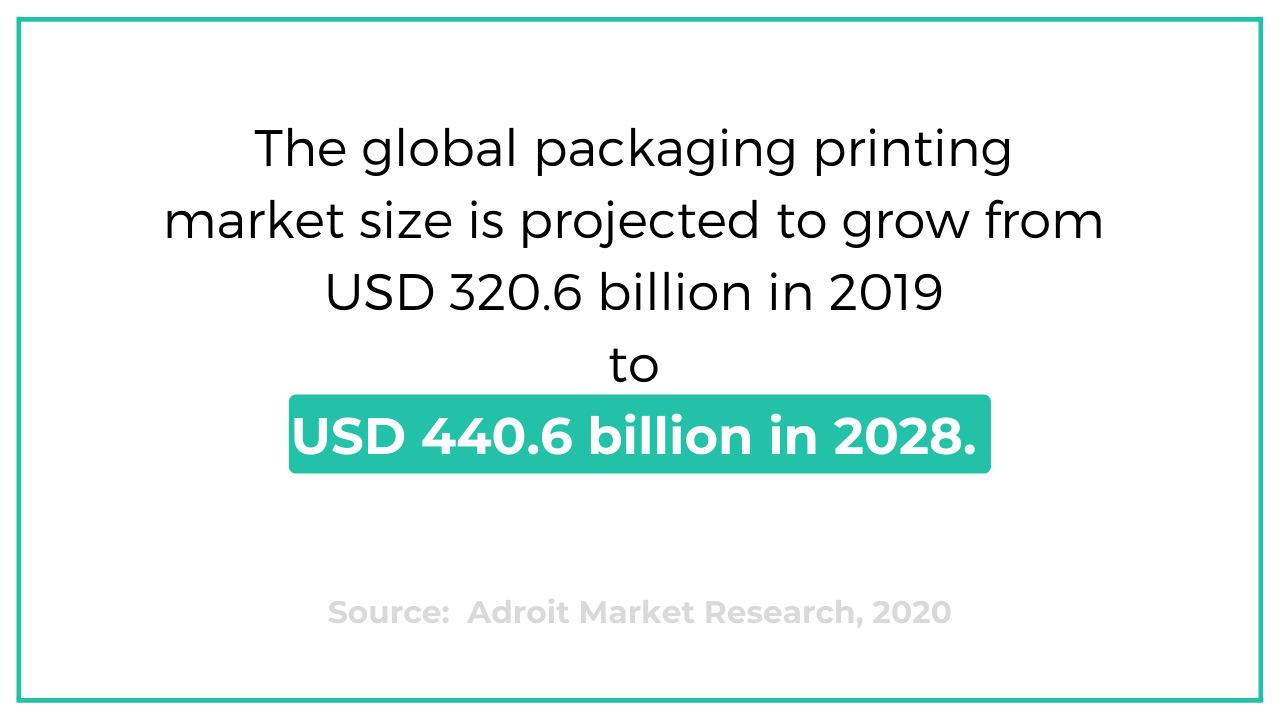 According to Adroit Market Research 2020, the global packaging printing market size is projected to grow from USD 320.6 billion in 2019 to USD 440.6 billion in 2028. High-quality shipping prints increase demand for products and chances of repeat purchase in the coming months. What are the various prints you can use? What are their purpose? Let us learn more.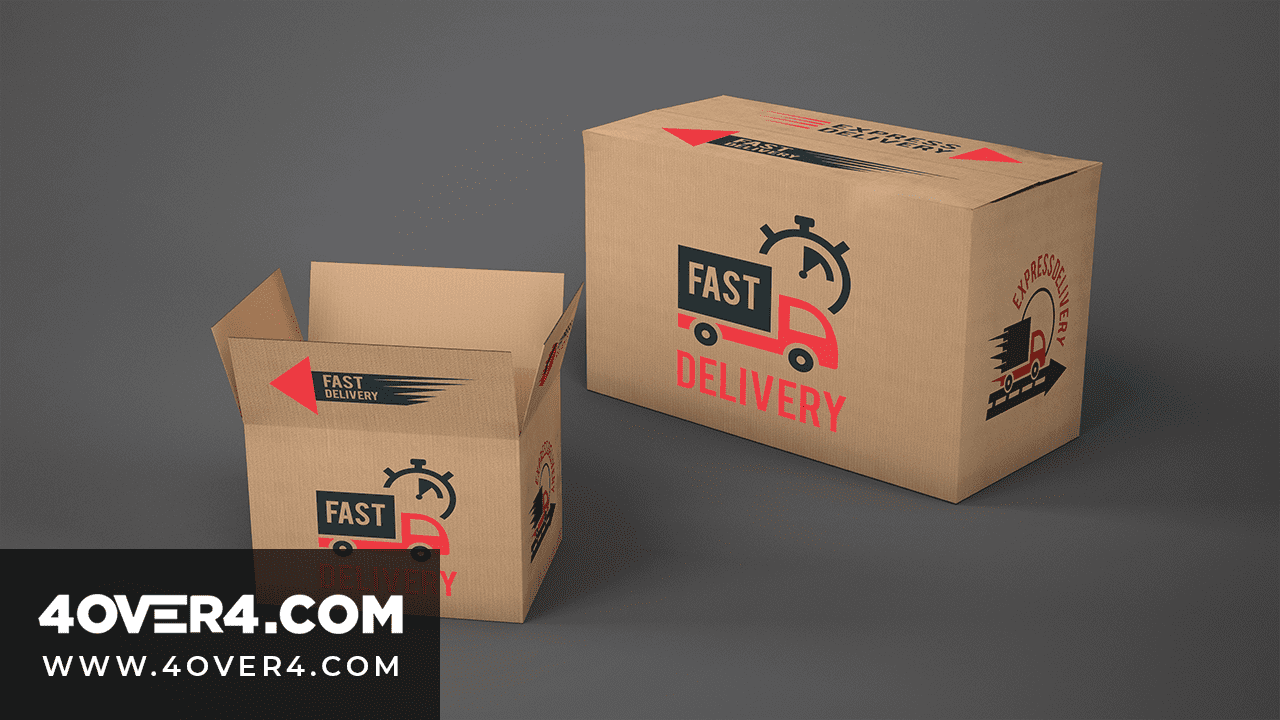 Purpose of Shipping Prints
Custom print represents your entire brand. A tangible packaging design makes it personal, allows people to carry, share, hold, and feel it. You may be confident about your product, and it may be fantastic with a great logo. But trendy and awesomely designed creative print is what really seals the deal.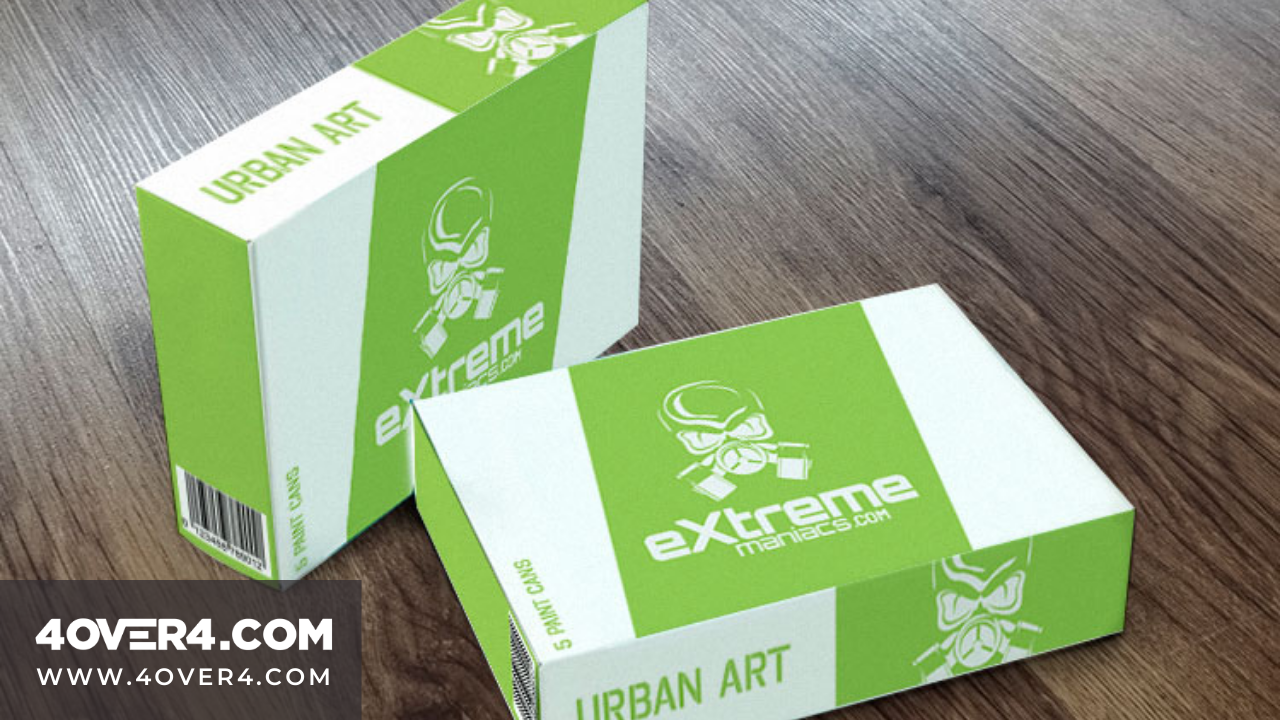 Thank You Note Illustration Whenever I step into a store, I expect a good product and good packaging. The packaging elevates the product. Similarly, when I order a product online and get it delivered at the door, the packaging is the first thing I notice. If it is unable to attract me initially, I somewhat lose interest in the product. Great print packaging lasts long, helps to wow customers, and inspires them to build a lasting bond with the brand. Think out of the box to instantly draw the attention of customers. How can you make your packaging unique? Depending on a trustworthy printing service provider like 4OVER4 can give you many options to make your shipping packages stand out from the rest.