Apr 29, 2020 Clap 2271 ViewCopy Link
People are spoilt for choices when it comes to purchasing business cards online. There are several companies you come across, but do you think every other company can do justice to your business card design and print? Selecting a printing company can be an arduous and lengthy process. If you are aware of the kind of productivity that comes in with printing online, you must also understand the things you should look out for in a printing company.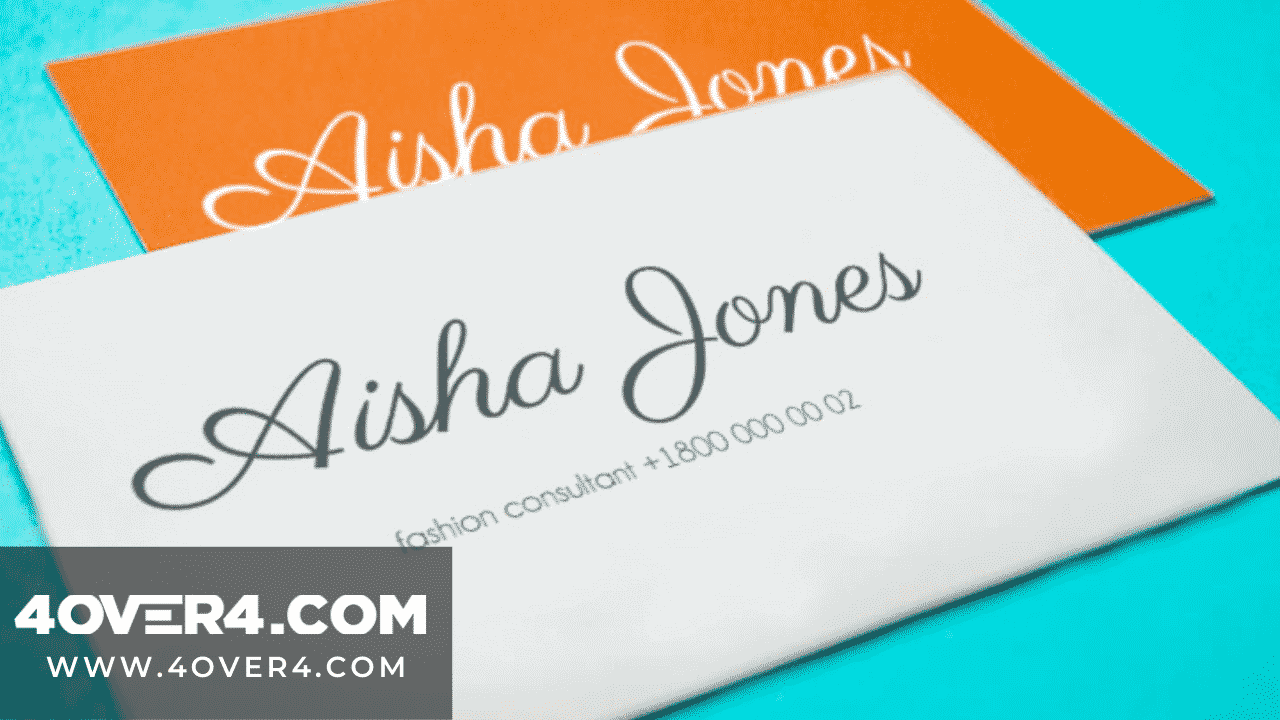 Are you wondering why it is essential to know your business card maker? It is because most of the time, there is no face to face dealing when you buy cards online. Whether it is business cards online Australia or business card online India and the USA, you must ensure your design is in safe hands for high-quality printing. Your printer must be able to assure you delivery as per promise while you enjoy the efficiency. Here are seven things to consider before you purchase your business cards online design and finalize it for printing.
Look for Guarantees, Feedback, Testimonials, and Reviews
While you search for printing service, you may check out the kind of companies that the printers have worked with in the past. State-of-the-art technology enables you to go through the social handles of the printing company and see what their previous clients have to say about them. You can get a clear picture of what they can offer or how well they can offer by looking out for some guarantees from previous customers. It can also give you an idea if the potential printer offers business cards online cheap services or is it an expensive one. You can check if the printing service includes the shipping charges or is it free. Does the printer incur any other costs in case of certain inconveniences? The testimonials and feedback can help you understand the versatility and quality that people have received from the printing service. For instance, if you search for 4OVER4 in search engines, you can see that it is a leading online printing company based out of New York. You may also check how much people love to place their print orders with 4OVER4. It is because customers love their services and range of personalized business cards or standard business cards that 4OVER4 offers.
Check Delivery Timeline While Buying Business Cards Online
Your printers must give realistic deadlines for printed product's delivery. It means printers must provide an accurate timeline that they would need to deliver the printed product at your doorstep. You must note that the calendar they set for delivery must not compromise on the quality of their printing. The timeline they set must include time for editing, proper arrangement, correct alignment, etc. It should also include the time required by you to correct the errors. Like if you purchase business cards from 4OVER4.COM, the client gets the first printed copy online. You can check and ask for corrections if required. It should not come up later that editing needed more time or any issue cropped up, so delivery will be late. Overall, the printing service must deliver printed products as per your requirements.
Look for the Printer's Experience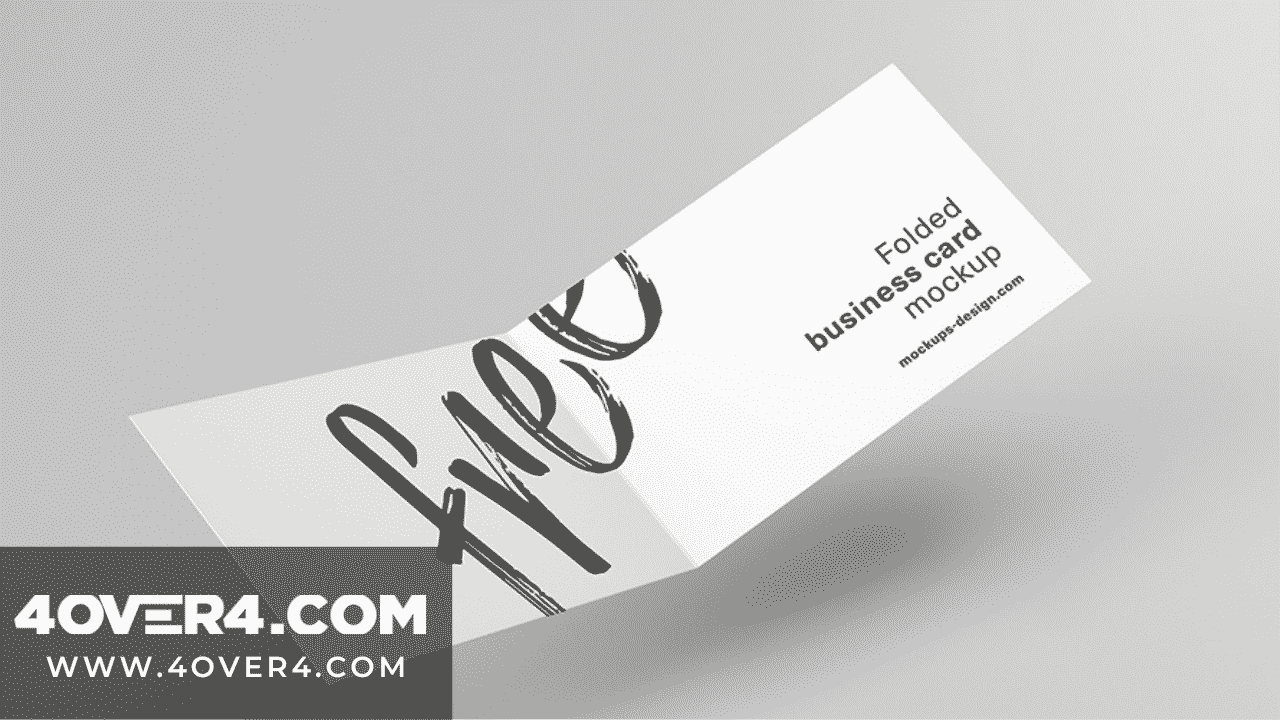 Source Why do you need an experienced printer? It is because printing is not something that you can just photocopy. One needs experience in printing matters to handle any cards that customers ask for. A knowledgeable and expert printer can carry out a folded business card printing with as much ease as they can do a soft-touch or a die-cut printing. A skilled professional can also seek your permission or advise you to make changes to enhance the printed design. They can give you a better perspective of the printed product even before it goes on print. Look for the most substantial areas in the printing service before purchasing business cards online. From business cards online UK to business cards online Canada, customers consider 4OVER4.COM as a reliable printing partner for over 20 years. The scope of printing services that 4OVER4 offers can give you an idea of the quality it offers.
Check How Frequently the Printers Communicate
Communication is one of the most significant areas which you need to consider while searching for card printing services online. From the very beginning, the discussion is through email and live chat while purchasing any online product. Therefore, it becomes vital to ensure transparency in communication. From both ends, the client, as well as the printing service, must be able to communicate clearly. It can help in understanding each other's requirements, share opinions and work status, instantly get the corrections done, and finally, solve any query that a customer may have. They should be able to communicate when the job is complete. Whatever steps are taken by the printing company regarding your order must be conveyed or informed to you for approval. Ensure that your printing service understands your language and not jargon.
Look for Discounts Before Purchasing Business Cards Online
If you are a start-up or a small business company, budget is one of the most important factors before printing marketing collaterals. So, the first thing that you search for before printing business cards online is a discount. You look for the best deals from the printers so that you don't exceed your budget. Many companies offer attractive discounts for first-time buyers. You may also grab the festive deals during different festivals to get an additional reduction on your purchase. Purchasing at the right time and from the right printing service can get you a win-win agreement overall.
Search for Business Card Online Location and Phone Numbers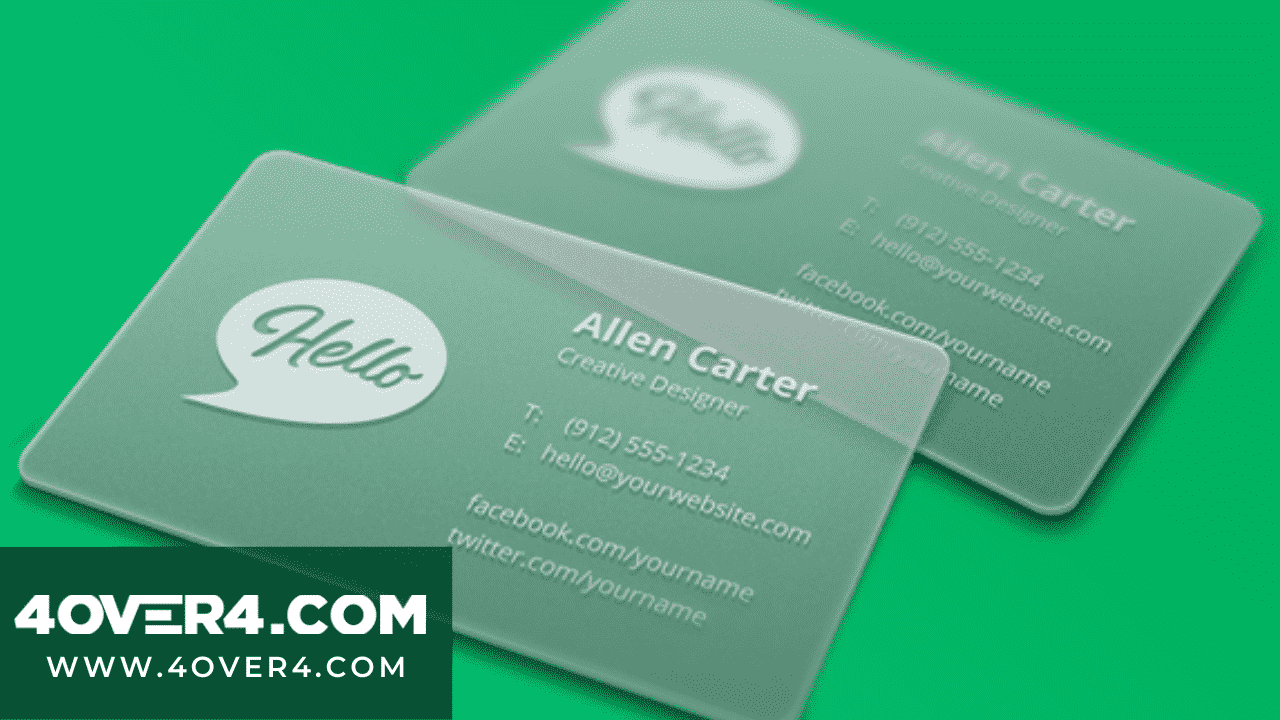 Any wise buyer will look for the business location, website, email address, and phone numbers before searching for their products and services. When they find a valid address and confirm the identity of the business, then only their trust is strengthened. So, people know that the company is there for some time and not going to run away with customers' money.
Look for Way to Approach Company When Things Go Wrong
Even after thorough research and excellent communication, there are times when things go wrong. For example, you may not be happy with the quality you received as it's different from what you had seen online. You may be having issues with the print, there's a delay in delivery, or the delivery executive asking you to pay shipping charges while the deal says business cards online free delivery. There can be any such situation that can sour the relationship you built over time. So, it is imperative to check how you can approach the printing service when any issue or misunderstanding crops up. Are the ways easy to go with, or will your money be wasted under any such circumstances? Look for the FAQs or find it out over a written communication before placing your printing order.
Conclusion
Now that you are aware of the things you should consider, make a wise choice before purchasing full color perfect business cards online. The first impression is the last one. So, try to choose the best that suits your needs and help you get noticed among the crowd. 4OVER4.COM is one such business card printing services online that offer a range of quality finishes like matte lamination, UV coating, metallic, etc. and thin to ultra-thick card stocks to make complete justice to the needs of the customers. Our Green Printing service is one of the highlights to ensure eco-friendly cards printing with soy-based inks and recycled papers. Reinforce your business vision by choosing the right printing service online.