Tired of the same old tired designs when it comes to sending or receiving a holiday postcard?  No matter how artistic and left-brain-minded you are, it's hard to come up with something original every year.  Thankfully there are loads of inspiration sources out on the worldwide web.
 We know how busy this time of year is for you, so we took it upon ourselves to assemble our favorite
seven creative holiday postcard design ideas.
 They're not your postcard Christmas classics of yore, but they sure are fun and inspiring. Who said
professional postcard designs 
had to be boring?  Buckle up and get ready for an amazing sleigh ride of
holiday postcard design
!
Here we go!
1.  Inspired by fairy tales of old.  
Share the warm memories of your youth with these fun designs printed on kraft paper.  The reindeer, penguins and polar bears remind us that all the magic happens in the North Pole!
2. Christmas in the City.  
There is something to be said about snow falling on the city streets, no matter what city you live in.  Truly beautiful!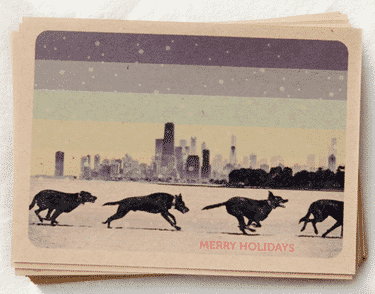 3.  A wish for snow.
Warm weather inhabitants can dream of a snow covered winter wonderland as well.
4. A cool Christmas.
 Even the coolest (and hipster?) people you know love the holidays.  This postcard takes the simple message of "Merry Christmas" with the colors of red, green and white to create a modern holiday postcard.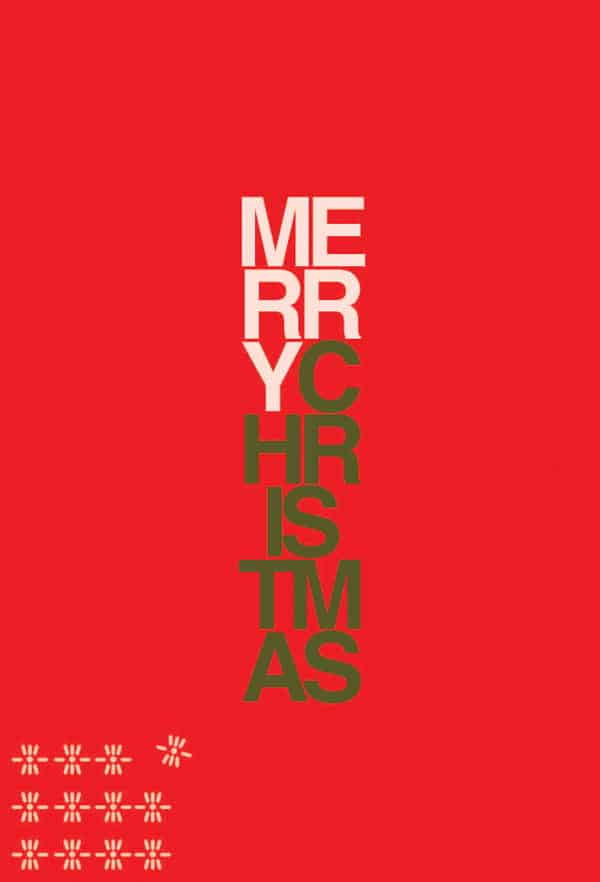 5. Christmas around the world. 
Whether you choose the country you live in or an exotic locale, paying tribute to

traditions

is always a sweet expression of love for the holidays.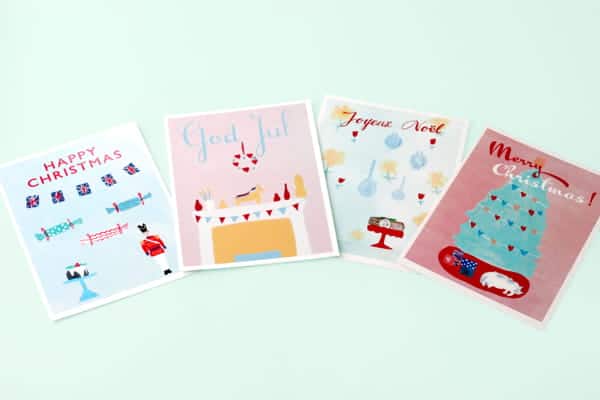 6. For contemporary tastes.
Make a statement about your personal style.  This contemporary creative postcard design is simplicity at its best.  

For

the elegant at heart!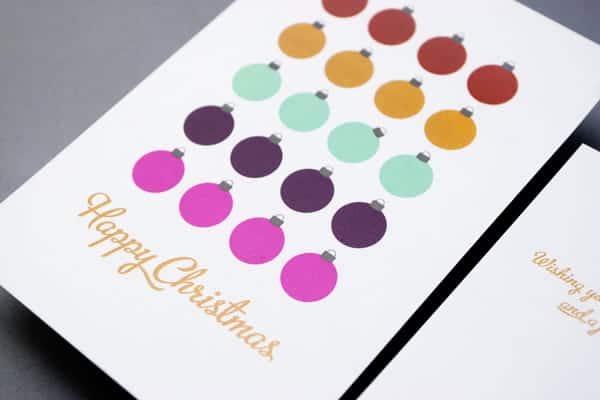 7.  Deck the halls with postcard ornaments. 
Give friends and family something to hang on their tree this holiday season with these fun and amusing Christmas postcard
cut-outs
.  They'll be talking about them for ages!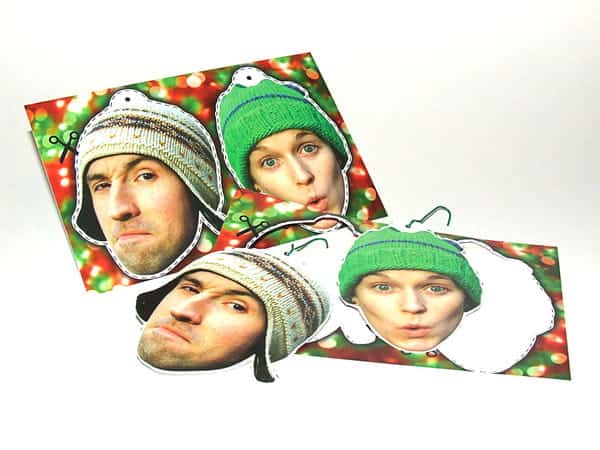 We hope our seven picks have got your creative juices flowing!  For
custom Christmas cards
, or some
professional postcard printing 
to stand out and be the talk of  the town  then make sure you check out 4over4's printing services and the
deluxe Prestige Collection
with ultra thick papers and luxurious colored seams!
Inspiration courtesy of Behance.net