Thanksgiving is a holiday we celebrate on the fourth Thursday in November every year in America. George Washington first decided to honor a day of thanksgiving on November 26, 1789. Later, Thanksgiving became a federal holiday. On this national holiday, we give thanks for the blessings of the year that we have had so far. Today many also give thanks to Native Americans, the original inhabitants of our land. Along with giving thanks, we also enjoy delicious food like pumpkin pie, and celebrate with huge discounts for Black Friday! Thanksgiving is the best time of year for local businesses to thank their customers for their loyalty and give back to the community. Want to make a difference? Instead of hosting an office potluck, participate with coworkers in selfless deeds. It'll not only help others but also strengthen your team. Being a great corporate citizen is something you should practice all year-round. It should be part of your company's DNA. Whether it's organizing a food drive or sponsoring a charity race, giving back builds trust in your brand, while helping you and your team members make lasting connections within the community.
How to Give Back on Thanksgiving and all Year Round
Idea #1: Adopt a Local Family Ask a local charitable organization to find a nearby family in need this American Thanksgiving, whether they're struggling with health issues, homelessness or recent job loss. As a holiday sponsor, you'll be asked to donate everything they need to have a blessed Thanksgiving—whether it's a turkey, groceries, cooking utensils, or clothing. 4OVER4.COM Tip: Create custom gift certificates for local providers and farms. This way, you support other local businesses and help someone in need. Idea #2: Volunteer as a Team at a Soup Kitchen or Local Shelter This is a popular way to give back to the local community, with the added advantage of being a team-building activity. It's a win-win situation! Call a soup kitchen or local shelter and inform them that your business wants to volunteer this upcoming Thanksgiving Day. Perhaps a different team can volunteer each week from Thanksgiving through Christmas. This can also be done once a month all year long. Every day is a good day to lend a helping hand! Idea #3: Donate Your Expertise Using your team's skills to help those in need is the most gratifying way that a business can use its professional expertise. If you're employing copywriters, they could help students in low-income areas come up with a powerful resume for job opportunities. If you've got a team of expert coders or software engineers, pair up with a local school to do workshops, while igniting a love for science and technology. Just figure out your business' strengths and use them to foster learning and growth! Idea #4: Empower Each and Every One of Your Employees Every local business, regardless of size, must support charitable organizations in their community. Rather than doing it as a business, why not give each of your employees a predetermined amount of money to give to the non-profit organization of their choice? It does a couple of great things at once—it empowers your staff members to give back to nonprofits whose missions they support, and it puts the focus on your employees instead of the business.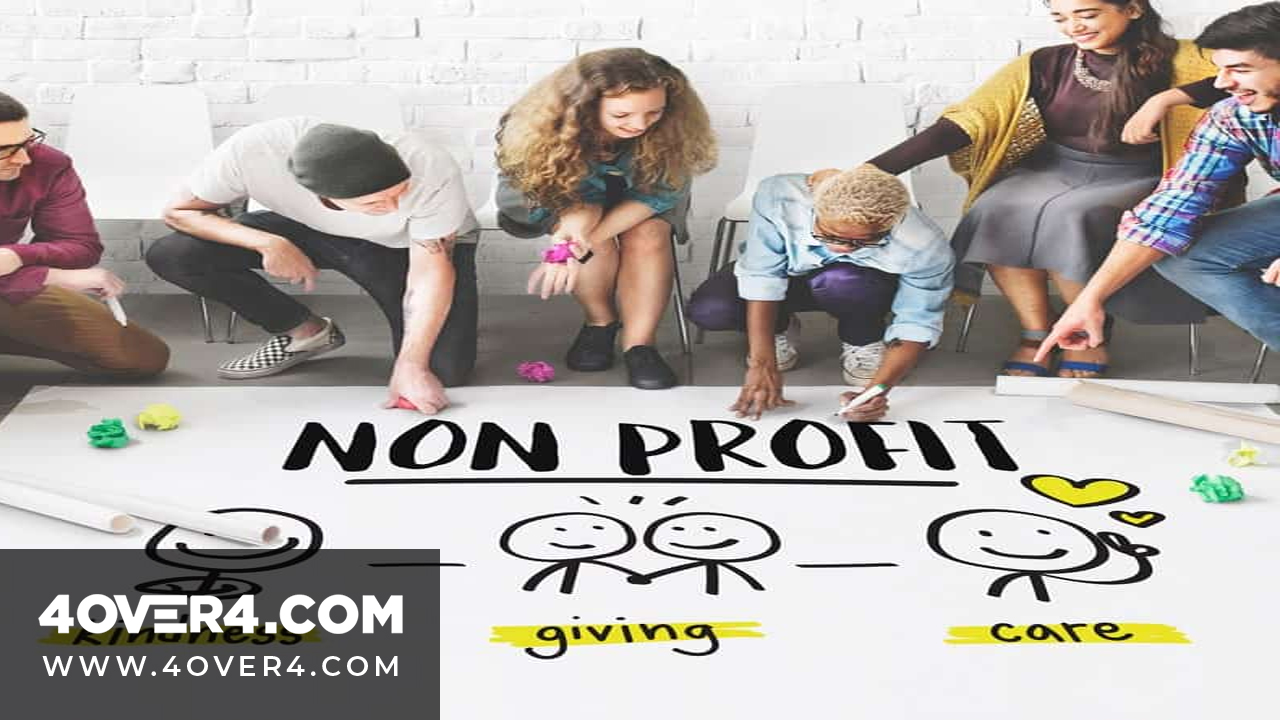 Idea #5: Host a Clothing Drive Getting your staff members together and hosting a clothing drive is the perfect way to help the homeless stay warm this upcoming winter. Finding local shelters or churches in the area to help distribute the clothing you have is pivotal! They will most definitely know exactly where these clothes are needed, maximizing the impact of your donations.
The Rewards of Giving Back
As you can see, volunteering is good for those in need and can raise your team's spirit. It will make your customers feel closer to your brand and give you a much-needed break from the hustle and bustle of the day-to-day operations of your business. Which of these thanksgiving ideas did you find the most inspirational? As a local business owner, how do you plan to give some love to your community and to thank your customers this National Thanksgiving Day? We want to hear your thoughts and insights. Please feel free to kindly leave a comment below. Happy Thanksgiving!