If you have the soul of a design entrepreneur, you've got more opportunities now than ever. Whether you're starting your career as a freelance designer or running your own studio, you need to know the secrets to entrepreneurial success. Starting your own graphic design business from the ground up is no easy feat, but wisdom from successful business owners will help you attract prospective clients and build a strong reputation.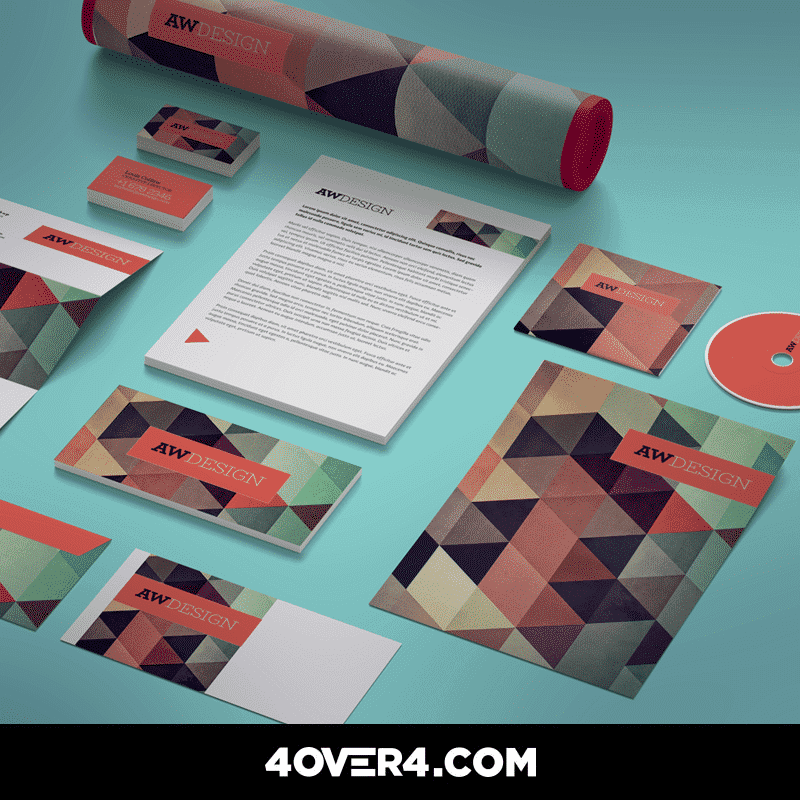 Here are 5 Rules to Become a Successful Design Entrepreneur
#1. Do Face-to-Face Networking
In the age of social media, it can be easy to think that online marketing is king. However, face-face networking still matters. Not only do personal connections enhance the trustworthiness of your business, they also help you build meaningful, long-lasting relationships. According to
this infographic by Virgin
,
95% of people say that face-to-face meetings are essential for long-term business relationships.
This means in-person networking still plays a crucial role when starting a business.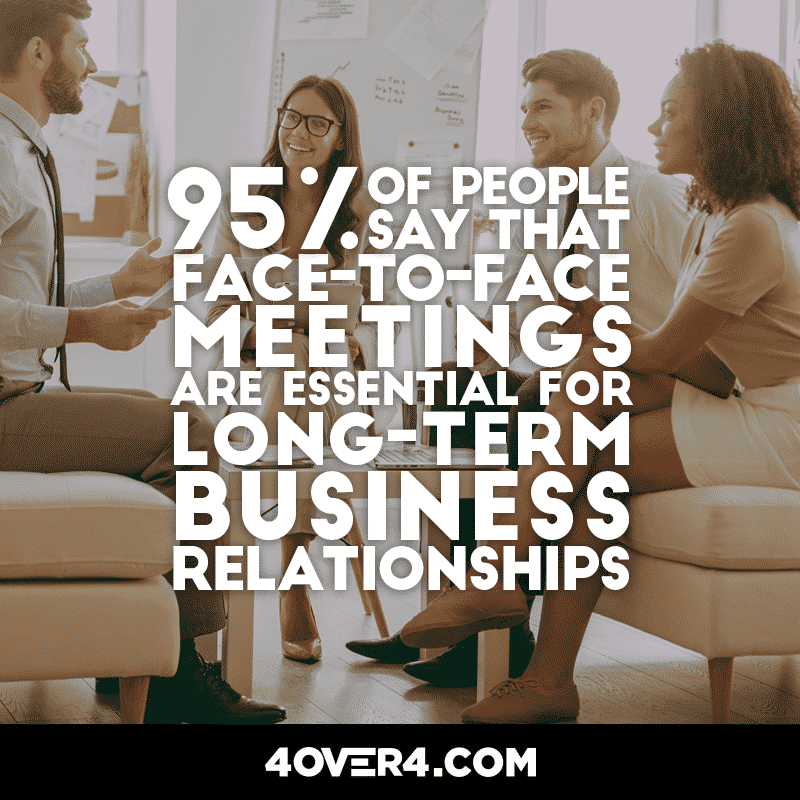 #2. Improve Your Google Rank
While offline networking hasn't gone out of fashion, building a strong digital presence will help people find your business. Appearing on the first page of Google results will definitely help you get more clicks. In fact,
a No. 1 organic position on Google gets 33% of search traffic
, according to
this Search Engine Watch study
.
Achieving the first organic result that everyone dreams about takes a great amount of work – but your efforts will pay off. These are some of the critical aspects to consider when launching your site:
Write SEO-optimized content

Create visually rich content

Come up with engaging social media campaigns

Give your audience what they want
#3 Connect with Your Audience Every Day
As published in
this recent study

by Currents
,
highly-engaged customers buy 90% more often and spent 60% more per transaction.
Engaged customers aren't simply "satisfied" with your product or service, they are willing to advocate. Once you've got a customer, your next step should be to retain him through reward programs, an unparalleled customer experience, VIP benefits or any strategy that motivate your existing customer to do business with you again.
#4 Turn Customers into Brand Advocates
78% of consumers trust peer recommendations,
as shown in this Life Experience Solutions'
infographic
. Personal recommendations are more trustworthy than any paid campaign.
Therefore, you need to encourage consumers to express genuine appreciation for your brand - There's no such thing as free advertising.
Turning casual consumers into powerful brand advocates require more than a good product or service
. Keep these ideas in mind to get people talking about your brand:
Deliver a friendly customer service

Offer loyalty programs

Engages customers via multiple channels

Personalize customer experiences

Make it easy to do business with your company

Ask and learn from feedback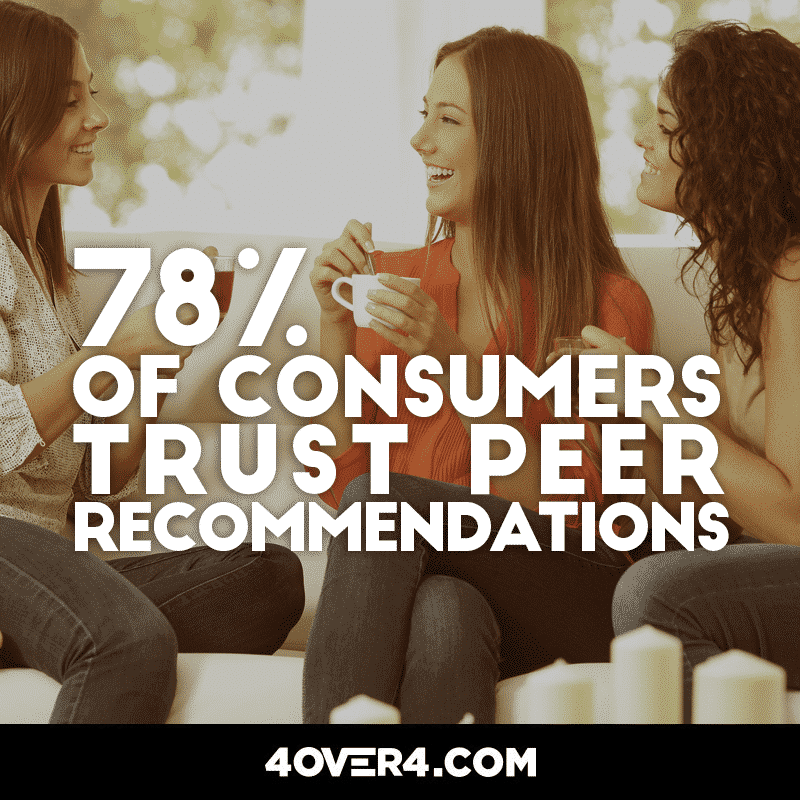 #5 Showcase Your Skills Through Your Branding
What a better way to show what you can do than by displaying your artworks? Choose one of the creations that best show your skills and identity to make a strong first impression while standing out from the rest.
Your print materials will help you sell your art
and stay top of mind with your customers.
Your Turn
Are you starting out your own business or plan to be a design entrepreneur? Integrate these tips to improve your brand perception and attract more customers to your site or front door.
If you need business cards, flyers, pocket folders or any print material at a cost-effective price, click on
4OVER4.COM to find the product that best matches your needs
!