About 83% of adults drink coffee in the U.S., according to the National Coffee Association. Coffee is one of the simplest and greatest pleasures in life for most adults. Not only does it help people boost their mood, it also relieves stress. The health benefits of coffee range from improving physical performance to staying more focused and productive throughout the day. Coffee has become more than just a shot of caffeine, it represents the start to a good day and friendly conversation. So, if coffee is your morning beverage of choice, you would love to have a high quality custom coffee mug that celebrates your personality and style.
The ritual of morning coffee helps coffee lovers start a day on the right foot, clear the mind of negative thoughts or simply have a break from everyday tasks. Whether you like pumpkin spice lattes or cappuccinos, printing a personalized coffee mug for yourself or for a friend is a great way to celebrate the joy of drinking a cup of coffee while showcasing your personality. How about some cool ideas?
Check out These 5 Hilarious Custom Mugs That Nailed it
#1 Make Your Personality Shine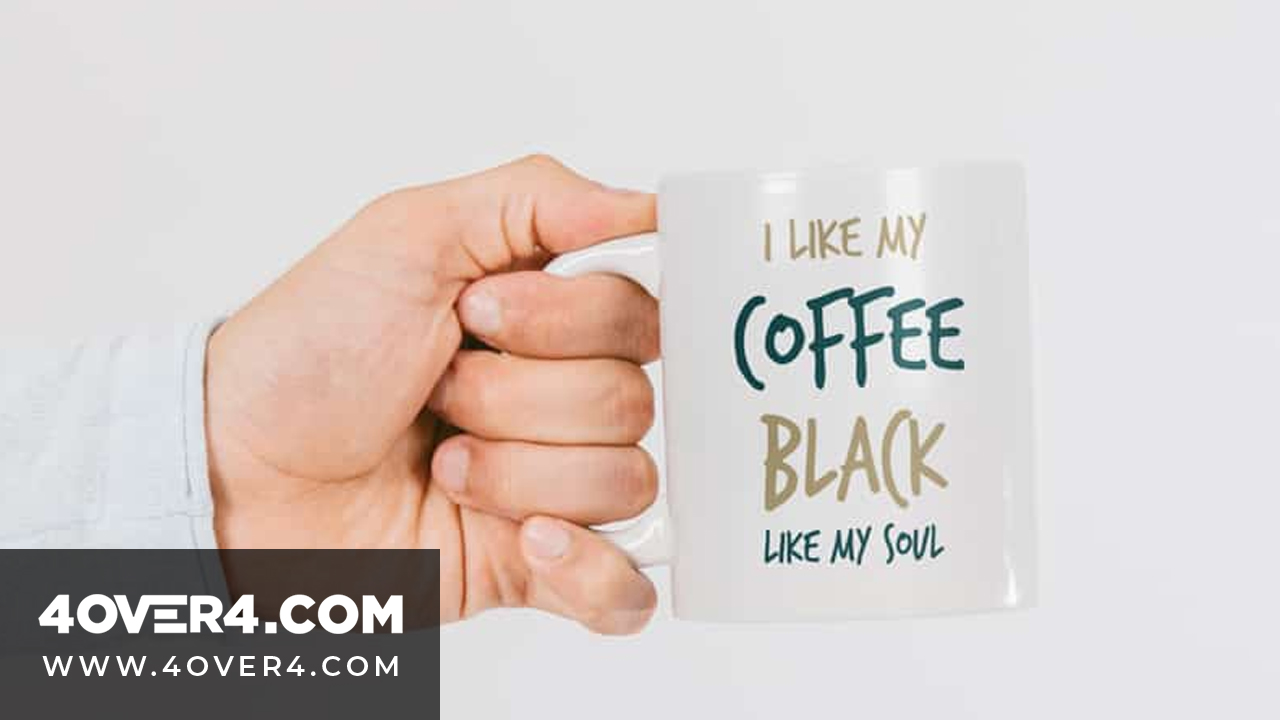 #2 Adulting for Beginners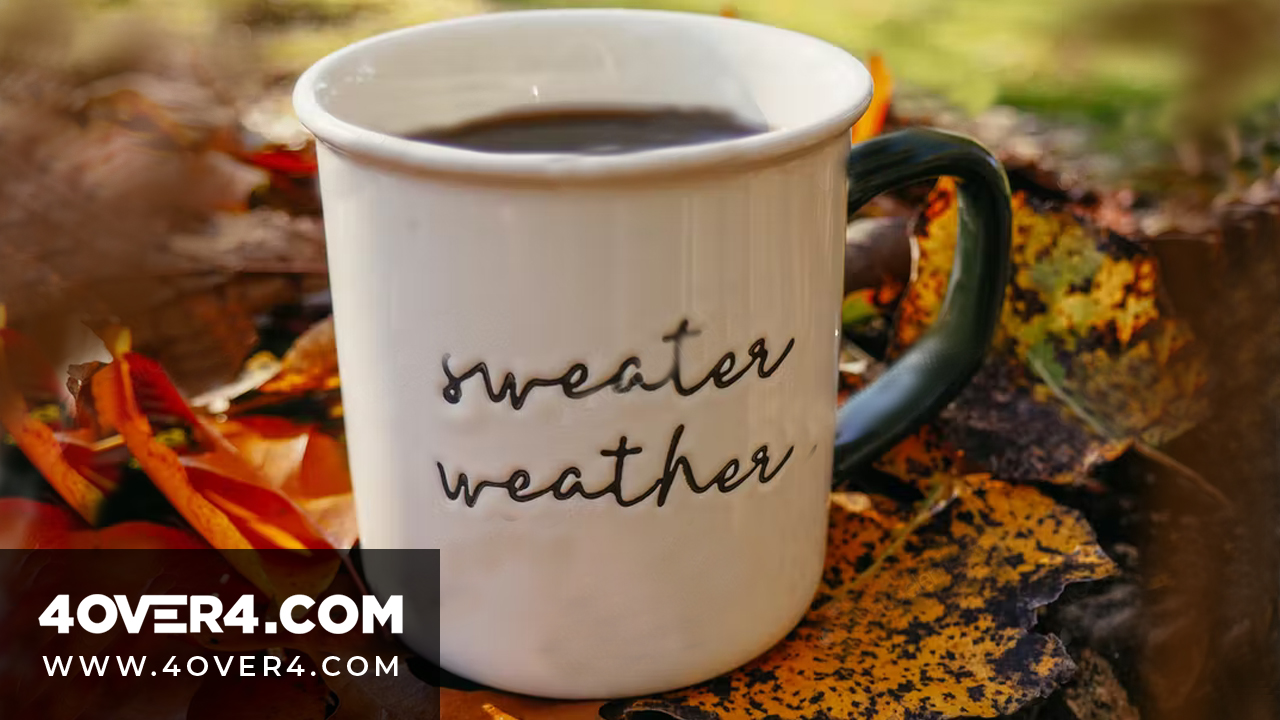 #3 All You Need is Coffee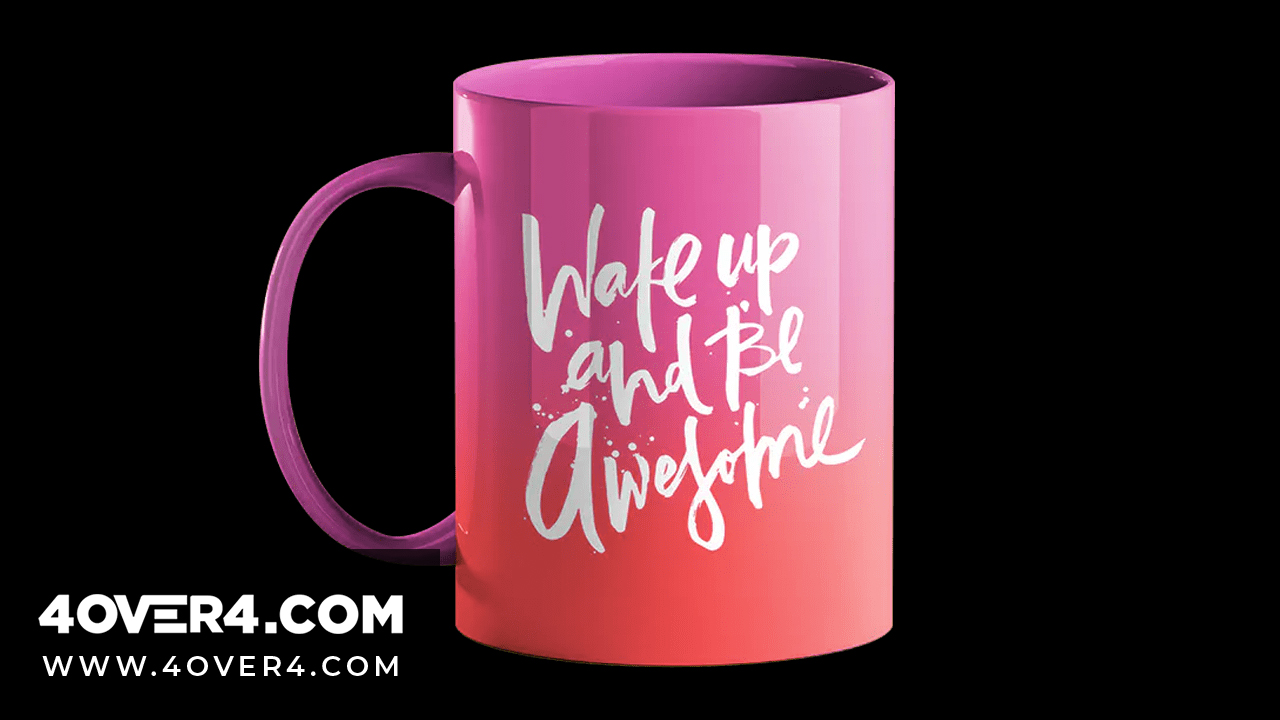 #4 Here's One For the Diva in You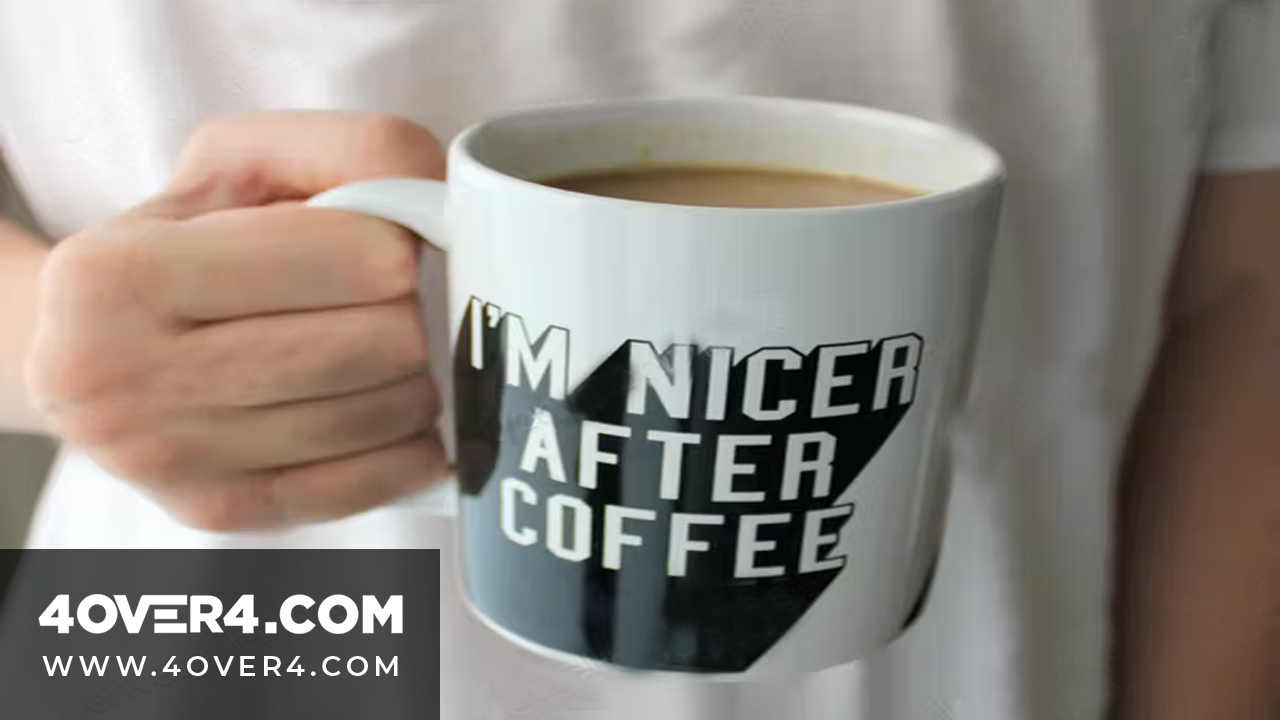 #5 Because Every DAY Deserves Coffee
Personalize Your Cool Coffee Mugs Today!
Print your mug today or personalize one to give as a gift! Choose one of our designs featured above or come up with a hilarious quote on your own. We hope you order one of these cool mugs this fall season or, at least, you had a good laugh. Still not sure 4OVER4.COM is the best place for you? We're offering a 30% OFF discount for first-time customers by signing up at 4OVER4.COM. Not only do we offer mugs, but also custom posters, mounted posters, large format printing, quality poster printing, and promotional products, all in full color options. For all your custom print needs, including personalized mugs, head to 4OVER4.COM.