If a product is good people will buy it… right? Well, not necessarily. Surely you've heard the way to a man's heart is his stomach. Then, the way to your customer's heart is their eyes.
Labeling and packaging can make or break your brand image. Your product label can make it look expensive or cheap, high-end or fast food, professional or amateur, healthy or unhealthy… you get the point.
Think of a label as the face of your product, so it has to project what you want consumers to think of it. When ordering label printing, consider the colors, design, logo placement and how attractive they look. Remember that once put on the shelves it'll have to compete with other brands to get noticed.
We went on
Behance.net
to show you 5 great product labels to learn from!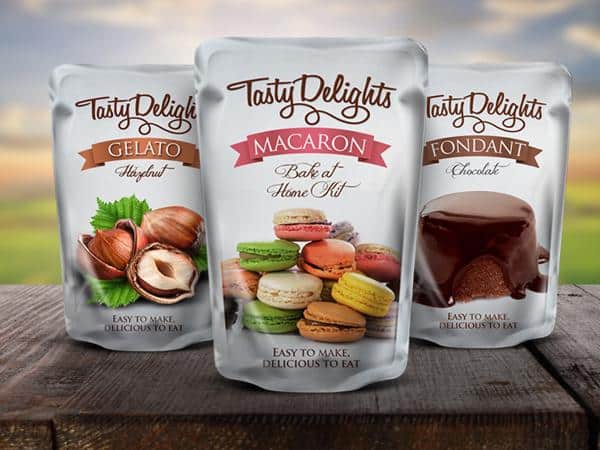 Why we like it:
It's a simple elegant design

Product is clearly displayed

Packaging is cohesive but  each product is well identified.

Although the design takes over the entire package, it's not overwhelming to look at.
Why we like it:
The elegance of the label improves the look of a very simple package.

Product is easy to identify.

It could easily be placed on a high end salon.
Why we like it:
You can tell is coffee straight away.

Logo and illustration are well distributed on the label.

Consistent with other brands from the product range, but not exactly a copy.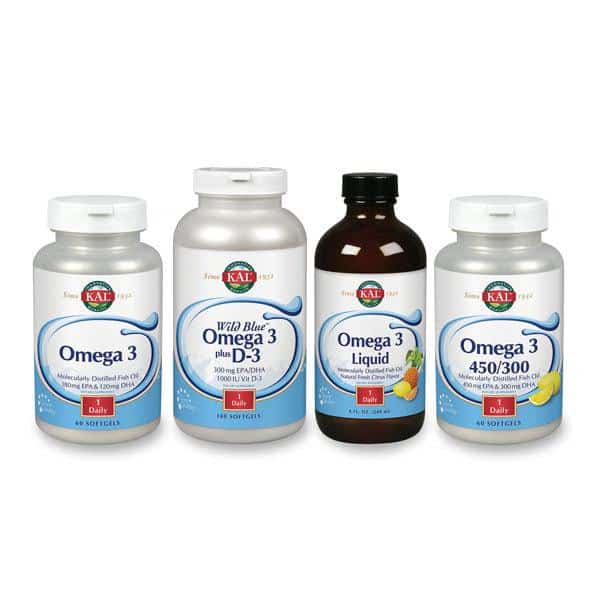 Why we like it:
You immediately know it's medicine

It looks like a specialized product.

Product names are well displayed so we can see the differences from each other.

The brand is easy to see.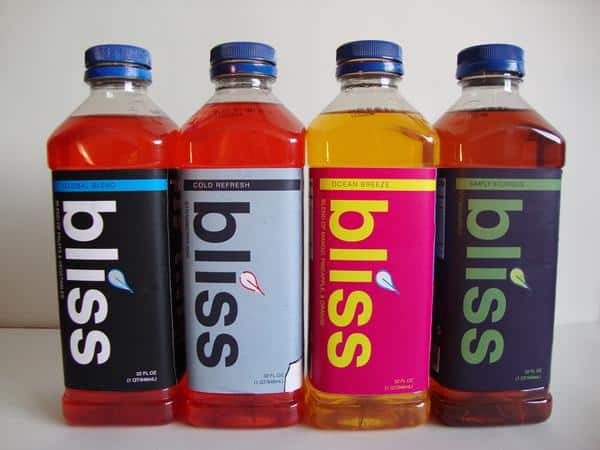 Why we like it:
Again, very simple bottle beautified by a great label.

Fonts and colors make it look like a healthy product.

Colors make it easy to differentiate the flavors.
You can probably tell by now how important the label is to a product. And just to show you how our mind identifies a product by its image, here are 5 label swaps just for fun:
1. Kleenex and Shapes Swap by

Minh Lam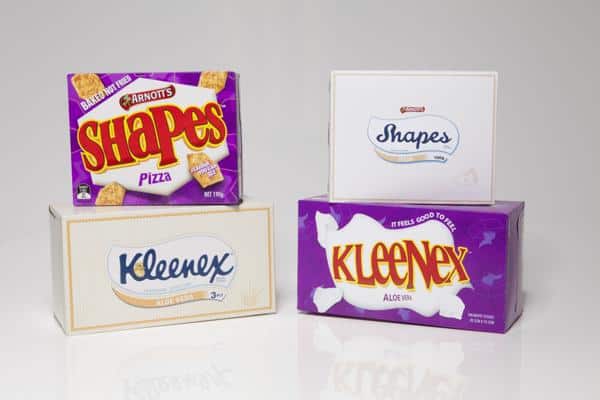 2. Arnott's and Bundaberg by

Emma Campbell
Hopefuly this information has been useful and you're now full of ideas for your own label printing. Let us know what you think on the comment section below.
Happy Printing!