Celebrated on August 26th, National Dog Day was established to bring awareness to the overwhelming amount of dogs that must be rescued each year. It also aims to acknowledge the selfless efforts of family dogs, service dogs, rescue dogs and law-enforcement dogs who give so much to us each day. These dedicated and loving dogs protect and serve the public while putting their own lives at risk! In honor of this holiday, why not celebrate all the amazing ways canines brighten our days by rewarding that special four-legged friend in your life with an extra special customized gift this year?
5 National Dog Day Gifts You'll Want to Get This Year
Ready for a cuteness overload? Take a look at these 5 National Dog Day gifts and show your love for all dogs out there. To help you get inspired, we've rounded up these great ideas for pets and pet lovers, from the most heartwarming to the utterly functional. Raise awareness for this meaningful cause with these attention-grabbing custom printing gifts.
National Dog Day Everyday T-Shirt
Every day is National Dog Day in every dog lover's eyes – dogs always give us something to smile about! We all love our loyal companions, so why not take a brief moment to acknowledge how much they mean to you by wearing this National Dog Day Everyday custom t-shirt or gifting it to someone on your holiday shopping list? Celebrate all things dog and the human-dog bond with this clever t-shirt design!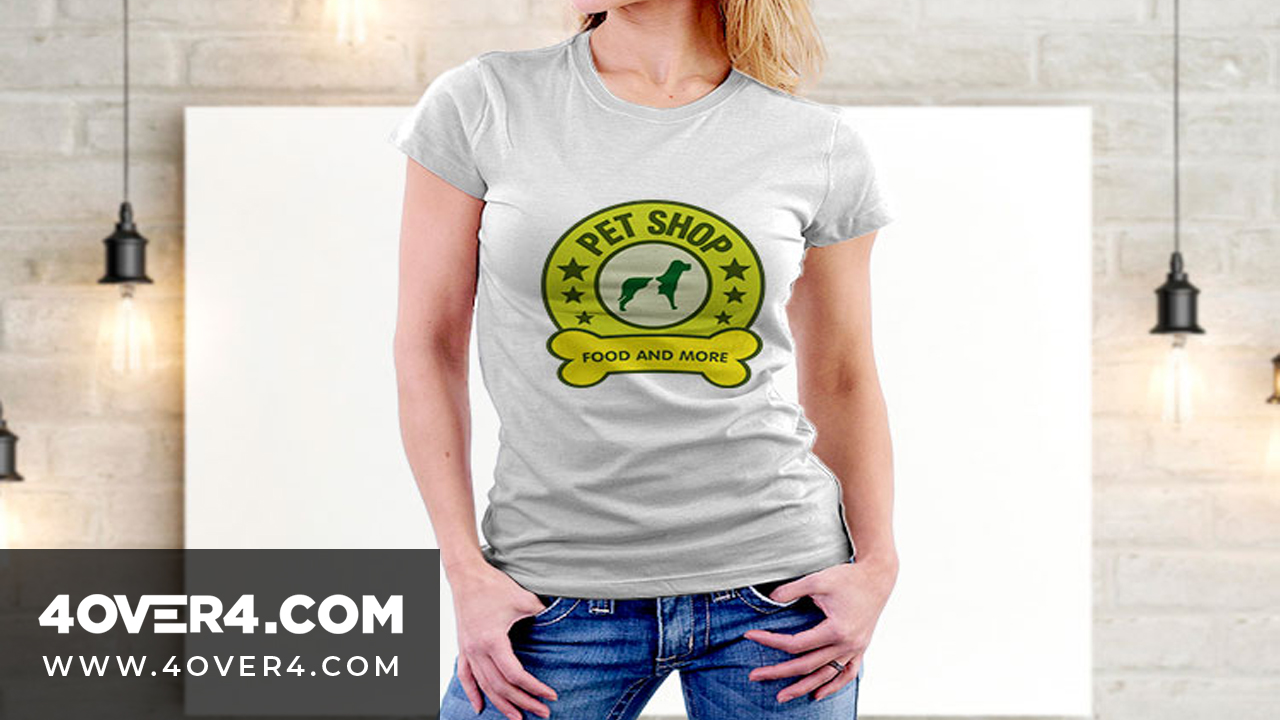 Red Siberian Husky Tote Bag
A personalized tote bag with a design as stunning as this one makes a wonderful gift for anyone who adores this breed of Siberian Huskies. Buy it for yourself or give it to someone special, bringing some fun and function to that person's life this year on National Dog Day. Our 100% cotton, eco-friendly tote bags are durable, trendy and completely customizable – this means gift recipients will always look fashionable while carrying their belongings in style!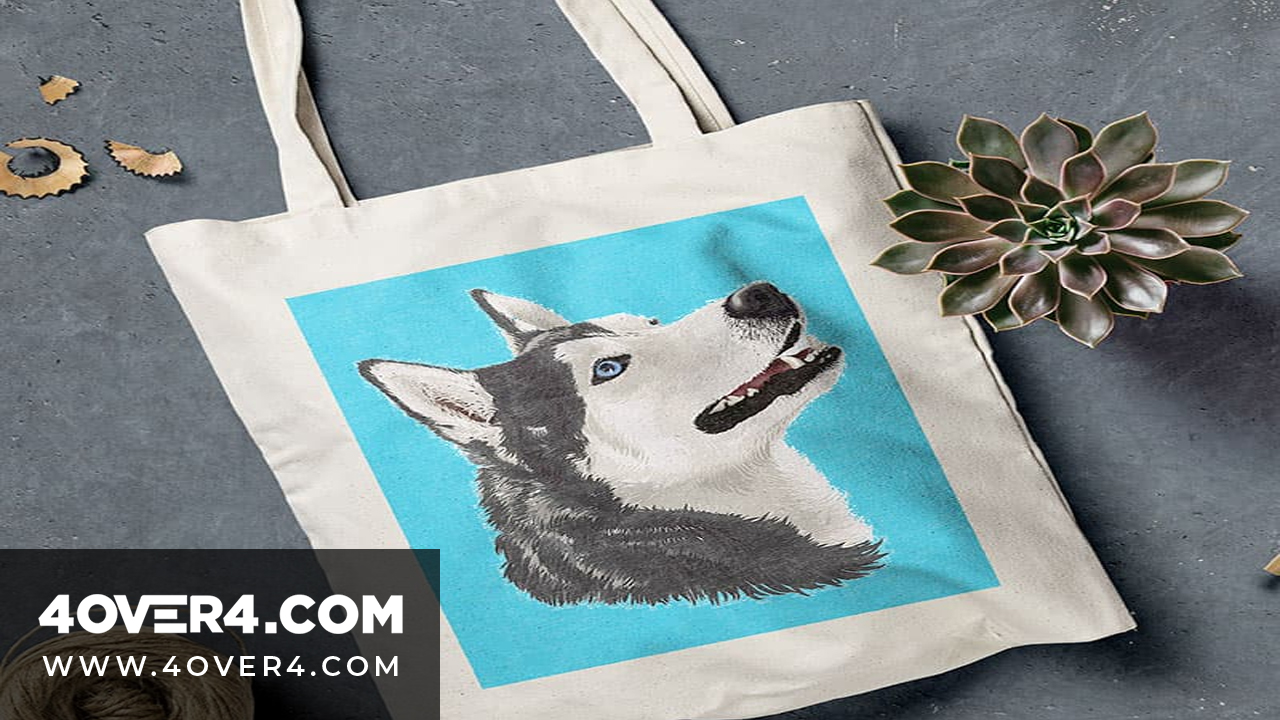 Bone-Shaped Dog Pool
A bone-shaped dog pool just like this one is a must-have for every dog owner who wants to cool down his or her dog on a sweltering hot summer day. Its long-lasting liner material is strong enough to resist your dog's tendencies to chew just about everything. Whether it's for yourself or for another dog owner, make a splash on National Dog Day with this one-of-a-kind gift!
Personalized Dog Phone Case
This is the perfect gift for all dog lovers out there! Dog owners can carry their pets with them everywhere they go with a custom phone case as lovely as this one. Just customize the cover with a memorable photo of your pet and his or her name printed underneath the photo. Now you can show off your adorable dog to the masses with your personalized gift!
Eco-Friendly Dog Collar
Are there environmentally conscious dog owners on your list? This National Dog Day, help them upgrade their dogs' collars by gifting them this eco-friendly solution! Available in a range of gorgeous color combos, these striking bamboo collars can be personalized with your phone number and your dog's name. More importantly, they feel so comfortable around your pooch's neck!
Did You Find Your National Dog Day Gifts on Our List?
Celebrating this holiday can be as easy as giving your canine friend a kiss and big hug (if he or she likes that sort of affection). However, if you want to take your love for your furry friend to another level, this list of creative gifts can help express your love, while celebrating the holiday in style! Which of these adorable gifts did you find the most inspirational? Which one will you be getting for your own best pal? For further inspiration, online printing ideas, and custom printing services, be sure to browse 4OVER4.COM. Happy National Dog Day to all the dog lovers out there!