The use of images in print marketing has grown exponentially as more and more people are beginning to see its impact on the recipients.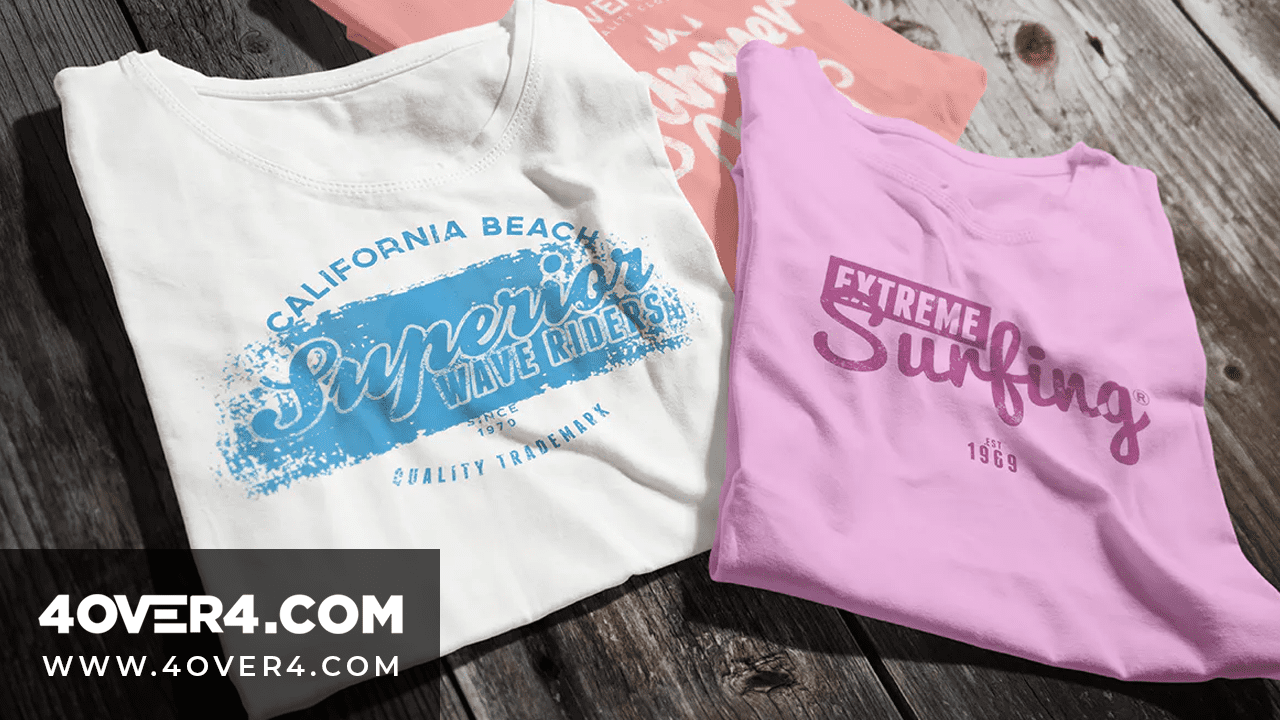 Visual content, like images, is now being incorporated in blogs, social media posts, prints, and many more. Why? Well, this because people are becoming more and more biased towards texts as their focus is shifting towards visuals. That's why more people, I included, would rather watch Netflix than read a book. Texts are becoming boring and less interesting for humans every day. Many businesses are now relying on visual content and are investing in it accordingly. According to HubSpot, 49% of marketers rate visual marketing as very important to their marketing strategy.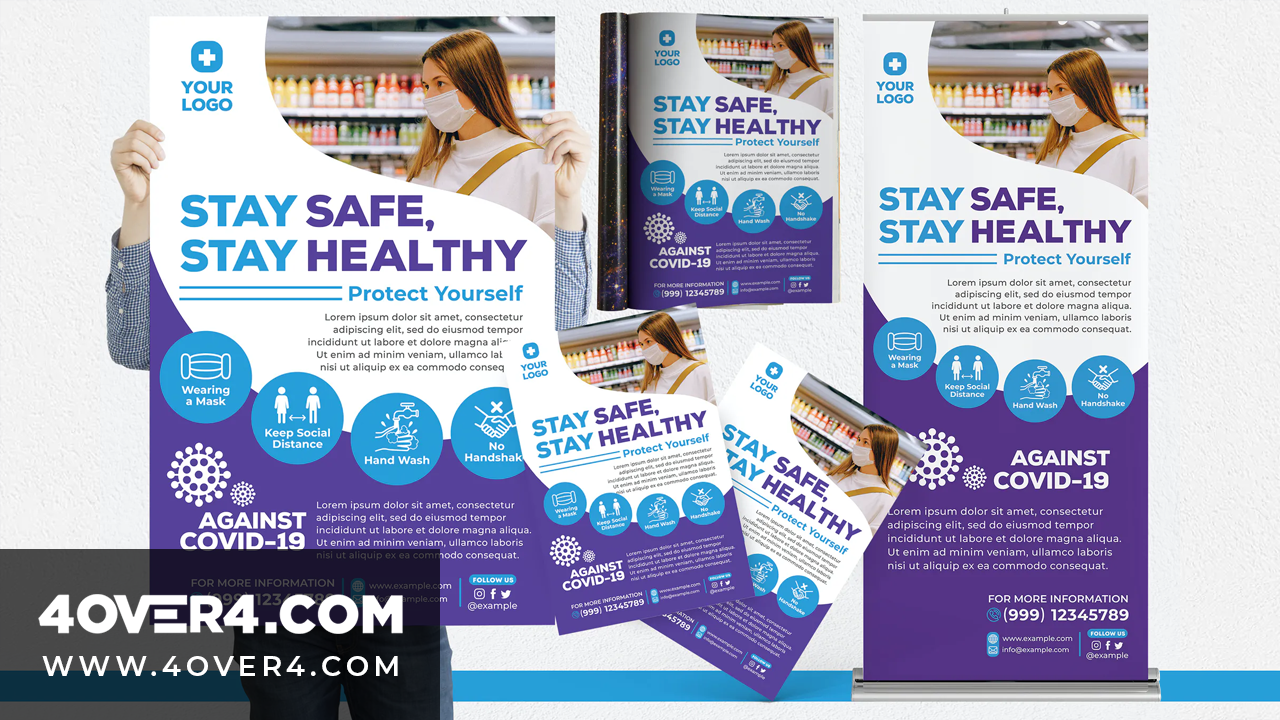 When it comes to the print world, images are becoming the norm.
Ways to use images in print marketing