Though the world has evolved, and everyone is building their brands online. Yet, you can not underestimate the benefits of print media advertising. When you ask a digital marketing expert about the best channel to promote brand awareness, the correct answer is to invest in all medium that reaches the target audience. One of those channels you must consider is printing advertising.
Print marketing is an important channel for improving brand awareness and recognition. Though you can create buzz around your product and brand with social media, with print advertising, you can reach the wider public, not just your customers. It is an exciting way to help new companies grow and drive big companies to thrive.
Benefits of Print Advertising
The benefits of print marketing are enormous. We already mentioned some, but again, we will highlight them in this section so you can harness this medium to grow your business.
It drives better performance: Print media affects your customers' journey, especially at the information retrieval and exposure level. Print can easily be in the face of anyone. Despite the increasing influence of social media, physical prints still help reach all age groups and initiate more word-of-mouth marketing.

It encourages higher engagement for your brand: Unlike social media, where people just scroll past each content, prints are tangible, and we interact with them more than social media advertisements.

It helps build relationships and reputations: Printing advertising can help create a positive reputation and enhance brand awareness. That is because we quickly absorb visual information.

It sets you apart: Another way to enhance your brand awareness is by using advanced printing and marketing tools like tote bags, billboards, t-shirts, etc. They set your brand apart and imprint it in your audience's mind.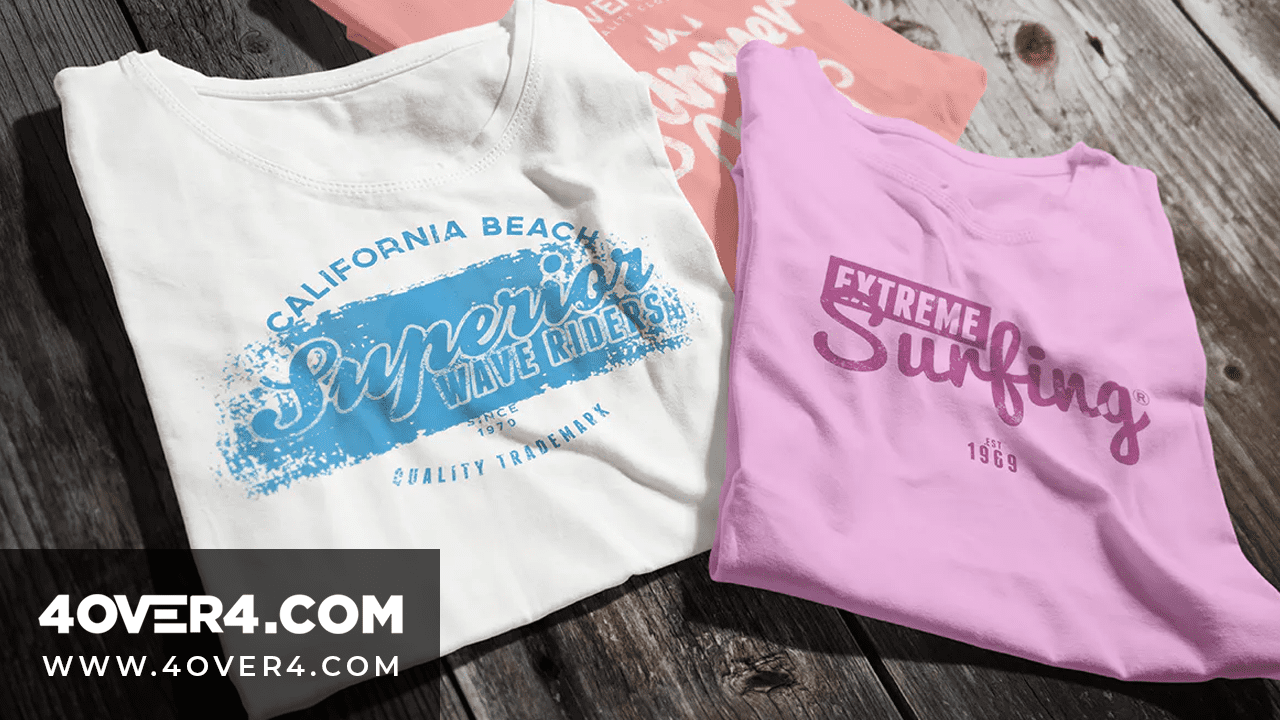 Introduction to Print Marketing
Though the internet is booming, you still can't imagine how much good print media can do to your marketing. Of course, print marketing started with writing stories by hand, making mass distribution possible. But, over the years, it has evolved as a core part of any successful marketing strategy.
Between 2015 to 2019, U.K. companies have spent an average of $25 billion on printing advertising. Though this number reduces every day, it is still a viable form of marketing that is helping businesses reach their potential markets in the way digital advertising cannot.
Why Use Traditional Print in a Digital Landscape
The digital landscape does not exclude traditional print. The best marketing campaigns do a mix of online and digital print marketing. Digital advertising does well with driving massive impressions. Still, digital printing advertising has a way of engaging at least 88% of people who can spend at least 2.8 seconds watching a print ad. Marketing Sherpa also supports the fact that print ads are effective, especially from their data that says:
82% of interviewed individuals prefer printing advertising like magazines and newspapers.

76% of individuals prefer direct mail like flyers, catalogs, and brochures

And 69% of individuals prefer outdoor advertising like billboards, etc.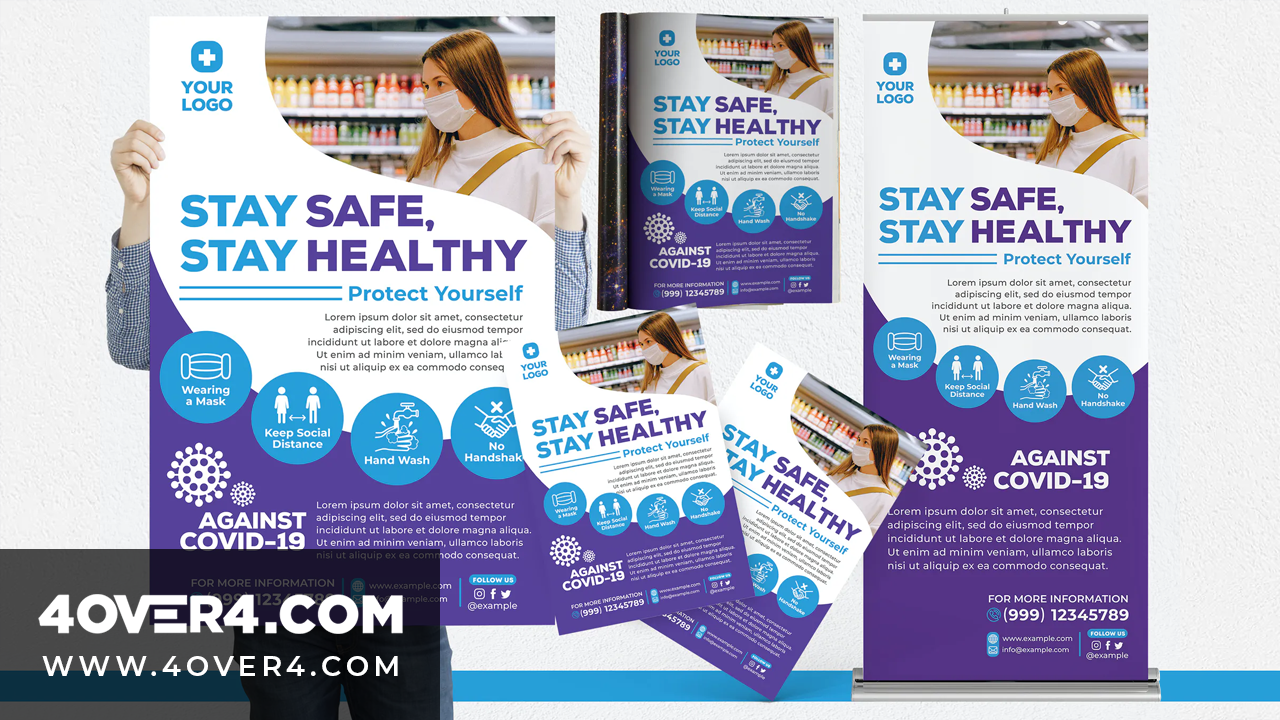 What Techniques Can You Choose From?
When it comes to print marketing for small businesses, some of the techniques you must consider are:
Though this can be difficult since it is not digital, you can use promo codes and site clicks to monitor the performance of your print.
Your headline is the first thing that gets your audience's attention. It is what determines whether or not they will read.
When you know who you are creating the ad for, it will help you make better marketing decisions and write engaging copies.
You only have 2.8 seconds to get your audience to stop what they are doing to read your print ad. So make sure your designs are captivating enough to get them to look at your ad.
Your print media must provide value to your customers before promoting your product. Make sure to know your customer well enough to create an ad that has all the necessary information they may need.
It is not enough to give them value; you must also find an interesting way to call them to action.
Get Started with Print Marketing
Feed your brand to the eyes of your potential market with printing advertising. We can help you reach your goals and drive high conversions on every ad. We create varieties of printing advertising materials to help you reach more people, target customers, and get results. To find out how we can help you with your traditional print media, send us a message now.