So you have decided to pull out all the stops and get posters made. But do you know just how to make them super-effective? No one wants to go spend their money on useless marketing items that just won't serve their purpose and prove their worth. I hope to help you not to make this mistake with this discussion of five custom size poster printing tips. Read on to see exactly how you can get the right things done with your custom size poster and avoid making rookie mistakes; even if you are a rookie!
1-    The Typography on Your Custom Size Poster
The typography and measurements of a poster or large format print should be calculated for an adequate visualization; things such as distance, and the velocity in which the potential observer is traveling should be taken into account.
Within the calculations, there is also other technical aspects that result in "deformations" which should be taken into consideration. Such deformations are understood by light reflections, change in air density, variations in the temperature and ophthalmological deficiencies of the observer.
For an observer in motion, the time of observation is three seconds; which is the maximum amount of time in which the observer can assimilate the message.
These factors not only help determine the characteristics of the poster, but also the expected result.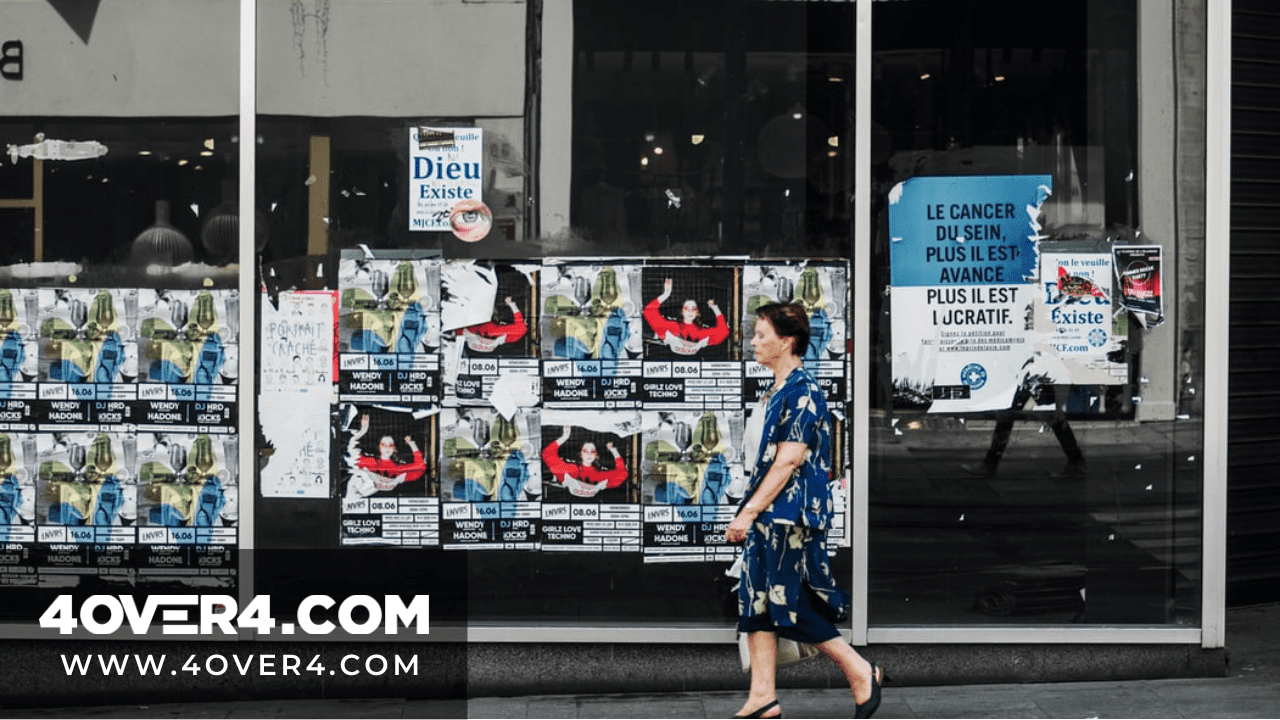 2-    The Colors You Use on Your Custom Size Poster
The colors that you put on your posters' graphics also have a large role to play in deciding the effect of your poster. Too bright, and your poster has terrible glare in the sun. Too dark, and your poster becomes illegible under moderate artificial lighting at night. You need to also understand how to mix your colors so that they contrast without clashing.
If you are not a graphic designer yourself, enlist the services of one and make sure that you explain clearly what you want. Make sure that the background colors complement your brand colors or the logo that you will use.
Do not crowd your graphics with unnecessary colors but just use what is needed so that the message you are passing comes out clearly. This should enable you to space out your art and your text so as to get the best effect.
3-    White Space on Your Custom Size Poster
The importance of white space can never be over rated because it gives balance to the whole poster. You need to make sure that your poster is visually appealing while sharing all the necessary information at the same time. Proportions are always important and white space helps you get them right.
Consider the sizes of your text and images and make sure that they do not compete for attention. In fact, unless images add something to the general message, you may leave them out altogether. Depending on the size of your custom poster, you can just use nice colors and abstract graphics to get your message across. Even black and white posters need the right amount of white space.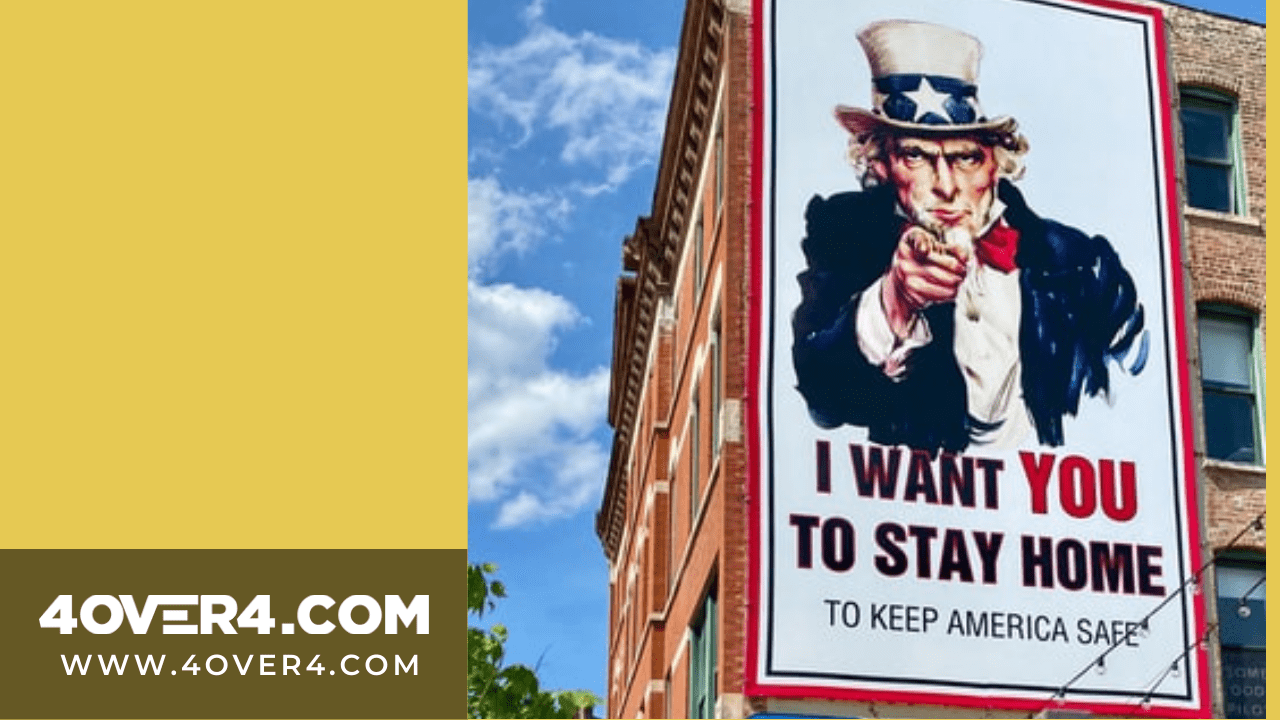 Photo by Jennifer Griffin on Unsplash
4-    Batch Printing Your Art Posters
We all know the hassle that comes with designing, or getting a large format poster designed. It is obvious that you want to avoid this and so printing in large batches saves you time in future. Time that you would have spent redesigning and getting the sizes right will now be free to do other activities. If your posters are for a seasonal or recurrent announcement, this would work out perfectly.
Printing your custom size posters in large batches makes sure that you have consistency and this is great for any brand. When you have uniform and identical output every time, this helps to build trust for your promotions or campaigns. It is also important to note that in the event you need to get your posters printed by a different printer from the one you are used to, trouble may begin. This brings us to the final point below:
5-    Save The Template of Your Custom Size Poster
As highlighted above, it is crucial to stay uniform. If you move far away from your regular printer and have to set up a new record with a different printer, you need to make your work easier. If you have a sizing template for your custom size poster, this is instantly easier for everyone. You just have to write the sizing down, and let the printers know you have a template that you need to be adhered to. This leaves no room for error and you can very easily reproduce almost identical custom size posters.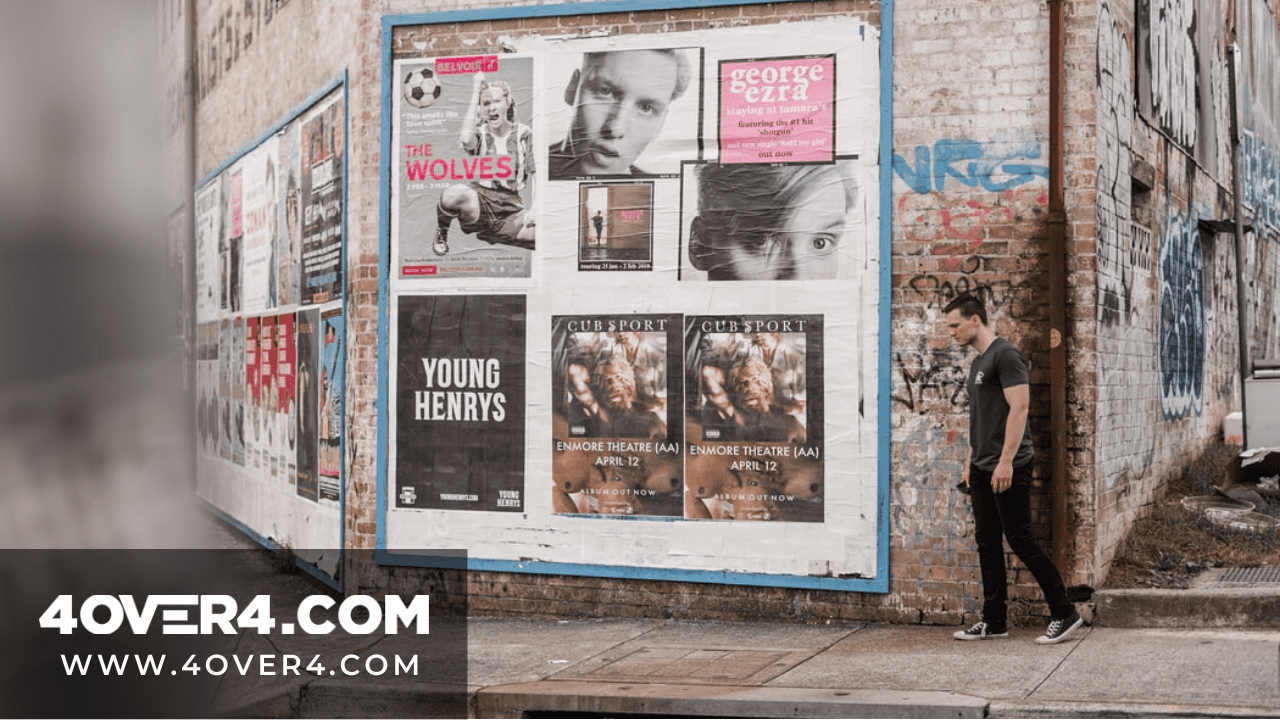 You can have different finishes or different graphics and other such details but retain your custom sizing. This is really important if the posters are for a single institution, for instance, that calls for uniformity through all their communication. I have seen a local media house do this with their posters that are placed around their buildings and on bulletin and job boards. This makes them really stand out and makes it very easy to find their posters out of a crowd because of their unique sizing; accentuated of course by their logo.
To Sum Up The Custom Size Poster Printing Tips
We are often told that it is not what you do, but how you do it. These tips are a case in point for that, and it's clear to see why. While posters have been and will continue to be printed, you can always add an edge to yours. According to a 2016 study by Statista, 59 percent of respondents interviewed stated that poster advertising stood out more than newspaper advertisements. This shows just how timeless and important a great poster really is.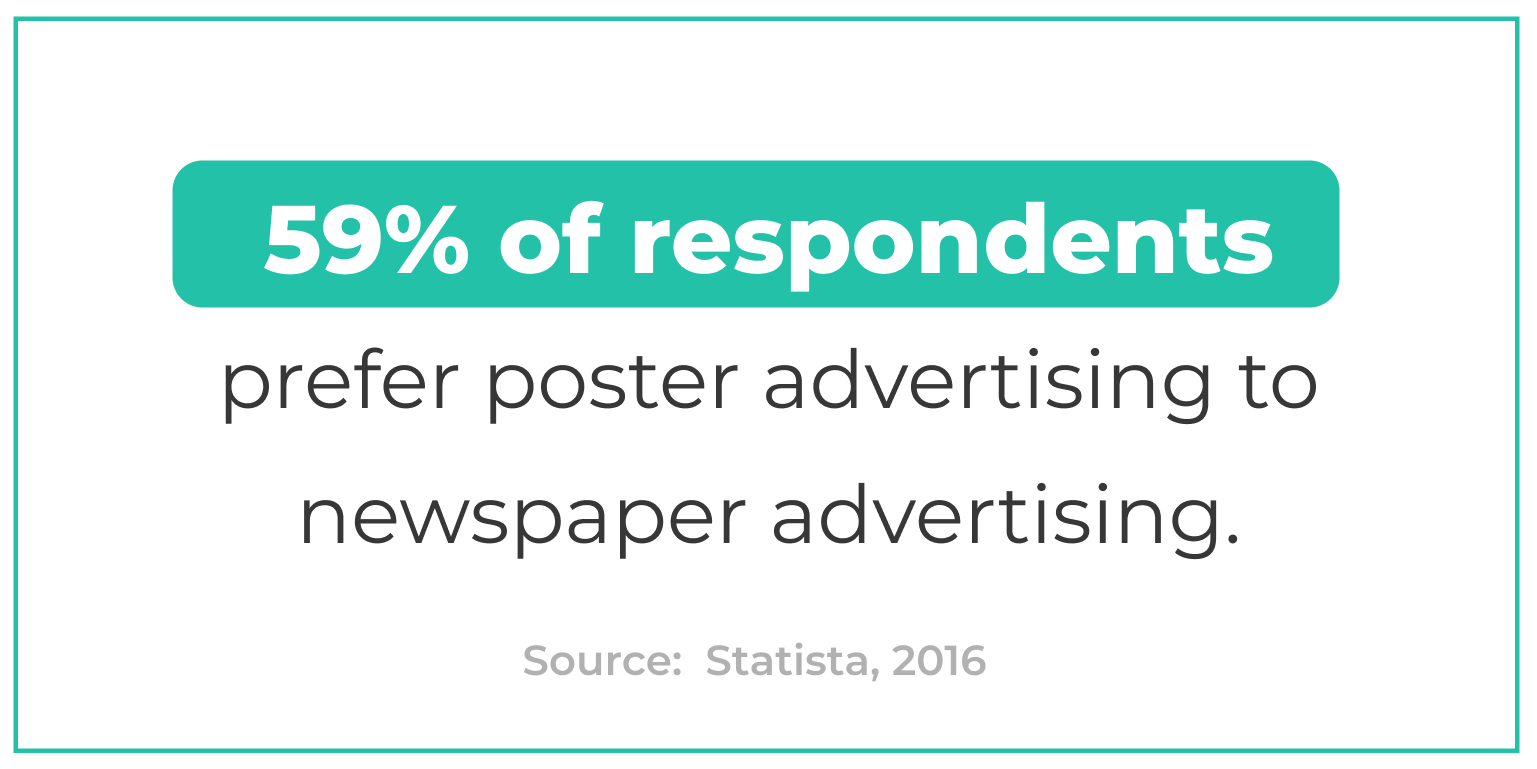 By making them different and unique, you ensure your identity remains unique as well. You also give the people who will see the posters a great idea of yourself and your creativity which is always a good thing when trying to get your marketing tools responded to. Make sure you know where to print custom size posters that will be worth every penny that was spent on them.