There are a number of benefits to having highly motivated kids at school. When students are motivated, they learn faster, show interest in activities, and become more curious. Being proficient at motivating your students will, without a doubt, be a measure of your success as a teacher. The good news is there are plenty of affordable school prints options to help you out. Motivating students and encouraging engagement is not an easy feat, especially in today's digital era. If you're an educator who wants to motivate your students and connect with them, this post is for you. We've gathered some of our favorite school prints that you can use to keep your students motivated all year-round.
Start the New Year With Fresh Affordable School Prints Ideas
Check out these 5 custom prints along with useful tips and tricks to trigger motivation in children. All of these customizable formats are easy to personalize and can make your lessons more interesting and enjoyable: #1 Customize Flashcards with Memorable Pictures Flashcards are a classic, powerful tool to teach foreign language vocabulary and memorize any sort of concept, from historical dates to formulas. For example, you can use flashcards to create memory games to help children focus on a single task. When you customize your flashcards, make sure you include an eye-catching image. Bonus tip: make your activity more exciting by encouraging social interaction.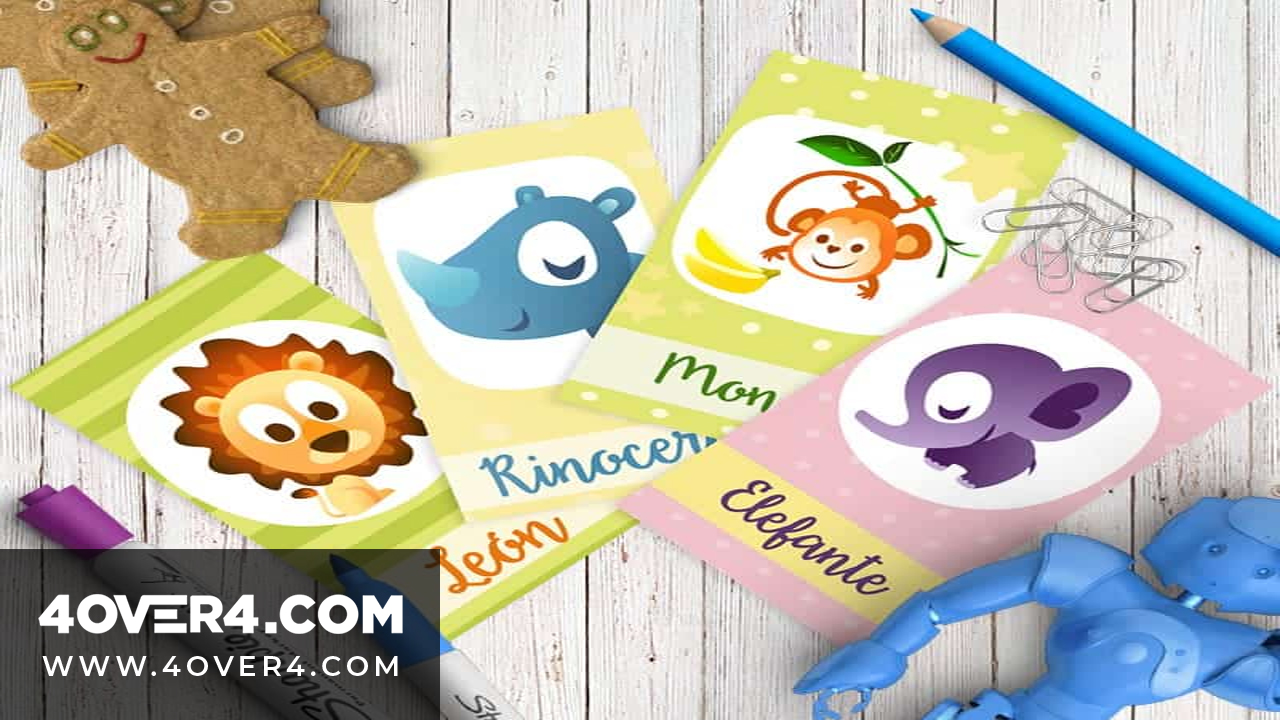 #2 Reward Positive Behavior with Stickers Creative reward systems are an excellent strategy to motivate children to behave well. Give a sticker immediately after you see remarkable behavior during the class as this will positively reinforce good behaviors. You can customize stickers with emoticons, cute animals, words of encouragement, stars, and everything in between.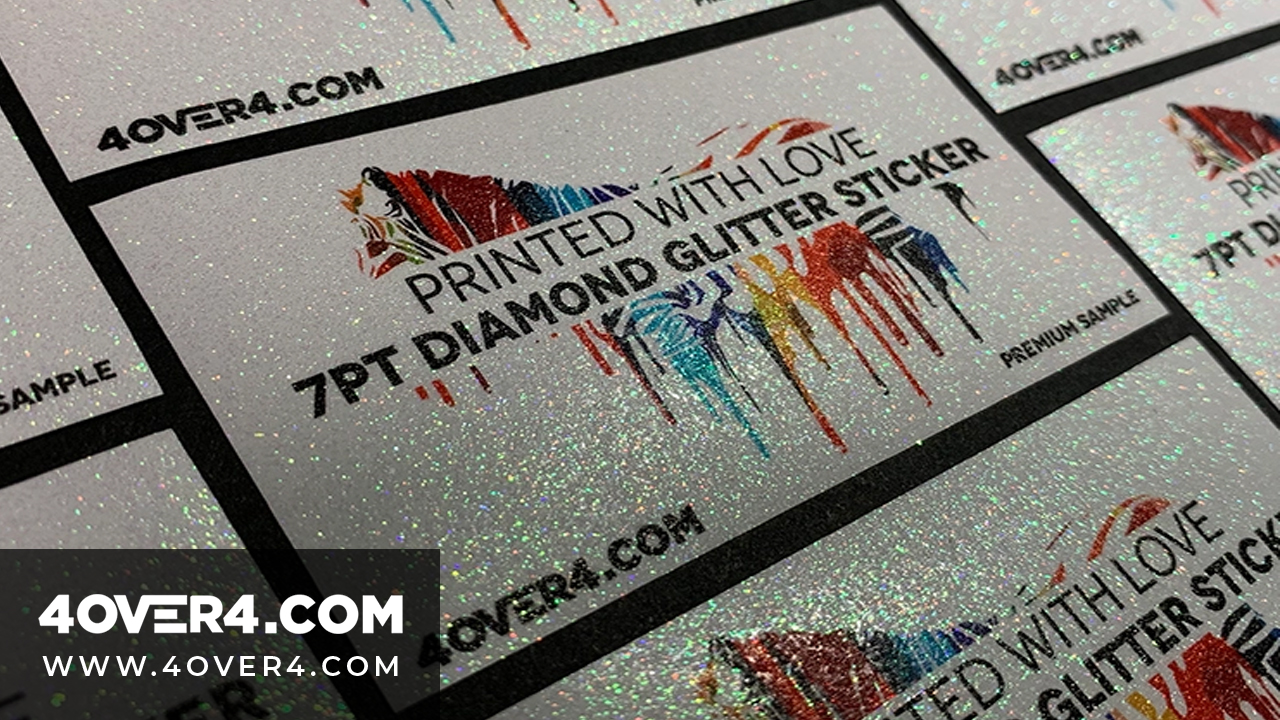 #3 Personalize Custom Puzzles Not only can puzzles be used for fun purposes, they can also develop logical thinking. Create a custom jigsaw puzzle with your school logo to enhance school pride, an image to encourage children to find a hidden message, the alphabet, or a world map to help them learn geography. At 4OVER4, we offer custom puzzles in five convenient sizes and low minimums of only 25 pieces.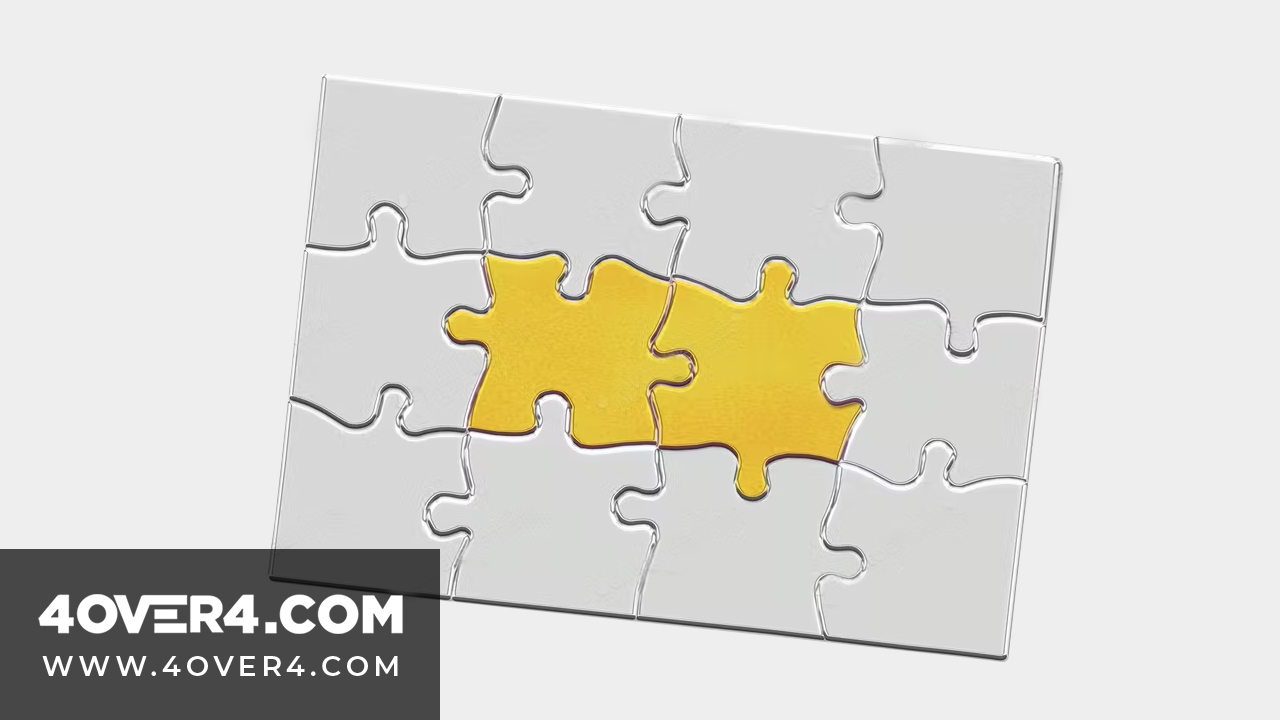 #4 Use Custom Buttons to Praise Contest Winners Run a spelling bee contest, review-question bingo, "I need a synonym", writing or art contest and give custom pinback buttons to the winners. Make sure you praise specific efforts, accomplishments, or progress, and offer children positive feedback to increase their likelihood and motivation to repeat the same behavior. #5 Hand Out Student Awards Use student awards to build kids' self-esteem, encourage participation, and promote positive values. Custom awards are perfect to celebrate their efforts throughout the year. List a range of award categories including character, music, reading, writing, and sports. Break the mold and come up with creative awards with titles such as "Aspiring Author", "Mad Scientist", "Technology Guru", "Life Saver" or "Almond Joy."
Use Affordable School Prints to Empower Your Students
Cultivating motivation at school doesn't have to take too much time, effort or money. We, at 4OVER4, want to offer schools, teachers, and moms custom school prints that won't break the bank. Order any print product and get a 30% OFF discount by signing up with 4OVER4.COM. Choose the print product that best suits your needs and enjoy great savings today! What's your favorite print tool to motivate your students or children? We'd love to hear your thoughts about motivational techniques in the comments below!