The T-shirt has for long been the most underrated type of clothing in the wardrobe and the fashion world. Most of us just love adorning T-shirts during summer but once the hot weather is gone, we resume to wearing other types of clothes except T-shirts. That is why I will forgive you in advance for paying less attention to this magnificent wear but once I am done, you will know where to print T-shirts. When it comes to T-shirts, you have the option of keeping things plain and simple just like Mark Zuckerberg and his Facebook T-shirts but remember simplicity is his brand. Never assume that graphic T-shirts are a teenage trend. Your graphics don't have to be loud and screaming for attention. You can add your own touch of simplicity and make a statement.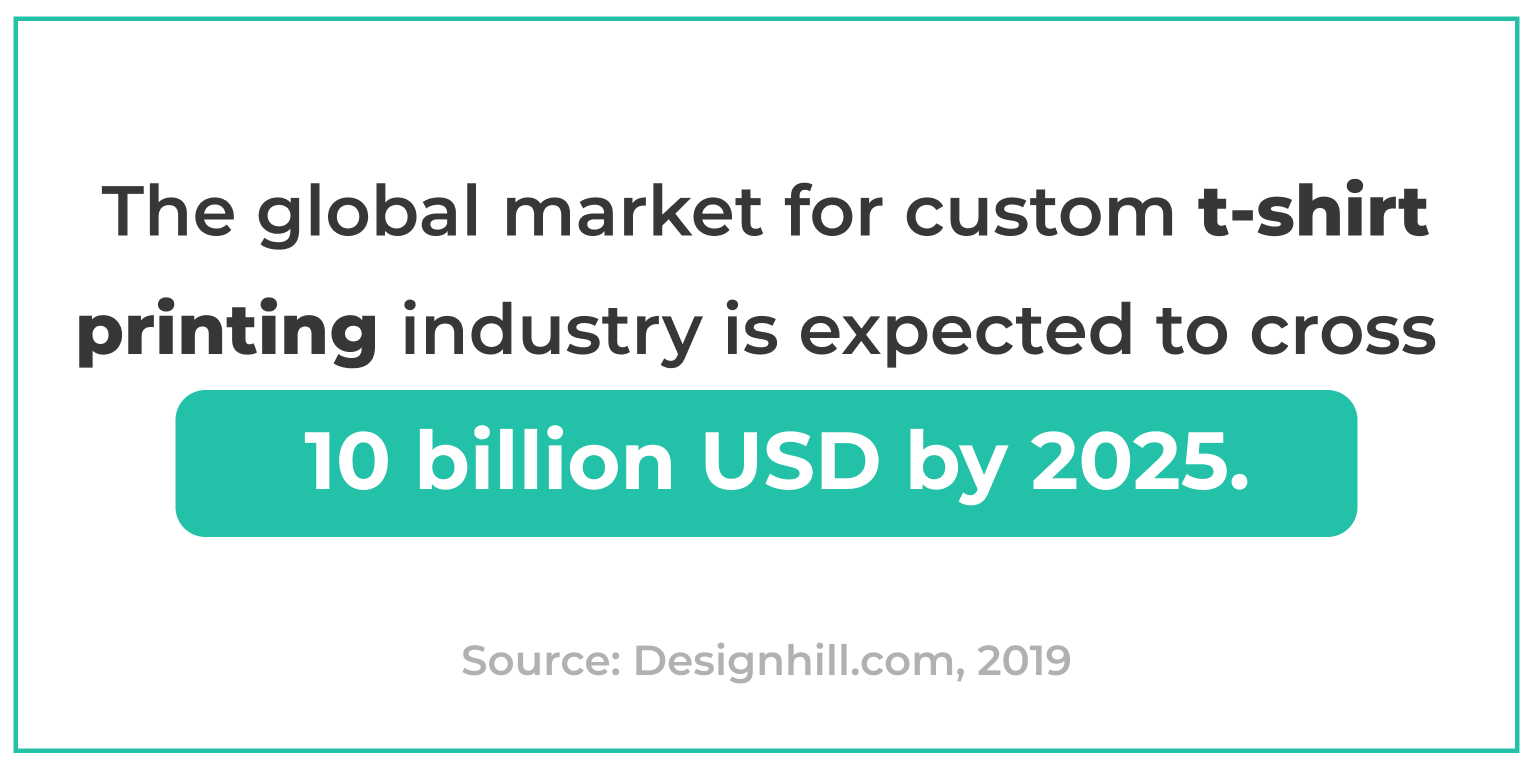 The Renaissance Of The Graphic T-shirts
Graphic T-shirts are a streetwear trend but recently, we have seen this trend infiltrating the main fashion brands. The major fashion brands are sticking to one of a kind graphic prints and making them not only more accessible but also more desirable. When I say major fashion names, I am talking about Gucci, Saint Laurent, Kenzo among others.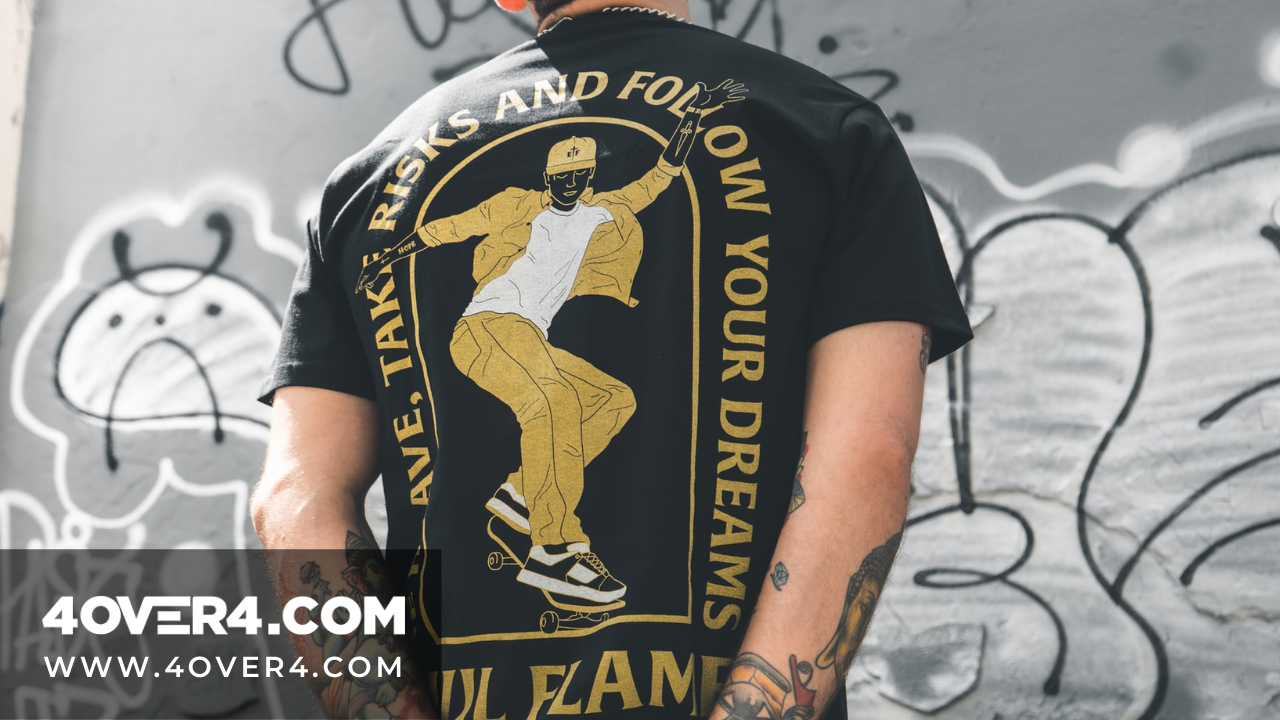 Source Of course, they add their own spin. It's like everyone went into the archives and decided to make something out of it. According to DesignHill.Com, the global market for custom t-shirt printing industry is expected to cross 10 billion USD by 2025. In this list, we are going to look at some of the ways you can wear unique graphic T-shirts.from here you can go ahead and print your own T-shirt same day.
Unique Graphic T-shirts For You