National Coffee Association
says that in 2019, 64% of Americans drank a cup of coffee everyday meaning more than 150 million Americans drank 400 million cups of coffee per day. That is 140 billion cups a year. While we may not be able to estimate how many custom mugs are part of that 140 billion demographic, we can be sure that you cannot lack at least 50 billion custom printed coffee mugs. Custom mug printing gives coffee a whole new taste and experience. The custom mug may contain different images, writings, logos, and even different colors but the coffee tastes kind of different in our minds when we see inspiring images and colors on the mugs.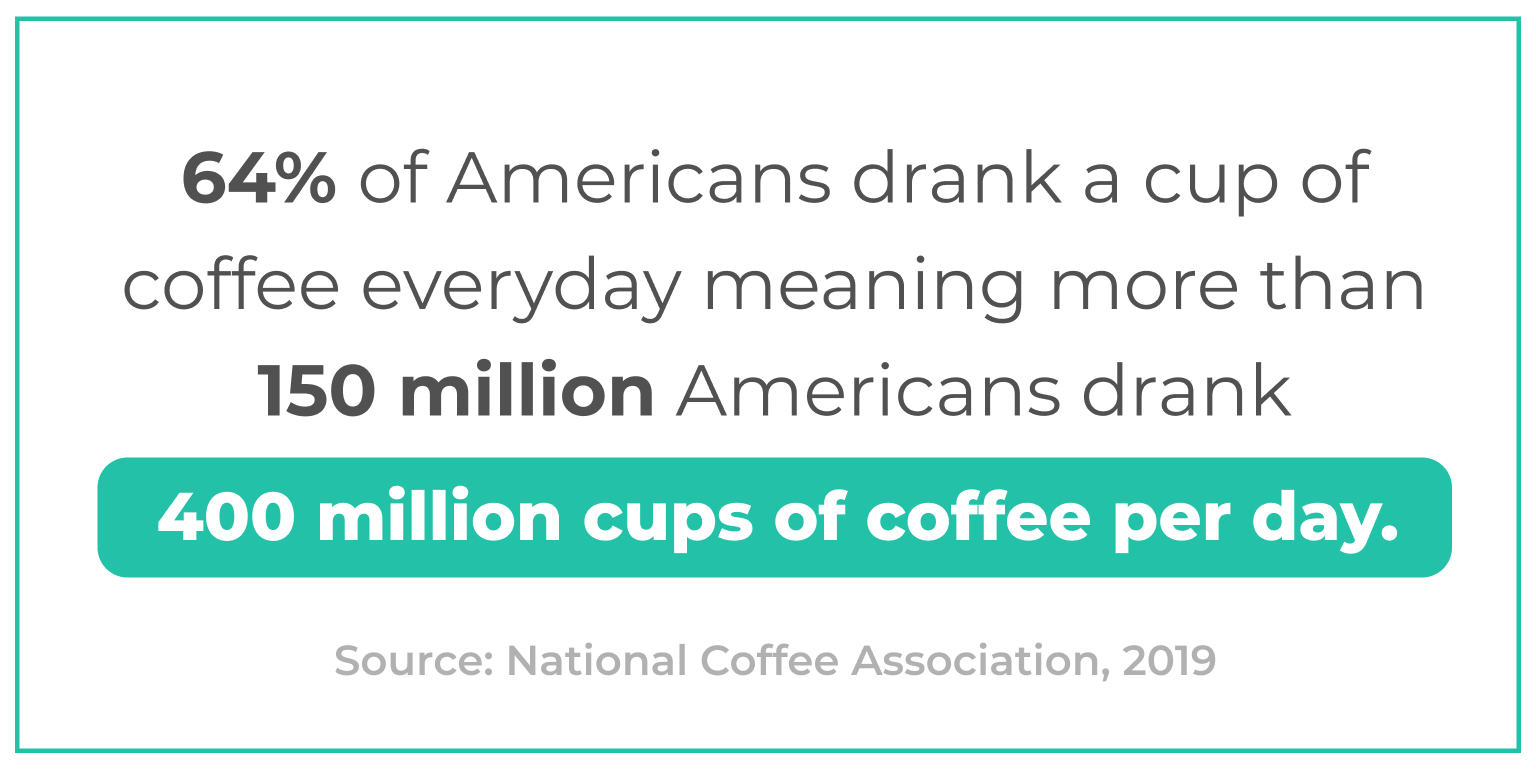 The Need for Custom Mug Printing
Custom mugs give you the opportunity to exercise your imagination muscles. You can print anything in them according to your imagination. There are people who give mugs to their loved ones as a sign of love and appreciation and engrave loving words or affectionate images. Others choose
 custom mug printing
and have them engraved with inspirational quotes, scriptures, and messages so that they can always remember that one thing that keeps them going. Corporate bodies too have not been left behind.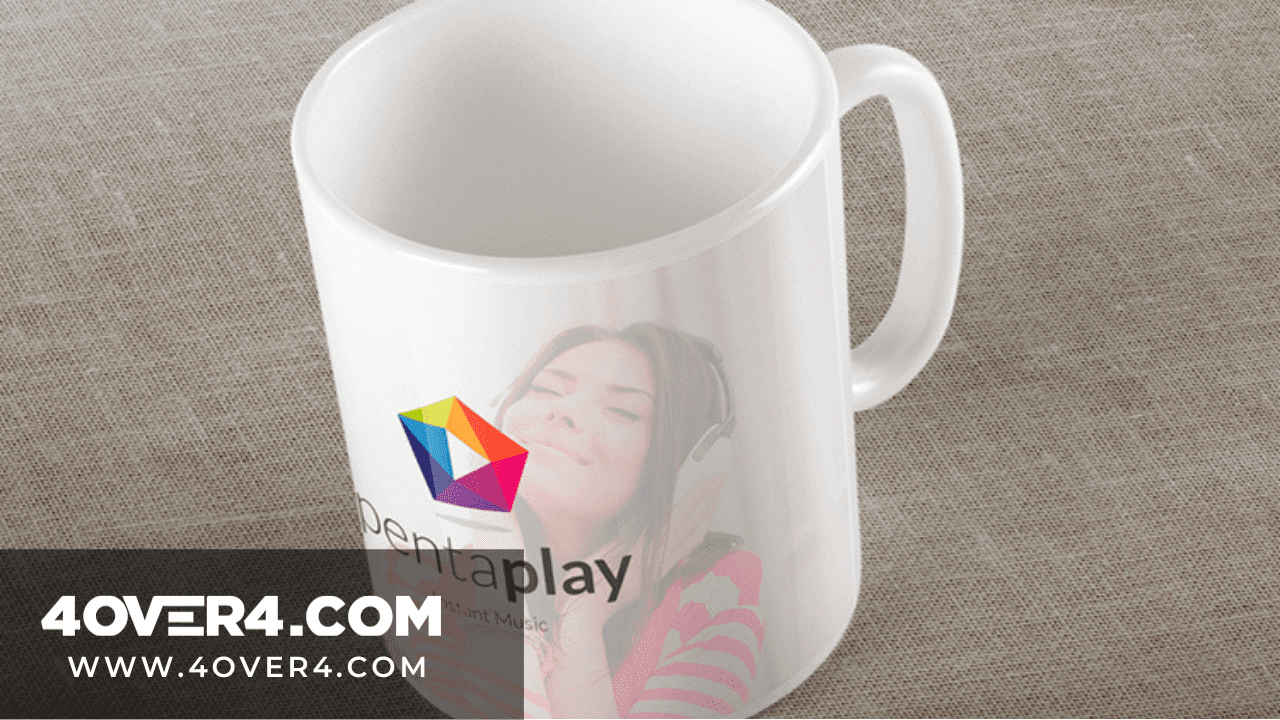 They use custom mugs as inanimate brand ambassadors by printing their colors, logo, vision, and mission on them. That way, when people go home with those mugs or any other place they are visible to a wider audience and it enhances brand awareness. To stand out from the crowd of custom or branded mugs, you should consider unique design ideas that are not common. There are custom mug printing ideas that are out of this world. We will explore them so that your mug game will take your business to the next level. If it is for personal use, you will have the experience of your life when using that mug. Here are amazing custom printing ideas that are worth trying out: