Typography goes further than just picking a font. It's the art of creating and arranging text in a visually pleasing way. Not only do following typography trends help you make a great first impression, it also sets the mood of your piece and conveys the season feeling. As you may already know, typography in graphic design can strongly affect how people react to a message. For example, good typography gets the message across effectively while holding the reader's attention. Great fonts enhance the character of the design and influence the perception of words in everyday projects like resumes, newsletters, seasonal sales, business cards, or any print publications.
Following Spring Typography Trends
Since spring is an inspiring season, we decided to make a collection of fresh fonts to add an appropriate flair to your designs. We will walk you through 10 spring fonts along with downloadable links for your upcoming design projects. Let's get started!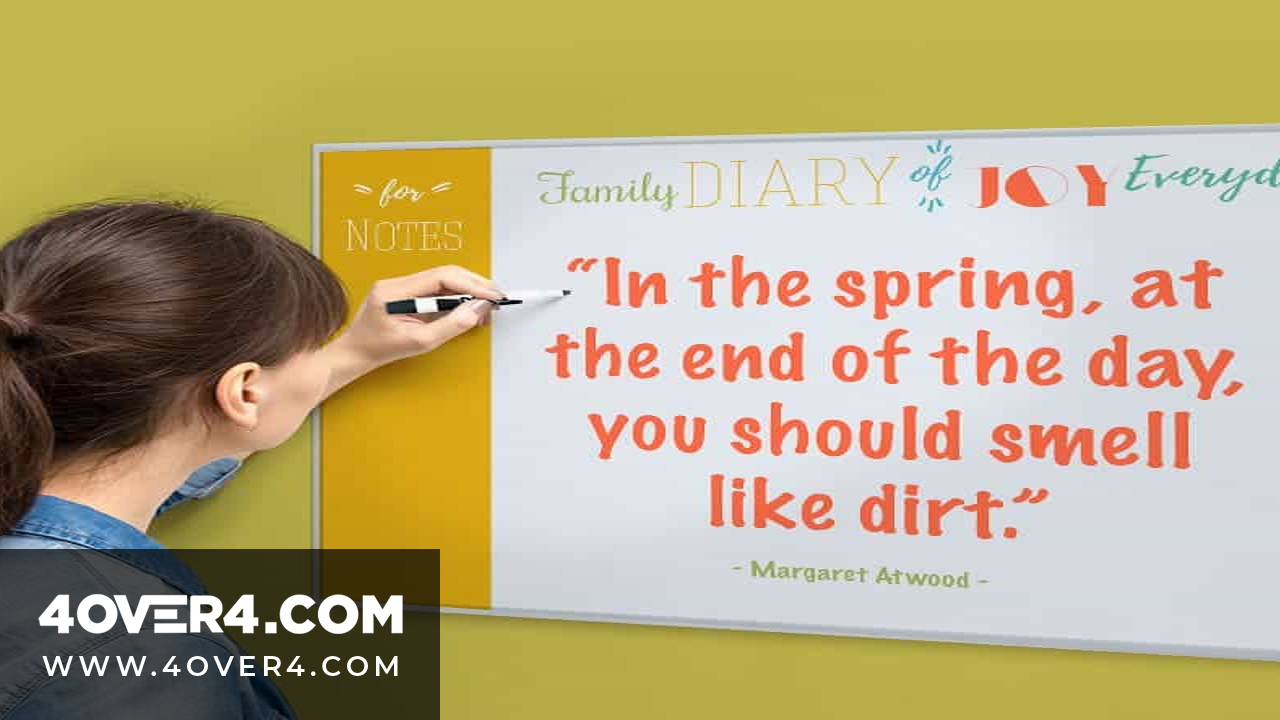 2) Marmellata Jam by Fontscafe 3) Flowers Kingdom by imagex 4) Smell the Roses by Vanessa Bays 5) Rabbit Ears by David Rakowski 6) Spring Daisy by Xerographer Fonts 7) Striped Sunshine by Kelsey Ann G 8) Floralies by Keith Field 9) Easter Font by Southype 10) Delicate Little Flower by Misti's Fonts
Use These Fresh Fonts For Spring
Add some pizzazz to your spring designs using the font that best fits your imagery and design. When choosing your spring fonts, make sure it's relevant to the overall message you want to convey and use no more than three different fonts in one design. Did you like the spring typography trends we featured above? Get creative and use them for your projects. If you like how these quotes looked on our print products, let us print your most inspiring quote onto the print material of your choice. We at 4OVER4, offer a large catalog of print products, competitive prices and great discounts for first-time customers. Yup! You can order any print product you need and get a 30% OFF discount by signing up with 4OVER4.COM! Happy printing!