Need a bit of inspiration before you say goodbye to 2013?  Whether you are a professional, consider yourself an amateur designer or a lover of the arts, we thought you would appreciate a list of 20 of our favorite graphic design Blogs.
Hurry and take a look at these 20 Blogs for incredible graphic design resources before the new year pushes its way through. From photography, illustration, graphic design, typography to animation, we've got all your interests covered.
Check this Blog out and get inspired by unique designs and art from around the globe.  Truly unconventional.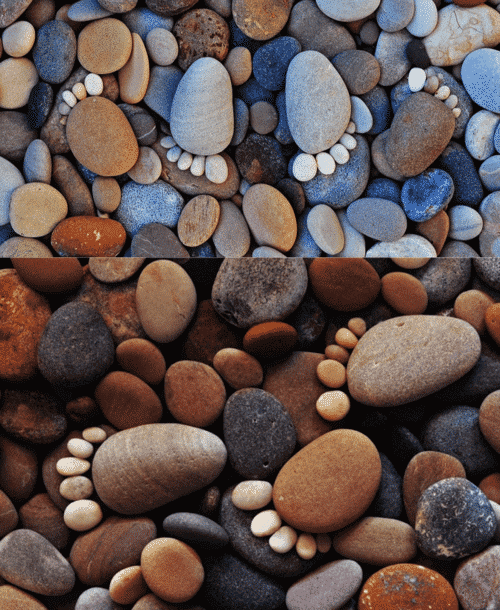 If you love the quirky side of life, don't miss Quirksville.  Fashionistas and designers everywhere will appreciate all its offerings as well as short descriptive paragraphs that entertain and educate.
Looking for a Blog that won't disappoint?  Look no further than The Fox Is Black.  Featuring art on the streets, music, photography and a wealth of design information.
Get tips and lots of free resources for graphic artists and read interviews with pros of the graphic design world.
Freebies, tutorials and articles that will inspire graphic designers.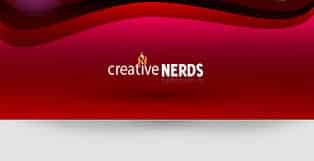 All things "nice" from artful typography, product labels, business cards and stationery.  Great inspiration for product design.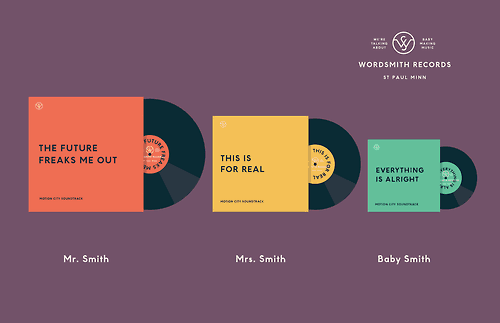 From technology to photo manipulation to how to best use your smartphone camera, 92 pixels has that and so much more.
Combining a love of graphic design and sports, this blog covers team logos, uniforms and team colors.
Ranked among top 100 Blogs, this is a collection of art, photography and design and life's disappointments.
Embrace your love of tattoos and graphic design with this Blog that looks at the crossover of these two creative worlds.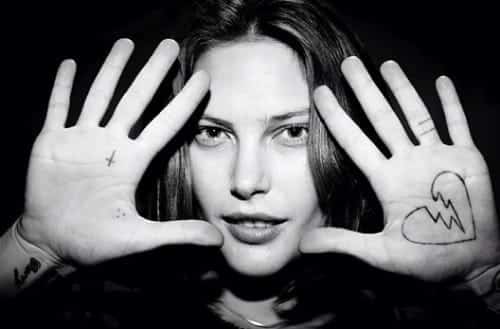 East meets west in this graphic design Blog dedicated to the history of graphic design in Japan. A MUST-Follow!
A Blog devoted to typography with photographs on the many ways it can be used. If you're a type lover, you have to check this out!
Inspiration for digital artists as well as tutorials and freebies.
A design Blog dedicated to the past, present and future of design in all its forms and how it's evolving.
Advice and inspiration by designer and web developer David Kaneda.
If you love photography, then this is the blog that will inspire you with photos from around the world.  Breath taking!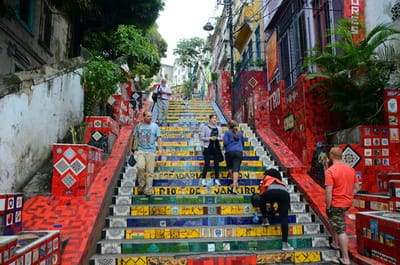 For amazing photos of modern design and architecture with a dose of deadpan humor, this is the Blog you've been looking for.
A graphic design business blog for creatives on the do's and don'ts of running a business in this industry.
For artists and lovers of art, Eat Sleep Draw offers original illustrations submitted by artists from across the globe.
Everything you ever wanted and needed to know about 3D and the latest in the CG industry as well as tutorials.
We hope these 20 design blogs will inspire you in work and play as 2013 ends and 2014 waits for it's debut.
 What Blogs do you look to for inspiration?  We want to know!