When we think of the perfect graphic design balance, we consider the proportions of images and text to convey a message. In some cases one image can say it all, in others, it is the mix of words what gets the job done. Type only graphic design can be used both in advertising and in personal projects.
Type graphic design is very much in vogue and can be very inspiring. To create an effective composition using only type is both art and science. You need to place the text in a way that the reader cannot avoid seeing the words, read the text or gather the composition of an image out of letters. Advertising and promotional material use typography to set the mood for the piece. The same message can make you feel different depending on whether it is written with a soft calligraphy style or a tough graffiti font.
Typography designs rely on creative arrays of fonts, colors and words 

to make

 phenomenal pieces that are definitely worth showing.
We decided to go online searching for inspiration and bring you our 15 favorite Type Only design projects. Take a look, enjoy and get creative!
1. Make 

Art Your

 Life by WRDBNR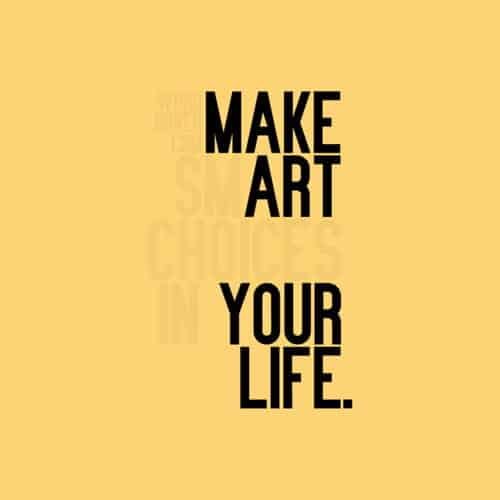 3. Live On The Edge by Crymz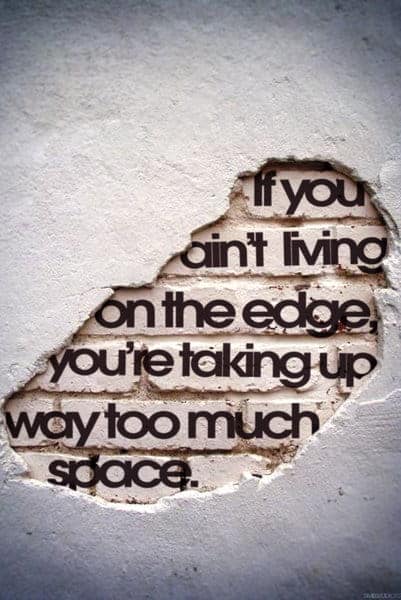 5. Do It 

by

 Alder Sketch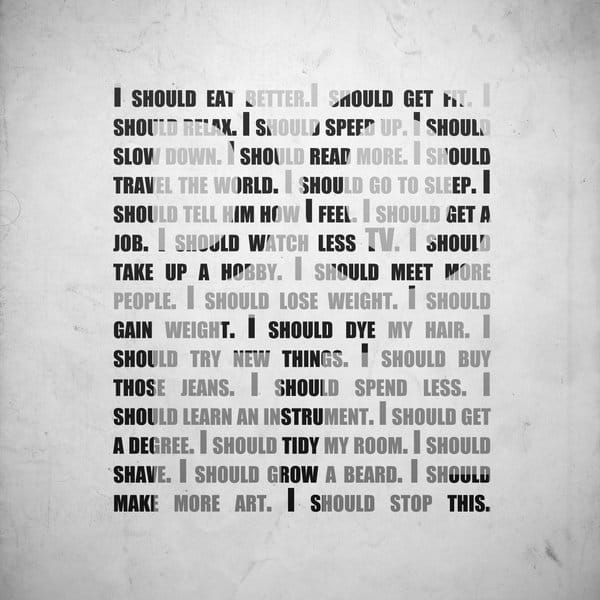 6. Don't Die With Dreams Inside by Mister Doodle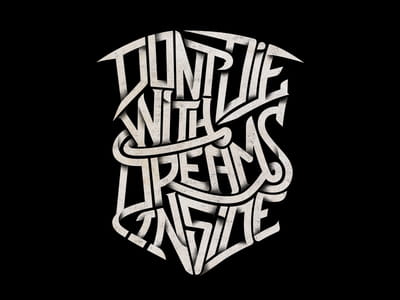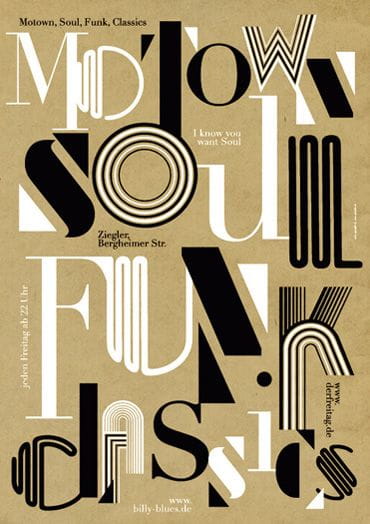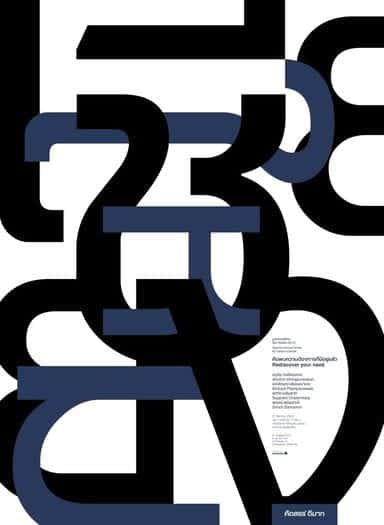 10. I Will Always 

Love Your

 Stupid Faces by DysfuncValentines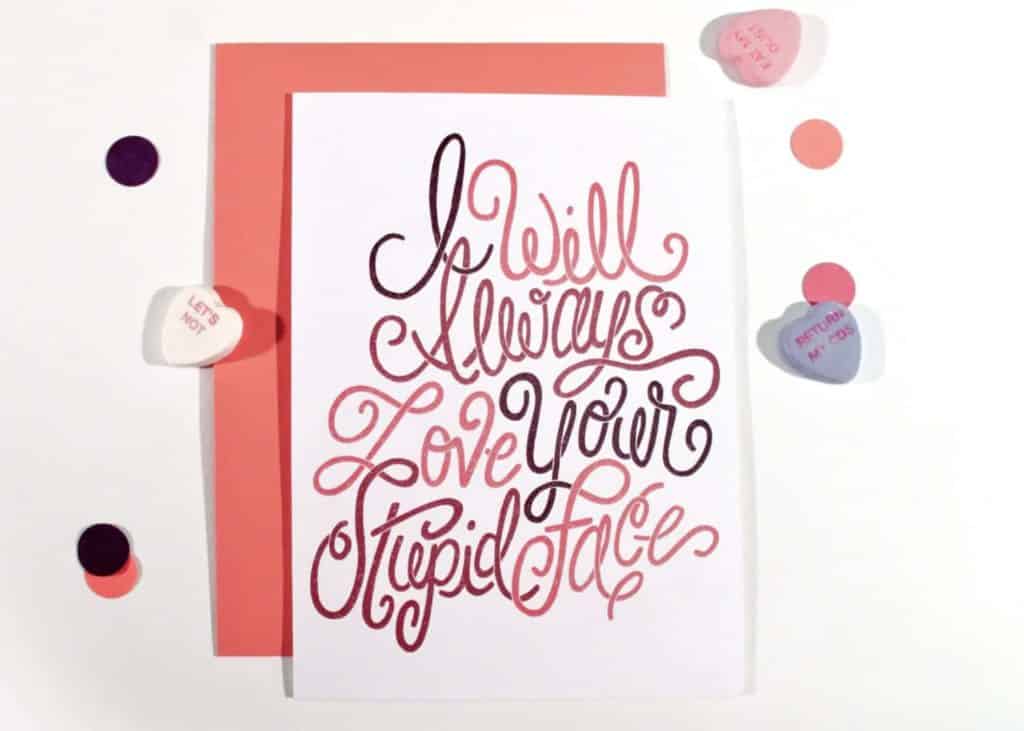 11. Typography In Magazines Laura Meseguer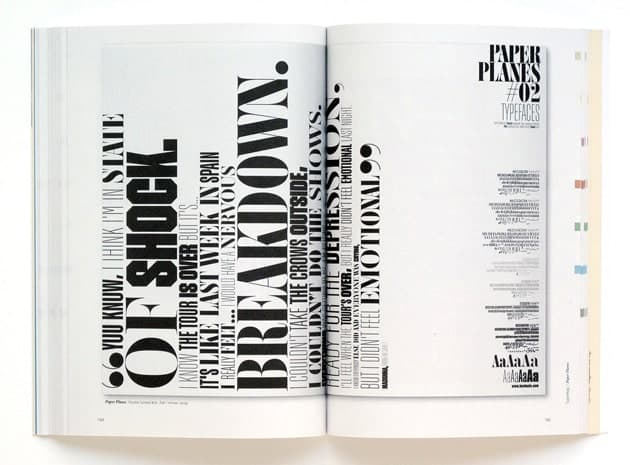 12. Typography Design by WRDBNR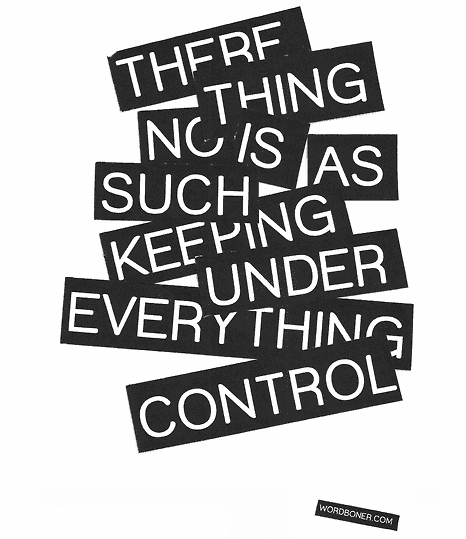 13. Custom Typography T Shirt by REJECTCONVENTION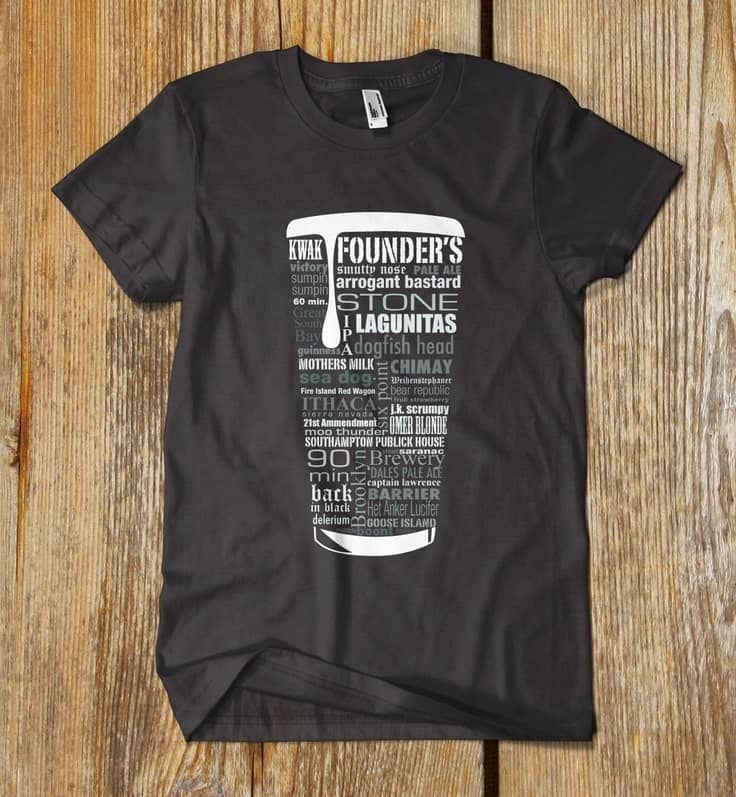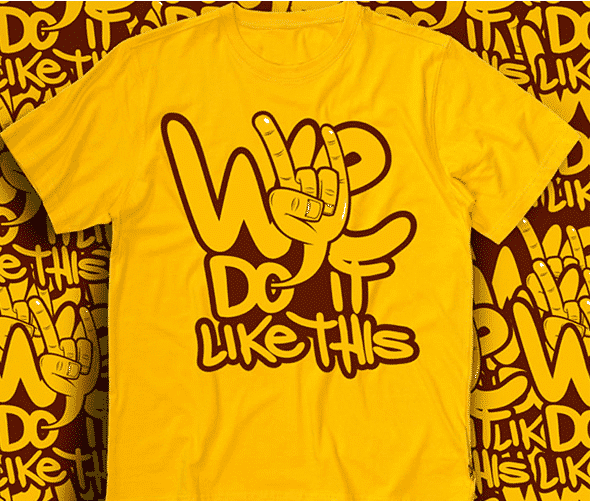 15. Audrey Hepburn Typography Poster by Ayse Toyran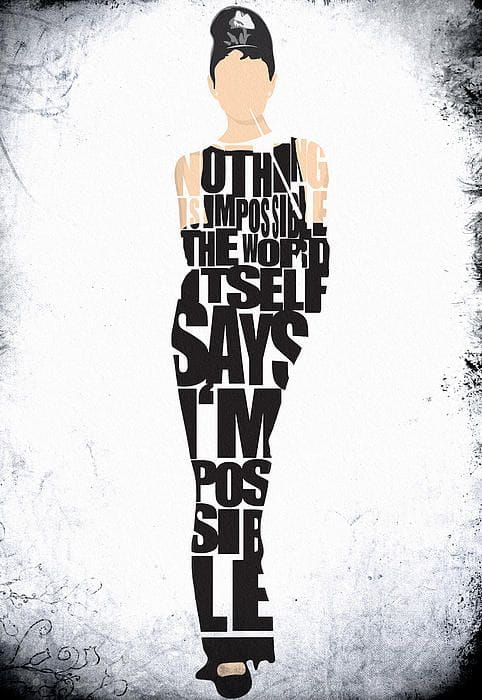 There you go! Graphic design with type has great possibilities for expression. Get inspired and create your own designs to say what you need to. Then, choose to have it printed as 
poster
, 
customized 

t-shirt
, 
mug
, postcard or sticker. If you search for fonts, you could spend all day long looking at all available options on the internet, or you could look at some our curly font and decorative font selection to get started. Type away!