Hipster is defined as "a person who follows the latest trends and fashions, especially those regarded as being outside the cultural mainstream". This cool style combines simple and minimalist designs and patterns with with a rustic, modern, vintage and retro vibe.
While it's gotten a bit of a bad rep, the hipster style is actually quite attractive for different demographics,
if you want to try it out for some hand lettering style work, or any other project this the right place to start!
Finding awesome free and low cost retro/hipster fonts can be quite hectic and time-consuming, so we did the legwork for you and found you
15 retro fonts to let out the hipster in you!
Coolvetica

It´s a scratch built, sans serif font. It recreates the letters from the 1970s with funky curls. Display fonts like Coolvetica are used ideally in funky headings and titles.
Lobster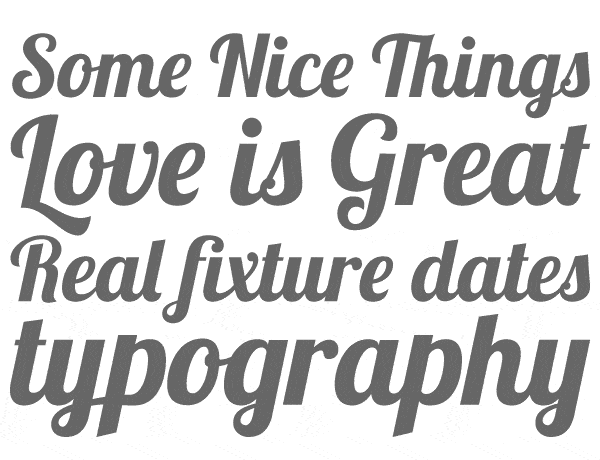 This new open type font gives us the opportunity to have multiple versions of each letter so they can connect with the next and previous letters. We love it!
Brownwood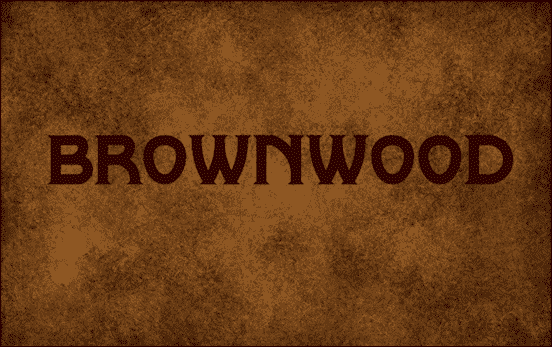 Brownwood is an excellent retro font suited to bring that country and cowboy look into any design.
Chunk

Chunk is an ultra-bold slab serif typeface that reminds us of old American Western woodcuts, old newspaper headlines and broadsides. This fat block lettering is the perfect match to your *hipster* western-themed designs.
Franchise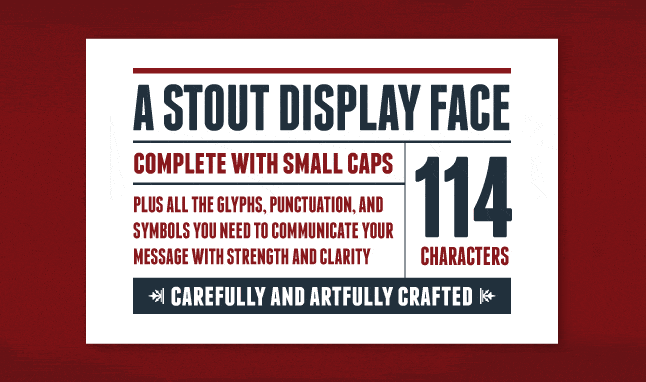 It's a display typeface made to communicate your message quickly and thoroughly. Its characters are uniform and stylish. We like that it's perfect for print and web ads alike.  As you can see above it works great for text-block designs.
Geared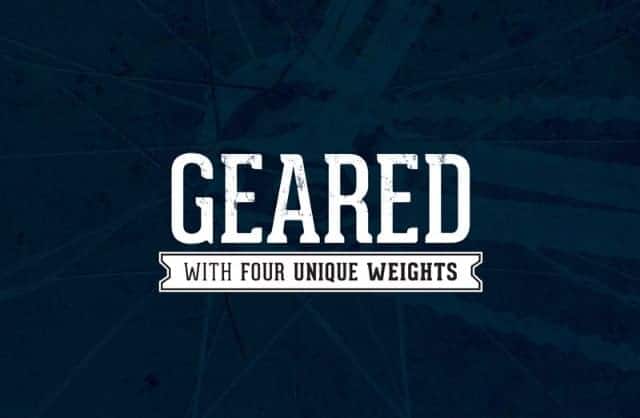 Geared is inspired in Condensed Slab Serif and comes in 4 weights: thin, regular, bold and extra bold. It has an extensive character set, a versatile addition to your next project. The slightly grunge feel is a lovely bonus.
Streetwear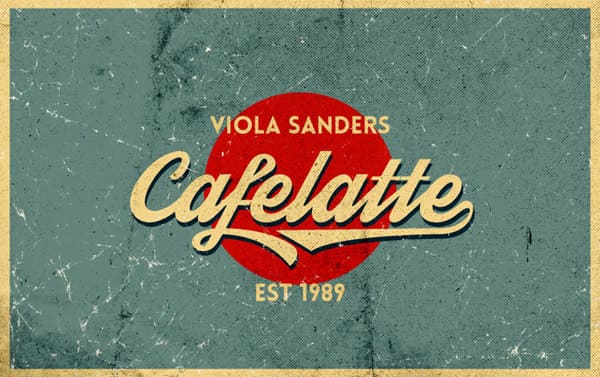 Streetwear is a script typeface ideal for logos, posters, packaging, t-shirts and branding. With its bold and retro style, it brings us back stylish 1960s and 1970s fashion. (We'd love to see it on one of our
custom mugs
!)
Hand Shop Typography C30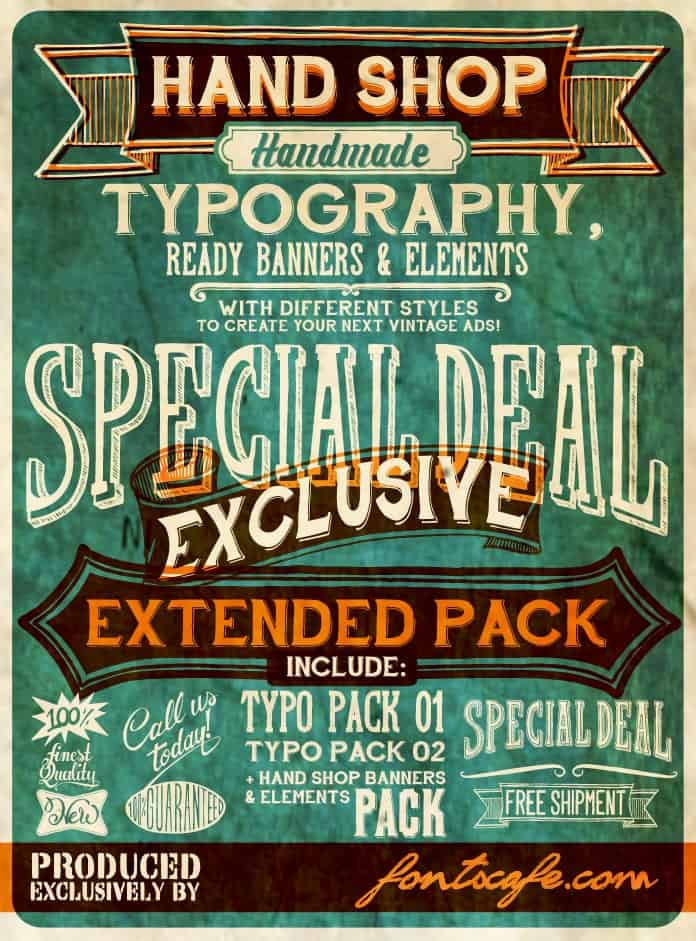 The hand shop fonts have a hand-made or hand-typography feel that brings flashbacks of shop signboards from the past, where the shop owners strived in finding unique, yet exciting ways to promote their products and services. It may feel more vintage than hipster, but bear in mind that this style takes a leaf from the old with a twist of the new. Also: banners and ornaments!
Blanch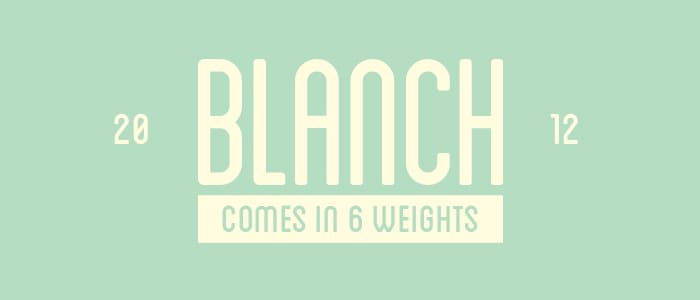 Blanch is a display face, designed for a family-run company. This is a traditional font with a contemporary feel. It's simple, but very attractive. It's a pay what you want personal font and super affordable for commercial or multi-user projects.
American Captain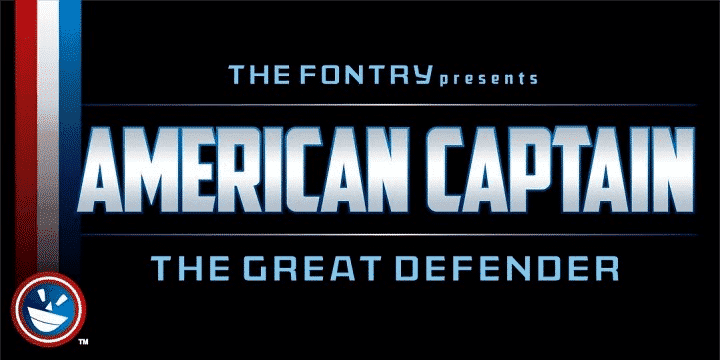 This is a narrow and bold, yet blunt, heavy and tall but deep font, centered in the 1940s and represents powerful men. You know, Captain America inspired ;)
Mister Sinatra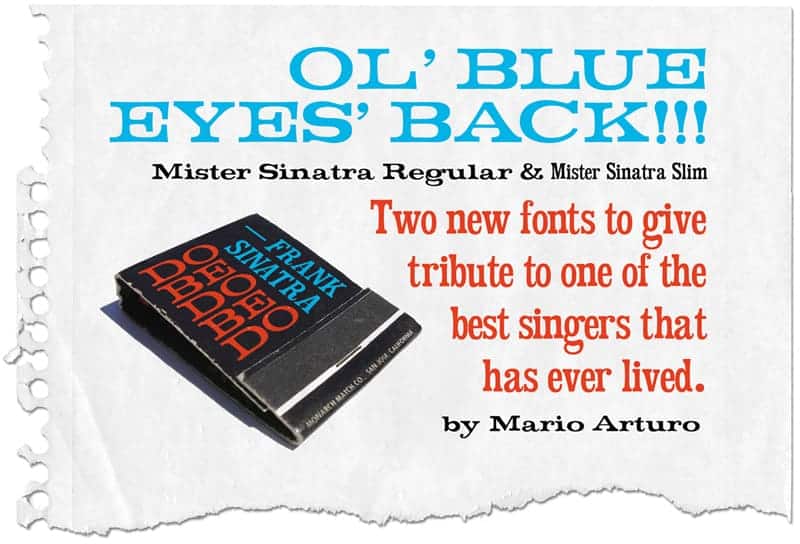 This typeface is based on vintage styles and it´s named after one the greatest singer of all times "Frank Sinatra." They had us at do be do be do.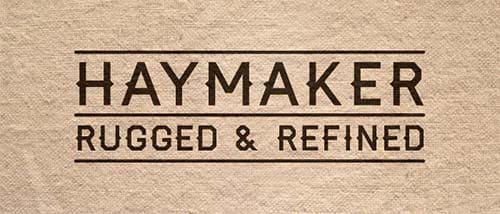 A display typeface inspired by the lettering, workmanship and baseball jerseys from the 1930s and 40s. There's something versatile in this font that works well on a print ad, a specific section of a web design and that would rock on a
custom made tote bag
.
Aldine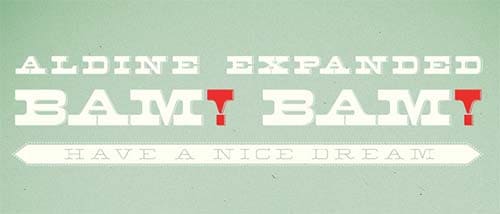 This font was created from proofs of a 19th Century American Wood Type alphabet. Aldine Expanded was designed and embellished by Javier Viramontes at the University of Austin, Texas. It's evocative and fun.
Super retro m54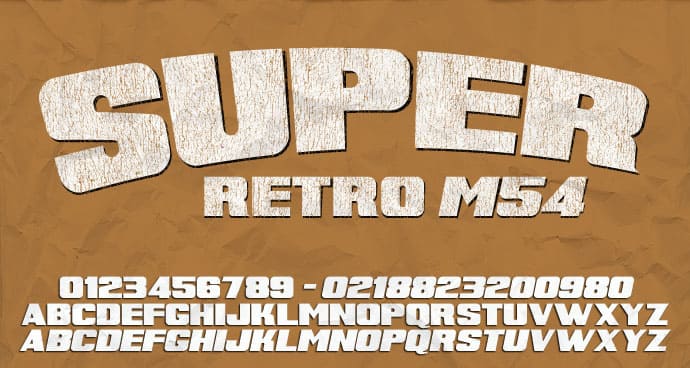 This is an extended retro style font that mimics that vintage feel. It's perfect for T-shirts and apparel designs. Add some black frame ray-bans and you're golden.
Code Pro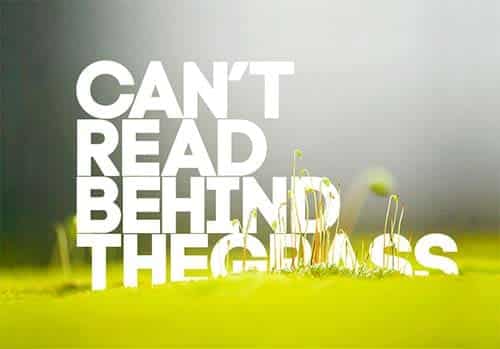 This is a font inspired by the original Sans Serif fonts like Avant Garde or Futura, but with a modern look. It is clean, elegant and straight-to-the-point. You can use the Code Pro font for most of your graphic design assignments. Choosing the right font and staying on top of the latest trends can really make a difference. Are you ready to use these awesome hipster fronts in your projects?  Which retro font did you like best? We'd love to hear your thoughts. Don't forget to leave a comment below!