Some people may see car bumper stickers as a bit edgy, but for most business owners, bumper stickers custom printing is another mandatory marketing strategy that's exceptionally versatile and effective when used correctly. Yes, stickers for cars are like moving mini billboards that can significantly increase your business reach and impressions. Think about the number of people who see your car within a single day.
These stickers for cars are grossly underrated as hundreds of people see them during the day. Besides the reach, they have peculiar advantages outlined in this article. But first, what is a bumper sticker?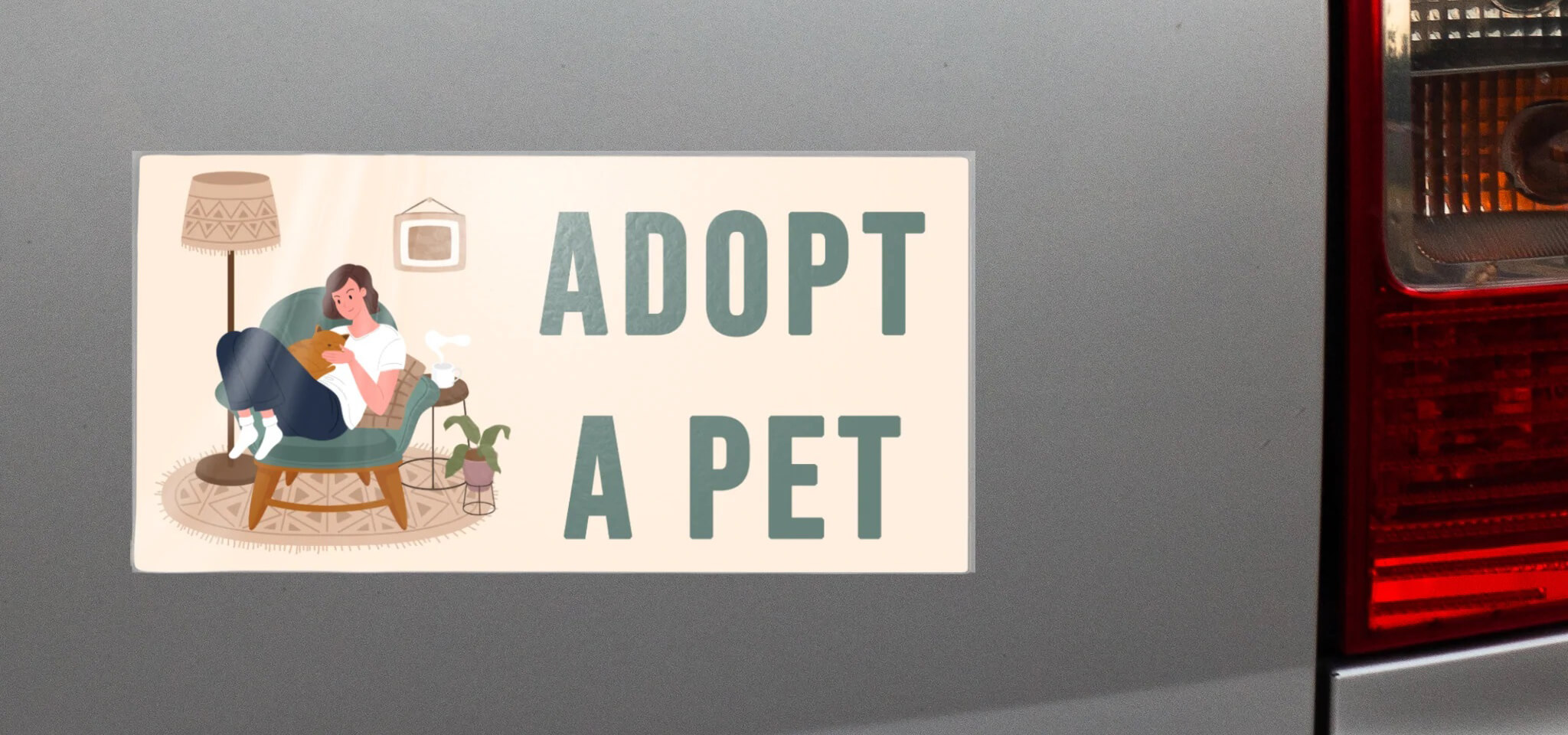 What is a bumper sticker, and how to use it?
A bumper sticker definition is that they are stickers that are typically applied to the bumper or rear windshield of a car. Like most stickers, you only have to peel and apply. However, these stickers are easier to apply and take off than car decals.
Another appeal of stickers for cars is that they are inexpensive. Printing them only cost a fraction of other effective mediums such as billboards or online advertising. As a result, they are easy to update, and you incur zero maintenance costs.
These stickers are best for making new announcements such as a launch or current promotions and offers. These advantages mean they are more than a dying fad. Instead, they can add needed zest and support to your marketing.
TOP-10 ideas, examples, and reasons for using bumper stickers
Businesses that operate a fleet of vehicles reap the most benefits from placing stickers on their vehicles. These stickers for cars can get your announcements and offers out there as fast as your vehicles run. Businesses and industries such as travel, hospitality, restaurants, or service-based businesses can also use them to amp up their business
Consider these 10 bumper stickers examples and use cases.
1. They help you keep car distance
Driving is a tedious task, and it's nearly impossible for drivers to maintain 100% focus at all times. But little stickers can make other road users more civil towards you. The result is a road that is safer and saner to use.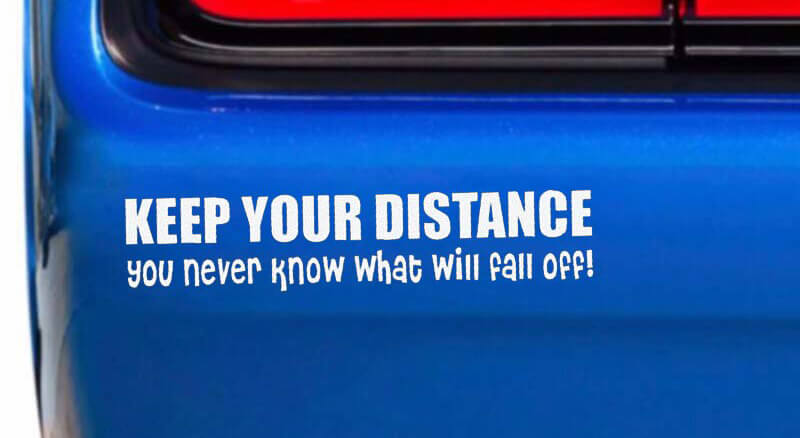 Also, save yourself the cost of the damages you could incur from a road mishap. If you transport delicate medical items or similar products, getting a sticker that informs other road users to be cautious around you can save your company millions.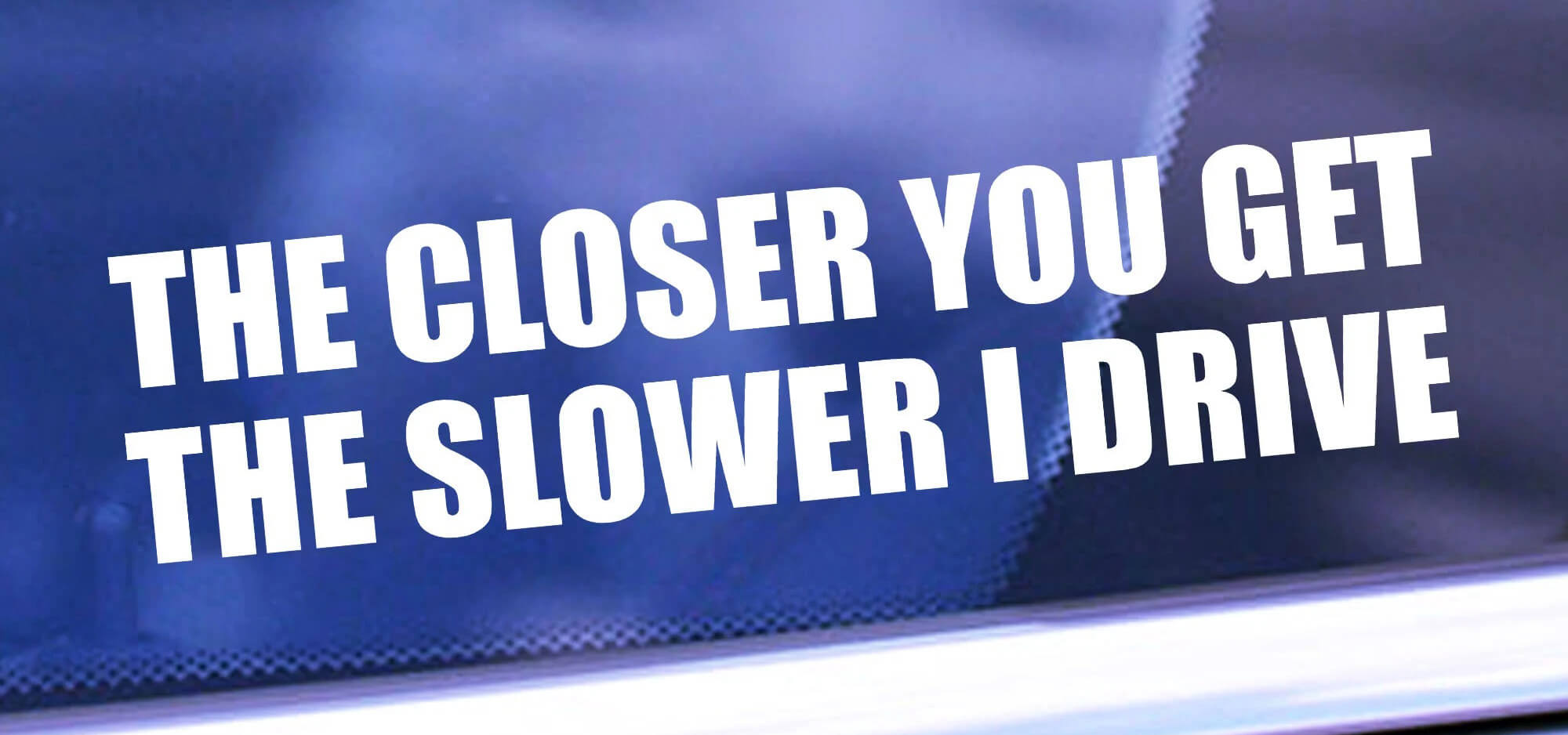 2. Cool Bumper Stickers for Cars Promote Your Business
A great sticker is 24/7 free advertisement for your business.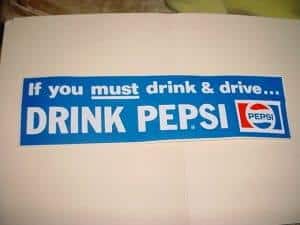 These stickers for cars can carry common branding elements such as your logo, slogan, or tagline. Making an impression on buyers is never easy. But you can simplify your task with unique car stickers.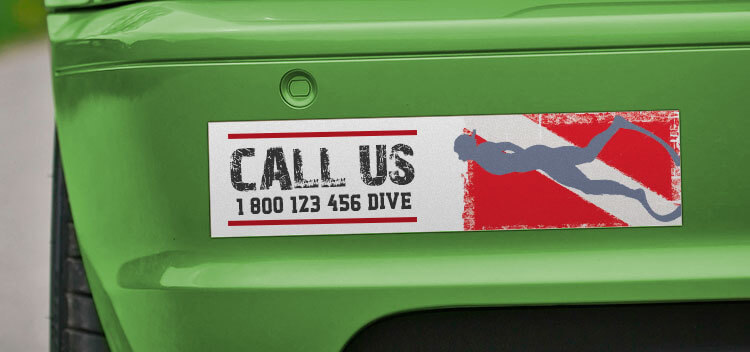 3. They show your beliefs
Beliefs or interests are potent ways to get your customer's attention. As such, a simple sticker carrying an insider's slogan will get a lot of attention from your ideal buyers. Consumers will buy from a brand that can voice their actual values.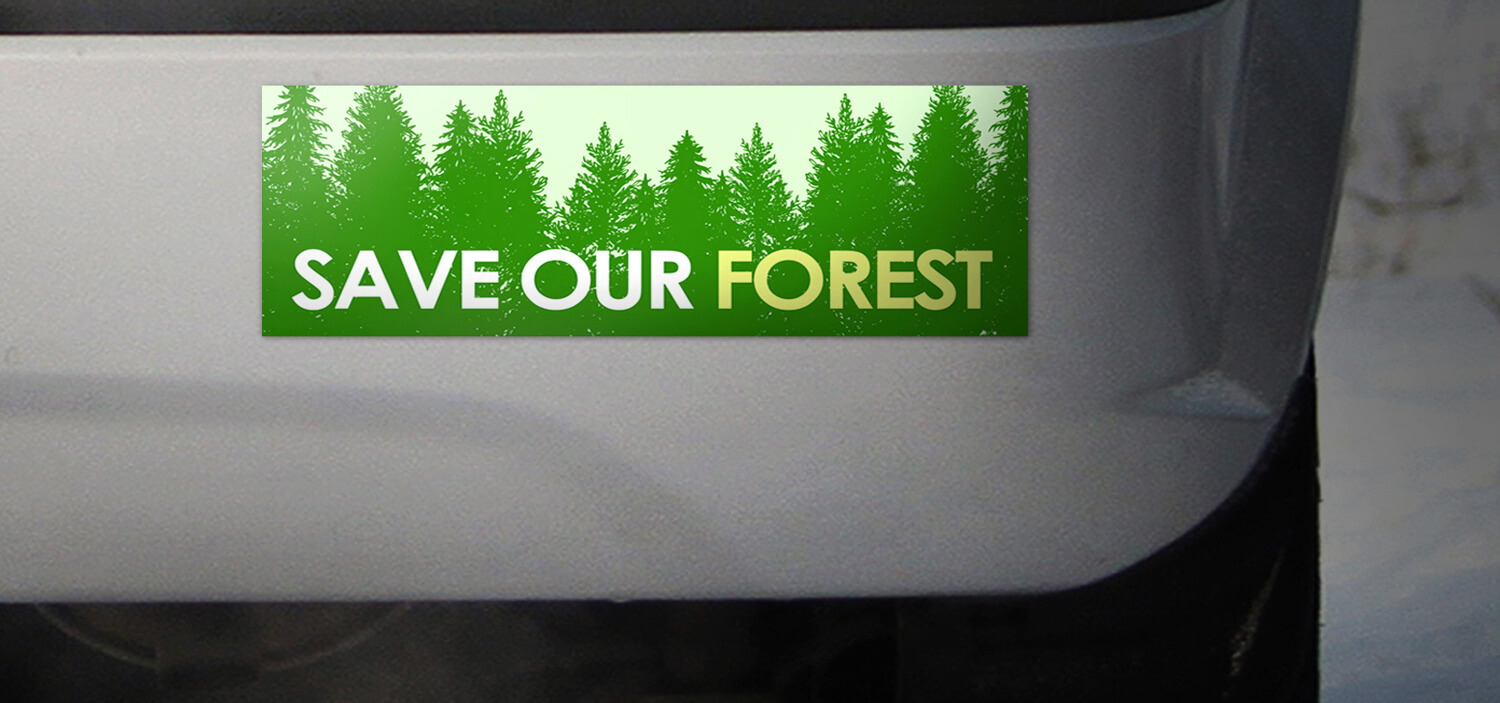 4. They seek cause support
Beyond just sharing your beliefs, you can spur your supporters into action with a sticker! For example, Stickers are helpful in promoting or soliciting support for your non-profit organizations. Additionally, a sticker can make commentary on a trending social issue, and including an appropriate web address can direct your readers on how they can support your cause.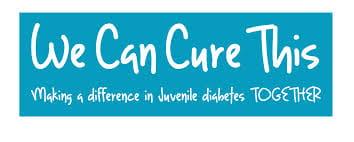 5. They're informative
Do you need to include a mandatory warning on your vehicle, announce your company's launch or promote current offers? Stickers are effective ways to get the word out. Adapt your sticker design to the message you want to convey. For example, warning messages can be printed in appropriate red or yellow ink or background. This way, your readers intuitively know you have a message for them.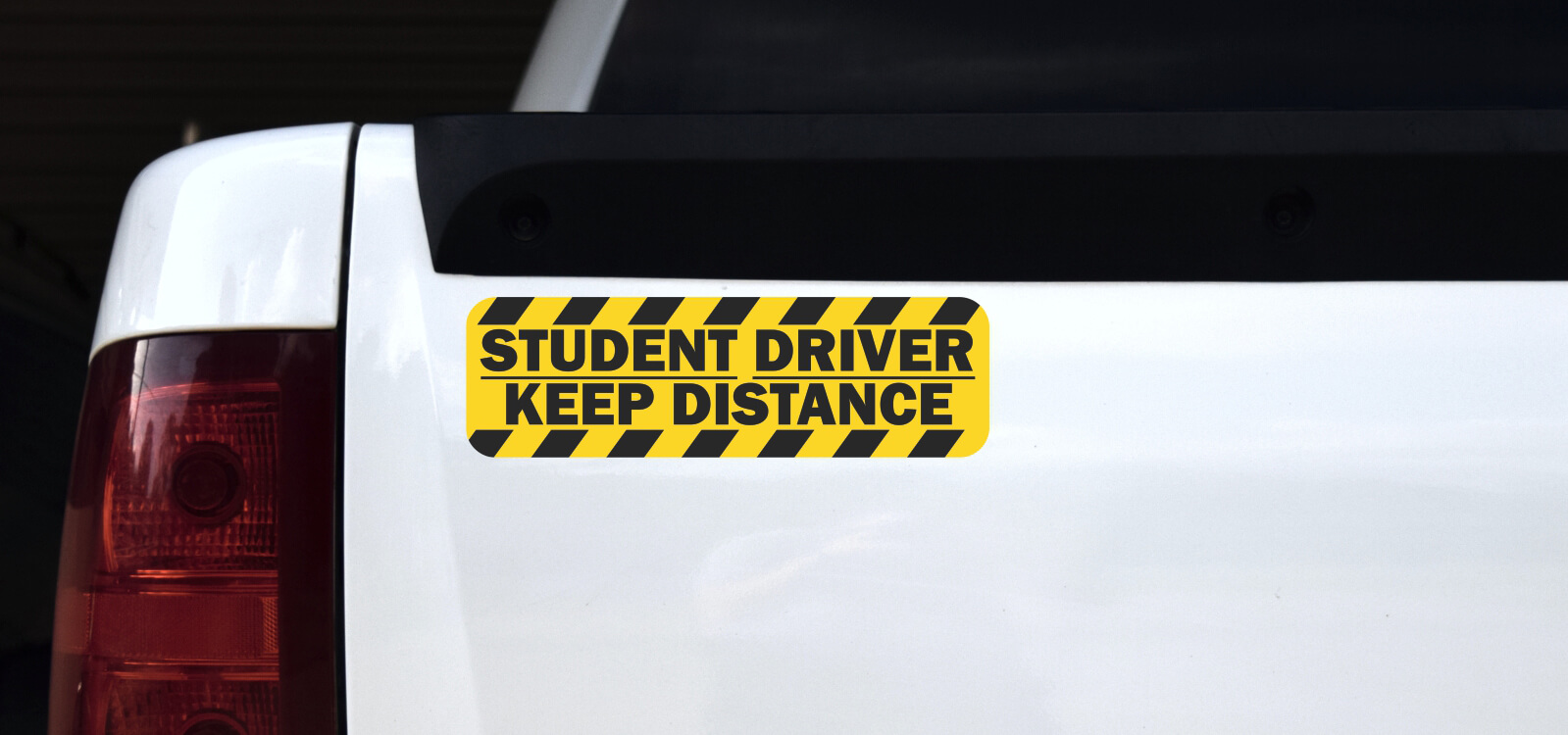 6. They identify your car
It's easy to lose your car in a vast parking lot with similar vehicles. As a result, there's that brief moment when you fear you may have lost your car or the needless time you spend looking for your vehicle. Save yourself time and grief by branding your vehicle with custom stickers.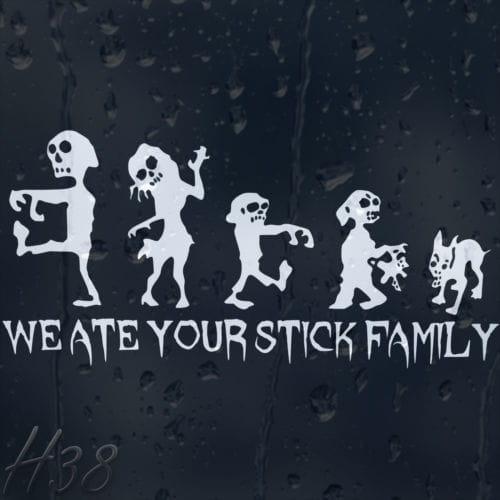 7. Awesome Bumper Stickers are creative presents
Pretty car stickers are a good gift or present idea. It's especially so if you are a premium brand that people like associating with. Take Apple logo stickers, for example. Your raving fans would love such sticky presents and will put them on their vehicle for free and with glee.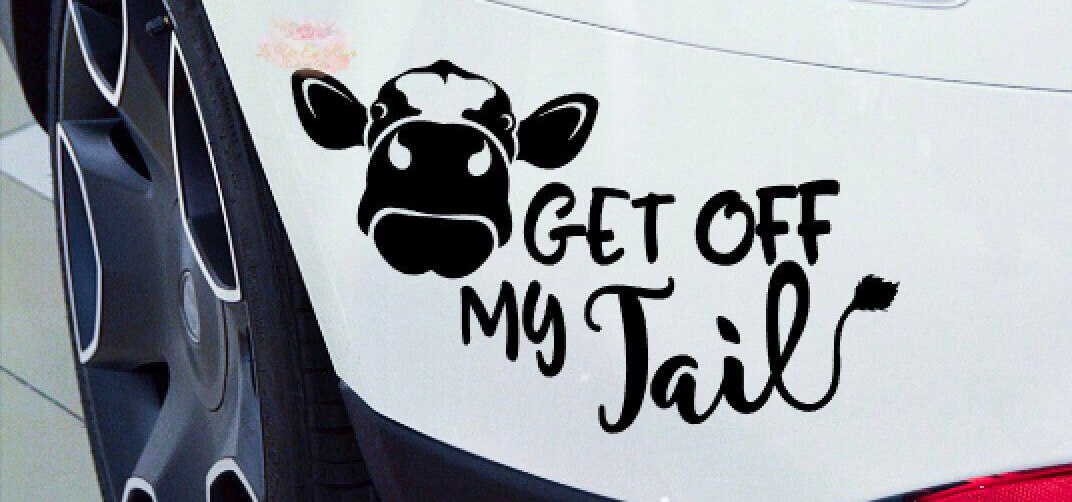 8. Marketing Stickers for Cars are affordable promotional material
Earn a free referral when you hand out your attractive car stickers at events or similar commercial areas. Car stickers are more likely to be used than business cards, and your customers get this tendency.
Satisfied existing users of your service or product will do you the favor of sticking your message on their vehicles without a second thought. With car stickers, it's not that hard to get marketing results that are significantly disproportionate to your modest advertising budget.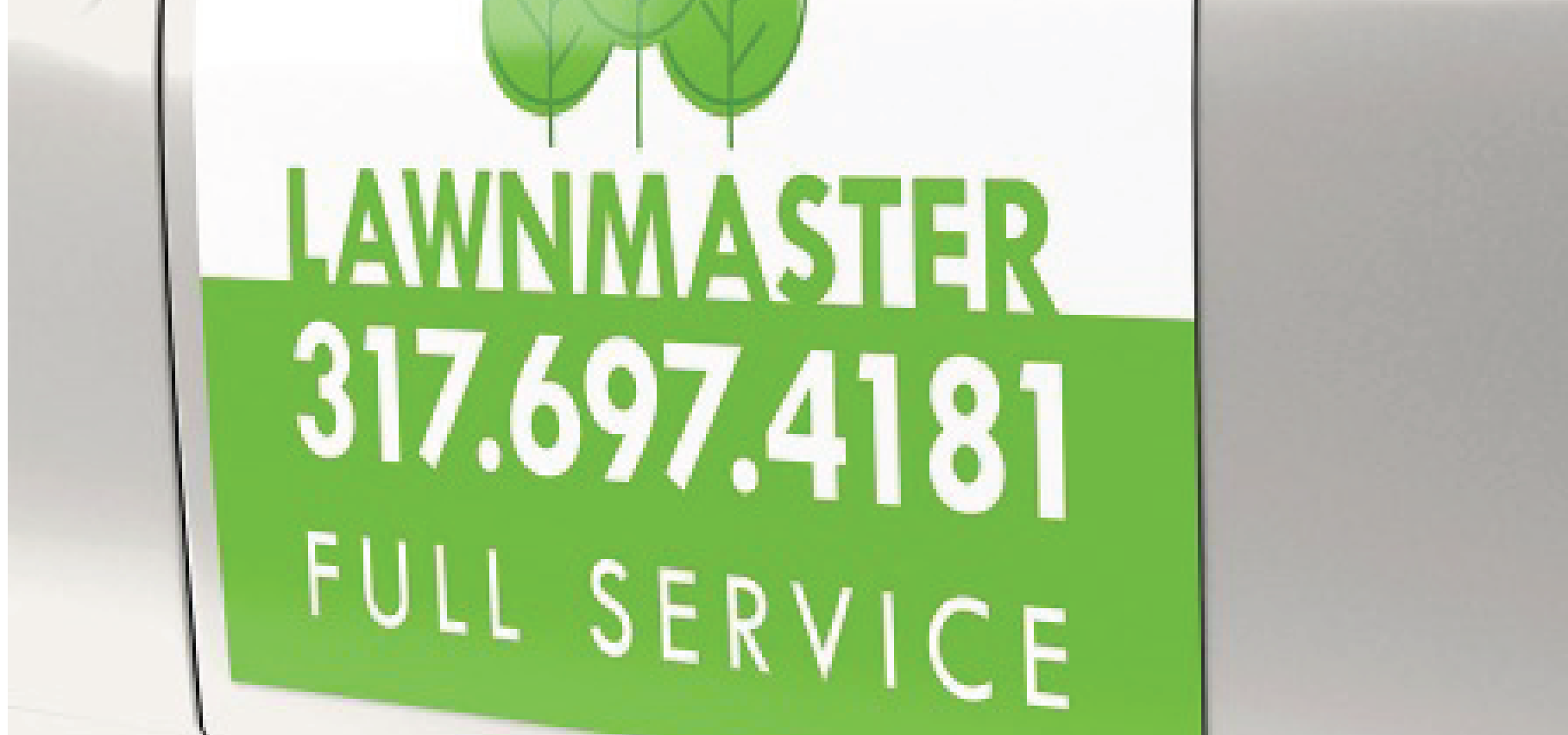 9. Funny Bumper Stickers make people smile
Stickers are undefeated in evoking a smile, a chuckle, or outright laughter. Since businesses have the pressing need to put their customers at ease, stickers are an incredible tool for this use. Make your customers trust you with quick quips that are true and relatable.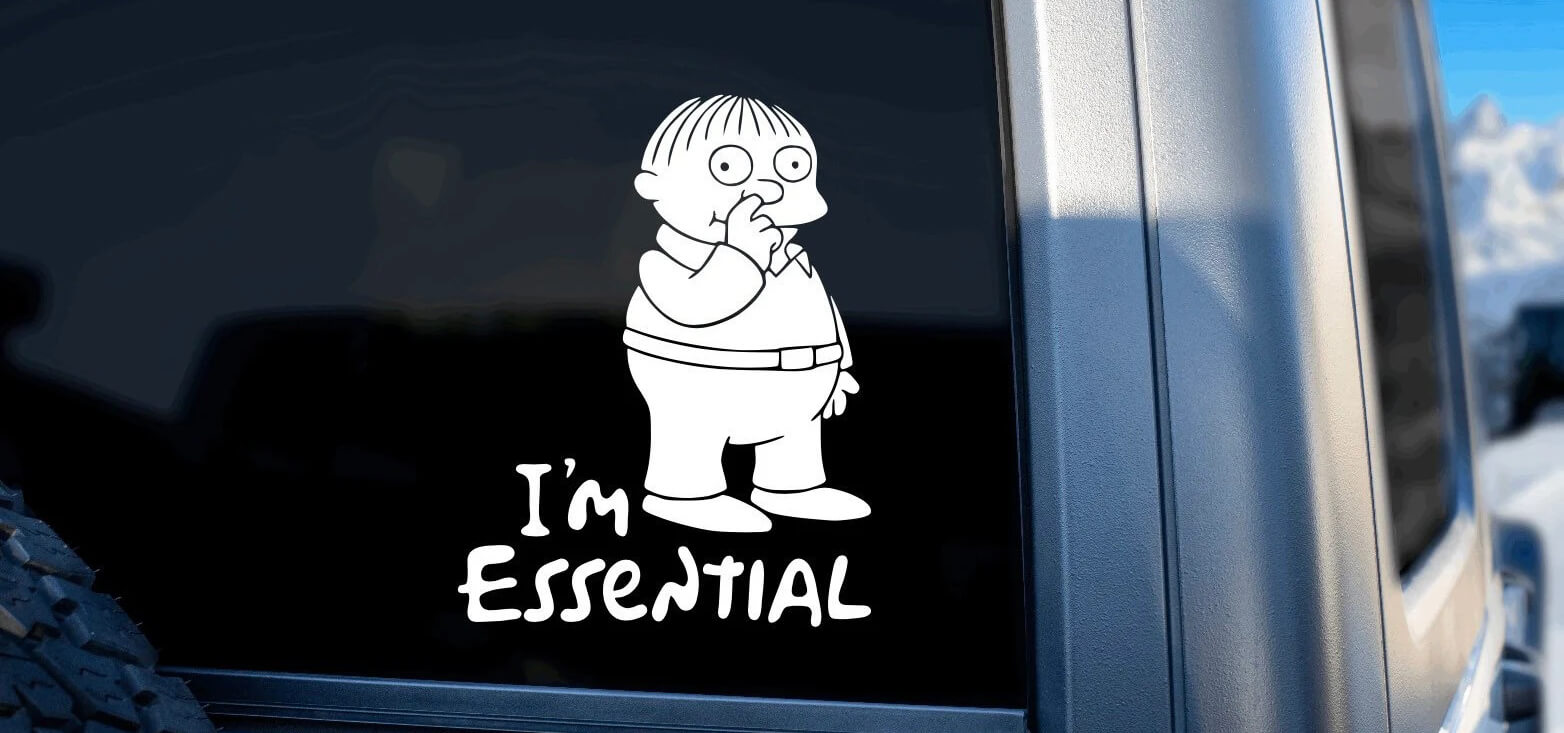 10. They make people think
Thinking isn't yet a forgotten art. On the contrary, some sections of your audience do not buy out of sheer emotions. But you can appeal to your thinking audience by printing custom stickers with messages that are logical and true. Will your consumers save money when they pick you over a competitor? Tell your audience how that is so.
Thinking remains the basis of many of our decision-making, and creatively worded logical statements can earn you a customer's money and trust.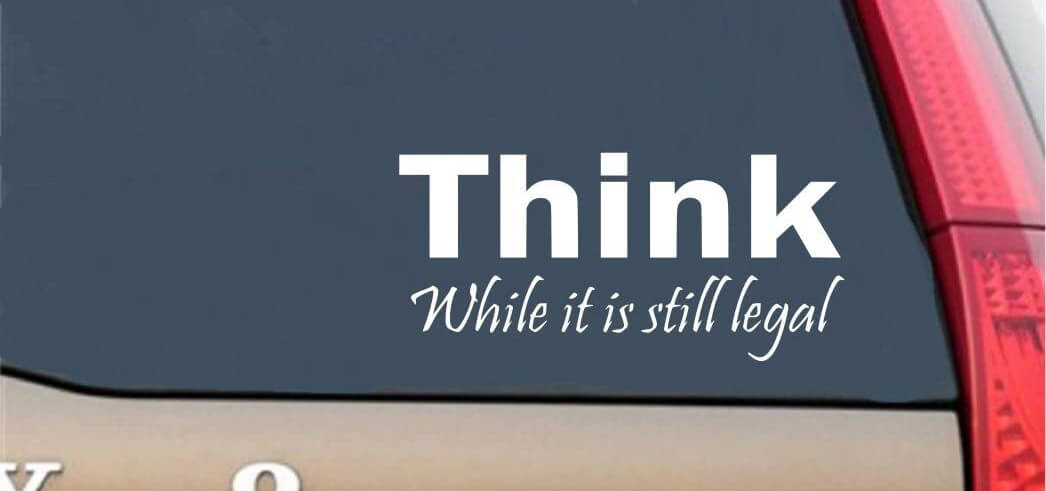 Conclusion
4OVER4.COM is the internet's best place for your custom printing. We print with quality vinyl material to ensure your stickers remain brand new in any weather. Our customizations let you print in any quantity or size. Additionally, you can get same-day prints and know upfront what your order will cost.
There's no reason to fret over rising marketing costs after all. Instead, attract customers like it's a breeze with awesome stickers for cars. Order your own bumper sticker prints today.