We can't imagine a life without chocolate. More than just a delicious treat, chocolate is a stress reliever and a mood booster when life gets us down. Chocolate affects the brain by releasing dopamine, a neurotransmitter that helps control the brain's reward and pleasure centers. In other words, chocolate makes us happy.
The average American eats about 9.5 lbs of chocolate each year, as stated by Forbes. Americans consume chocolate the most during Halloween, Easter, and Valentine's Day. Not only is chocolate the perfect gift idea for any occasion, but it's also a fantastic way to heal a broken heart. After all, who doesn't love chocolate?!
A Treat for National Chocolate Day
National Chocolate Day celebrates chocolate and promotes its health benefits. So, let's mark October 28th on your calendar and celebrate in style. How about some creative ideas?
Well, we've got some great ones you can use to complement your chocolate bars, muffins, cakes, and truffles and put a smile on everyone's face. The options are endless with white chocolate, sweet chocolate, milk chocolate, bitter chocolate, dark chocolate, and more.
Check out these 10 print ideas to surprise that chocolate lover in your life:
#1 Stickers
Whether you want to give a little present to your family or office colleagues, you can't go wrong with chocolate bars. Just make sure to make them different from the ones at the supermarket by printing a unique sticker - we at 4OVER4.COM offer a range of sizes, paper types, and shapes.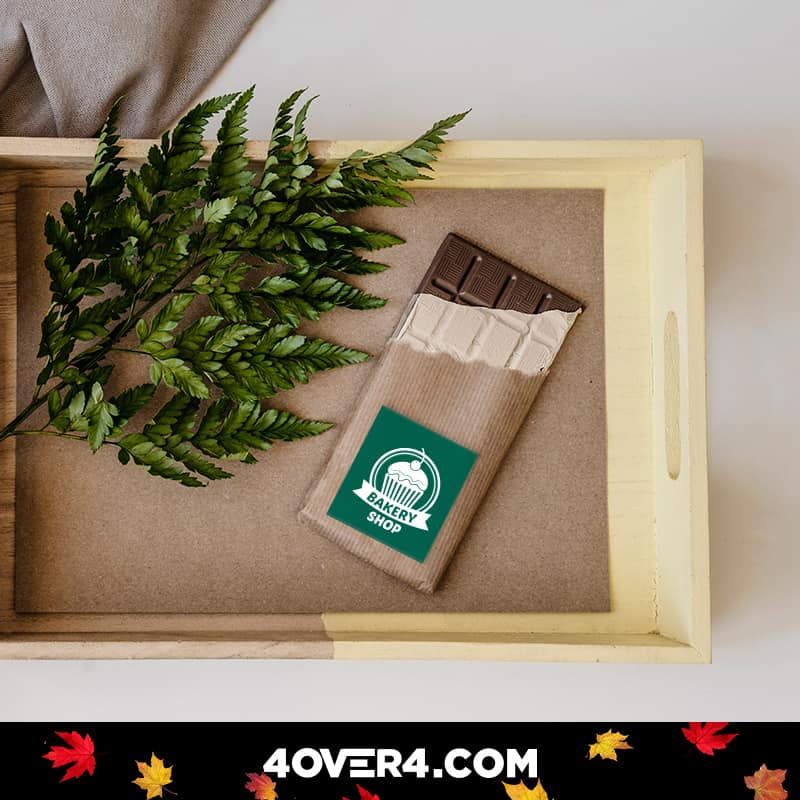 #2 Hangtags
Make your own chocolate treats and pack them in jars. You'll just need to add a hangtag for an added touch of personality.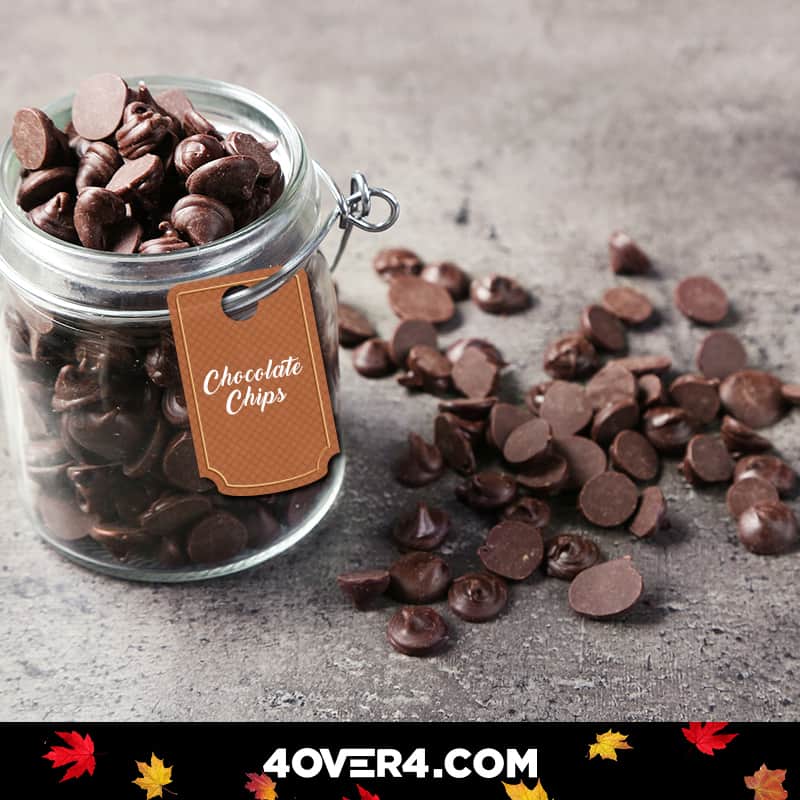 #3 Pillow Boxes
From hearts to seashells, chocolates can be any shape you imagine. For example, if your recipient is excited for Halloween, you can make skull-shaped chocolates and pack them in high quality Halloween themed pillow boxes.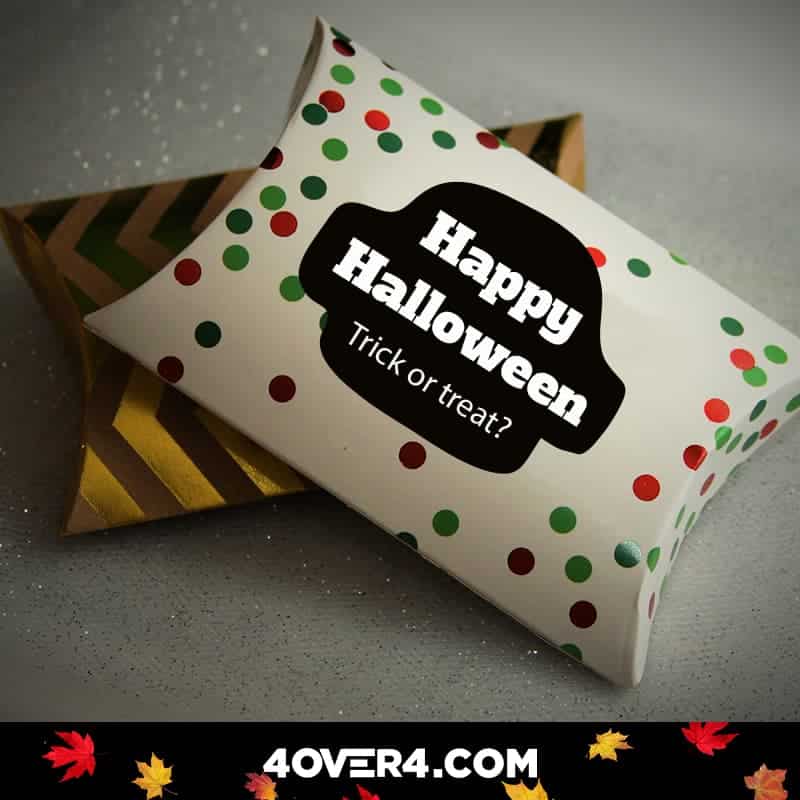 #4 Die Cuts
If you're giving out cupcakes this year, make sure to craft a short message to make them extra special. For example, you can write "happiness is chocolate" or "besides chocolate, you're my favorite."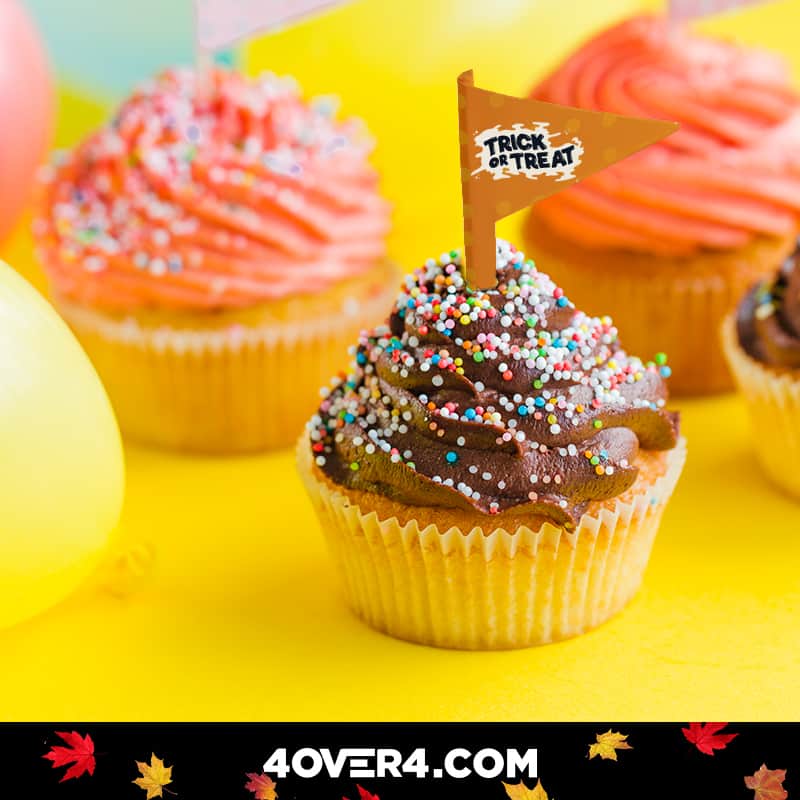 #5. Mousepads
Mousepads are great gifts for techies (which is almost everyone, right?). Choose a funny picture, quote or inspiring sweet message.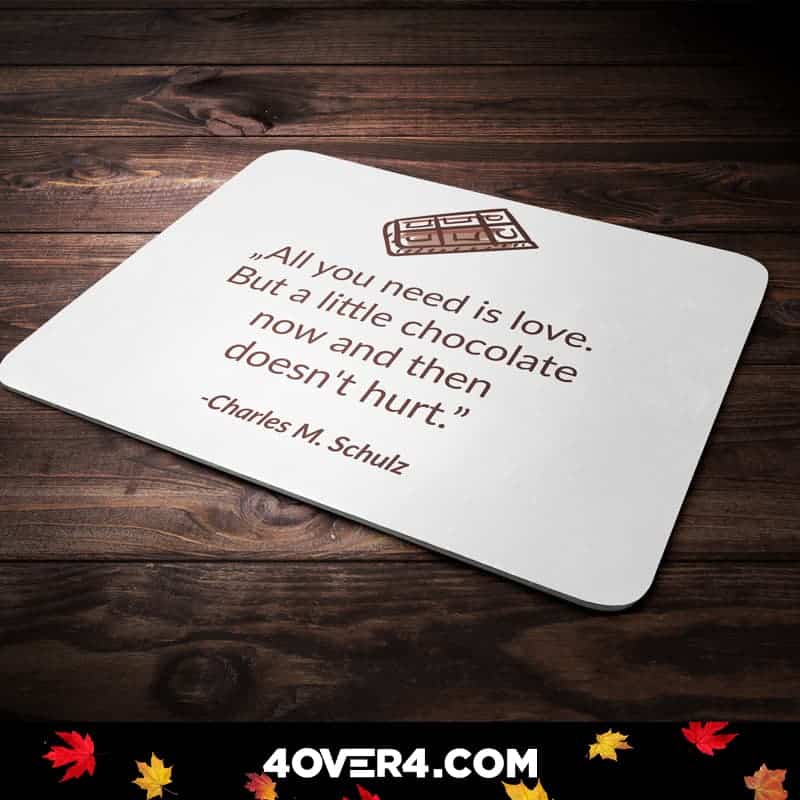 #6. Mug
A personalized mug enhances everyone's morning routine. Choose a witty message that your recipient will cherish like "life happens, chocolate helps" or "It's not my job to make everyone happy. That's what chocolate is for."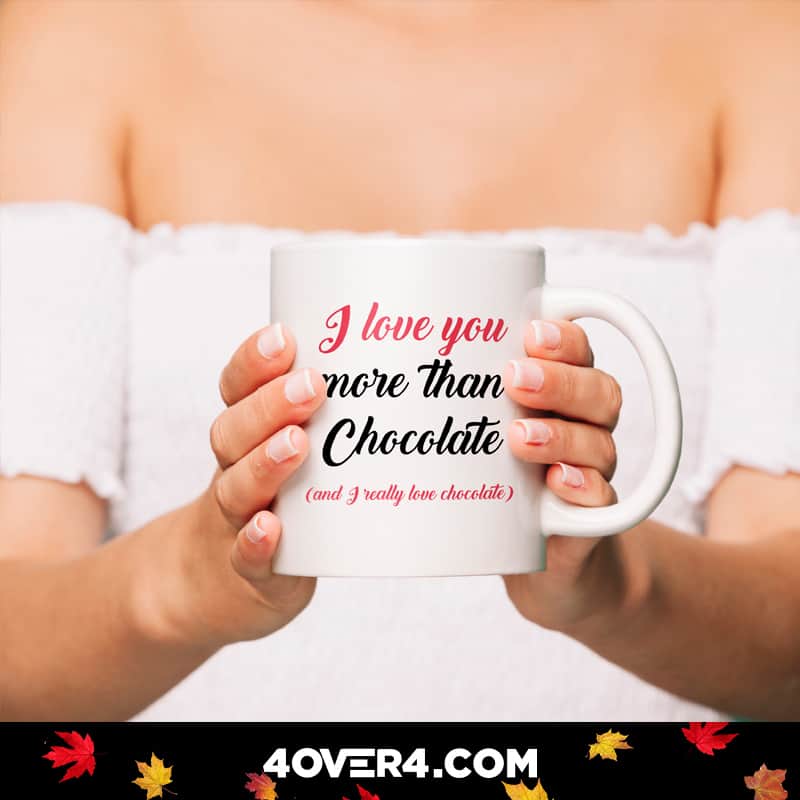 #7. Buttons
Buttons are great if you want to unleash your hilarity or support a good cause. You can easily use your marketing materials to educate your customers and encourage them to show support. Simply announce that a percentage of your sales on Chocolate Day will benefit people in need. Everyone that participates gets a cool button!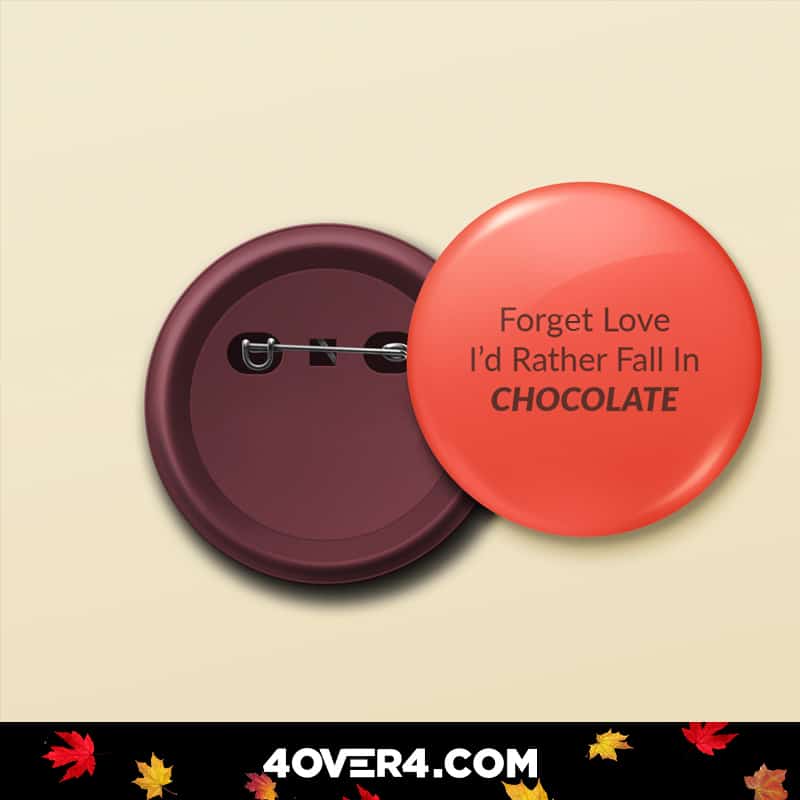 #8 Canvas Prints
Print a giant chocolate bar to keep your employees motivated. You can also ask your children to write why they like chocolate so much and turn the answer into a canvas print.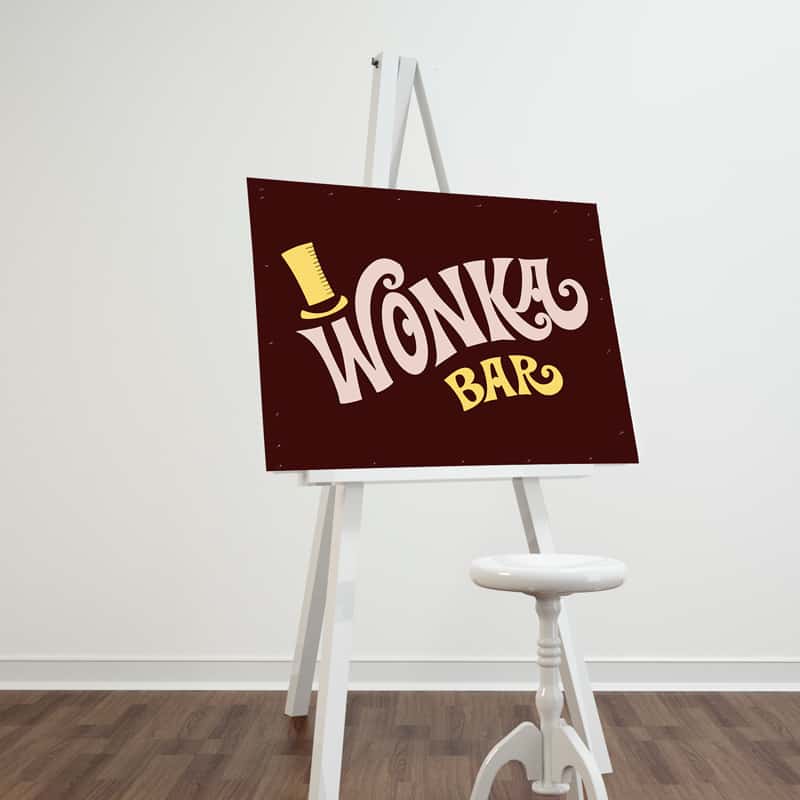 #9. Tote Bags
A cool tote bag is always welcomed! Add a hilarious quote like "please save the planet it's the only one with chocolate" or "when life gives you lemons, throw it back and ask for chocolate."
#10. Postcards
If you want to give all your family, friends and colleagues a nice treat on Chocolate Day, postcards are a must. They're inexpensive and can easily complement your sweet treats.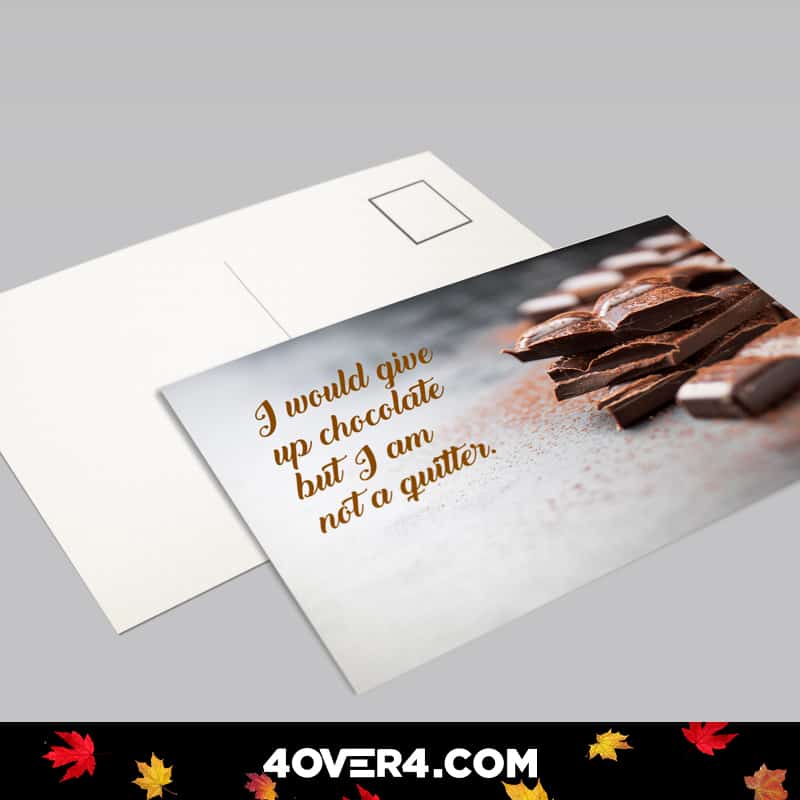 Get Custom Prints to Make Your Chocolates Even More Special
What we love most about Chocolate Day is surprising friends and family with unique and personal ideas. Make someone else's day sweeter, isn't that what we all want? We truly believe you can turn any chocolate bar into a memorable gift by using our digital printing services to customize one of our print products.
Order any of our custom prints to celebrate National Chocolate Day creatively. Here, at 4OVER4.COM, we offer canvas prints, tote bags, hang tags, mugs and more personalized products to help you stand out and remain memorable.
Looking for a discount? Here's a treat: get a 30% OFF discount by signing up with 4OVER4.COM. Sweet and happy printing!