Business cards today are on another level. Creative, crazy, and impressive. 2020 is also the year of amazing business card designs. In this article, we get to see the designs that are worthy of making it to the canvas and would push us to the limits.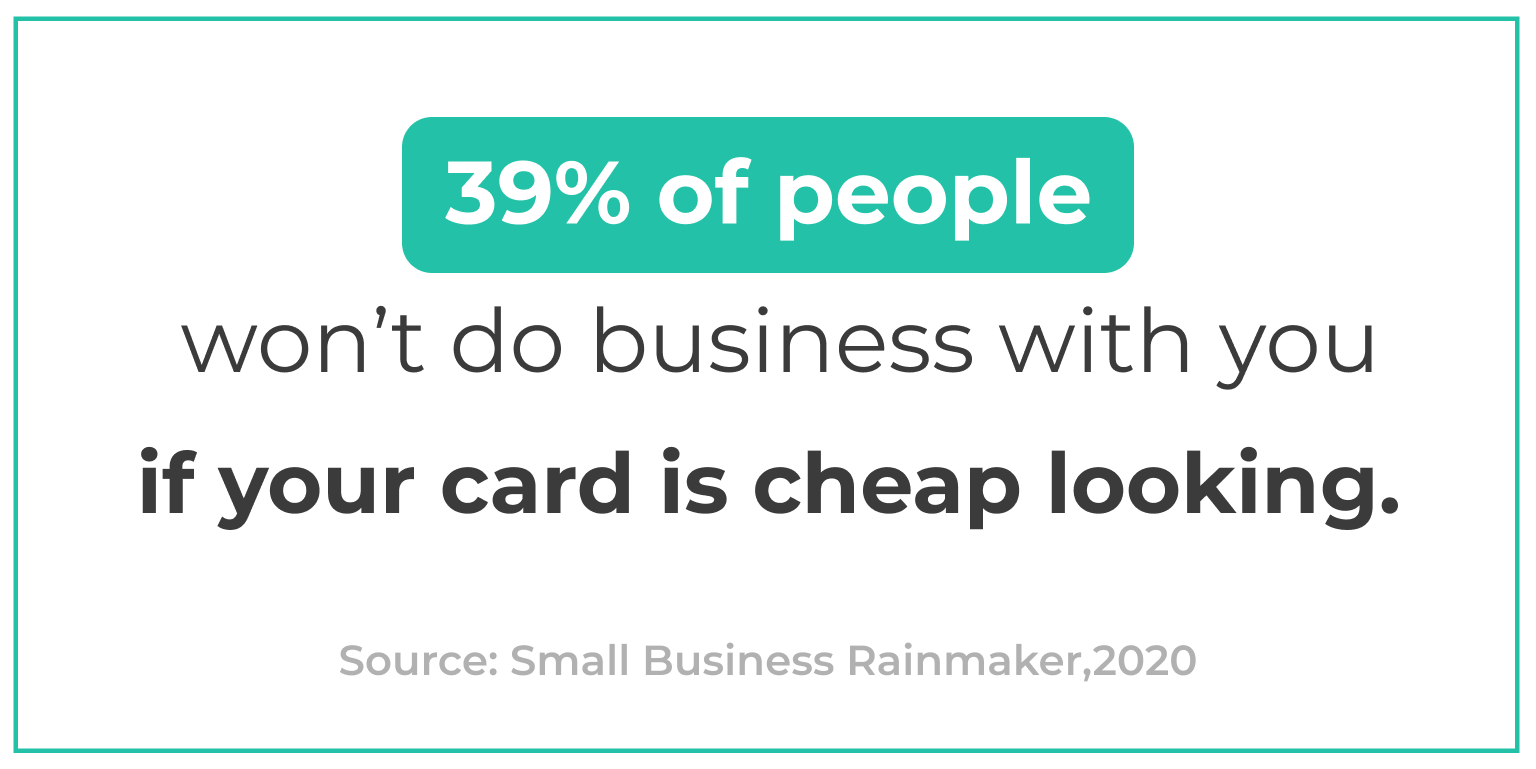 These are trends that will help marketers and small businesses land high-end clients. According to Small Business Rainmaker 2020, 39 percent of your potential customers won't do business with you if your cards look cheap.
1. The Shape Defying Business Cards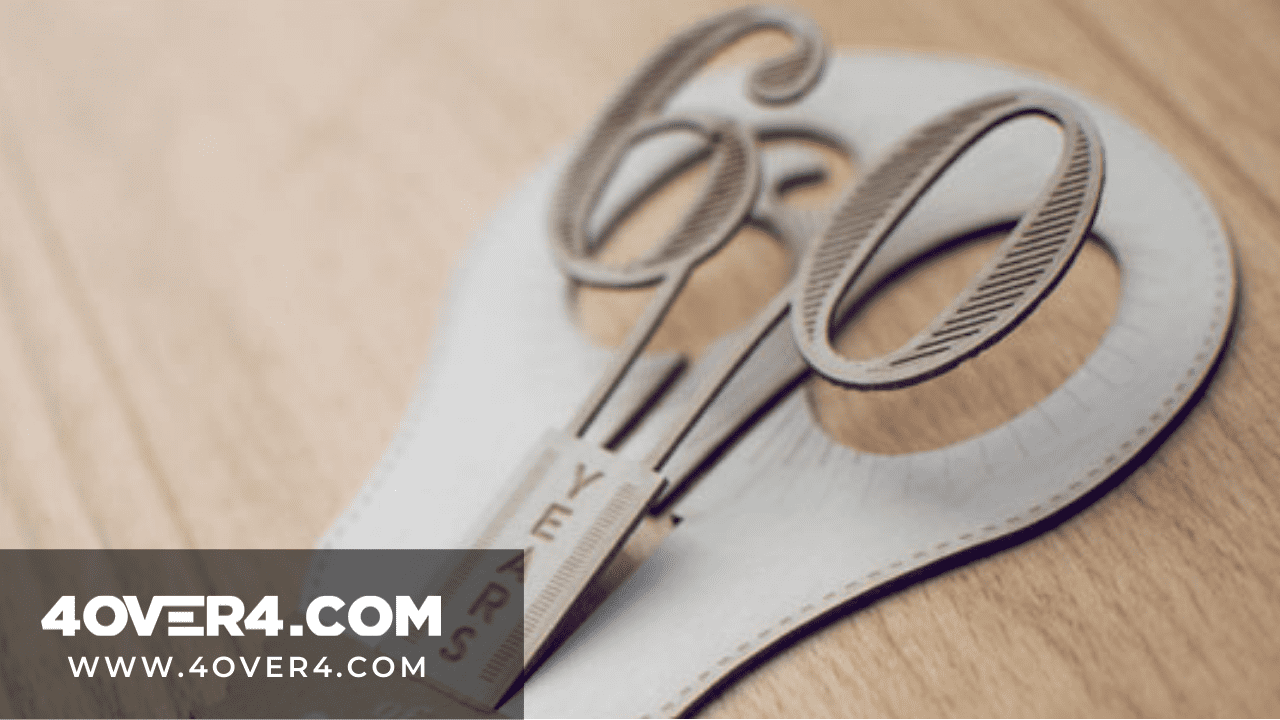 Source
The basic business card is rectangular in shape and has sharp corners. This is a traditional setting. But how many geometrical shapes are there? Not even shapes, how many fruits and objects are there? Why not implement these shapes? Don't conform, go on an adventure. There are no limitations when it comes to cards taking shape-pun intended.
2. The Etched Business Cards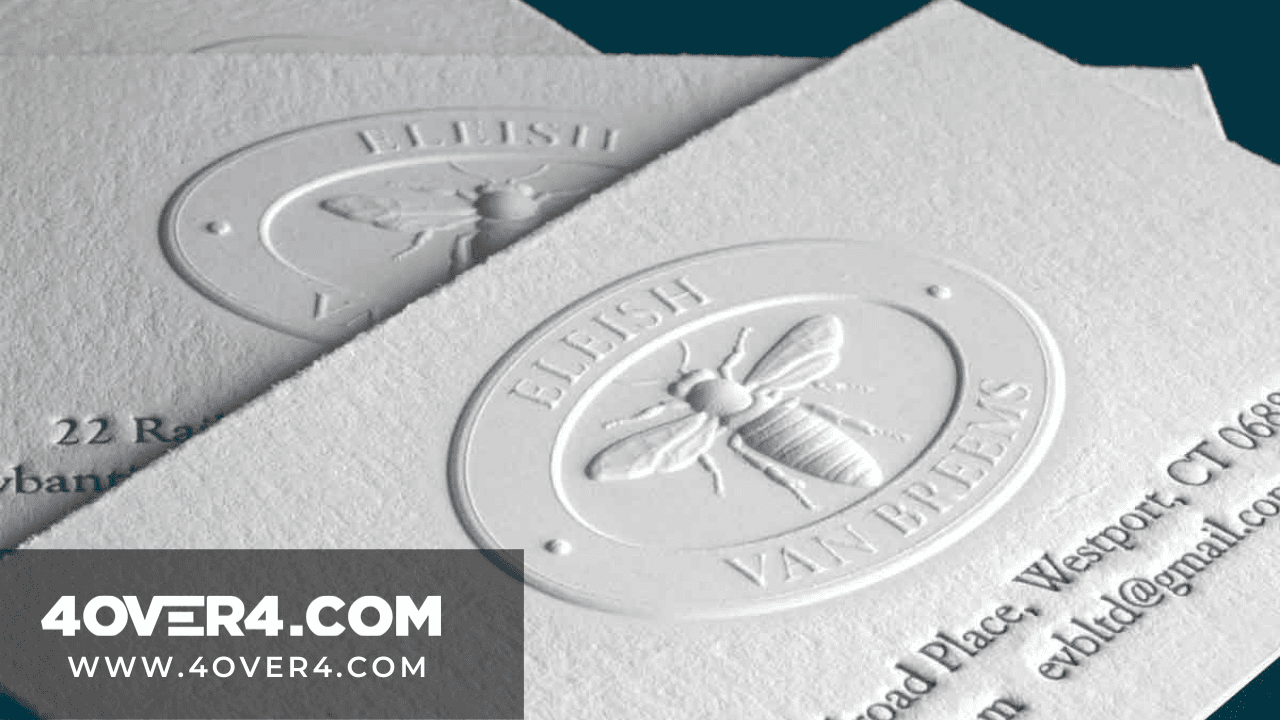 Source
This is another awesome trend where you have etched cards for business that come with texts and logos that are either higher or lower than the card's surface. This kind of design is what gives business cards depth, the third dimension, unlike a flat rectangle. The etched business card is also a good blend of old and new for instance stamping and carving. All this makes your business card worthy to behold.
3. The Business Cards With Colored Edges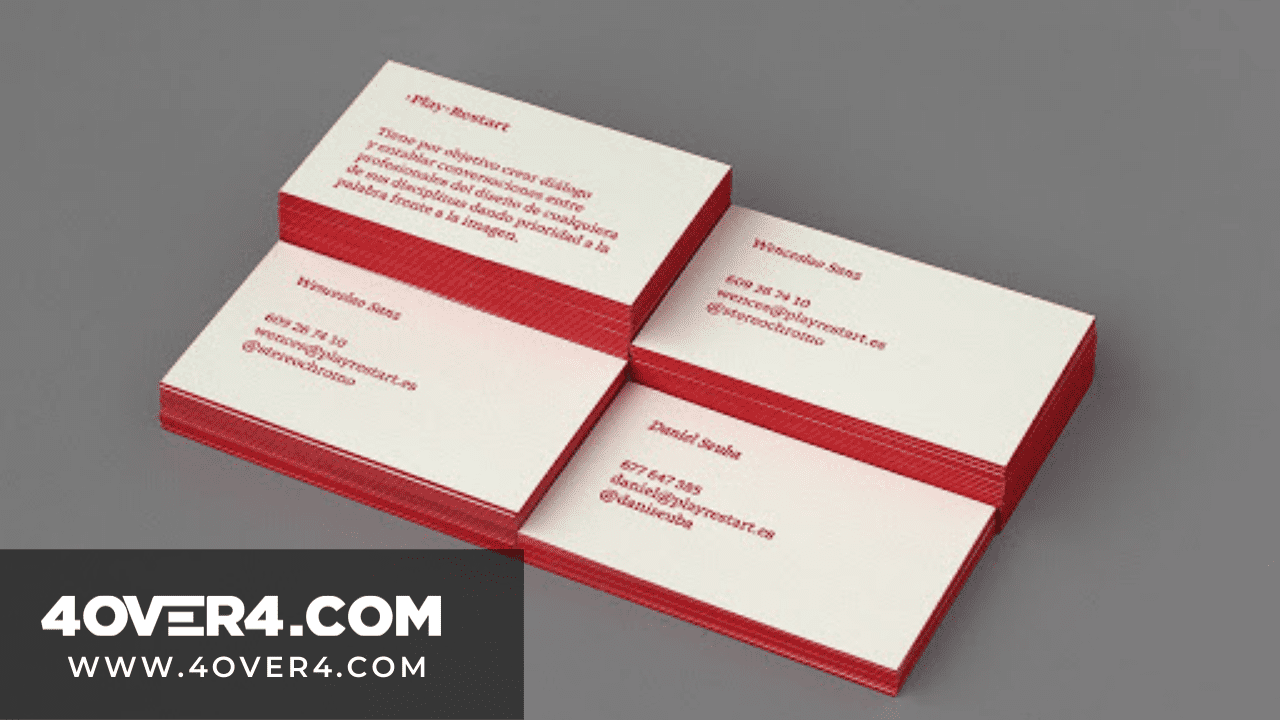 Source
Colored edges business cards
are also a great trend in 2020. This is another way of playing around with tactility and the three-dimensional functionality of the card. The colors make everything pop.
4. The Minimalist Business Cards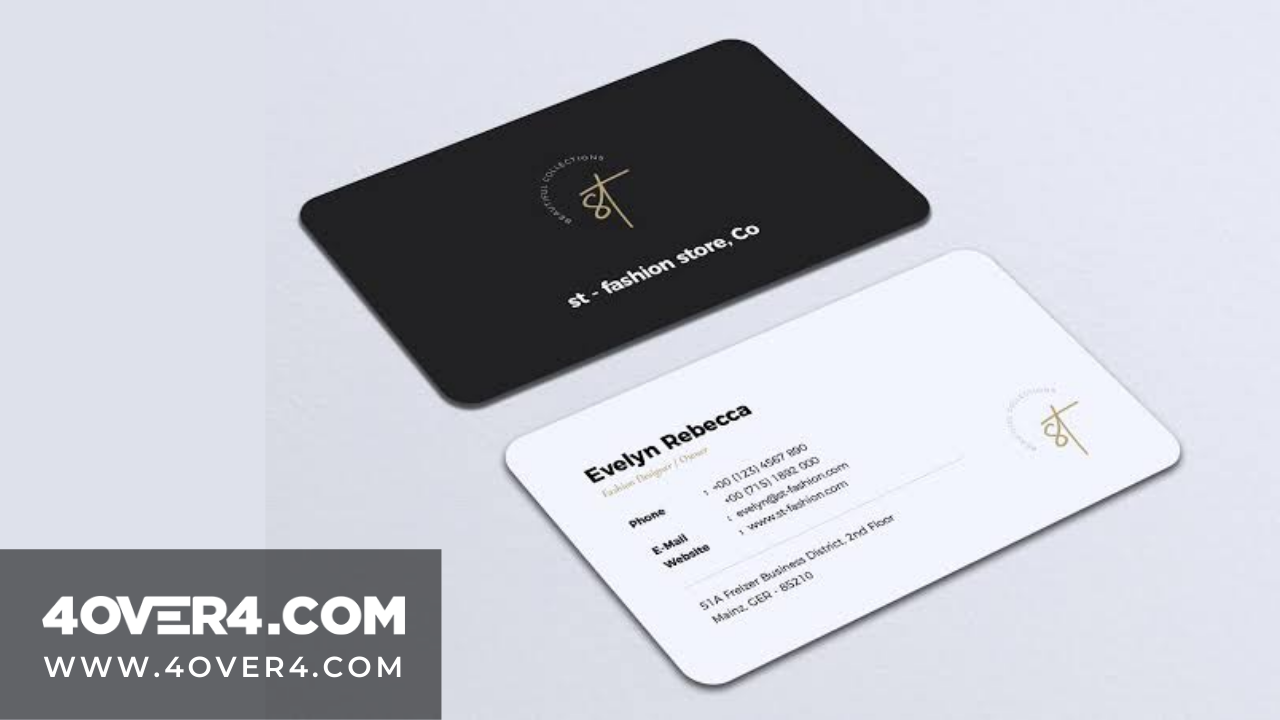 This is the card that is used by the suave and simplistic business owner. The symmetries are clean and there is absolute attention that has been paid to the geometric lines. All this to make your eyes enjoy the feast.
5. The Hand Illustrated Business Card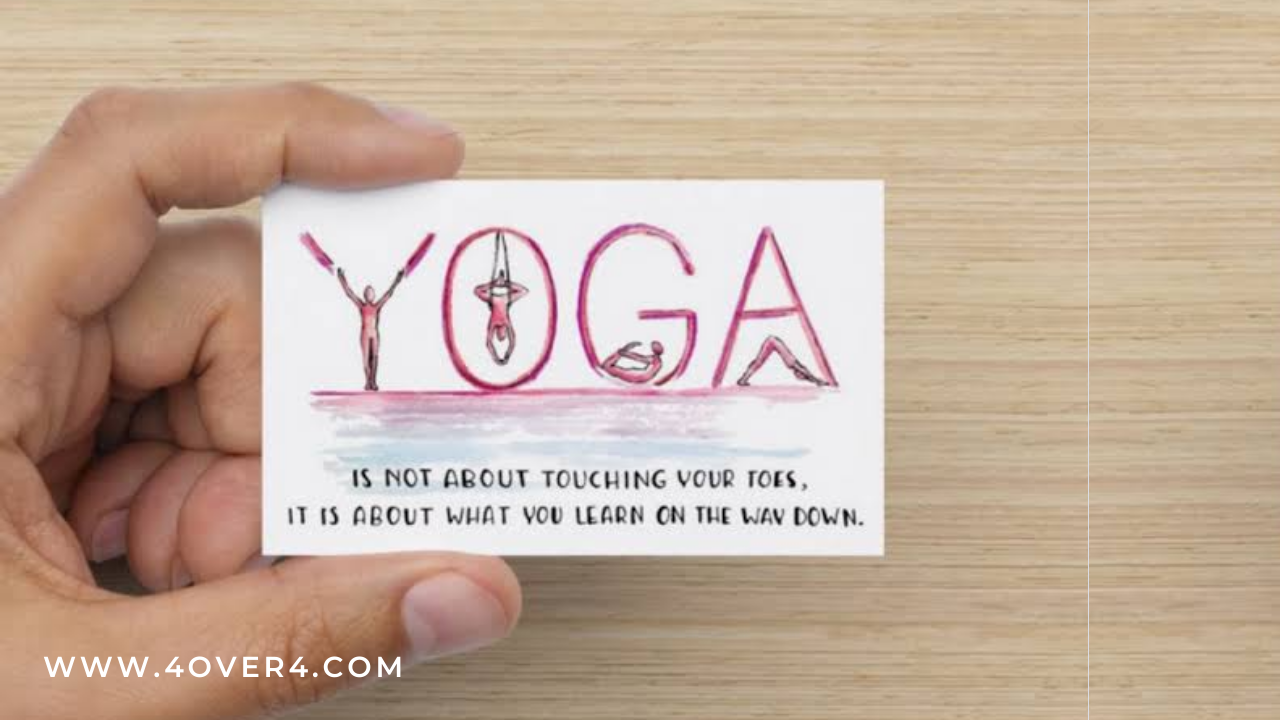 Not everything should be machine-made. Hand illustrated business cards design demonstrates unique hand-drawn features. Such cards normally are complemented with pastel tones, motifs, and serifs that inspire. They have a delicate feel and are ideal for small businesses that deal with homemade products.
6. The Business Cards With The Colorful Brush Stroke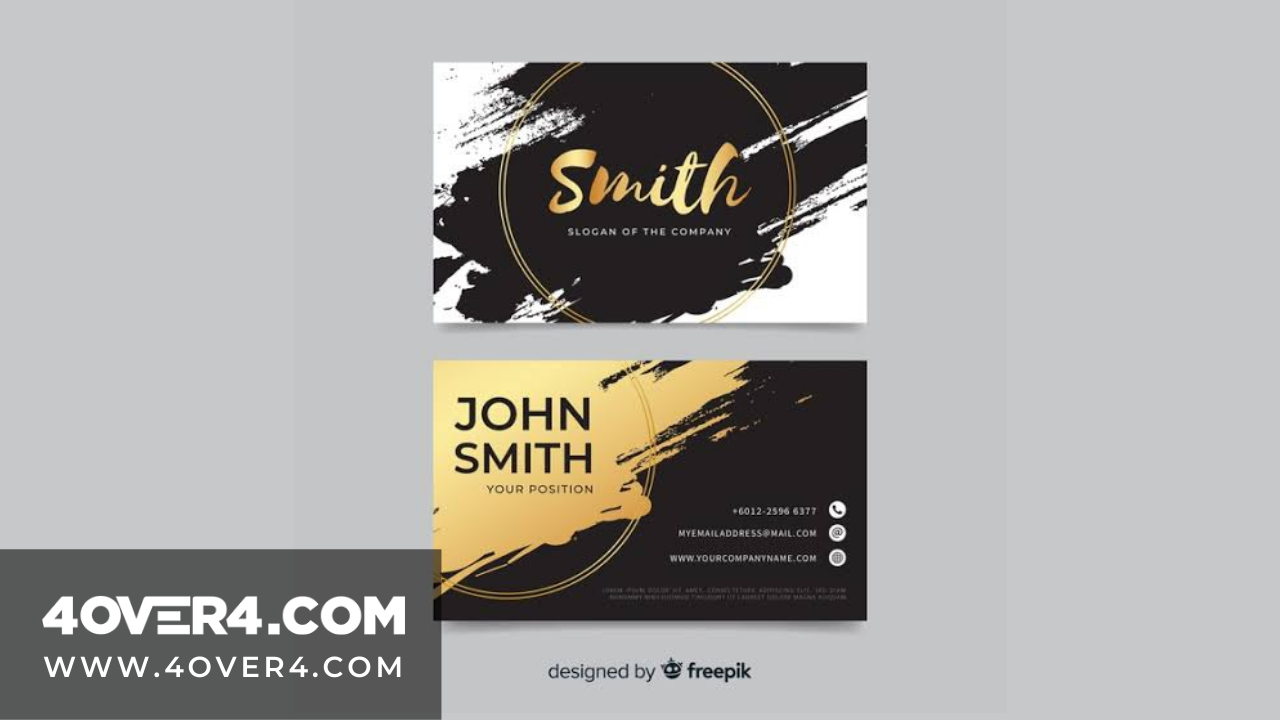 This is quite obvious but it is not a style for everyone. The watercolor brush stroke design would work well for those who are in the design and art sector. It is what adds the aspect of warmth and humanity to these cards.
7. The Monochrome Business Cards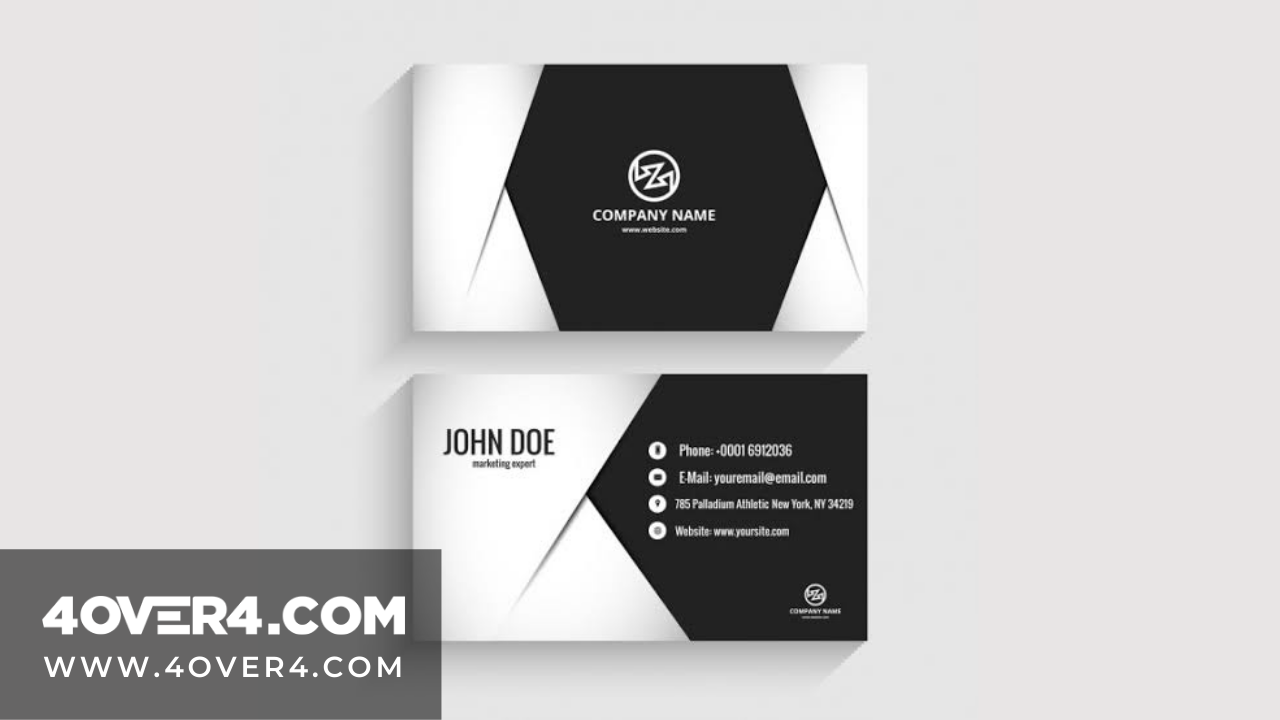 This is the card for the simplistic but classy natured business owner. You want to go straight to the point and avoid the noise that comes with several colors. This is the Mastercard of all business cards printing, you always have the attention but now you should ensure that the card has worthy information to retain the attention.
8. The Neon Business Card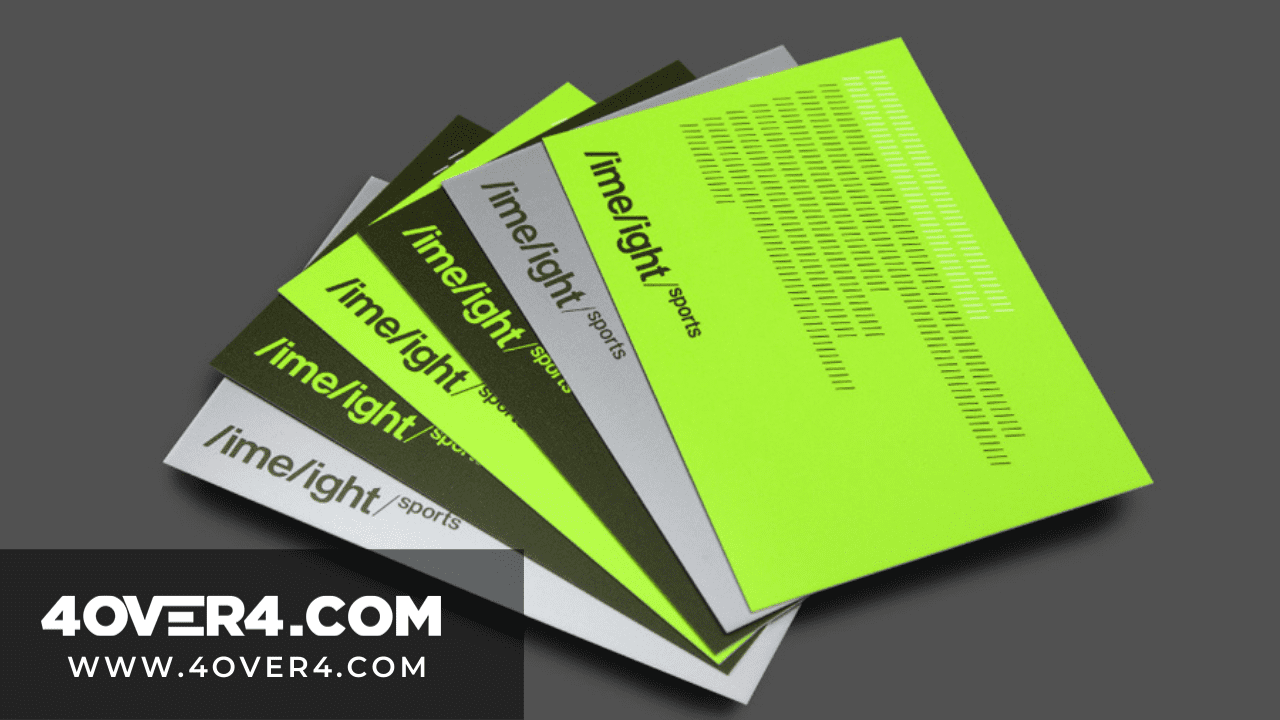 Source
Do not be afraid of using vividly bold colors on your business card. These cards are great for business with a bold statement to make. Someone needs to do the heavy talking and these cards do exactly that. This is why they are very popular with technology companies and startups.
9. The Business Cards With Textured Material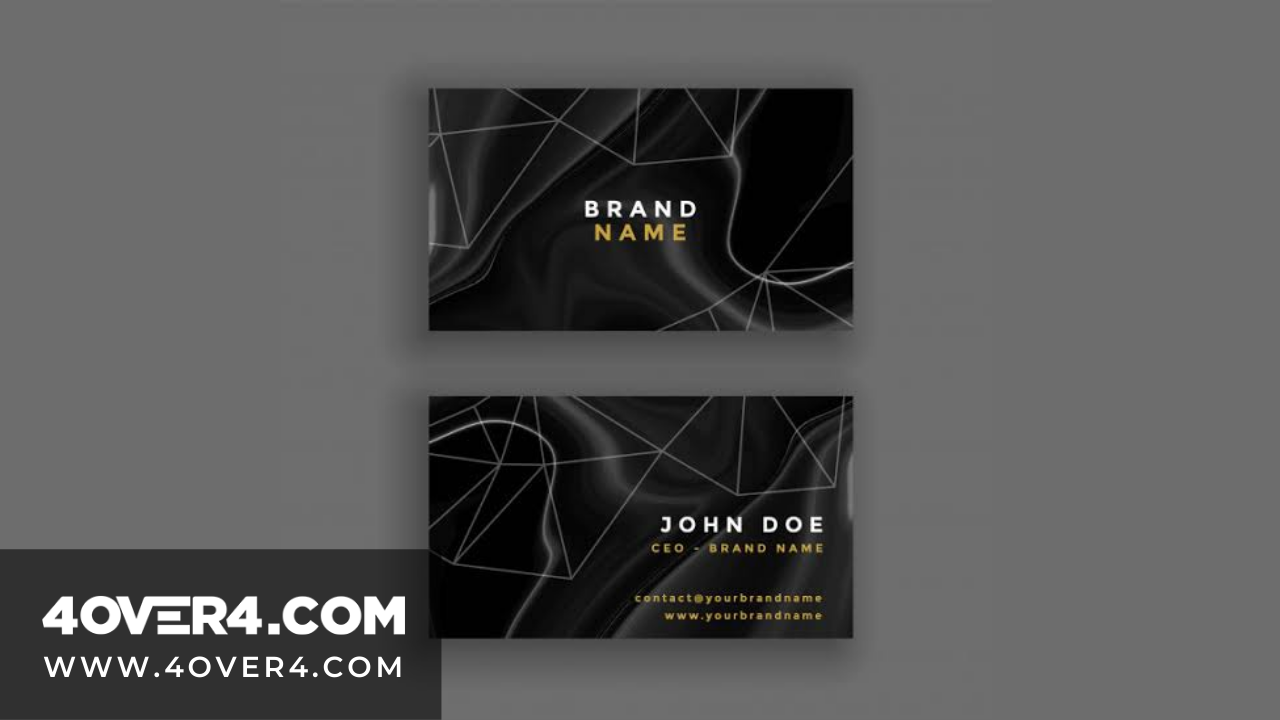 Want to give your customers a sensory experience? Well, this business card example is for you. People will always remember how you make them feel and this is your grand opportunity to make them feel something about your business. The cards make great use of white space and they have a minimal approach thrown in.
10. The Autograph Business Cards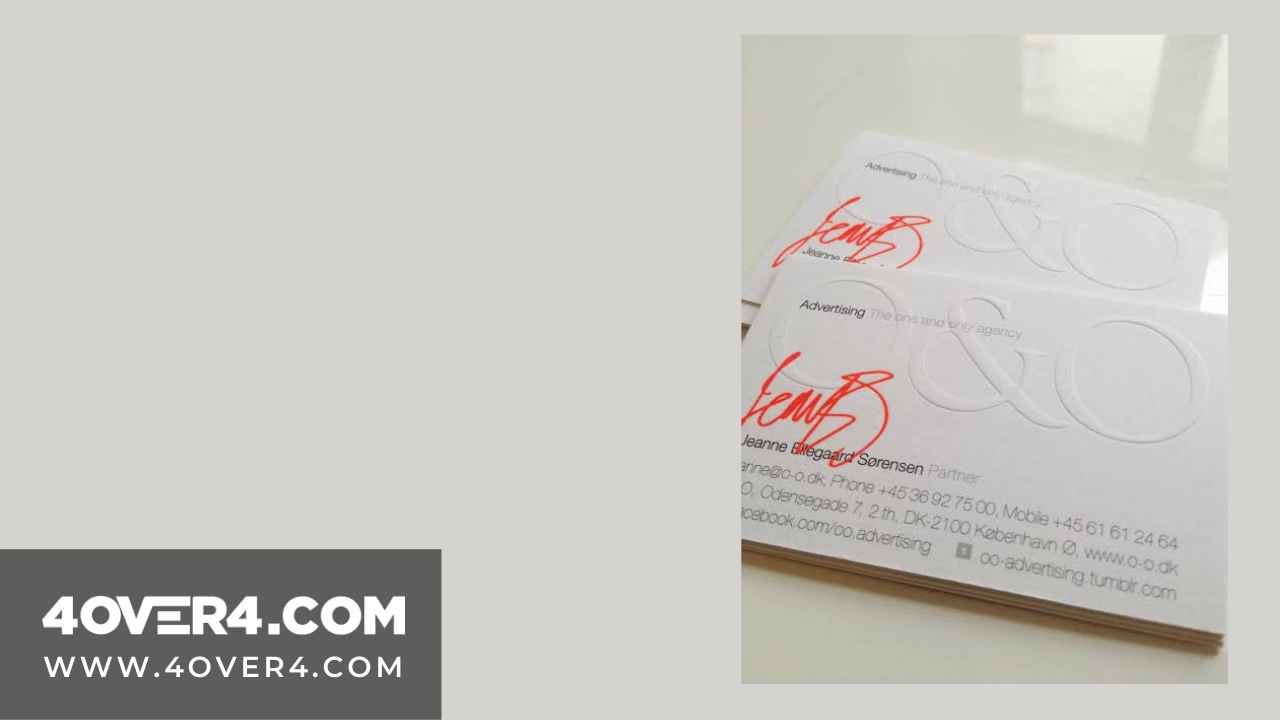 This card has nothing to do with celebrities. It is all about adding your personal touch especially if you are an expert or great brand. Think about a restaurant where the business card has the autograph of you, the owner who is a well-known chef. You add your signature and a mantra that says, "With compliments from the chef". Make your customers feel special.
Happy with this list and want to get your fancy and trendy business cards online? Talk to us at 4OVER4 and we will ensure that you are not only trendy but also have some change to spare. As usual, let us know in the comment section what you think. Cheers.