There is no better duo than holidays and gifts. Your friends deserve holiday gifts that are well thought of and that have a personal value. We'll look at the 10 best holiday gift ideas for friends.
According to SurveyMonkey, 68% of people consider gift-giving one of their "love languages."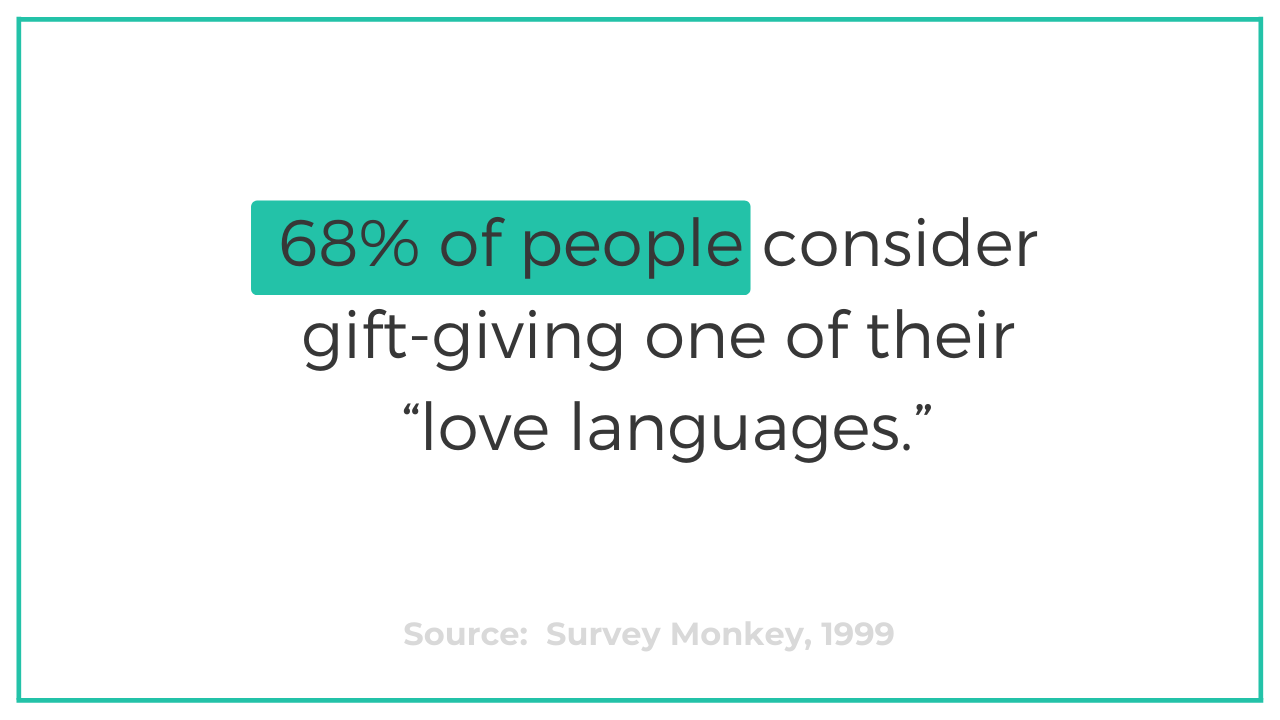 Types of Holiday Gift Givers
Well according to Psychology Today, there are 5 types of gift-givers.
There are the genuine givers, these are people who are always willing to gift regardless of whether it's the holiday season or not.
Second, are status hounds, these givers only gift to show the power they hold or the money they have.
Third comes the wolf in sheep's clothing givers, these are people who give but don't have genuine intentions.
Fourth is the power player, these are people who choose gifts that cause pain and agony to others.
The last is the complainer, they make you listen endlessly to the travails and inconveniences he or she experienced this holiday season, especially during the acquisition of your gift.
I hope you choose to be a genuine giver this holiday season.
Let's dive deep into the top custom holiday gift ideas for Friends.
1. Personalized Coffee Mugs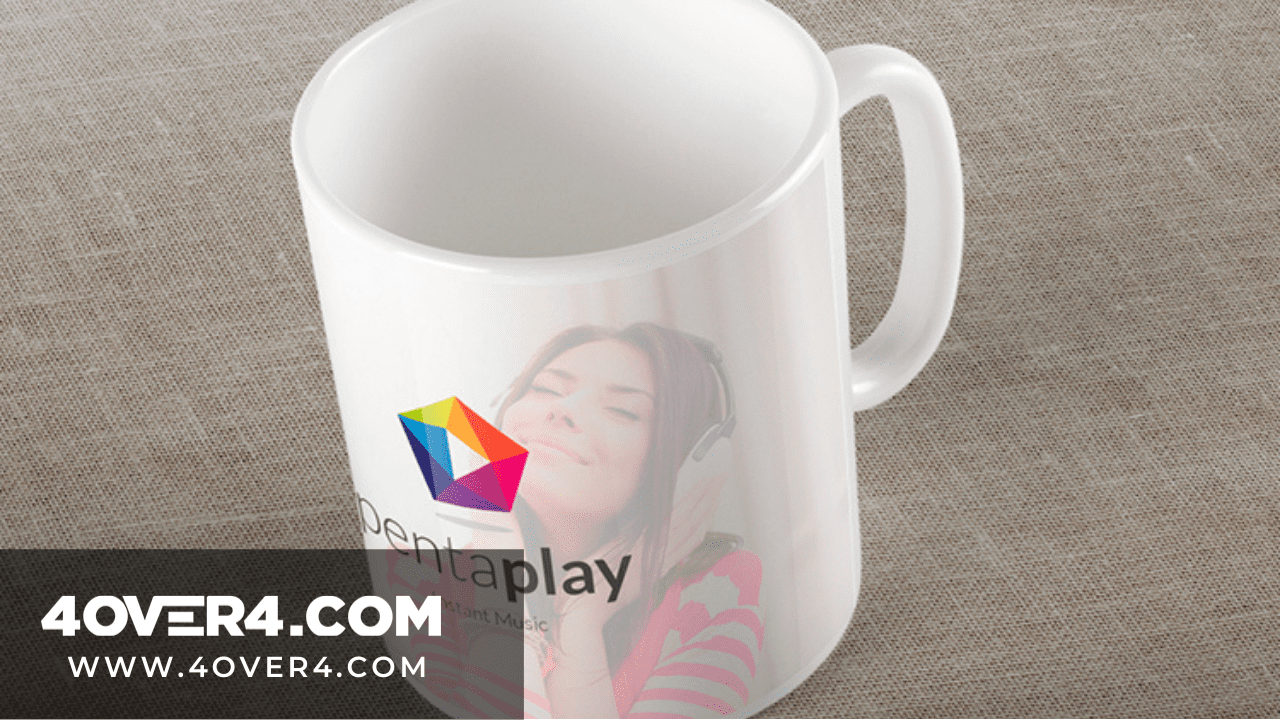 If you and your friends don't live near to one another, one of the things you miss most is those intimate talks over your morning coffees.
Let them know you will always be close to them by gifting them a custom-made mug that they can use for a long time.
You can have both your photos printed on the mugs or jokes you both share and even words of affirmation.
2. Custom Made Clothes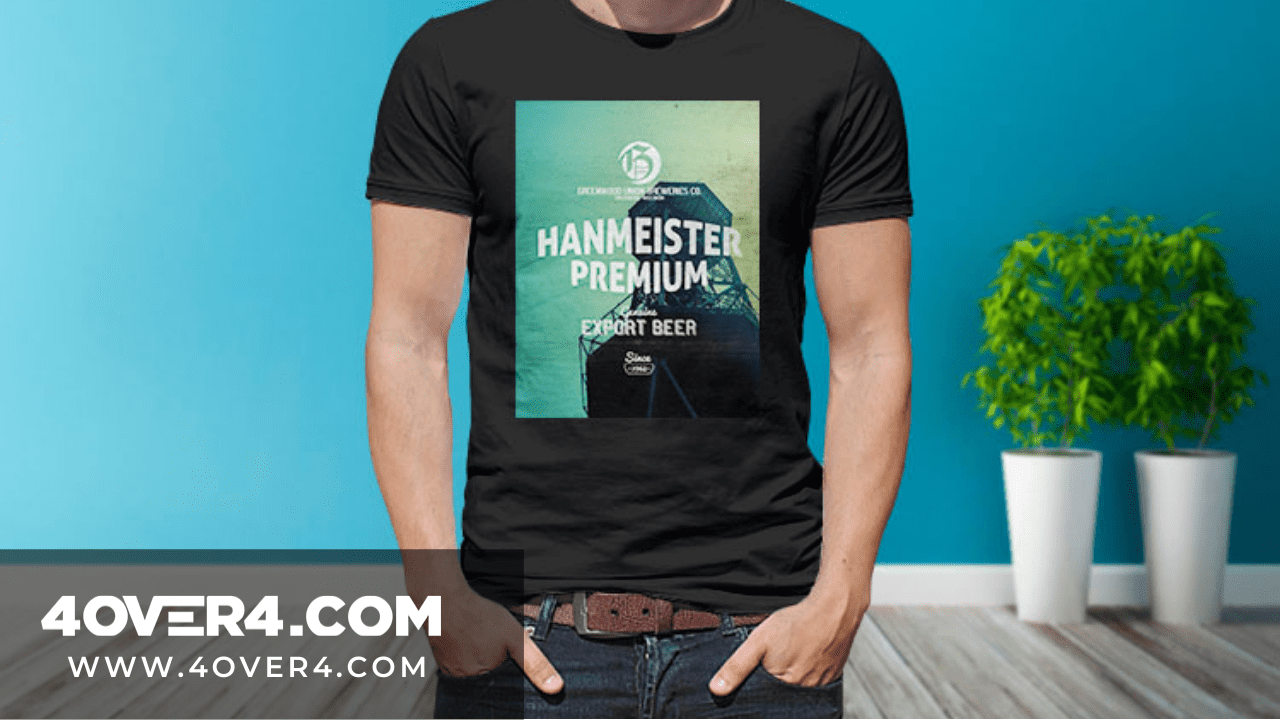 Why not be closer to their hearts by gifting friends personalized pieces of clothing?
You can customize two friendship t-shirts that you both can have to keep you close. It's a perfect holiday gift.
3. Friendship Canvas Prints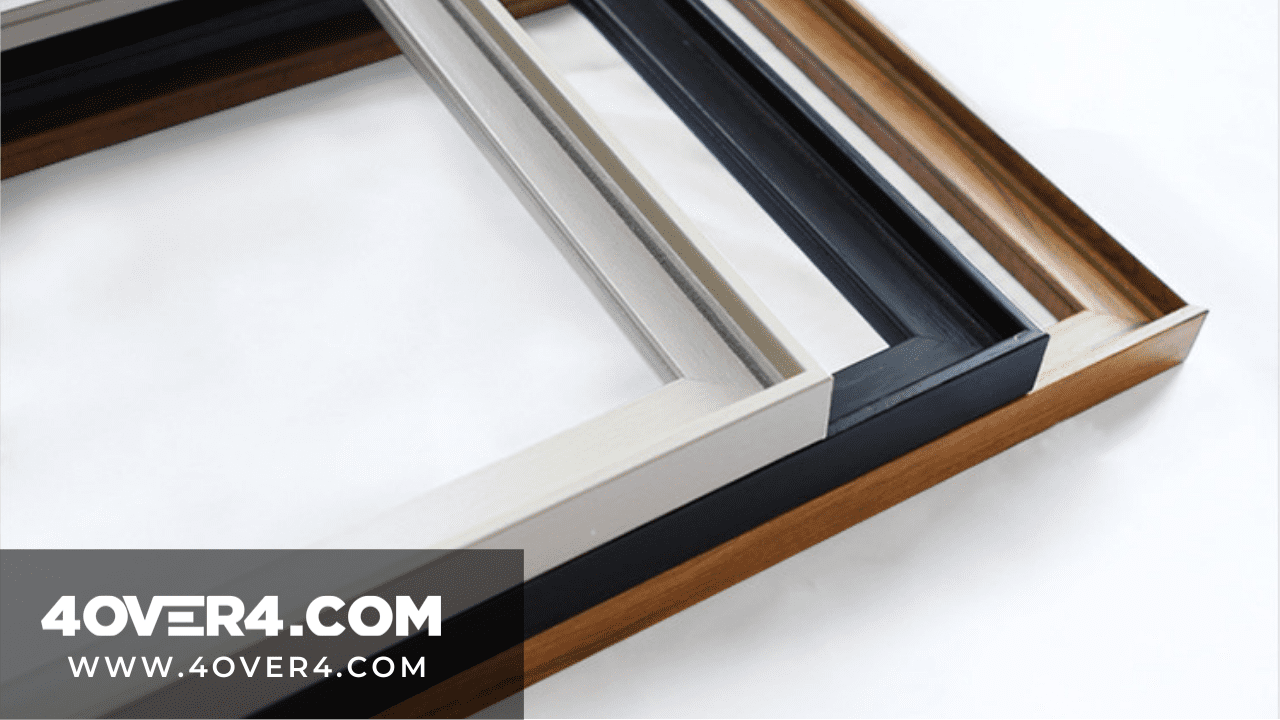 Photos are worth 1000 words. You may not be able to be with your friends 24/7 but you can be at the top of their mind always.
Have a photo of all of you on a framed canvas that they can hang on the wall or just place on their bed stand. It'll make them feel that you are always there with them.
4. Scented Custom Candles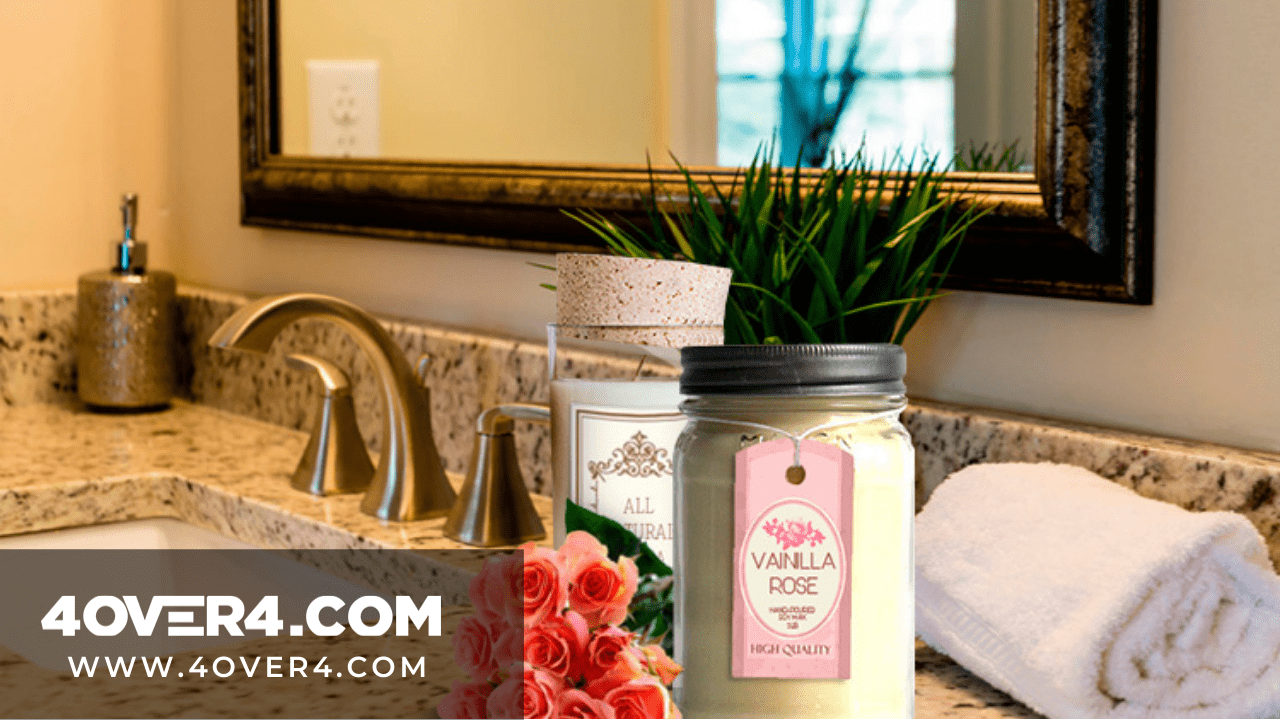 Who doesn't love a well-scented candle?
Candles can be relaxing and calming.
Your friends will need to be reminded to unwind and breathe after the rough year we have all had. What better way to remind them than with their favorite scented candles?
Have them customized to give a touch of love and personalization.
5. Personalized Wine Bottles as Holiday Gift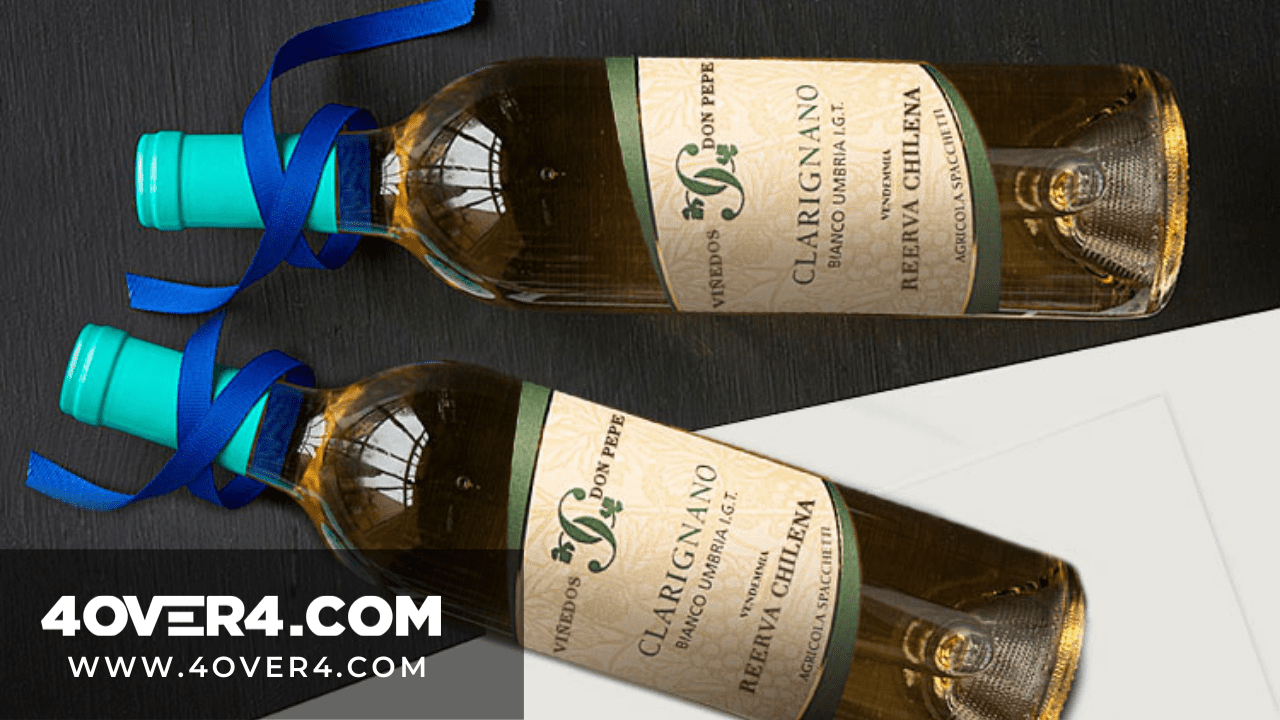 It's celebration time.
If your friend enjoys wine then why not gift them custom wine bottles. It'll show thoughtfulness and love.
You can have a custom message on the bottle or their photo.
6. Custom 3D Notebooks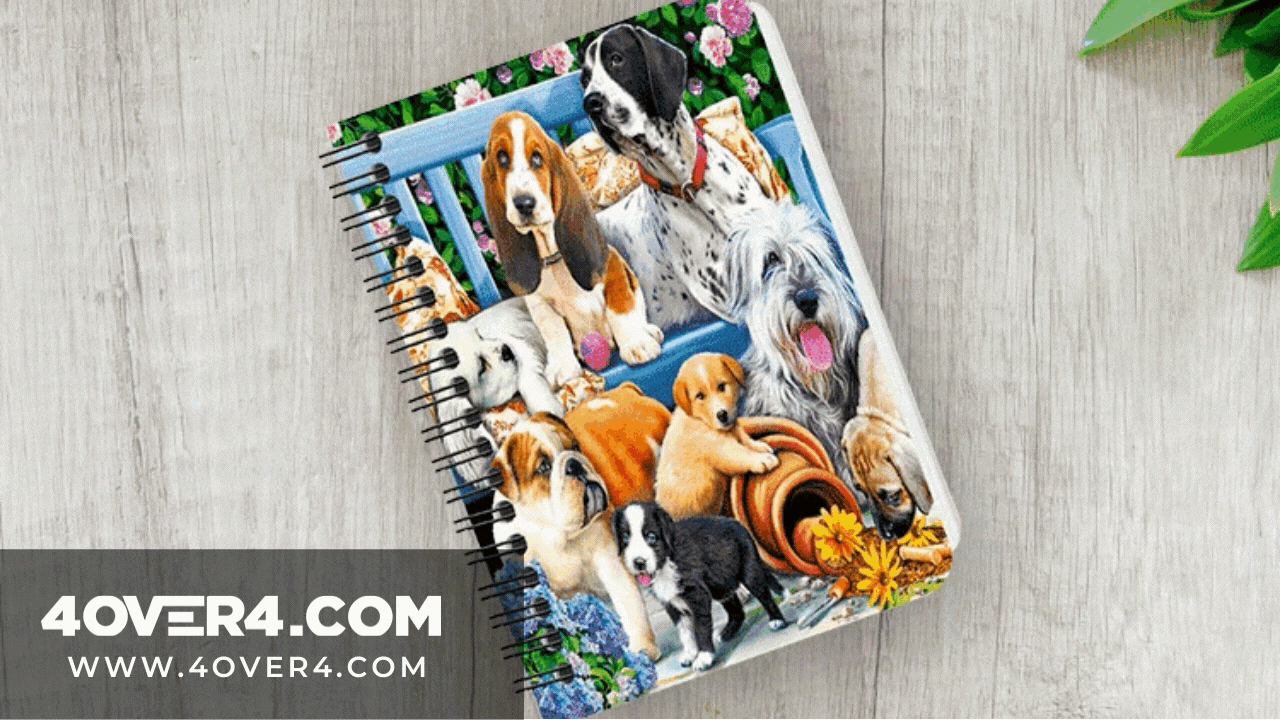 Get your friends custom 3D notebooks that they can fill their hopes, plans, ideas, and resolutions for the New Year.
You can have pictures of their pets or both of you on the cover.
7. Massage Gift Cards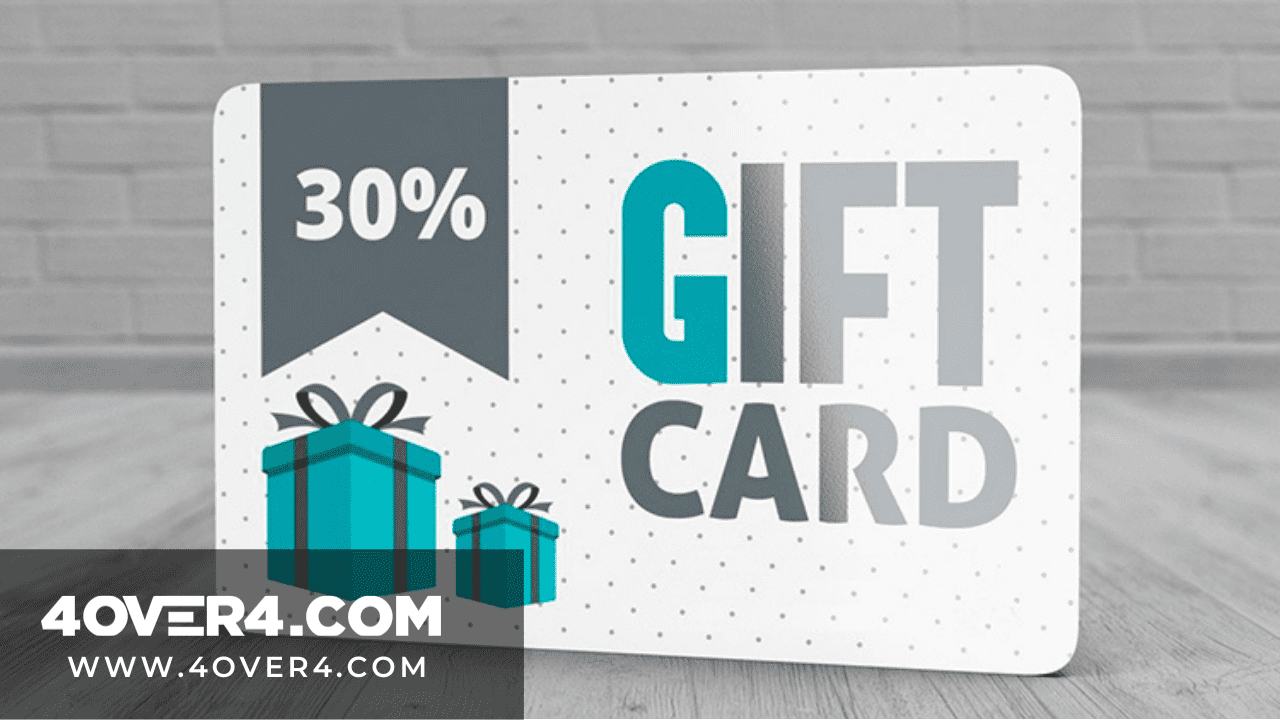 It's been a long year for everyone. We all deserve to relax this holiday season.
Why not get your friends a spa day gift card. They will enjoy the relaxation that comes with it and their energy will be renewed.
It's a unique idea.
8. Unique Keychains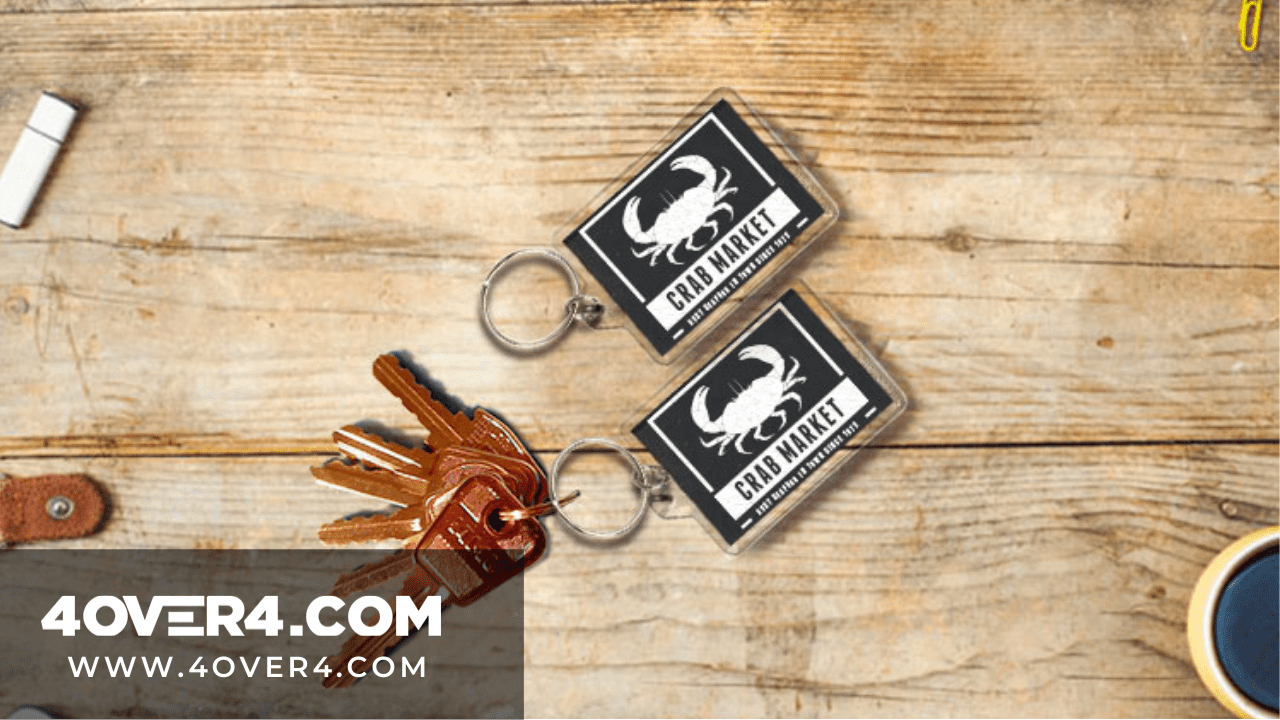 We carry keys everywhere. Personalized keychains would make a perfect holiday gift to your friends.
They will be mementos that will be with them most of the time.
You can have both your names on the keychain or a quote or something that they will smile about when they see it.
9. Custom Calendars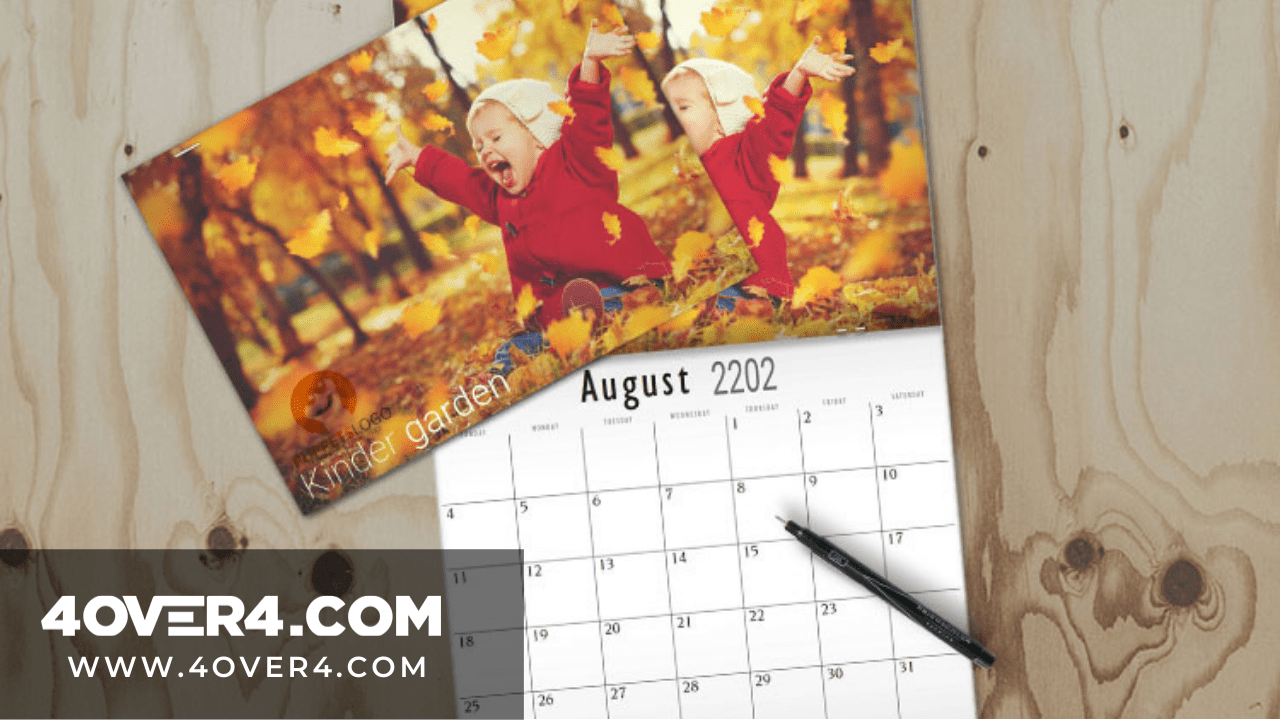 With calendars, you are assured to be on their mind throughout the New Year.
As they look at your gifted custom calendar, they will remember you and all the memories you share. You can spice it up by having both your photos on the calendars or your inner jokes.
This is a great holiday gift that they will use yearlong.
10. Friendship Jars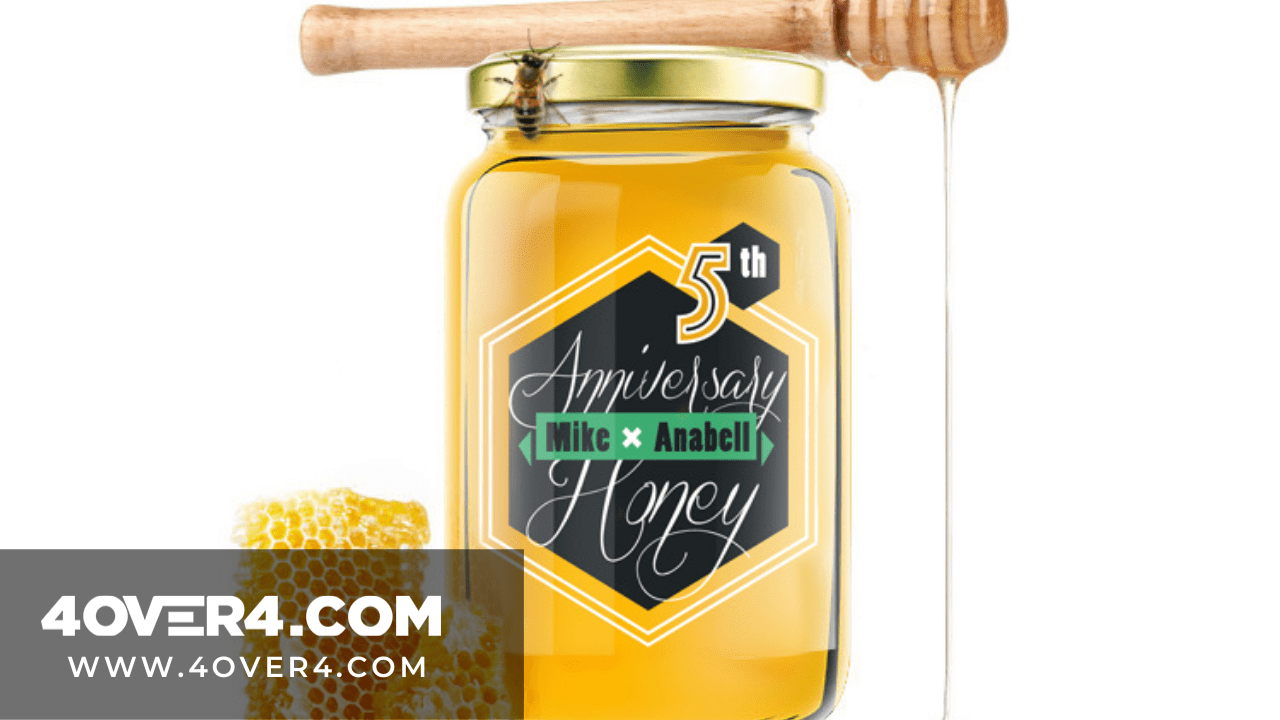 This has to be the best and creative gift of all time.
This Love & Friendship Jar filled with happy quotations might just be the inspirational gift of the year! Get a custom jar that you can fill with as many quotes as possible that your friends can read throughout the year.
The quotes can be funny, inspirational, or encouraging.
Conclusion
The best gifts are those that are well thought of.
You don't have to go broke in the process of gifting. These 10 gifts are perfect for this holiday season.
Just select your preferred gift and let us make it happen for you. If none of this is your cup of tea, then head over to our site and select what best suits your friends.
Happy holidays from us!